Strategic Sustainability for Business
How do you integrate sustainability into a business strategy?
Sustainable development and corporate social responsibility impact your business. How is your company shaping the market? And why is sustainability a strategic goal for a business?
The sustainable actions of a company start with engaged leaders who are aware of the resources needed. Sustainability is no longer simply a competitive advantage; it has become more of a core function. It is vital for senior executives and leaders to responsibly lead the company into the future while valuing company transparency and reputation. A sustainable innovation culture requires top management commitment and ambition to make a difference. Are you, as a leader, ready and prepared?
Leaders need to take action and manage the value chain of their business, ensuring that sustainability and business strategy are mutually complementary. The Strategic Sustainability for Business program focuses on strengthening the link between sustainability and business strategy within the business environment while valuing an innovative mindset. During the program, you will increase your understanding of key strategic themes for future success through sustainability. You will network with experienced leaders and experts via inspiring group discussions, workshops, reflections, lectures, and business presentations.
4.5 ECTS credits can be transferred from this program to the Aalto Executive MBA or Aalto MBA program.
Contact us
Contact us
"Very modern and up-to-date approach supported by high-class articles, excellent management of the audience, good time management. Excellent knowledge of the subject and its most recent news and trends. Happy to warmly recommend for anyone."
"Interesting content, clear structure, and inspiring discussion."
(Feedback from the Strategic Sustainability for Business program)

World-class lectures and facilitated learning sessions designed to accelerate change in the organization

Bridging strategic thinking with sustainability to align business goals

Participants will engage in deep discussions and engaging exercises that open up new ways of thinking
"Every company needs a tailored strategic approach to sustainability, both to achieve best sustainability impacts and to achieve best business impacts."
Dr. Leena Lankoski
Senior University Lecturer in Sustainability in Business, Aalto University School of Business
This program helps you to gain a holistic view of sustainability from a strategic viewpoint. It also helps you know how to create value through sustainable strategies and strengthen the link between sustainability and strategy in your company. You will learn about the impact of sustainability incorporated at a strategic level and get tools for inspirational leadership towards the change.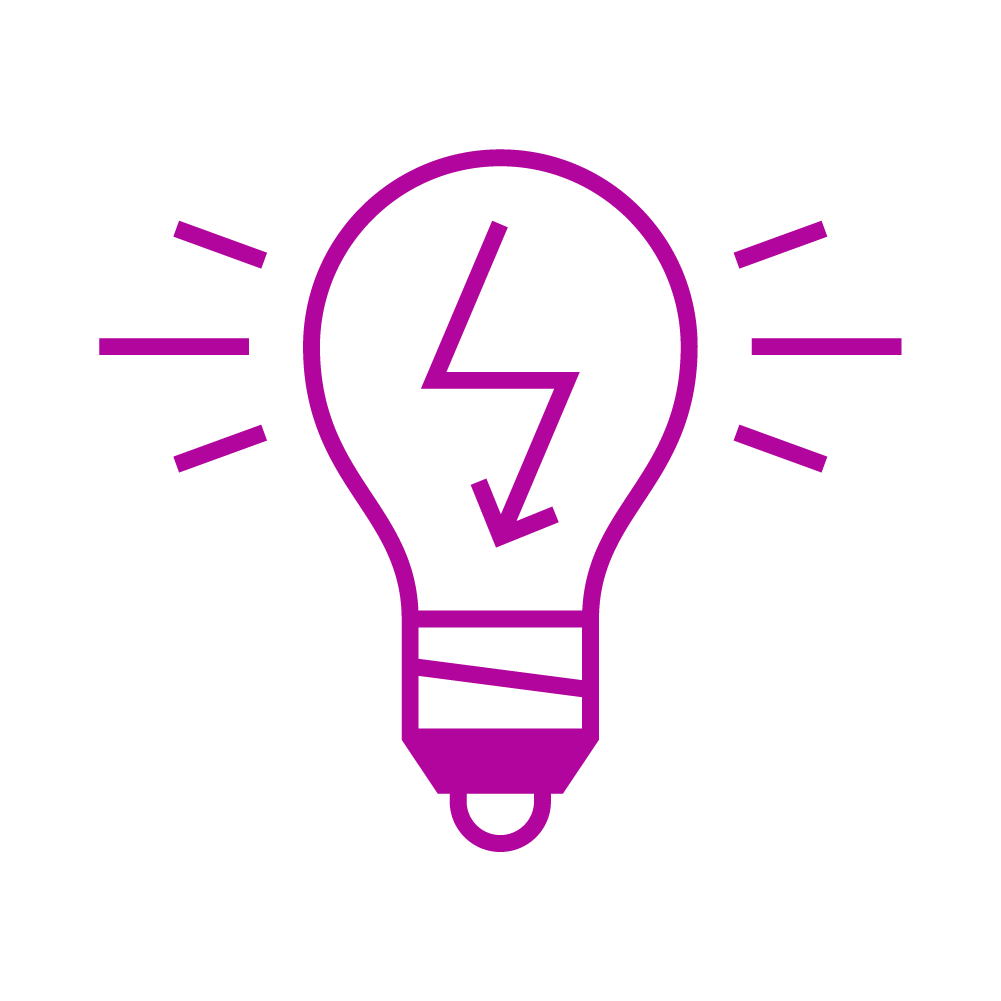 Increase your understanding of key strategic themes for future success through sustainability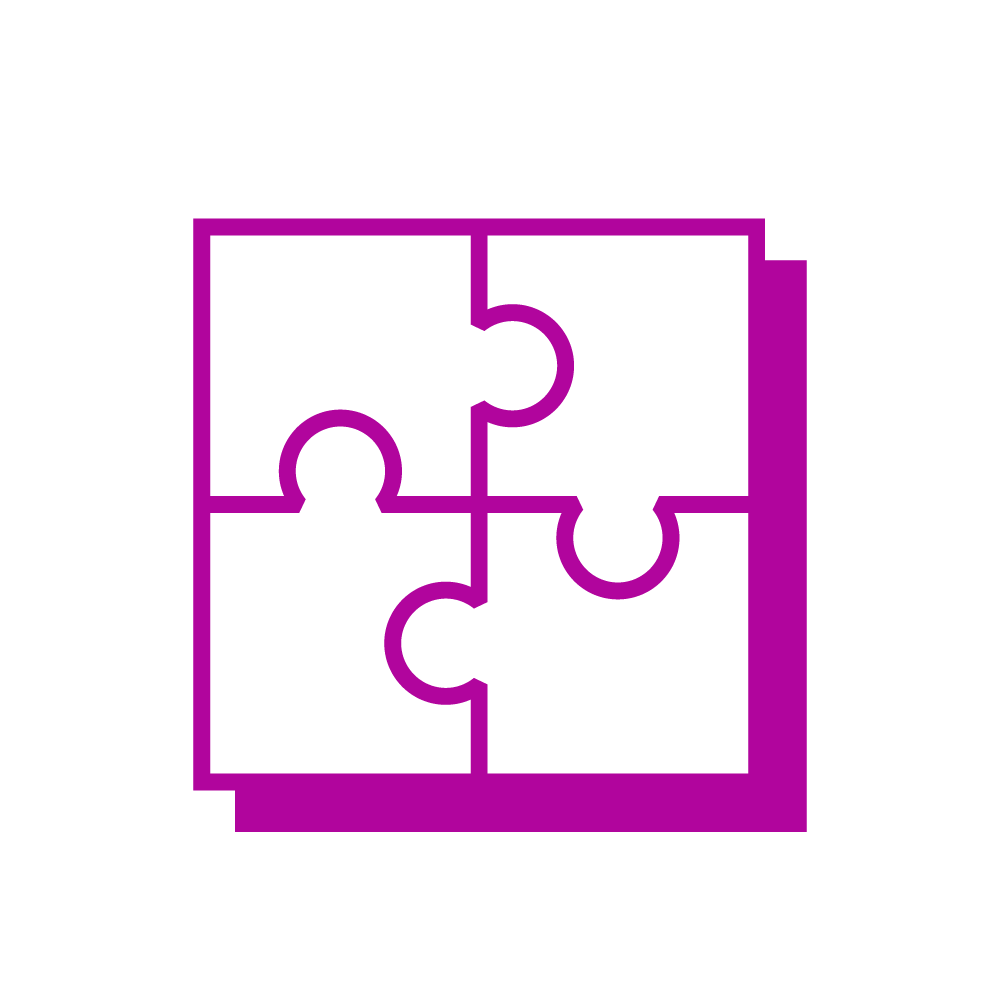 Rethink the value chain and build a clear vision for economic success and competitive advantage through sustainability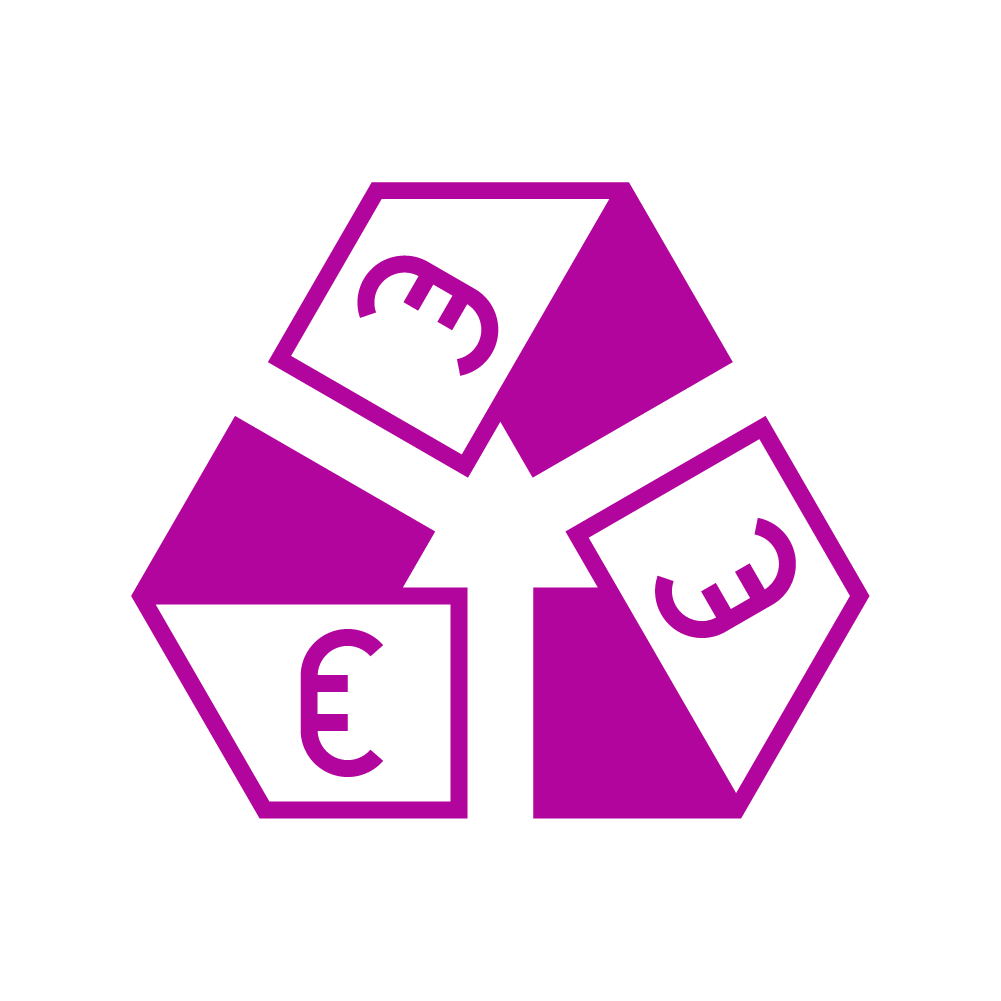 Drill down to potential new business models to adopt a greater innovation mindset and to drive transformation within the organization
For
The program is designed for senior executives and managers directly or indirectly responsible for strategic decisions related to the sustainable development strategy of their company, business, or department.
The program will also benefit
Executives who are changing or need to change the conversation in their companies, industries, and communities about the impact of their companies on climate change
Senior Managers who are responsible for the corporate sustainability strategy and sustainable development
Executives who want to develop their expertise in sustainable development and prepare for the future
The program is a focused three-day face-to-face setup primed with a thought-provoking pre-assignment and readings, and followed-up with a take-home assignment. The days are interactive and sparked with exercises and discussions. The program themes and topics cover strategic analysis and design for sustainability, how to develop and implement the strategy, business model innovation and communication around strategy and sustainability internally and externally, and resilience in times of uncertainty.
Program Fee and Registration
See Other Programs That Might Interest You