AI for Leaders and Decision-Makers
The key to leveraging AI to achieve your business goals is understanding how you can benefit from it in your specific context and what are larger implications of the latest technological breakthroughs.
In this program, you will learn to evaluate suitable use cases for AI in your business by having an understanding of the underlying technology. You will also learn how to structure your organization to function optimally with the new AI technology and how to take it through the changes. Finally, you will get an overview of the coming shifts in the business ecosystem and the potential directions it can take.
Through this program, the instructors share the knowledge that they have gained through hundreds of projects bringing organizations competitive advantage through organizational changes and implementation of bleeding-edge AI technology.
Contact us
Contact us

This program is a thorough look into what leaders and decision-makers should know about the technology and its implications to business.

The contents of this program are the distilled experience of decades of work done in the industry.

The curriculum combines theoretical basis with real world business cases.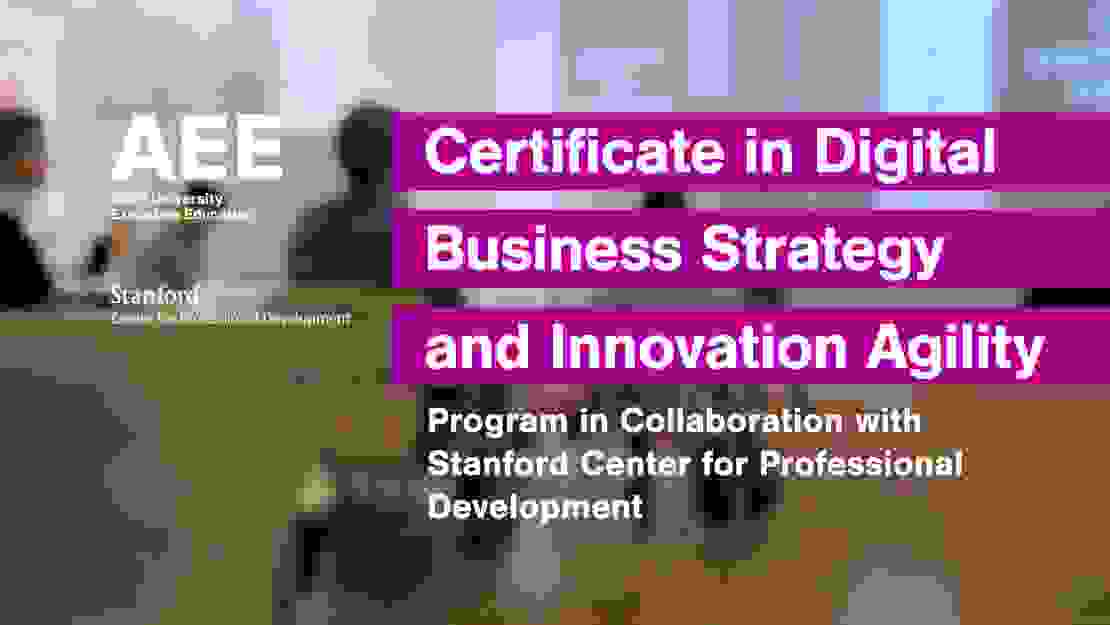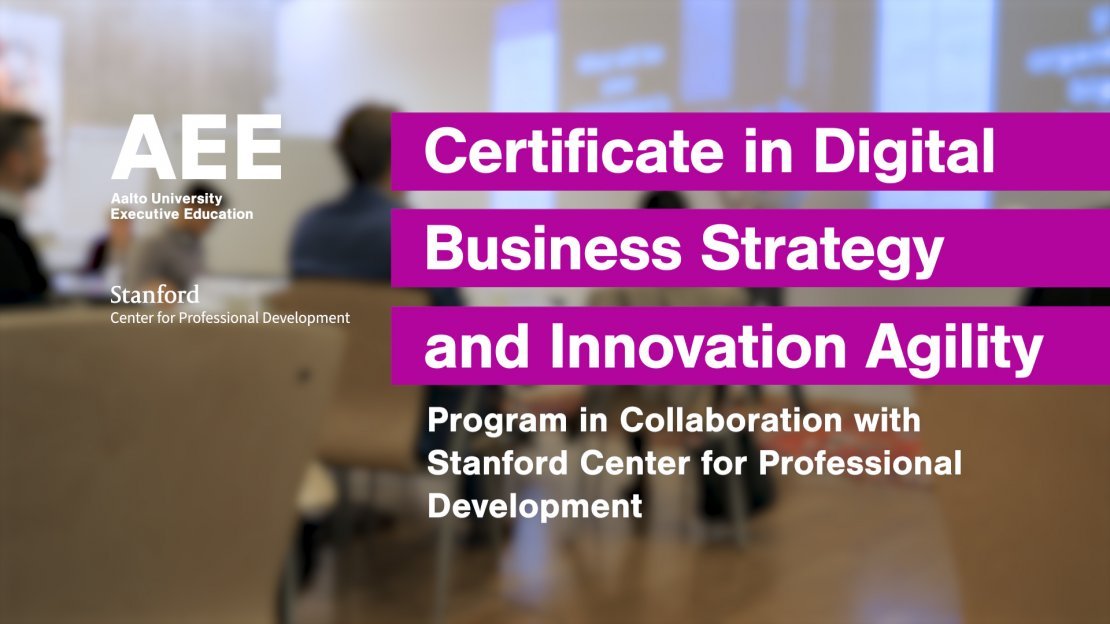 The program is designed to enhance the participants' personal skills and competencies as leaders and individuals. The modules also strengthen the participants' strategic thinking thus increasing their understanding of why businesses need to transform and how they themselves can become drivers of organizational transformation.
Get a thorough overview of what AI is and how you can benefit from it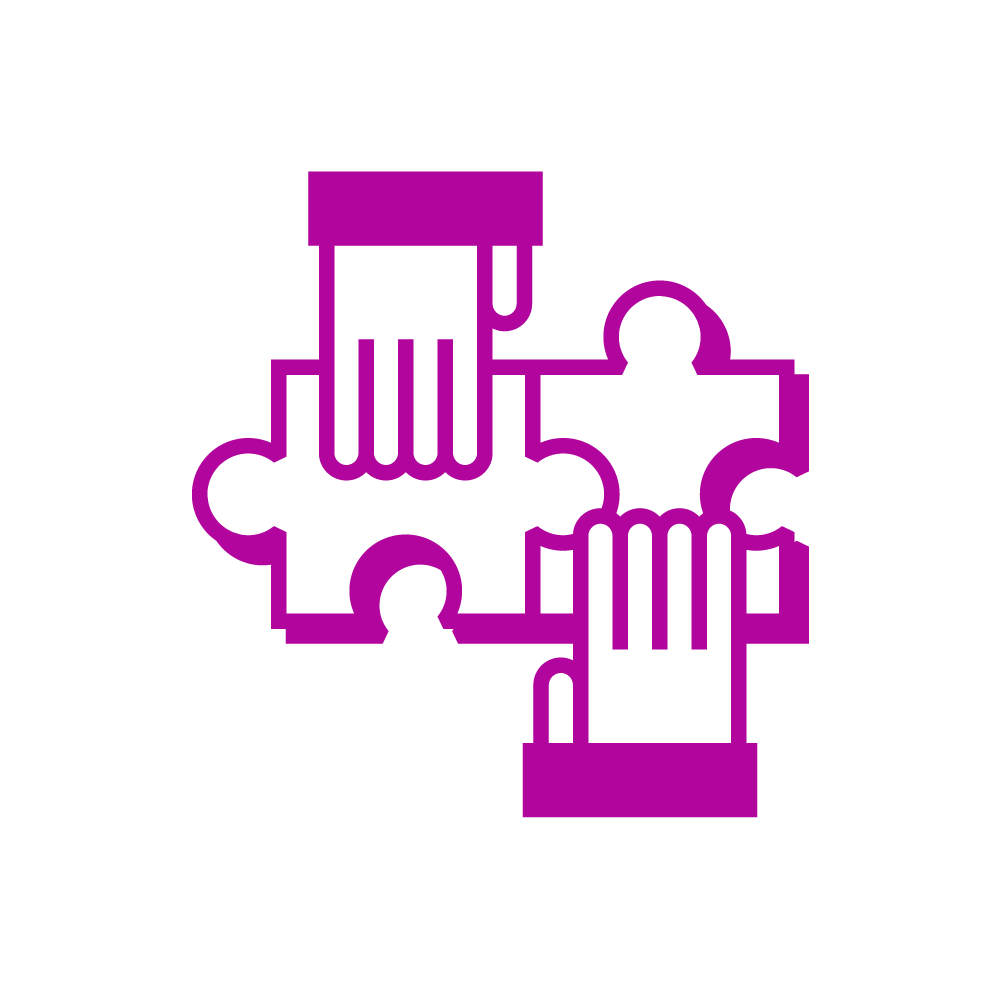 Understand how to build an AI powered organization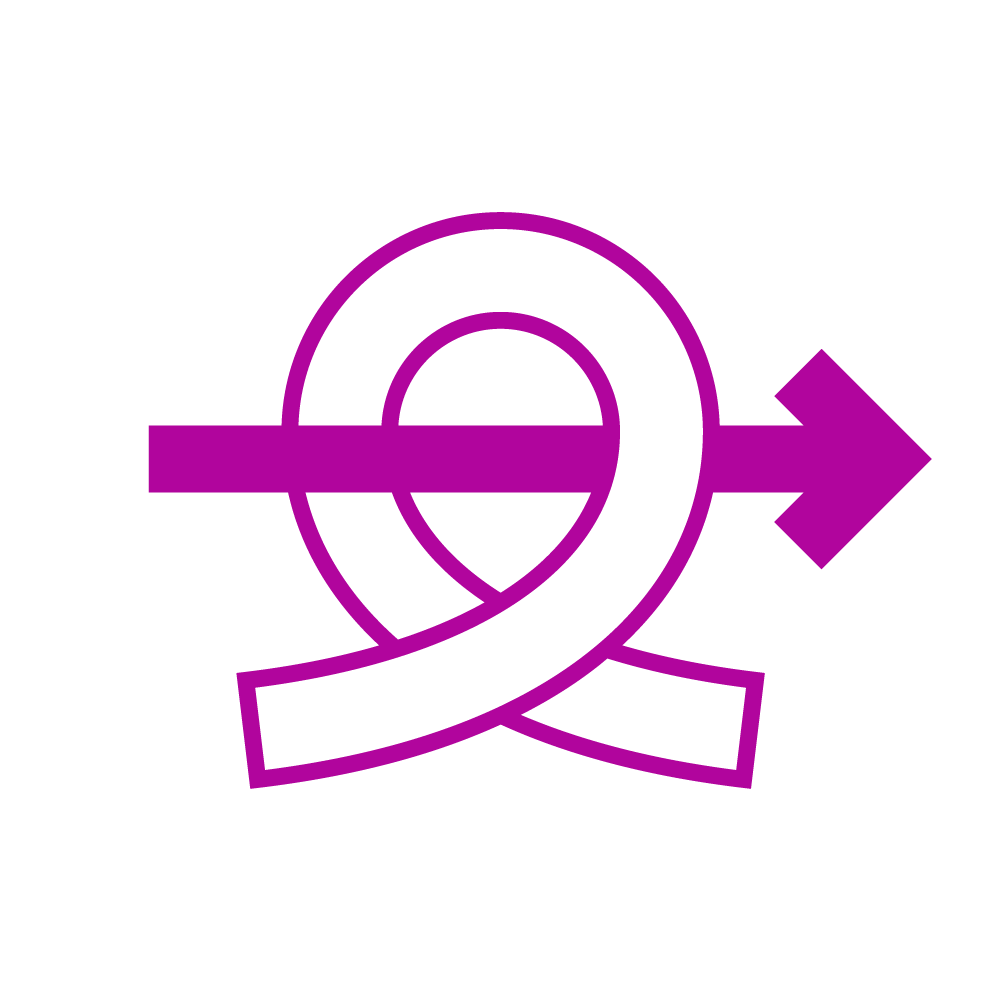 Learn how to make your business thrive in the age of AI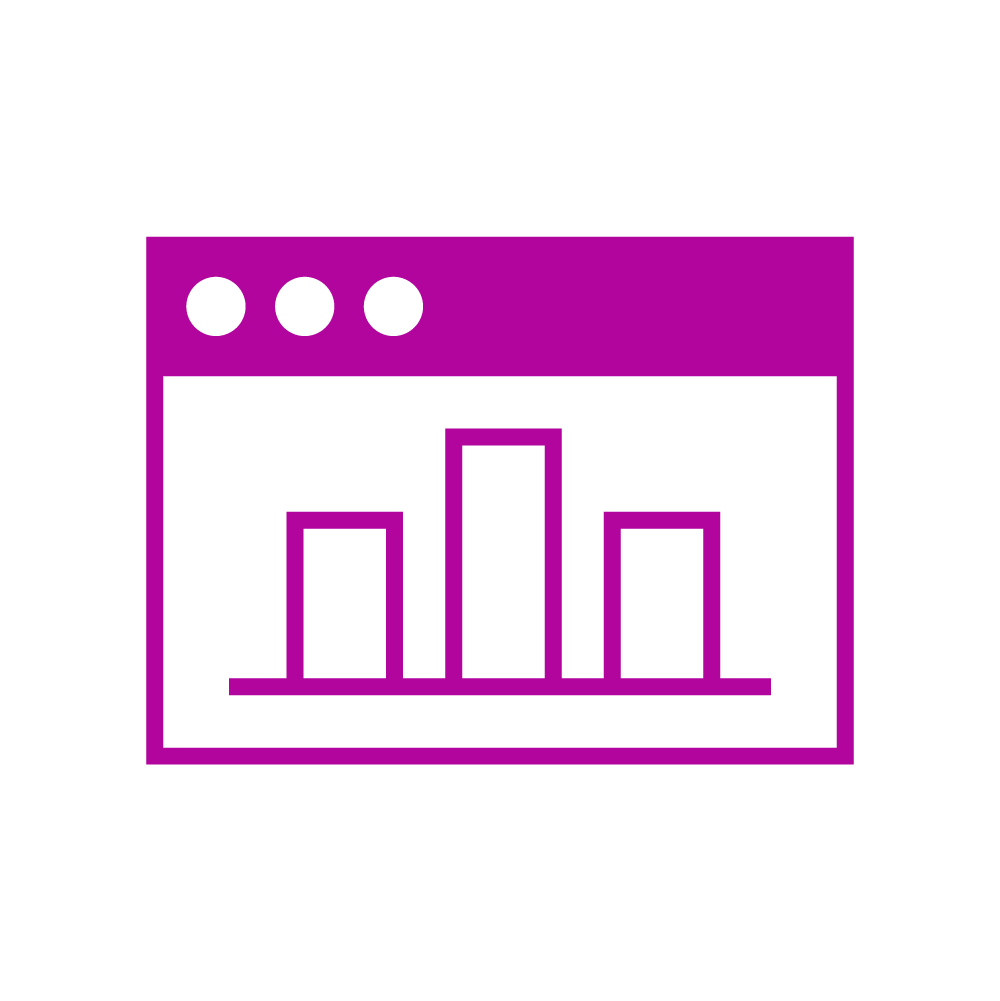 Understand the changing business dynamics in a digitalized context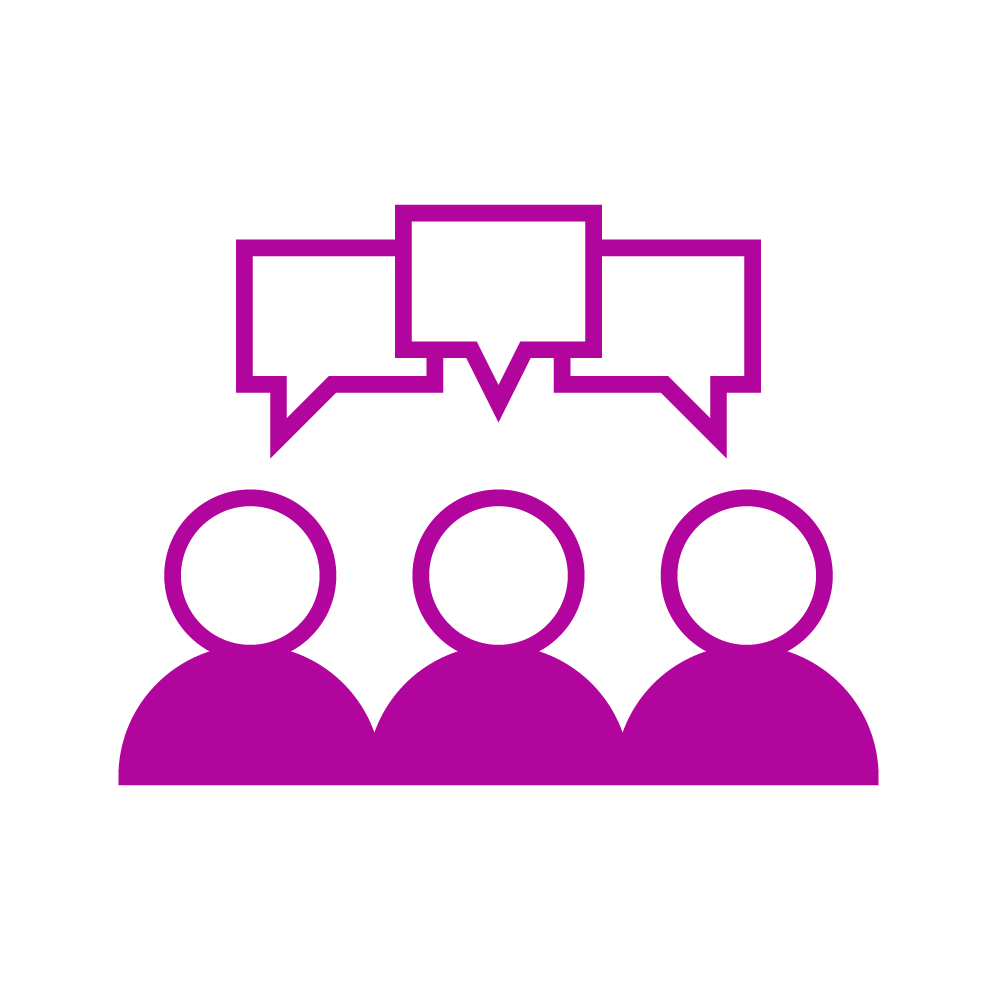 Get to learn directly from the top experts in the field
Read more
The program gives you the ability
to assess realistic uses of AI for value creation and cost savings
to plan and deliver AI-powered initiatives
to conceive and execute organizational transformation programs to benefit from AI
For
The AI for Leaders and Decision-Makers program is designed for general management and executives, middle management in digital roles, and experts who want to understand the business and organizational side of AI.
The program is suitable for example for business directors, development managers, digital managers, strategy managers, CFOs and CIOs.

Henri Schildt is a professor with a joint appointment at the Aalto University School of Business (Management & Organizations) and the School of Science's Department of Industrial Engineering and Management.
His research interests span technology strategy, organizational change, and strategy process (with specific interest in reasoning under uncertainty and the use of data analytics). He is currently heading two research programmes on data-driven management and the management of digitalization in Finnish manufacturing companies. Henri Schildt completed his PhD at Helsinki University of Technology in 2007.
Read more
Program Fee and Registration
See Other Programs That Might Interest You