Aalto MBA
A Life-changing Program That Transforms Your Future
Aalto MBA is a life-changing program for experienced professionals who want to transform their professional future and become business leaders with an innovative and sustainable mindset.
The program will strengthen both your business and leadership skills and your critical and strategic thinking. Moreover, the creative problem-solving abilities, new knowledge, and tools gained through the Aalto MBA studies will be a key to success in your personal and professional transformation.

The Aalto MBA program holds the 'Triple Crown' of accreditations – the three most respected international accreditations, granted to only around 1% of the world's business schools: AACSB, AMBA, and EQUIS.
The program diploma is awarded by Aalto University School of Business.
Contact us
Contact us

Re-create Your Future
Aalto MBA is designed for ambitious people who want to move forward in their careers. The high-level expertise of the instructors, the broad experience of fellow participants and a lifelong network will all play a central role in transforming your future career and achieving success.

Graduation Rate 98 %
Our flexible and well-organized program structure, diverse support elements, and the program team's engagement ensure that you can concentrate on your learning goals and graduate together with your fellow students.

Ahead of the Curve
We ensure that the Aalto MBA provides you with knowledge and skills that are relevant and current in today's business. Topics such as leading with data and design thinking are part of the curriculum.
A Journey of Transformation – Focusing on Sustainable Leadership
The Aalto MBA is a journey of transformation: you will improve your personal leadership skills, competencies, and strategic thinking, and obtain a comprehensive understanding of business. This enables you to become a change agent in your own organization.
New lenses are needed to look at the complex problems facing the world and a new mindset and skills to tackle them. In the Aalto MBA program, the dialogue between sustainability, radical creativity, and entrepreneurial thinking - the core of Aalto University's strategy - is highlighted to create impact. This is boosted by Aalto University's unique combination of science, art, technology, and business, which creates a platform for fresh ideas, innovation, and sustainable solutions.
Personal Transformation » With the support of the personal development process, Aalto MBA participants will grow as leaders and as individuals through enhanced skills and competencies related to self-development and self-awareness.
Business and Organizational Transformation » The Aalto MBA program provides a deeper understanding of the major developments taking place in global economies and develops participants' ability to drive and lead change in their own organizations in order to remain competitive in today's fast changing business environment. During the program, participants apply strategic frameworks and tools in practice, working with different organizations from start-ups to listed companies to develop their business model and strategy.
The sustainability perspective is integrated holistically across the curriculum, which deepens your understanding of responsibility and sustainability in business and how these issues impact business strategies, decision making, and value creation.
Part-time Structure – Full-scale Benefit
The flexible program structure allows participants to work full-time during their MBA studies as most of the teaching is delivered outside office hours around one weekend. In-class sessions are held once a month from Wednesday to Saturday. Classes generally include two evenings (Wed and Thu) and two full days (Fri and Sat). The learning process enables Aalto MBA participants to immediately apply their newly learned knowledge in their work environment, and the flexible modular structure allows them to tailor the content to their specific learning targets.
Our Learning Philosophy
The Aalto MBA is designed to maximize interaction and participation. The approach focuses on integration of theory and practice and is adjusted to take differences in learning styles and preferences into account. A variety of methods facilitate learning, including presentations, group discussions, group projects, lectures, real-life case studies, simulations, and encounters with business leaders. Activities draw upon the wide experience of participants, who represent different industries, functions, and educational backgrounds.
International Faculty
Each module is taught by a professor from Aalto University or a visiting faculty member from one of the world's leading business schools, such as San Diego State University, the University of Cambridge, and Esade Business School. Serving as great resources and mentors, our faculty have a wide range of experience in both academia and business, a passion for interactive learning methods, and a sincere interest in their participants. Class sessions are highly inspiring and interactive, enabling participants to reflect on the contents, to share their experience and expertise, and to find ways to apply the learning in their own contexts.
Aalto EE's Impact
We are first and foremost driven by the impact we can have through our programs – on participants, their organizations, the academic community, and society at large.
Our customers benefit from a goal-oriented and comprehensive learning experience with proven impact on both the individual and the organization. We nurture and develop the knowledge and skills of individuals, foster self-confidence, and build individual learning paths and meaningful careers. We also do our utmost to ensure that our participants create the best sustainable business networks.
The Aalto MBA program gives you a comprehensive understanding of different key areas of business, improves your personal leadership skills and competencies, and boosts your career to another level.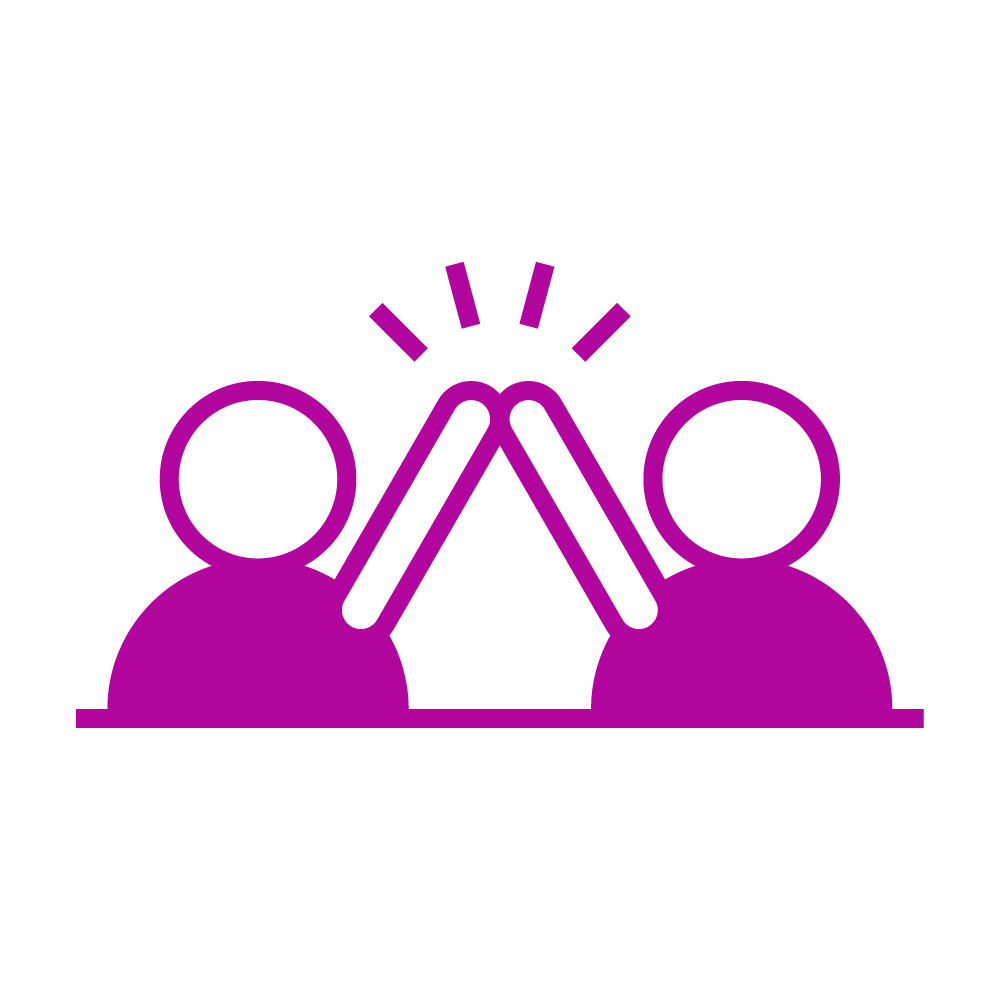 Inspire and be inspired by others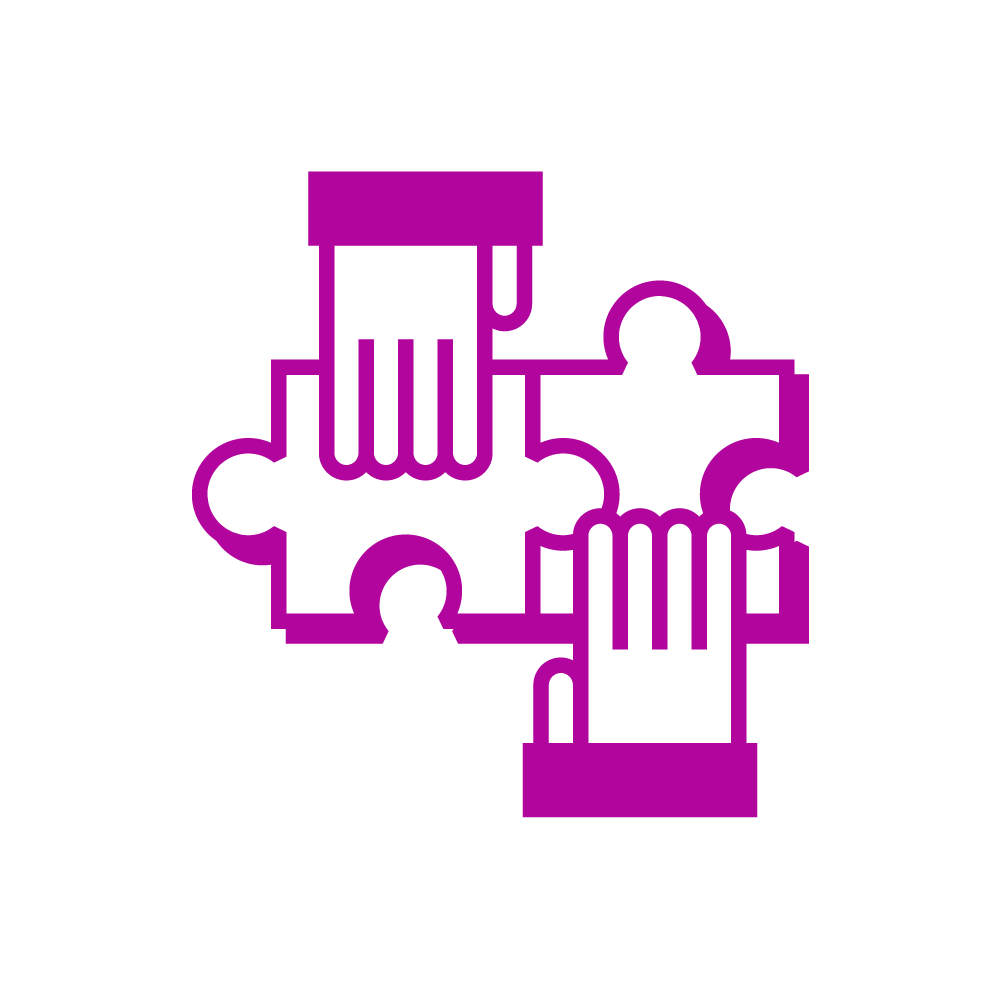 Gain new knowledge, tools, and skills to support your personal development and transformation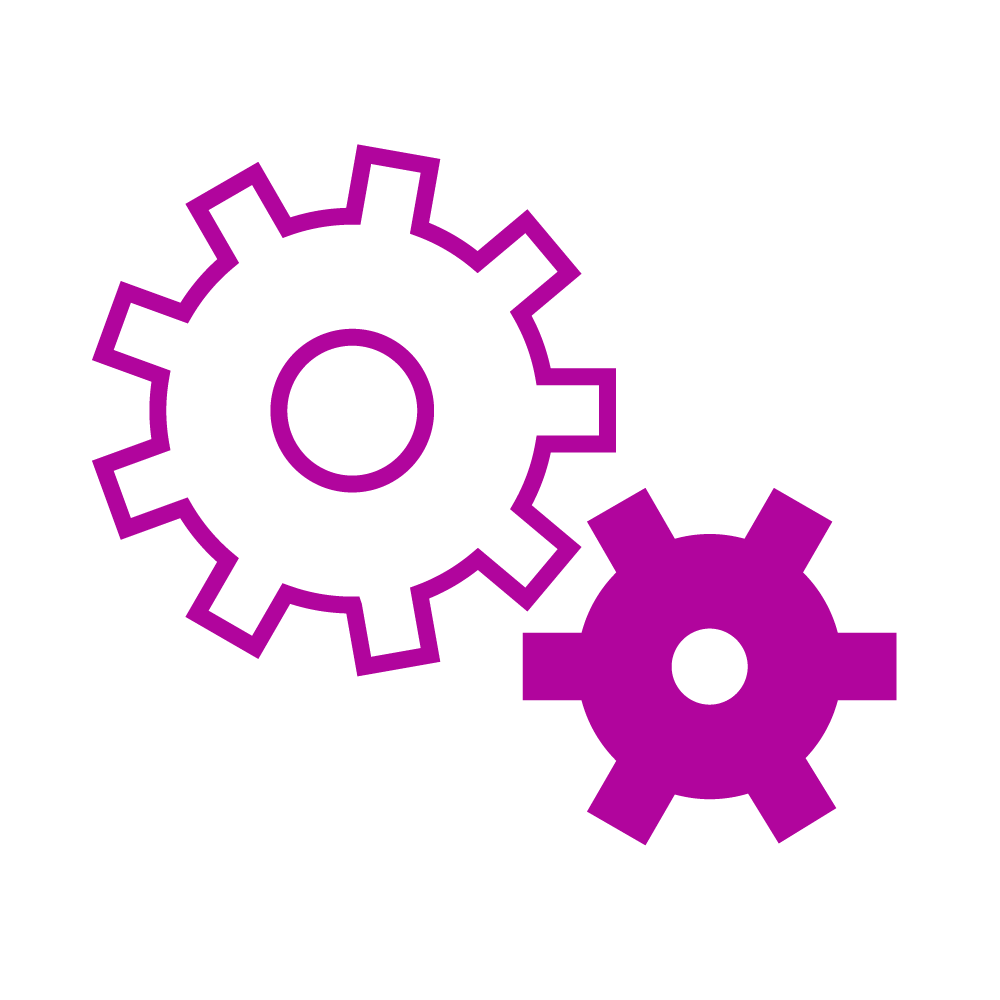 Obtain a comprehensive understanding of the key functions of business and management with an emphasis on organizational strategy and sustainability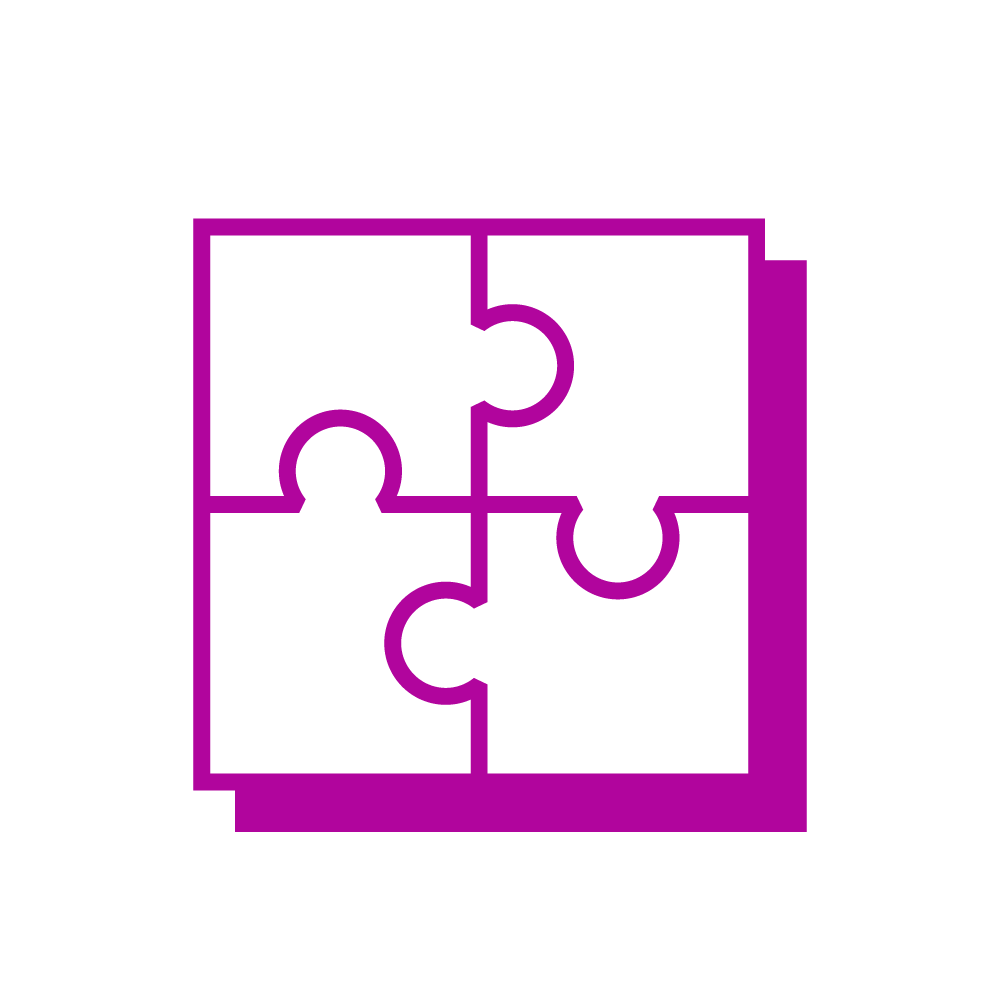 Enhance your strategic thinking and analytical skills by identifying the key management concepts and frameworks and choosing the appropriate concepts to be applied in your organization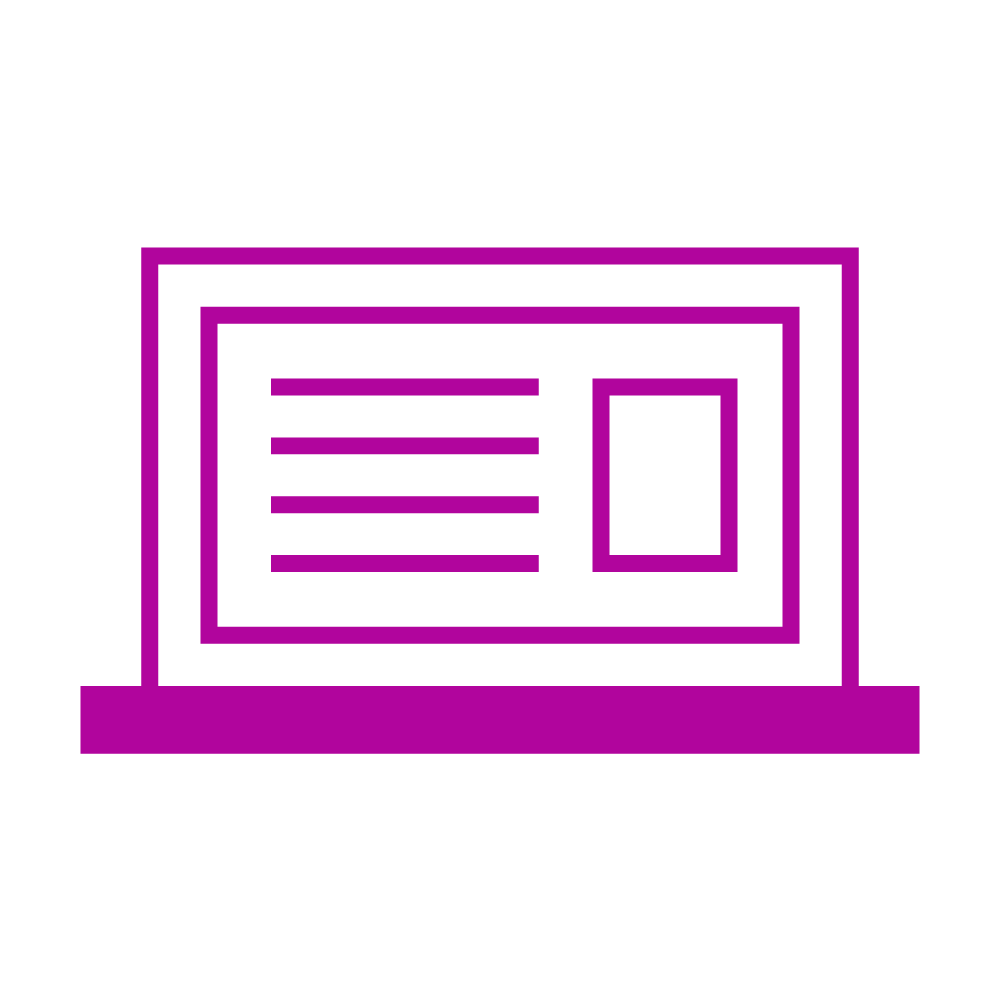 Utilize the possibility of benefiting from a hands-on consultancy project by having a relevant business challenge from your organization solved by a team of experienced professionals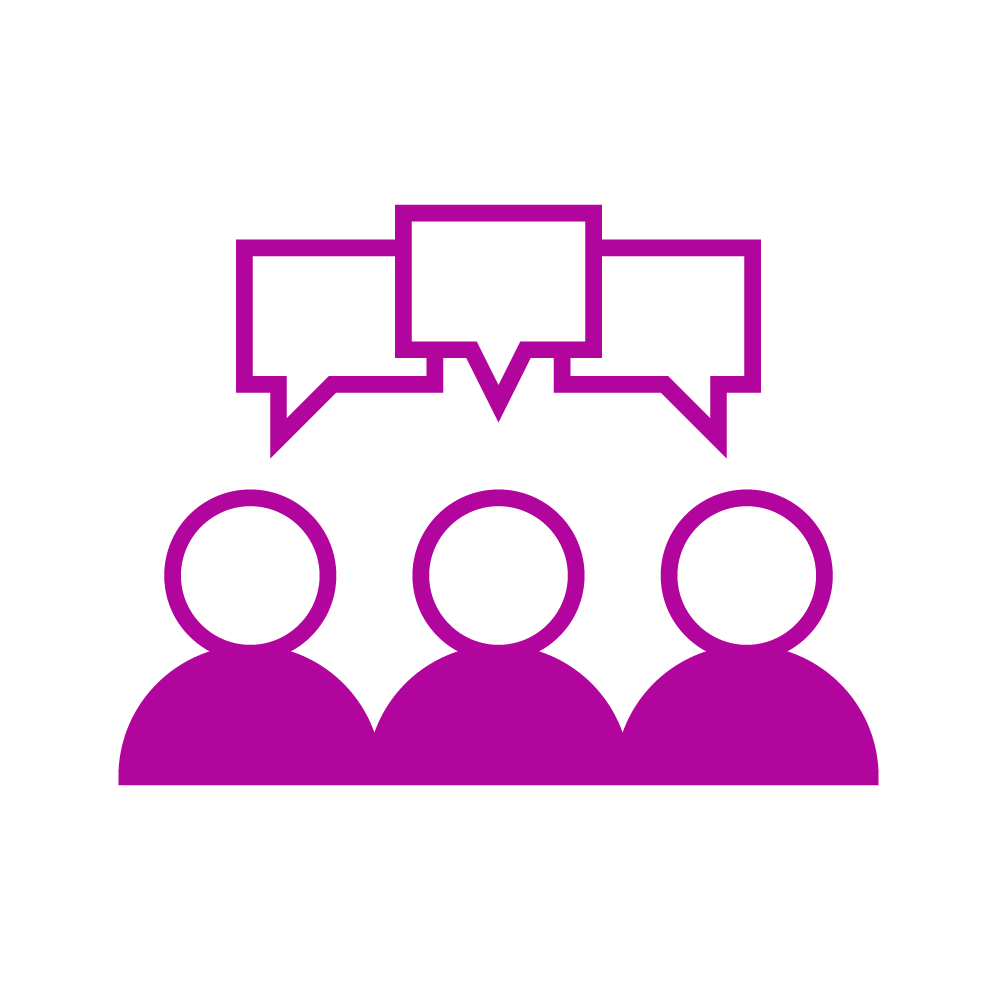 Improve effective communication, presentation, and negotiation skills to make an impact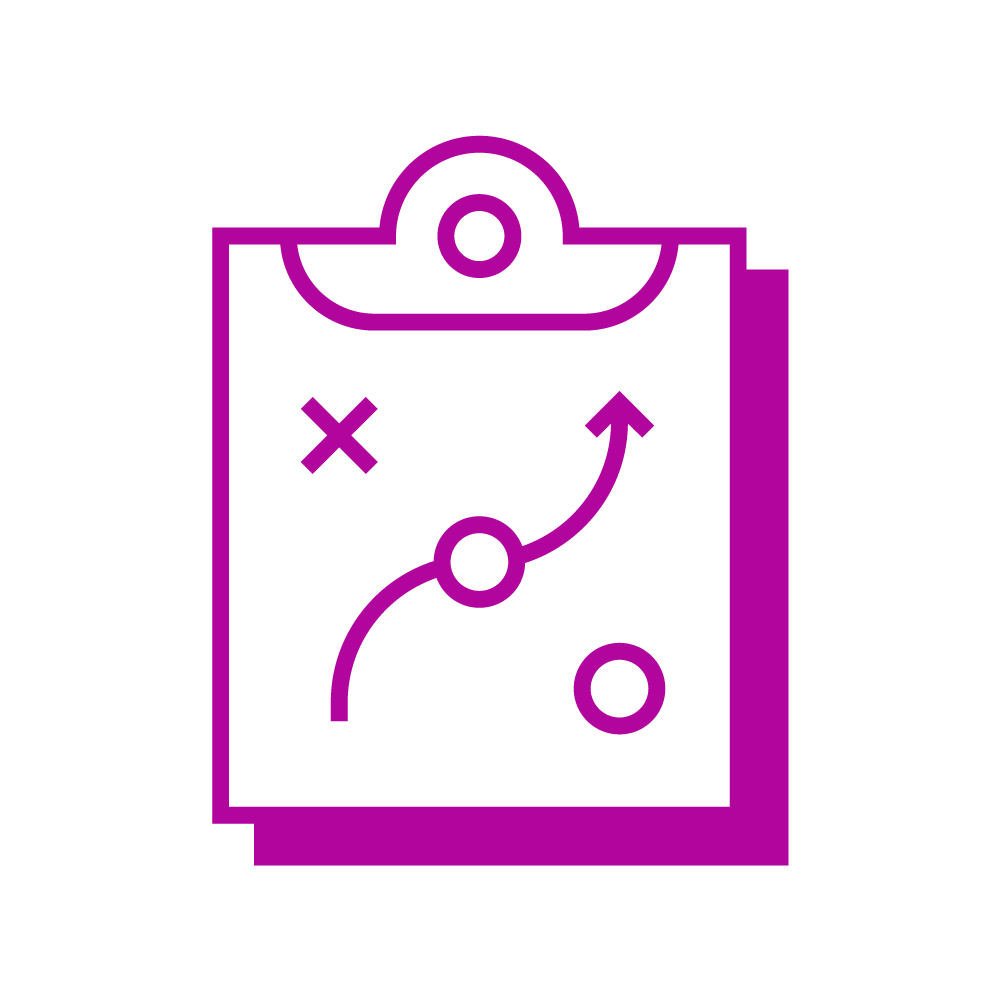 Develop your capabilities to lead an organization through change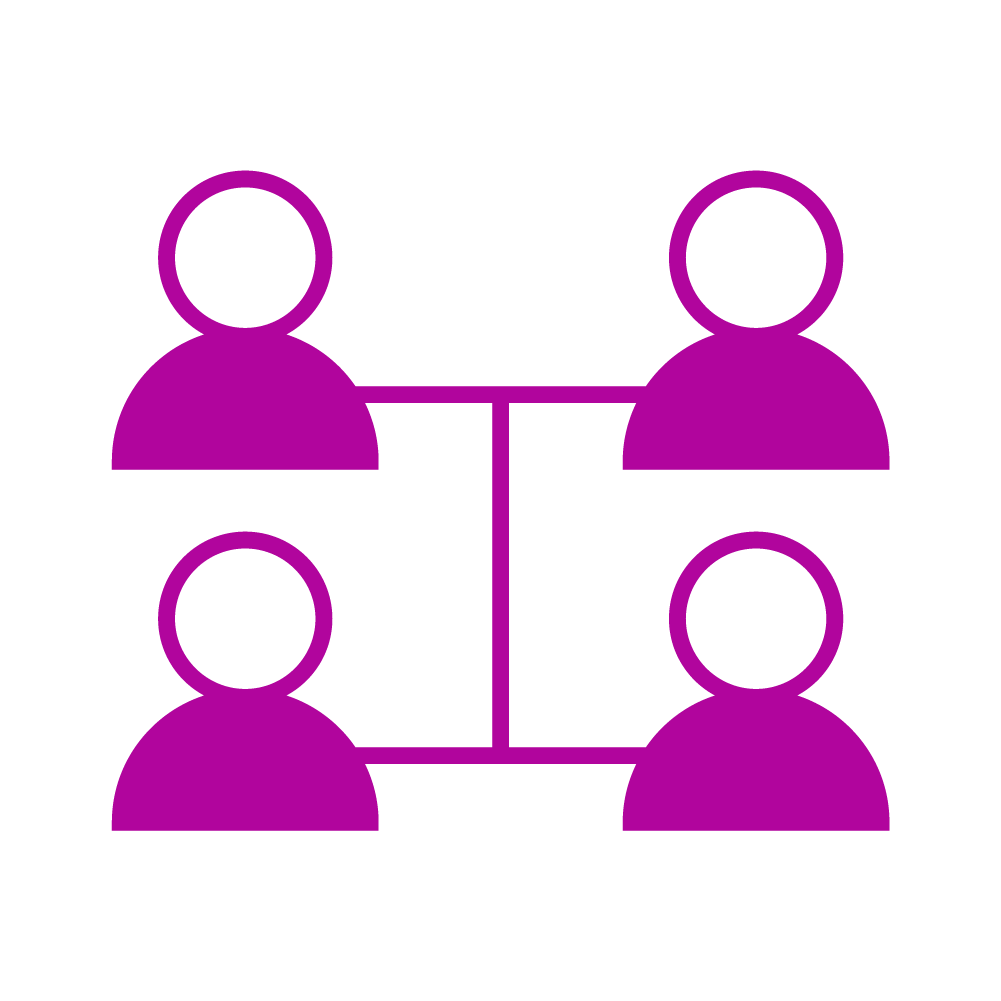 Advance your competencies and confidence, and build the networks that are vital for future business leadership roles and reaching new levels of personal achievement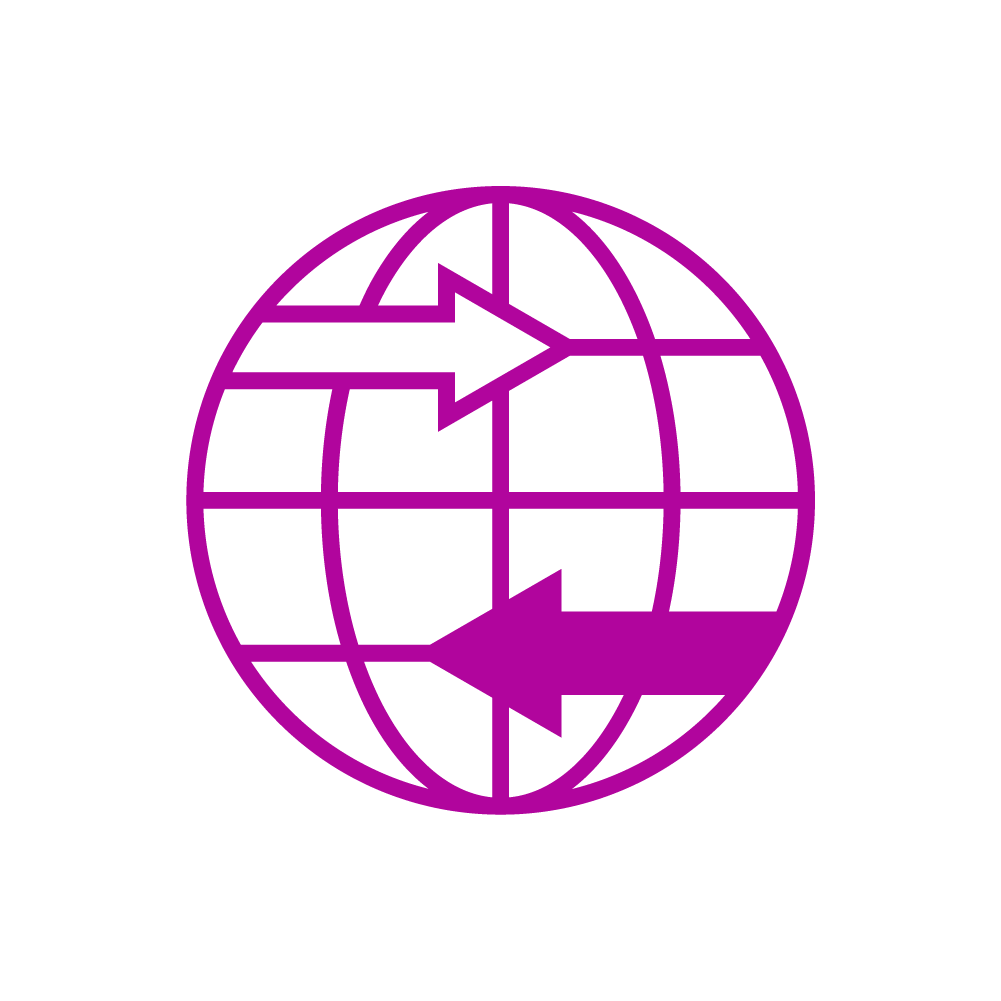 Broaden your perspective and develop the mindset of a sustainable leader in a complex and diverse global environment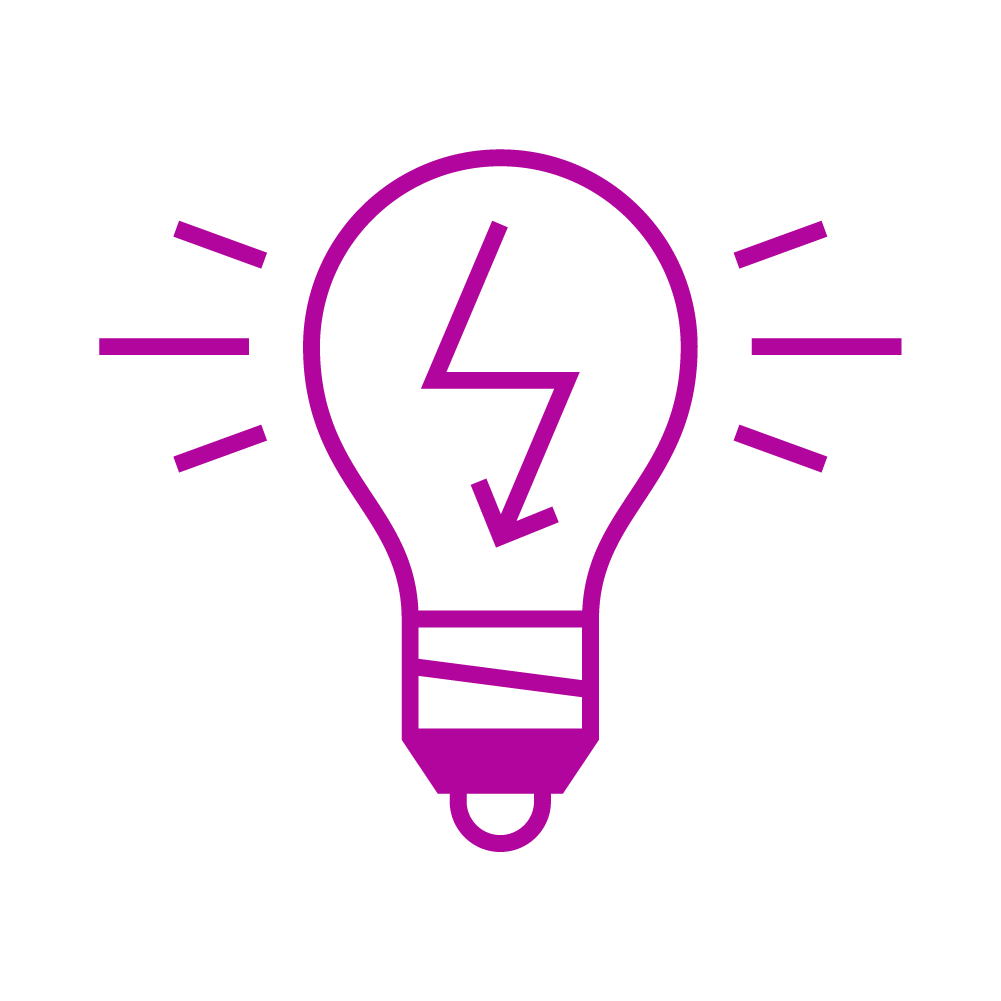 Develop a creative, experimental, and entrepreneurial mindset
For
The Aalto MBA is designed for ambitious and experienced professionals who are committed to going the extra mile and challenging themselves to transform their careers without putting them on hold while completing the MBA program. The strategic, leadership, and tactical skills gained during the MBA program will encourage participants to think bigger and broader in terms of their future careers.
The program brings together people with diverse backgrounds in terms of work experience, nationality, and previous studies. Participants typically have around 10–12 years of relevant work experience after graduation. Many already have managerial positions but are looking for a change or to develop their skills further. Some want to move up the leadership ladder or make a horizontal shift or a complete career change, some have ambitions to become entrepreneurs.

Profile of Aalto MBA 2020-2023 Participants
Educational Background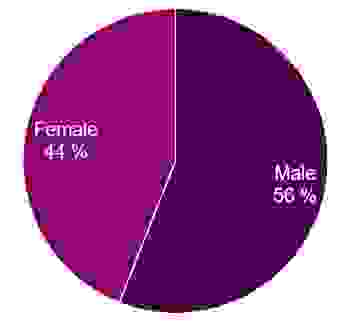 Gender
12 years
Average Work Experience
20
Different Nationalities
To fulfill the requirements for the Aalto MBA diploma, participants must successfully complete studies worth 90 ECTS credits. Studies include 11 core modules, two compulsory projects (Business Project, 9 ECTS and Personal and Professional Development Process, 4.5 ECTS), and up to eight elective modules. Typically, one module is worth 4.5 ECTS.
The Aalto MBA is a two-year program starting in January. The program has a modular structure and follows a six-week learning cycle. Modules are typically run once a month with four contact learning sessions from Wednesday to Saturday. Classes generally include two evenings (Wed and Thu) and two full days (Fri and Sat) with a total of 28 contact hours. Each module contains a pre-assignment and a take-home assignment.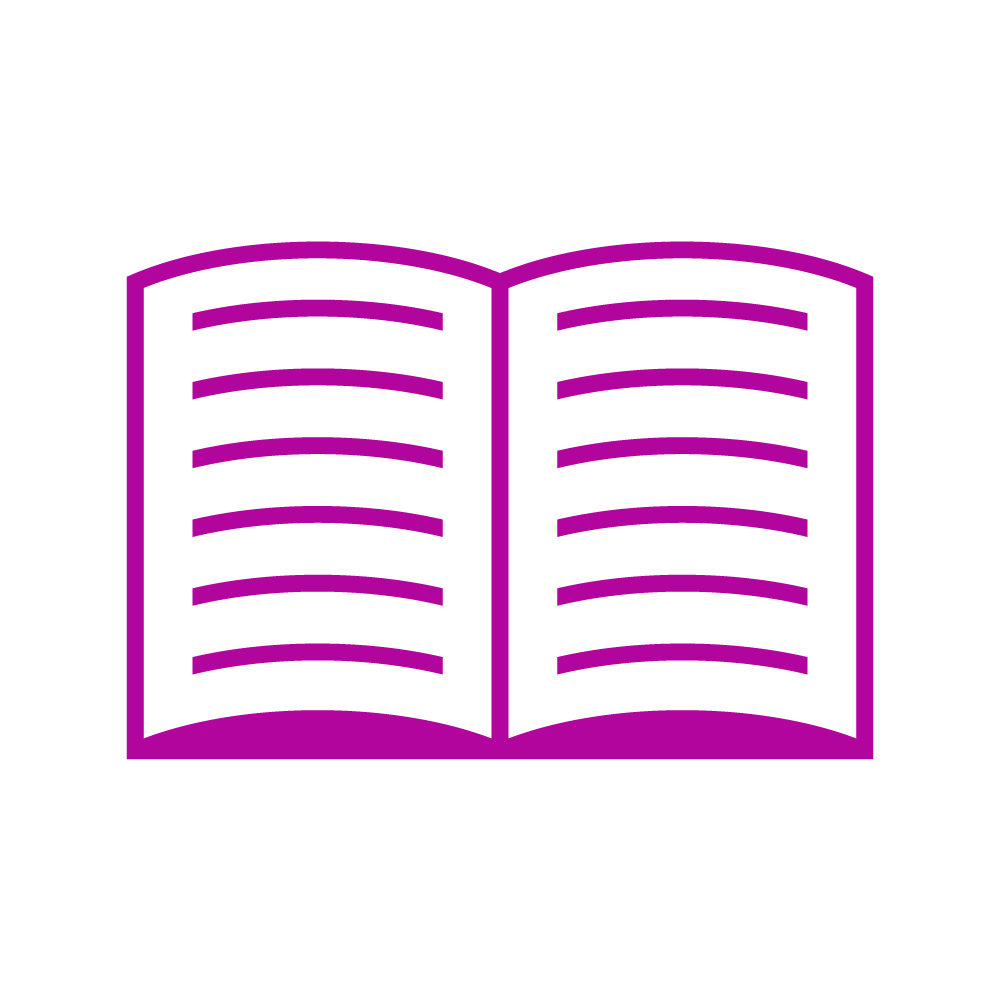 Pre-module period of three weeks
Individual preparation and pre-assignment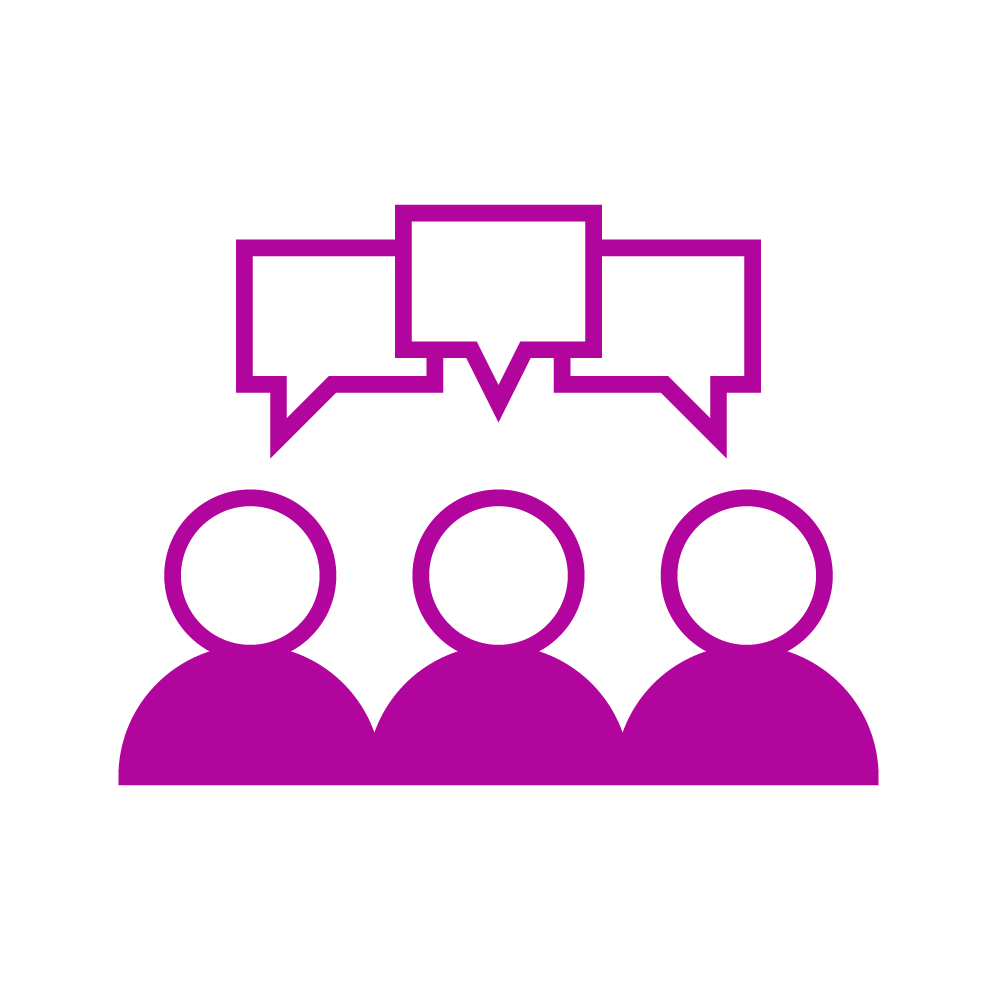 Four-day Module
Contact learning with instructor and peers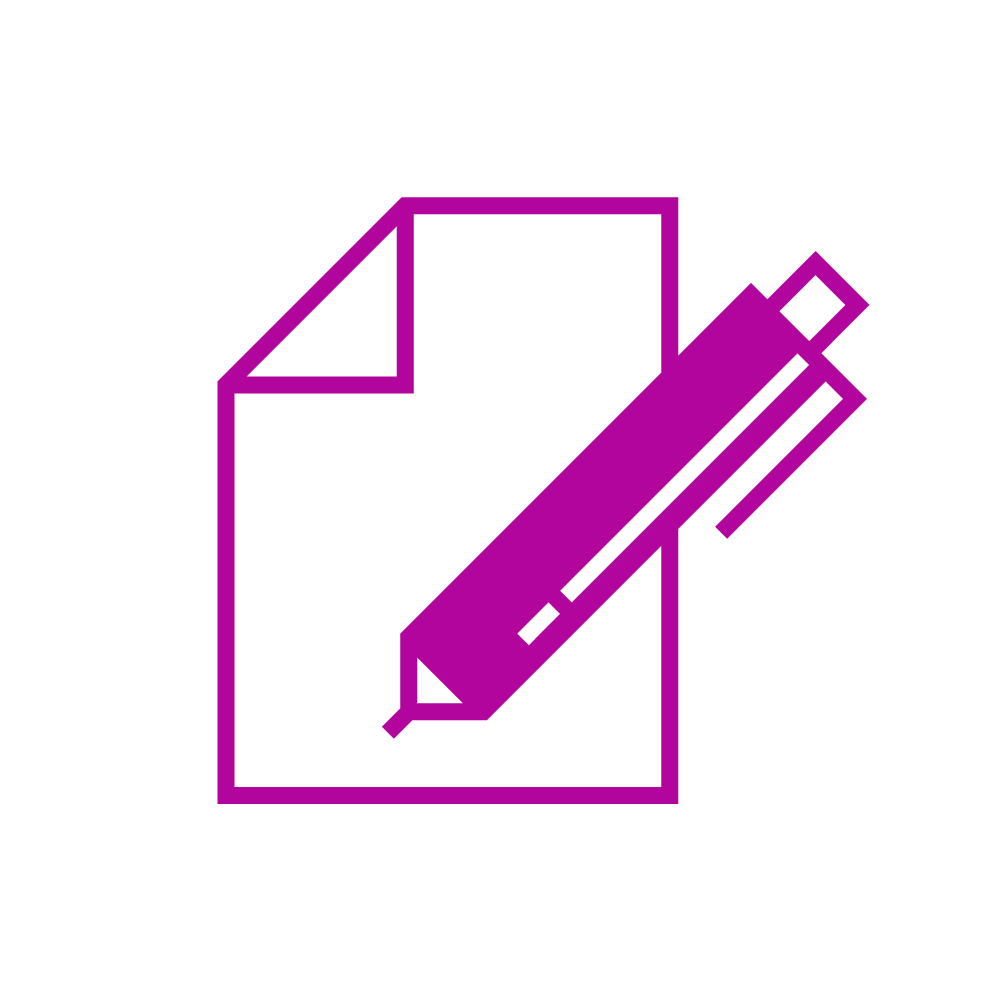 Post-module period of three weeks
Individual take-home assignment
Core Modules
The eleven core modules focus on three core business areas: Strategy and Leadership, Analyzing and Resourcing Business, and Managing a Global Business. The core modules are designed to provide participants with a wide understanding of the different key areas of business, and participants acquire skills that are essential for any manager. The modules are the building blocks of management education and help participants to integrate knowledge in the various management disciplines with hands-on practice. All these topics will be approached and discussed on the managerial level.
The sustainability perspective is integrated holistically across the curriculum, which deepens your understanding of responsibility and sustainability in business and how these issues impact business strategies, decision making, and value creation. You will gain the tools and insights needed to transform your organization into a sustainable business.
Strategy and Leadership
Self-leadership and Communication
Strategic Management
People Management
Capstone
Analyzing and Resourcing Business
Managerial Accounting and Control
Financial Accounting and Analysis
Finance
Managing a Global Business
Sustainability and Corporate Responsibility Process
Economics
Business Processes
Marketing
Elective Modules
The Aalto MBA program includes a range of highly topical and business-relevant elective modules in addition to the core modules offered during the first year. The second year of studies focuses on the elective modules. We offer two concentration areas to choose from: Entrepreneurship and Creativity, and Finance and Data. Elective studies enable participants to acquire and deepen knowledge and skills that match their individual interests and future career needs.
Aalto MBA participants can also undertake some of the modules as exchange students at one of our top international partner universities. In addition to the exchange programs, participants can also take individual electives from the offering of our partner schools' MBA or EMBA programs in Europe and Asia. Additional options are provided by study tours and Aalto Executive Summits, which are held together with Aalto EMBA and Global Leader participants as well as alumni.
Read more about the MBA program contents
Concentration: Entrepreneurship and Creativity
The Entrepreneurship and Creativity concentration develops a future looking, experimental, and entrepreneurial mindset. It exposes participants to creative thinking and an environment of entrepreneurial activity and spirit in both start-up and corporate contexts, and strengthens participants' skills in creating strategic advantage. The modules offer tangible tools and knowledge as well as inspiration for people aspiring to start their own business. In addition, participants will gain insights on how they can lead change and manage creativity in a complex business environment.
Concentration: Finance and Data
The Finance and Data concentration introduces participants to financial decision making as well as digital business transformation and leading with data. The modules provide participants with the deep skills, latest knowledge, tools, and best practices that are vital for mastering transition and building company strategy in a constantly changing business environment. The modules will discuss how data-driven business development and scenario planning can contribute to more agile leadership and decision making. Electives focusing on finance topics will introduce participants to the central concepts and questions of managing an investment portfolio. Participants will also gain knowledge on corporate financial policy, valuation, and structured understanding of the M&A process.
Benefit from Study Tours and Aalto Executive Summits
Participants can also take part in optional study tours and Aalto Executive Summits as part of the program. Designed to provide a more comprehensive understanding of the international business environment, a study tour typically involves a five-day study period abroad. Each Study Tour has a different theme and destination and are they open to all Executive MBA, MBA and Global Leader participants.
The annual week-long Aalto Executive Summit brings together Aalto EMBA, MBA, and Global Leader participants and alumni from around the world. You will study with highly renowned international guest speakers and faculty while enjoying a unique opportunity to meet business leaders and network with Summit participants. The Aalto Executive Summit location alternates between Helsinki and Singapore.
Study tours and Aalto Executive Summits count as one elective module and have an additional fee.
MBA Business Project – Challenge Your Newly Learned Knowledge
Participants are expected to work on an MBA Business Project towards the end of the program. Working in groups, the projects allow participants to apply what they have learned to a real-life business situation. The topic of the business project is based on the interests of the participants and can be from a participant's company. In this exciting context, you will mobilize the frameworks and analytical tools learned in class to blend knowledge with judgement and initiative.
Personal and Professional Development Process
The Personal and Professional Development Process supports participants' learning and personal development throughout their MBA studies. The process is designed around guided steps that will allow participants to explore personal leadership, self-management, and wellbeing philosophies and practices. The process supports participants in building a sustainable base for continuous self-development.
Capstone – Linking the Skills Together
Completed at the end of the studies, the capstone integrates learnings from different areas of the program in an innovative and inspiring way. It challenges participants to link together the knowledge and skills gained throughout the program and apply them in a practical strategy game. The capstone supports the Personal and Professional Development process and vice versa, emphasizing the MBA as a process of sustainable leadership transformation.
Gain Access to the Alumni Network
All graduates automatically become members of the Aalto EE and Aalto University alumni community. Aalto EE and Aalto University continuously arrange events, company visits and meetings with fellow alumni. With more than 19,000 alumni worldwide, Aalto EE provides a valuable network for you to connect with your fellow alumni. We offer you access to the latest knowledge and an extensive global business network.
---
International Exchange for Aalto MBA Participants
The participants can attend an exchange program at one of the Aalto MBA program's partner universities around the world. Program length can vary from one module to four months. This option is tailored to each individual. Aalto MBA exchange partners include some of the best business universities in the world.
Travel and accommodation costs of the exchange program are not included in the Aalto MBA tuition fee.
Visitor Program or Global Leader as a Pathway to MBA Studies
Before formally starting your Aalto MBA studies, you can take up to four MBA modules as a visitor together with the current MBA participants.

Global Leader is a compact and flexible program that can help you strengthen your strategic skills to manage interlinked functions in a multinational environment. Global Leader provides an ideal springboard towards studying for an Aalto MBA.
Entry Requirements and Fee
Entry Requirements
Bachelor's degree or equivalent

Minimum three years of relevant postgraduate work experience in manager/senior specialist/specialist position

Good command of written and spoken English

Two recommendation letters

Personal meeting
If you are not sure about meeting some of the requirements, please contact the Aalto MBA admissions team.
Start Your Application Process
Start your Aalto MBA application process by completing a short preliminary application. After completing the form, our program team will contact you to provide more information about the program and guide you in the application process.
Further Application Stages
Scholarships
The Saastamoinen Foundation Scholarships
Saastamoinen Foundation scholarships are awarded to the most promising MBA participants. Scholarships are awarded based on applicants' previous academic record, track record of career progress, and the potential for leadership and career advancement.
We especially encourage participants who are funding their MBA studies either partly or entirely privately to apply for the scholarship.
Please include an informal justification in your application documents describing why you should be considered for a scholarship (max. length 500 words).
All participants receiving scholarships are required to report on the progress in their studies.
The global business environment requires thinkers who are more skilled, innovative, and courageous than ever before. The Saastamoinen Foundation supports the ongoing development of Finnish working life and individuals, along with internationalism, in cooperation with Aalto EE, we are aiming for a better world through better leadership.
Eevi and Eemil Tanninen Foundation Scholarships
Eevi and Eemil Tanninen Foundation scholarships are awarded to the most promising participants from the Karelian and Savo regions.
Scholarships are awarded based on the impact on the Karelian and Savo regions, especially on economic and cultural activities.
Please include an informal justification in your application documents describing why you should be considered for a scholarship and what impact the scholarship would have regionally (max. 500 words)
All participants receiving scholarships are required to report on the progress in their studies.
Eevi and Eemil Tanninen Foundation's focus is on Karelia and Savo. It promotes and supports economic studies and other activities that support economic and cultural activities, as well as other international activities aimed at developing this area that take into account the historical significance of the area.