Extensive Re-employment Support for Laid-off Employees
Aalto EE's comprehensive service solutions focus on laid-off employees and providing the best possible support for their rapid re-employment.
Together with the customer, we design a service solution that fits the specific situation. It combines personal coaching that supports re-employment, job search training, and competence development. With our personalized solutions, laid-off employees can make career transitions and acquire completely new skills. Our career coaches help them clarify goals, make career plans, and find the best career options. We also provide support for supervisors and HR in handling the change situation.
The solution is tailored around the following services: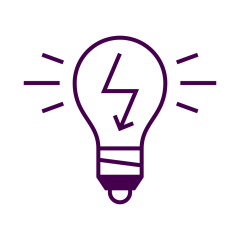 MuutosKoulutus (Change Training)
Change training helps the laid-off employee to update and renew their skills and find new employment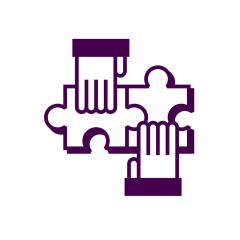 Job search training - Find a new career
Refining the dismissed employee's competence profile, verbalizing and marketing their skills and knowledge, active job search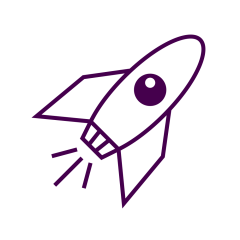 Personal career coaching
Focus on dismissed employee's own strengths, opportunity for a new career path and a new future
Support for Supervisors and HR to Implement the Change Security Scheme
We provide support for the company and the supervisors so that laid-off employees can always be treated with respect. In adjustment situations, supervisors are faced with individual circumstances, and the support they receive is important for both the laid-off and remaining employees and for the employer image.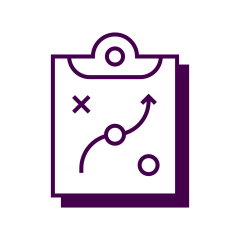 Planning for change situations
Planning for downsizing and change situations, coordinating services, and project management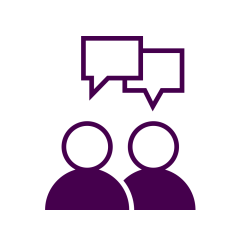 Support for supervisors
Coaching that helps supervisors handle the lay-off situation and lead the discussion with dismissed employees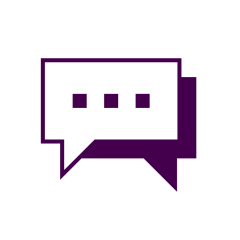 Communication plan
Communication plan for co-operation negotiations
MuutosKoulutus – Change Training
MuutosKoulutus (Change Training) supports laid-off employees in finding new employment and furloughed (temporarily laid-off) employees transitioning to new positions.
By offering MuutosKoulutus training, companies can take responsibility for their employees' future when forced to lay off staff on financial or production-related grounds. The purpose of the training is to support and speed up the laid-off employees' re-employment. A MuutosKoulutus participant may improve their current knowledge or learn completely new skills and assume new kinds of responsibilities. The length of the training period depends on the situation but is always at least ten (10) study days.
Aalto EE is a MuutosKoulutus service contractor for the Uusimaa ELY Centre. MuutosKoulutus is paid jointly by the ELY Centre and the employer. The employer's share is 20%.
Our wide selection includes dozens of technology and business training programs designed to meet the learning needs of those working in management and demanding specialist positions. MuutosKoulutus is suitable for both public and private sector employers.
Contact Us
We will help to find the best solution for your organization.