Geoeconomics for Executives
Strengthen Your Skills to Navigate in the New Geopolitical Environment
The rise of geoeconomics is fundamentally changing the business environment across the world. Geoeconomics refers to the pursuit of power politics using economic instruments. It includes measures such as sanctions, export controls, anti-competitive subsidies, investment screening mechanisms, and data localization requirements. Long considered exceptional measures, they are now becoming the new normal.
Understanding and navigating the new geo-economic environment and geopolitical risks are indispensable for any business strategist and risk manager. Companies are not necessarily passive actors at the receiving end of geoeconomic change. They also have a geoeconomic agency of their own. Through corporate geoeconomics, a company can up its preparedness to mitigate geoeconomic risks. It may also shape the economic exchanges to their own commercial advantage.
The Geoeconomics for Executives program will help business strategists and risk managers to understand the new geoeconomic power politics, including the transforming relationship between state and market and between economics and security policy as well as geopolitical risks and how to be prepared for them.
4.5 ECTS credits can be transferred from this program to the Aalto Executive MBA or Aalto MBA program.
Contact us
Contact us
Geopolitical Risk Poses Threats to Companies Globally
Companies are facing a historically large number of massive macro risks affecting operations on a daily level. One key area often overlooked by companies is geopolitical risk, which threatens all businesses by disrupting international relations, trade, and supply chains worldwide.

The program provides fresh analytical tools and perspectives for the current challenges of any organization

Renowned international geoeconomic analysts and practitioners leading the discussions

Networking opportunities with executives facing similar challenges
The program enables you to understand the geopolitical implications and geoeconomics on your organization and moves you from being a passive player to actively analyzing the situation and preparing your organization to be at the forefront of any changes. The program also offers access to cutting-edge analytical tools, knowledge, and practical experience that will help companies with business development and risk management in the new geoeconomic world.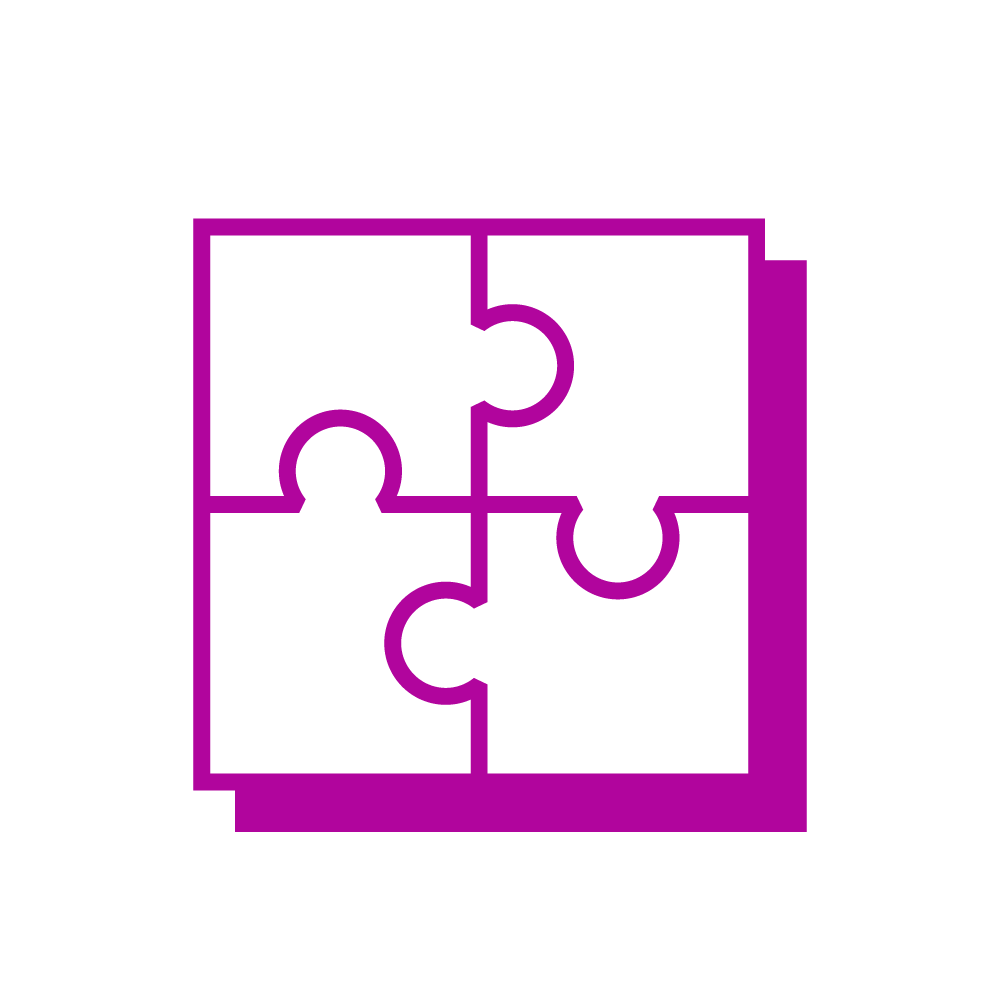 Understand how to navigate in the new geoeconomic environment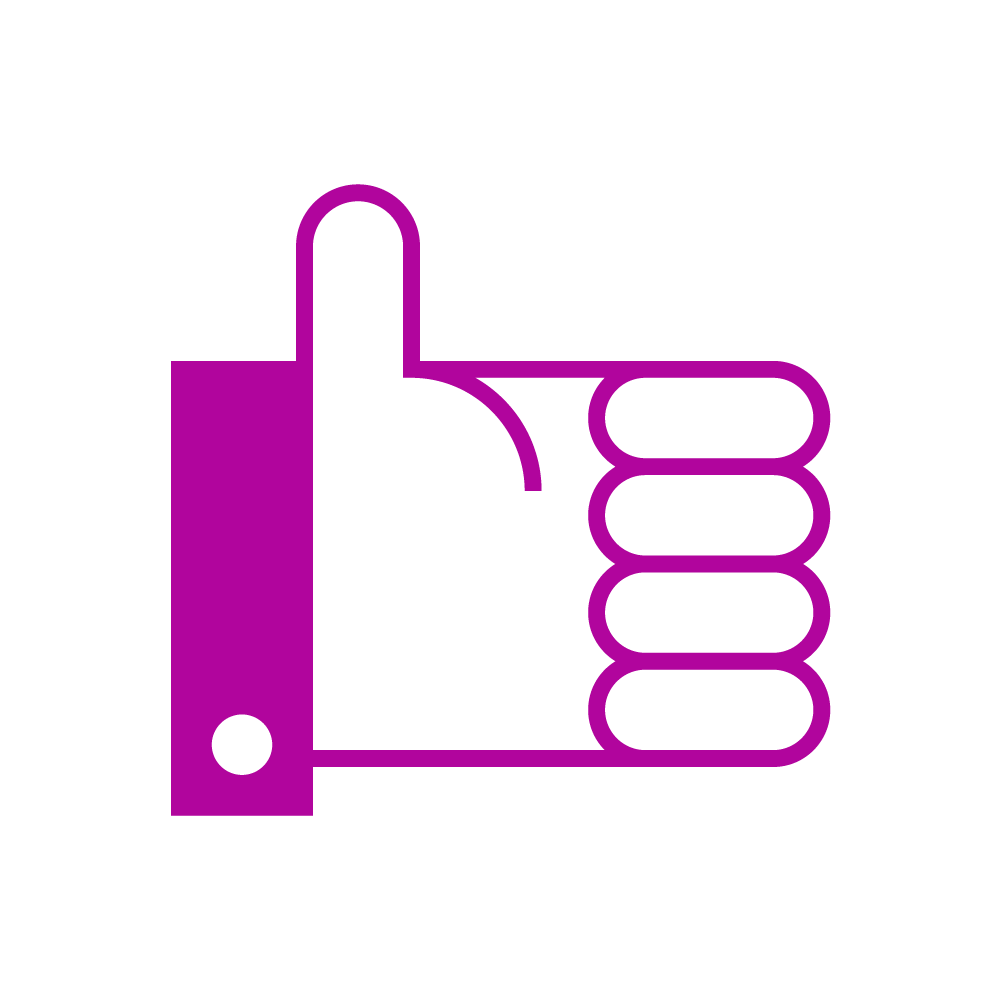 Receive access to cutting-edge analytical tools

Help with business development and risk management in the new geoeconomic world.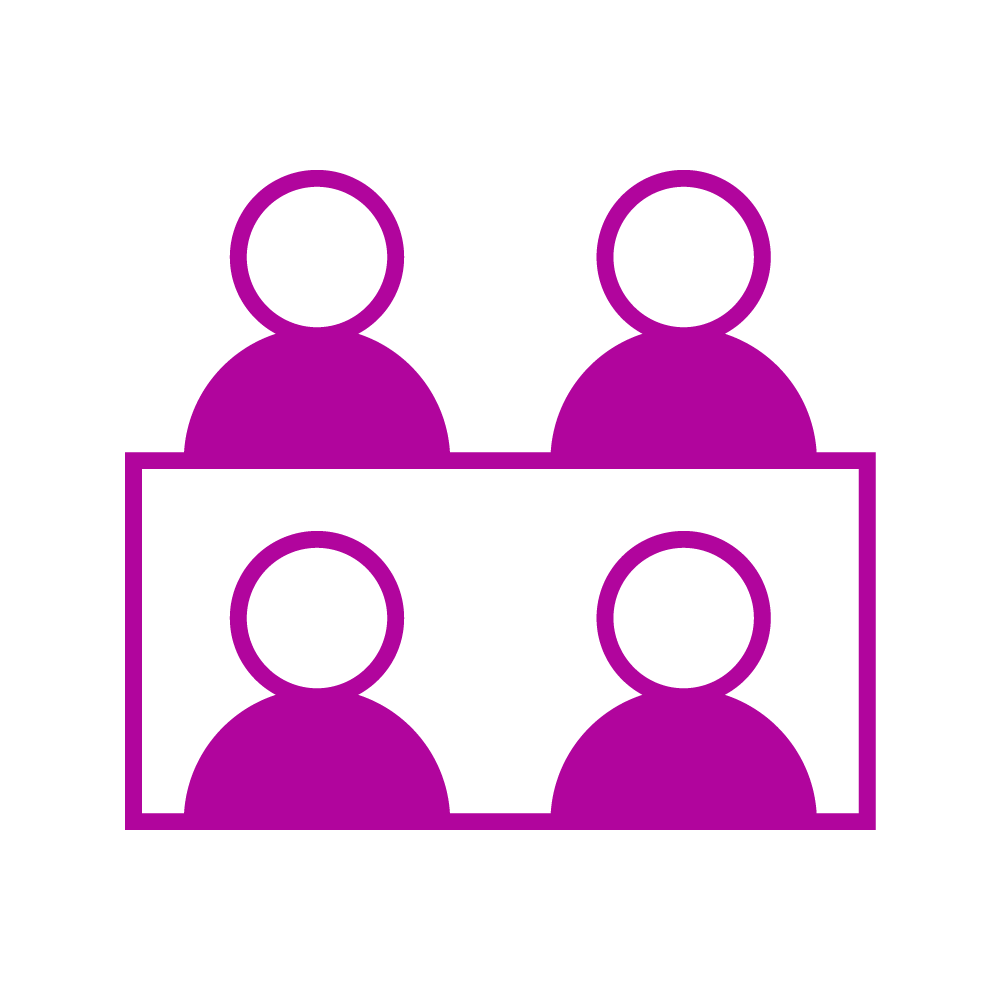 Widen the network of people with similar challenges
For
The program is for executives and managers dealing with corporate strategy and risk management as well as for those who have the ambitions to understand better the new geoeconomic environment.
The program is beneficial for:
Executives leading organizations with challenges in the new geoeconomic environment
Managers in strategy development or risk management need to prepare the response for the future geopolitical risks
Experts who what to develop his/her capabilities to better navigate in the changing world
The program will cover the concept of geoeconomics, key drivers shaping today's geoeconomic trends, geoeconomic strategies, impact on corporate strategies and business models, how companies can respond to geoeconomic challenges, how to practically apply geoeconomics to business strategy as well as building corporate geoeconomic resilience.
The program is a two-day face-to-face program combining interactive expert lectures, group discussions, and sharing among participants. The participants will learn both through examples as well as through sharing and discussing situations.

Two-day program
Intensive face-to-face sessions with international experts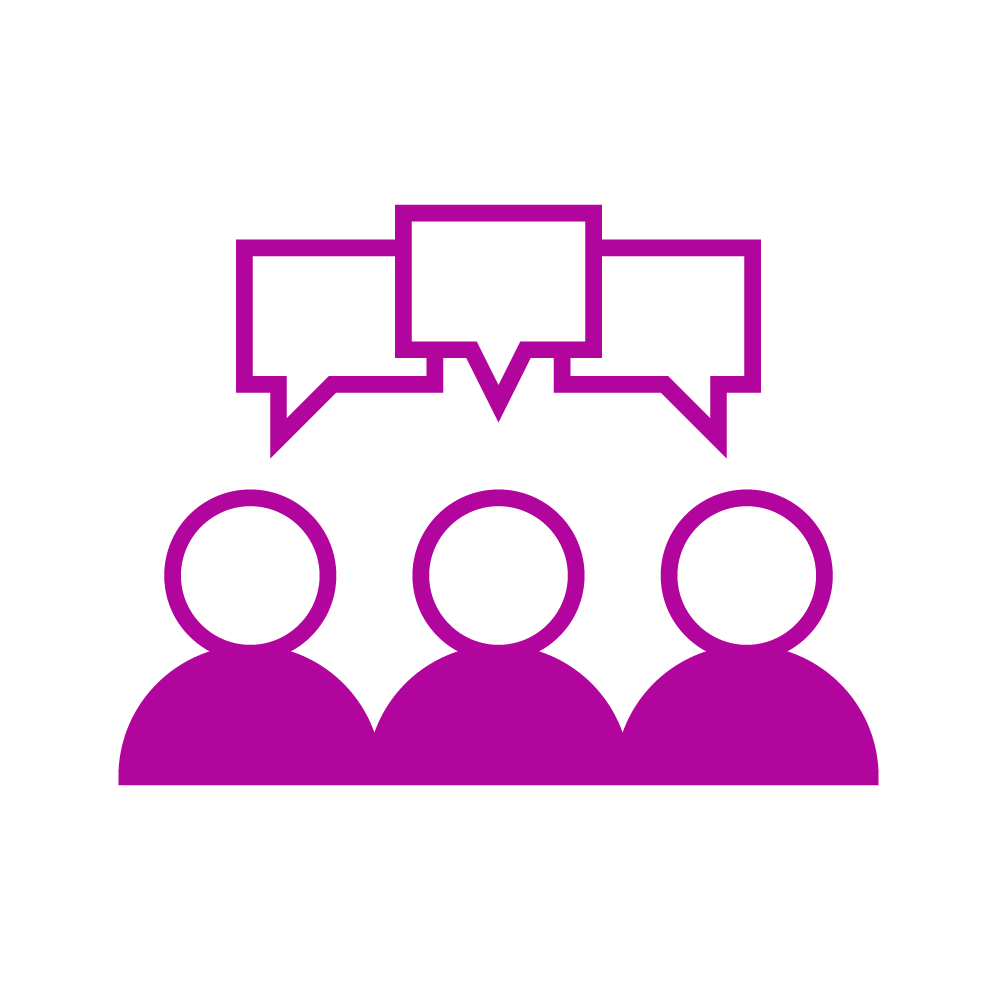 Interactive sessions
Program based on interactive lectures and group discussions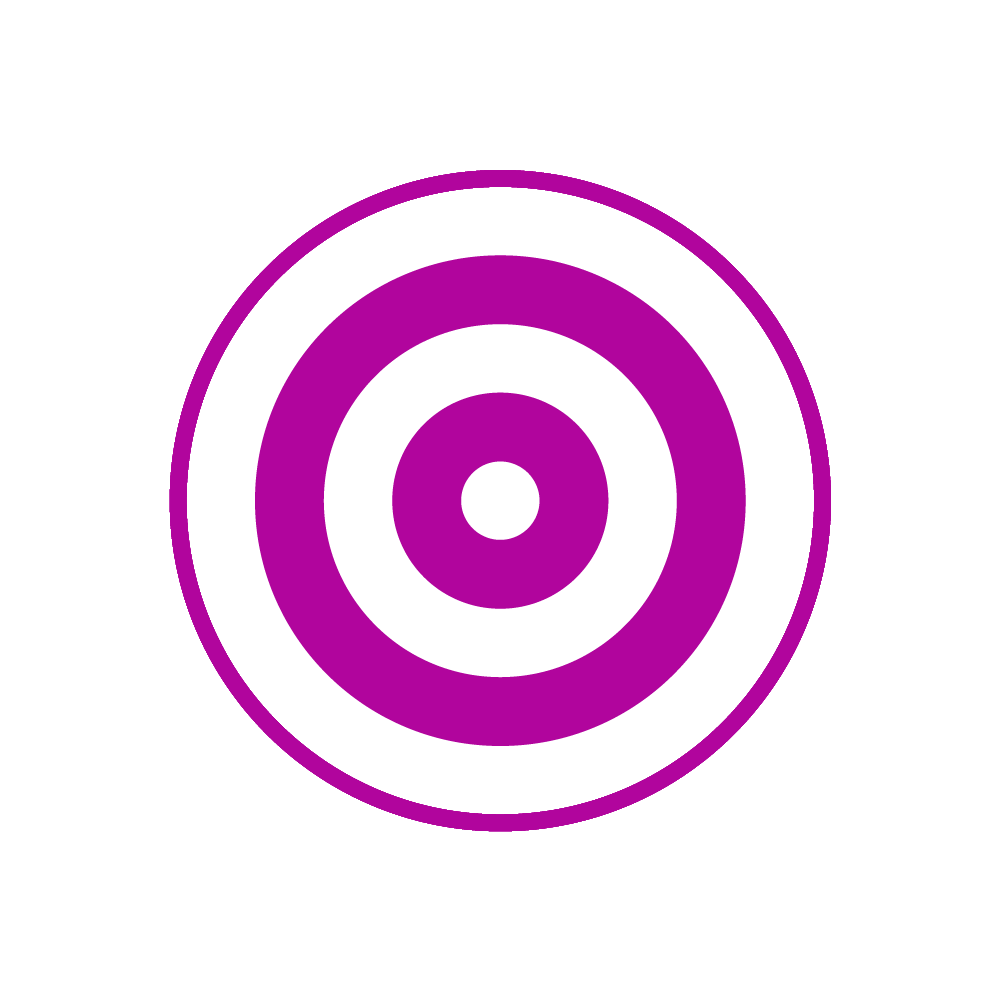 Networking with fellow participants
Opportunity to share best practices and challenges
Program Fee and Registration