Strategic Foresight in Business Management
Tools for Creating Strategic and Competitive Advantage
Under conditions of constantly growing volatility and ambiguity, competitive advantage goes to those who best deduce the forces acting on their industry and who most capably adapt to profit from them.
The Strategic Foresight in Business Management program is a comprehensive introduction to the approaches and tools of strategic foresight.
Based on scientific approaches to foresight and scenario work, the program equips you with skills to implement a continuous foresight-based strategy process.
During the program, you will learn to utilize foresight tools in strategy work and create scenarios and act based on them. Learning is complemented by facilitated group work around business cases and real-world examples.
By attending this program, you will be able to:
Apply analytical frameworks to decisions when variables are uncertain and long-range
Learn critical analysis of the limits of the tools in interpreting the competitive environment
Apply theoretical and practical experience using methods of strategic foresight, including the ability to select among the toolkit options
Integrate the tools of strategic foresight into the rest of the business strategy, decision formation, and leadership decision-making process
Turn strategic foresight perspectives into new initiatives, products, services, and business models
4.5 ECTS credits can be transferred from this program to the Aalto Executive MBA or Aalto MBA program.
Contact us
Contact us

The program's NPS from 2023 is 60
The Strategic Foresight in Business Management program truly provides a new way of looking at strategy work and teaches practical tools.

You will learn together with a group of professionals from esteemed organizations and the Aalto Executive MBA program.

After the program, you will be skilled in using foresight methods and tools to build and implement a continuous foresight-based strategy process.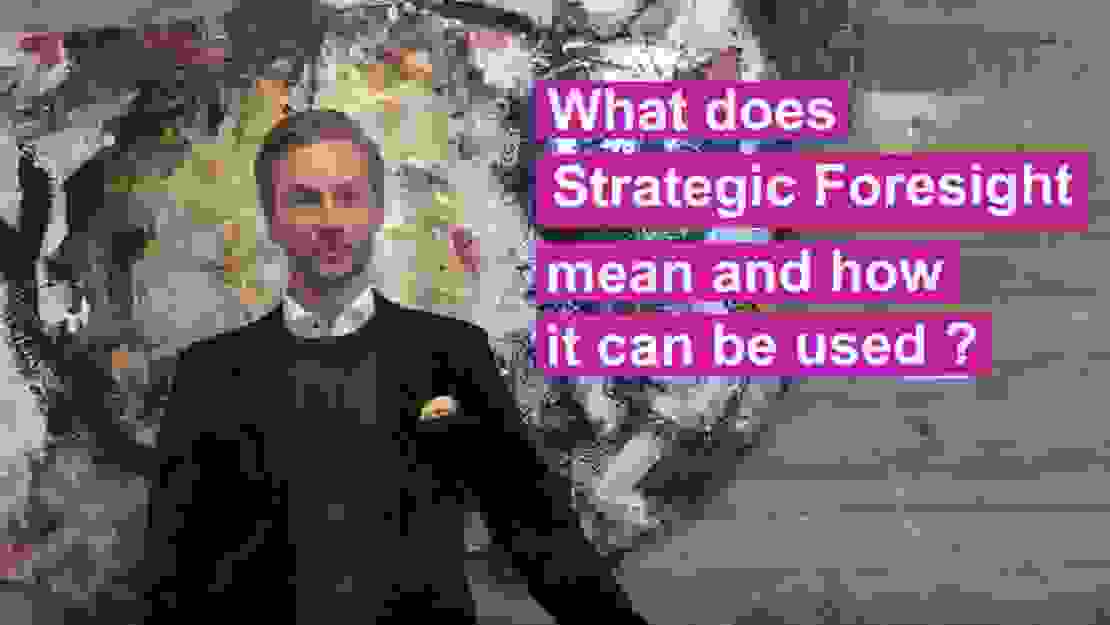 Webinar Recording: Megatrends in Business and Work
In this webinar recording, Dr. Sami Itani, Professor of Practice at Aalto University School of Business, addresses the megatrends and current phenomena in business and work, and how they reflect management work in contemporary organizations.
This program illustrates, with real-world examples, group work, and guest speakers, how to develop a foresight perspective to make better strategic decisions. Your organization's strategy will become a continuous process instead of a static document by using foresight tools and scenarios.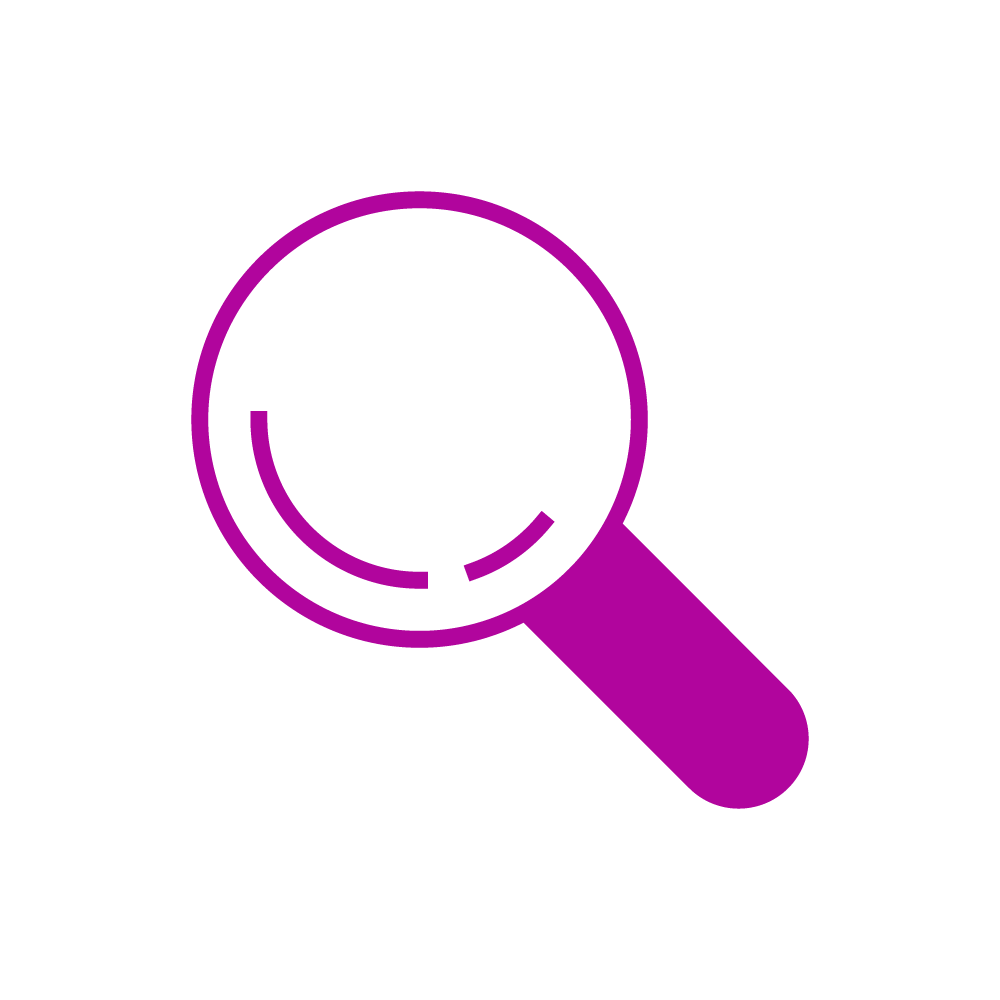 Learn the foresight based way of doing strategy work in organizations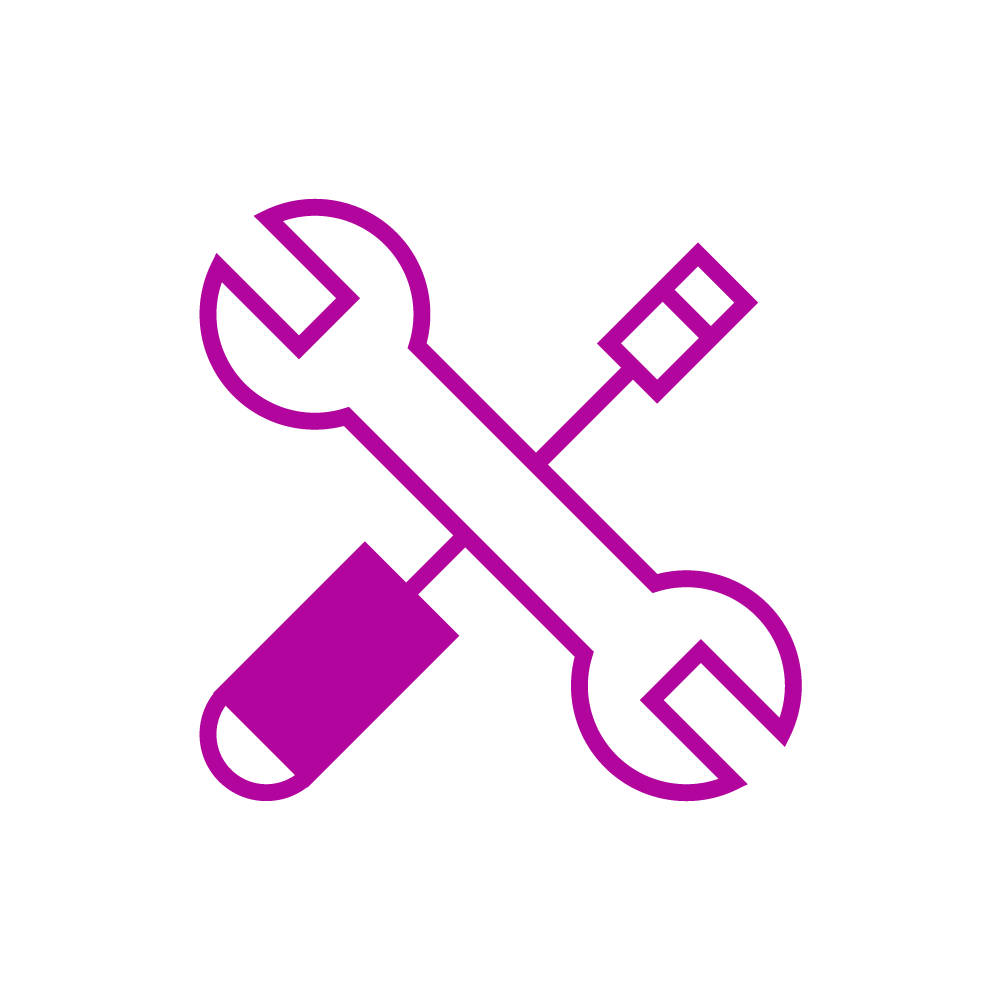 Gain new tools and methodologies for strategic foresight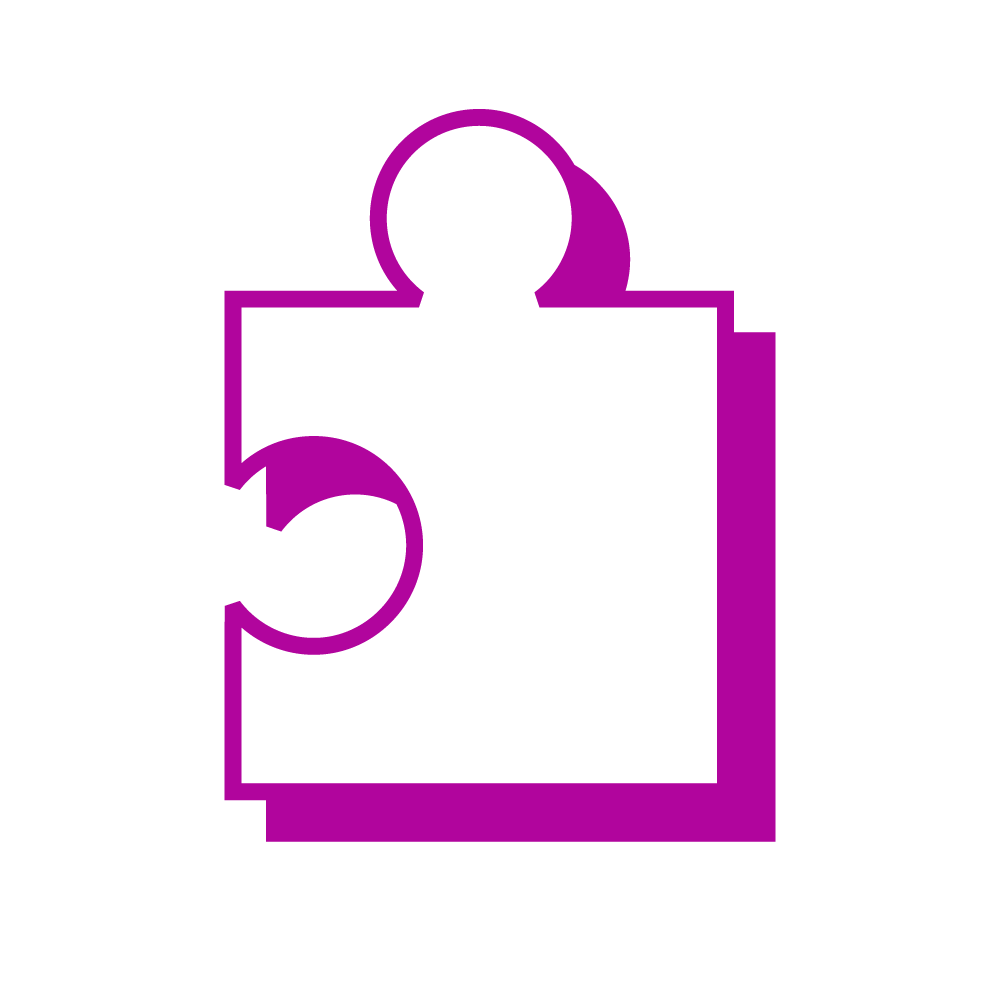 Learn how to use scenario work and take actions based on it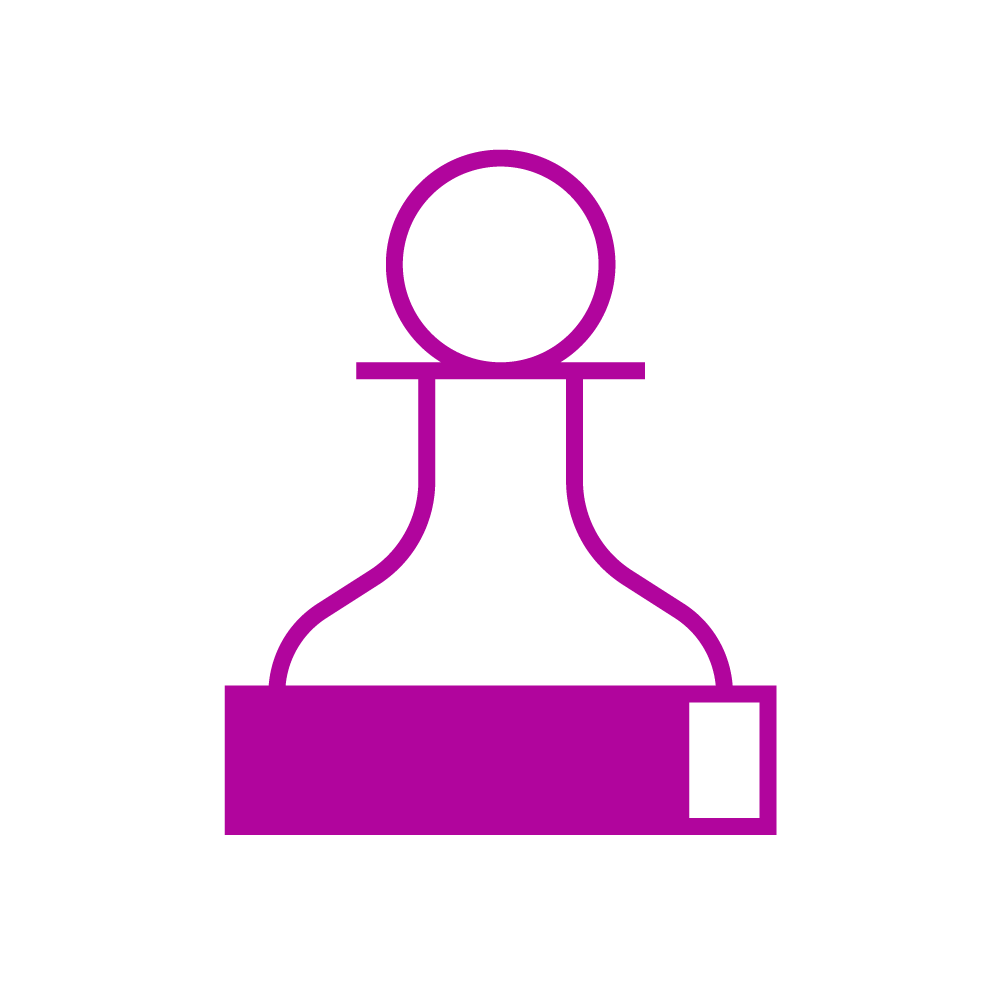 Develop skills in using foresight approaches in decision-making

Improve competence to turn foresight into business initiatives
For
The Strategic Foresight in Business Management program is designed for senior executives and managers responsible for strategic decision-making and direction-setting in their company, business, or division.
It is also relevant for
Leaders who need approaches and tools that help them understand industry change and future operating conditions and how to transfer these insights into creating winning strategies
Management consultants or those with interest in strategic planning or business adaptation to market change
The program incorporates interactive workshop-style lectures, group work, and guest speakers, blending analytical models with worked examples and real-world situations.
Based on theory, it is decidedly pragmatic in style and approach, selecting the best materials and solutions from both academic and business sources.

Eeva Vilkkumaa is an Assistant Professor of Management Science in the Department of Information and Service Economy at Aalto University.
Professor Vilkkumaa is an expert in modeling uncertainties and developing mathematical models to support decision making and resource allocation at companies and public organizations.
Read more

Johannes Koponen is an accomplished professional with a strong background in future research, platform business model innovation, and scenario-based methodologies.
Currently, Koponen is leading the development of 'Konsensus.me', a cutting-edge peer prediction platform I founded. The platform is designed to enable organizations to make well-informed, long-term decisions. His work also encompasses researching institutional constraints that hinder society from fully harnessing the potential of digital platforms.
Koponen earned his M.Sc. (Tech.) in Knowledge Intensive Business from Aalto University. He has a comprehensive understanding of communication and media research, futures studies, and product and service innovation. Koponen is pursuing his Ph.D. at the University of Helsinki's Faculty of Communication, where his thesis focuses on the future of media business models.
Read more
Program Fee and Registration