Global Strategy
Global Strategy is a three-day module in the Global Leader program and can also be taken as a stand-alone program.
Strategy is about solving problems, not setting goals: identifying a path for a company to succeed in an ever-changing environment with global competition, and successfully pursuing that path. Strategy is a unique topic in management as it cuts across all specializations from finance and marketing to leadership and innovation.
The Global Strategy program focuses on the fundamental issues in strategy planning and will give you the skills needed to develop the long-term viability of your organization.
4.5 ECTS credits can be transferred from the Global Strategy program to the Aalto Executive MBA or Aalto MBA program.
Contact us
Contact us
The Global Strategy program is designed to enhance the ability to develop, evaluate, and implement strategies in a complex global environment.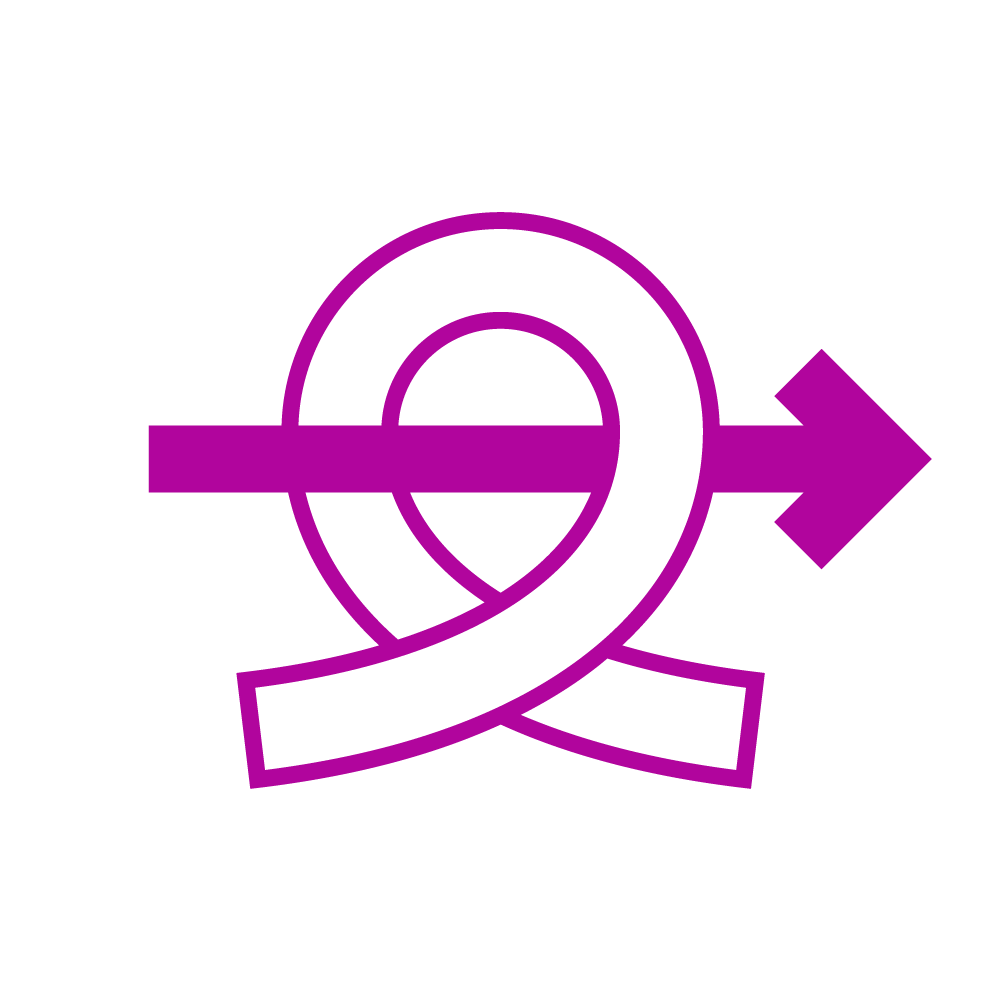 Learn the concepts and application of strategic management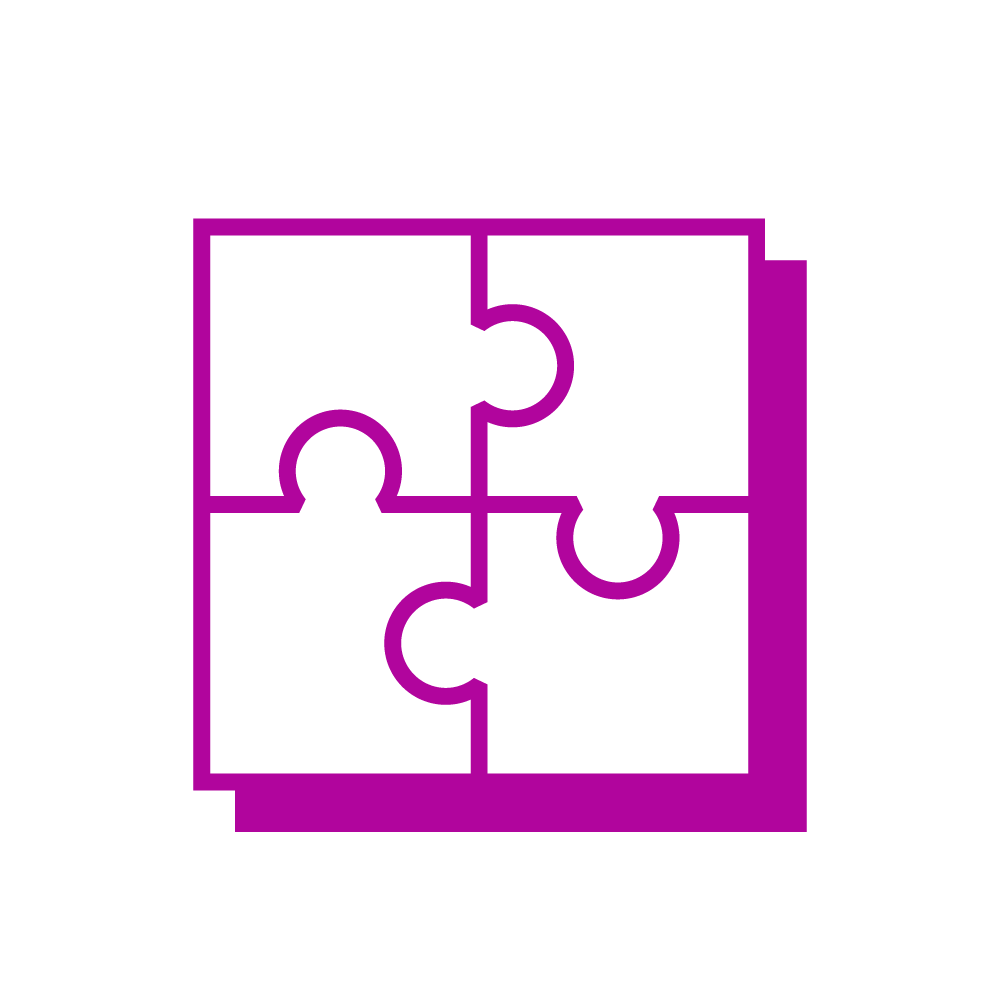 Enhance performance through improved strategic capability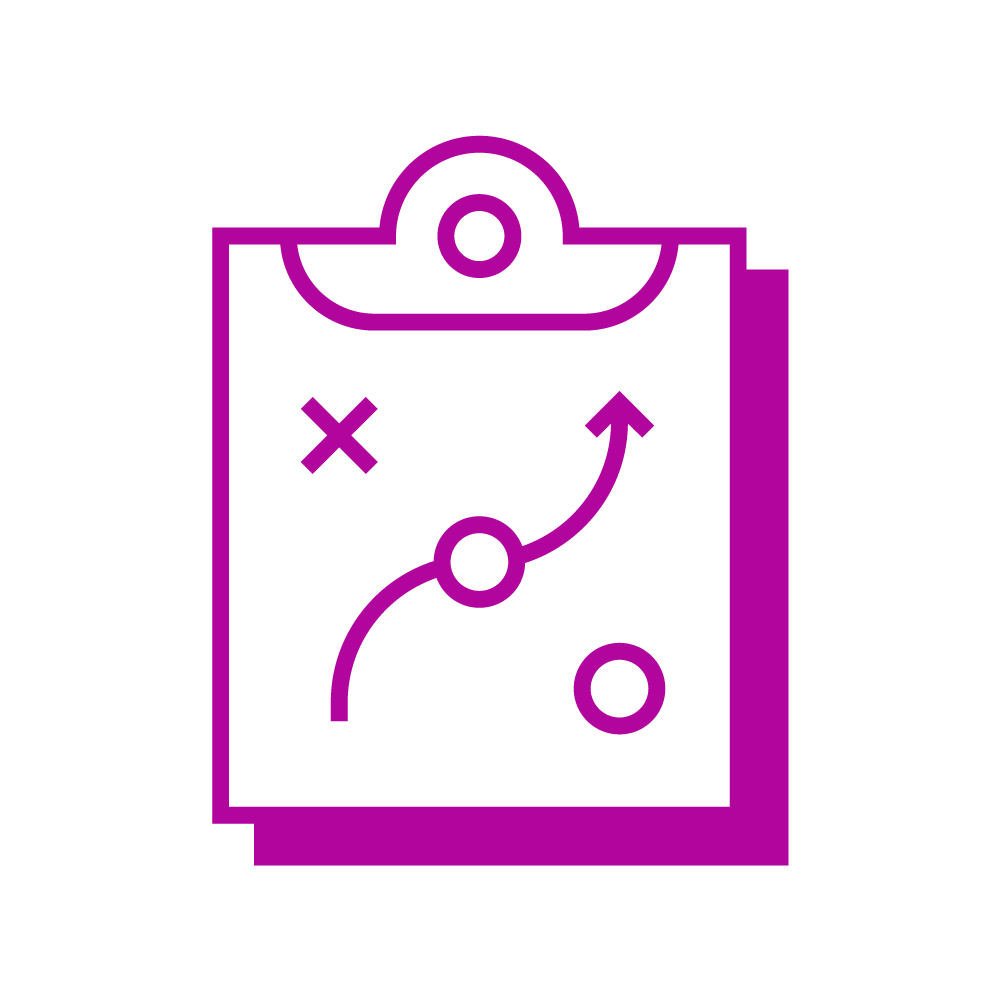 Achieve strategic agility and new dynamic capabilities for your organization
For
The Global Strategy program is for leaders who manage global business operations across borders and functions.
It is also relevant for seasoned experts who aspire to build competencies and confidence in making strategic decisions.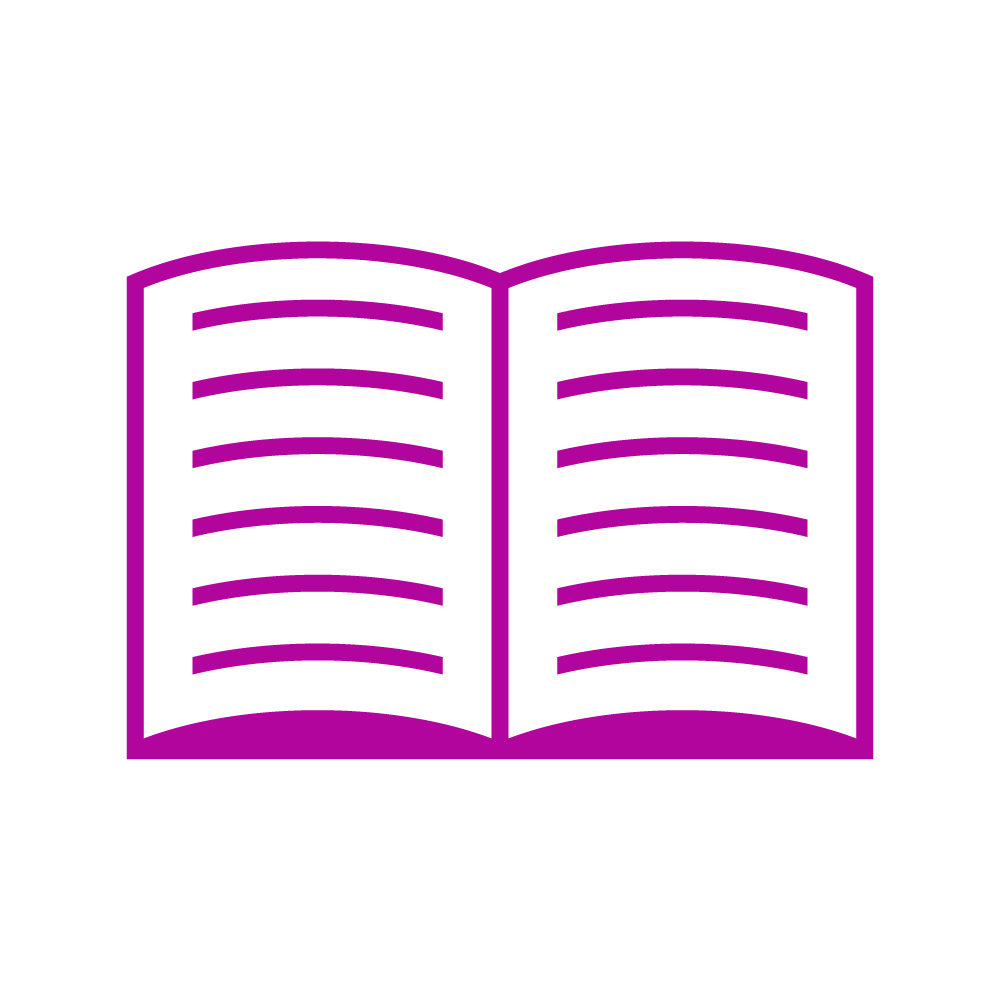 Pre-module period of 2–3 weeks
Individual preparation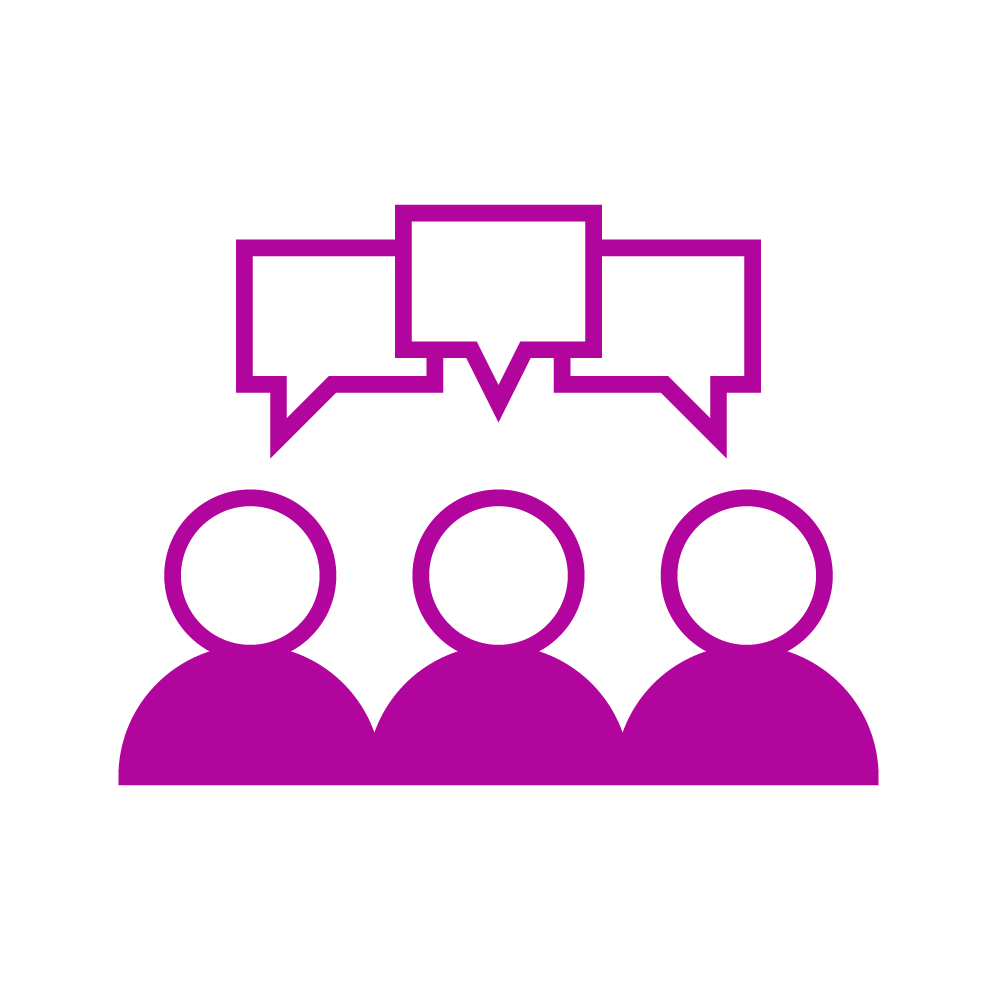 Three-day module
Intensive contact learning session with instructor and peers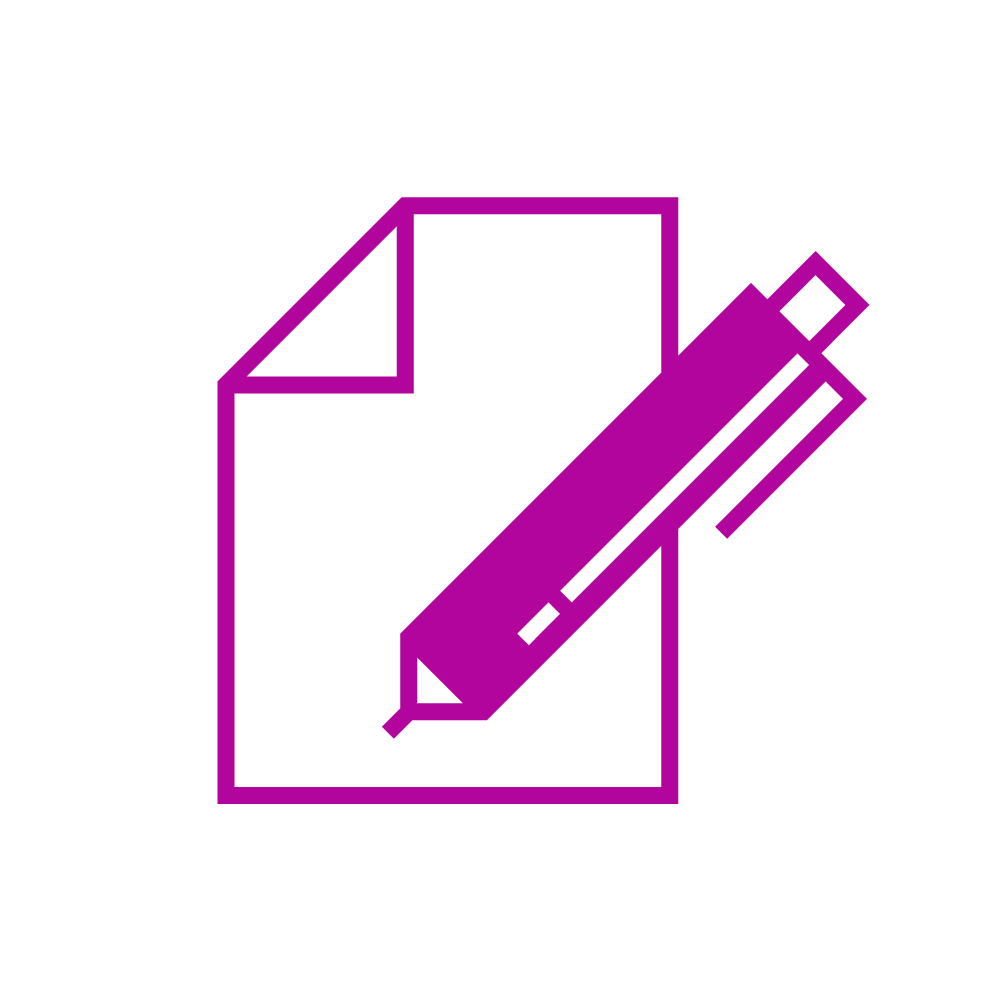 Post-module period
Take-home assignment
Strategic management focuses on broad and long-term decisions by general managers that create value for stareholders and improve the competitive position of the business. Strategic thinking involves analytical frameworks and decision tools that help top managers and middle management in business units to assess the situation and choose the best alternatives. Increasingly, businesses must operate in a global environment where managers must balance the need for local adaptation, with economies of scale gained from global standardization.
The program uses case studies along with theoretical readings and lectures to give participants a top management perspective on business development and value creation. The participants are encouraged to leverage their work experience to bring varied perspectives and strategic approaches to the classroom discussion.
The program contains a written pre-assignment and a take-home assignment. The program is worth 4.5 ECTS credits.
Instructor: Henri Schildt, Professor, Aalto University School of Business and Aalto University School of Science
Program Fee and Registration
Other Global Leader Modules
You can choose to register for individual stand-alone Global Leader modules or take the the full Global Leader program including all four core modules and two elective modules of your choice.