Innovation Leadership Online Course
More than ever before, large companies are embracing start-up practices to transform their leadership culture to be more agile, innovative, and entrepreneurial through the empowerment of their people.
The Innovation Leadership online course offers a unique insight into the Innovation Leadership mindset and concepts.
The central concept of the course is that Innovation Leadership is not just for start-ups. It is a mindset and a set of practices adopted by small and large organizations to address today's increasingly complex business problems. The course builds fundamentally on Lean Start-up methodologies and frameworks that highlight the three key concepts of a) systematic innovation, b) exploration vs. execution projects, and c) entrepreneurial management. The concepts are based on and facilitate the adoption and application of Lean Start-up practices in a corporate environment.
| | |
| --- | --- |
| | By completing the course, you will get an Aalto EE Innovation Leadership certificate worth 0.5 ECTS. |
Contact us
Contact us
Watch the introduction video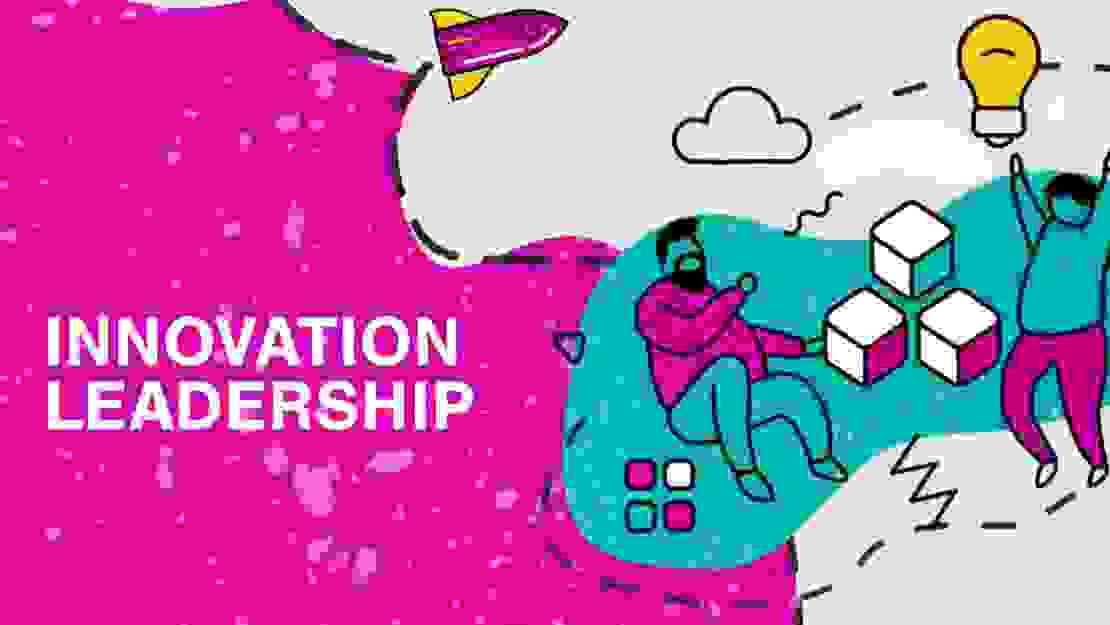 Watch the Course Overview video
If you want a more in-depth look into the course content and to get to know the instructor, please leave your contact information to watch the video.
Innovation Leadership (online) Course Overview Video
video
By participating in the course, you will learn the essential tools and frameworks used by start-ups and corporates. These tools empower internal innovators to systematically explore new ideas, opportunities, and innovations, which also helps hold them accountable for getting results.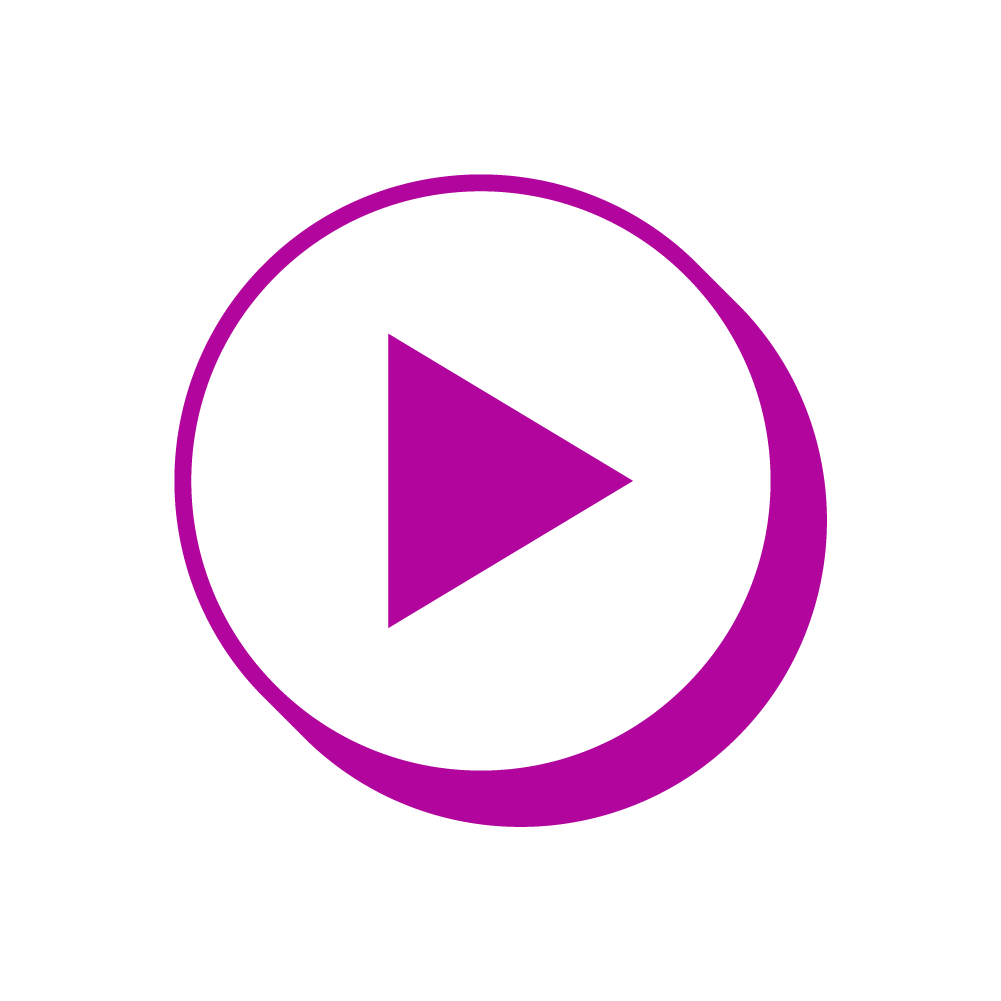 Learn how to introduce start-up practices for adoption within your non-start-up organization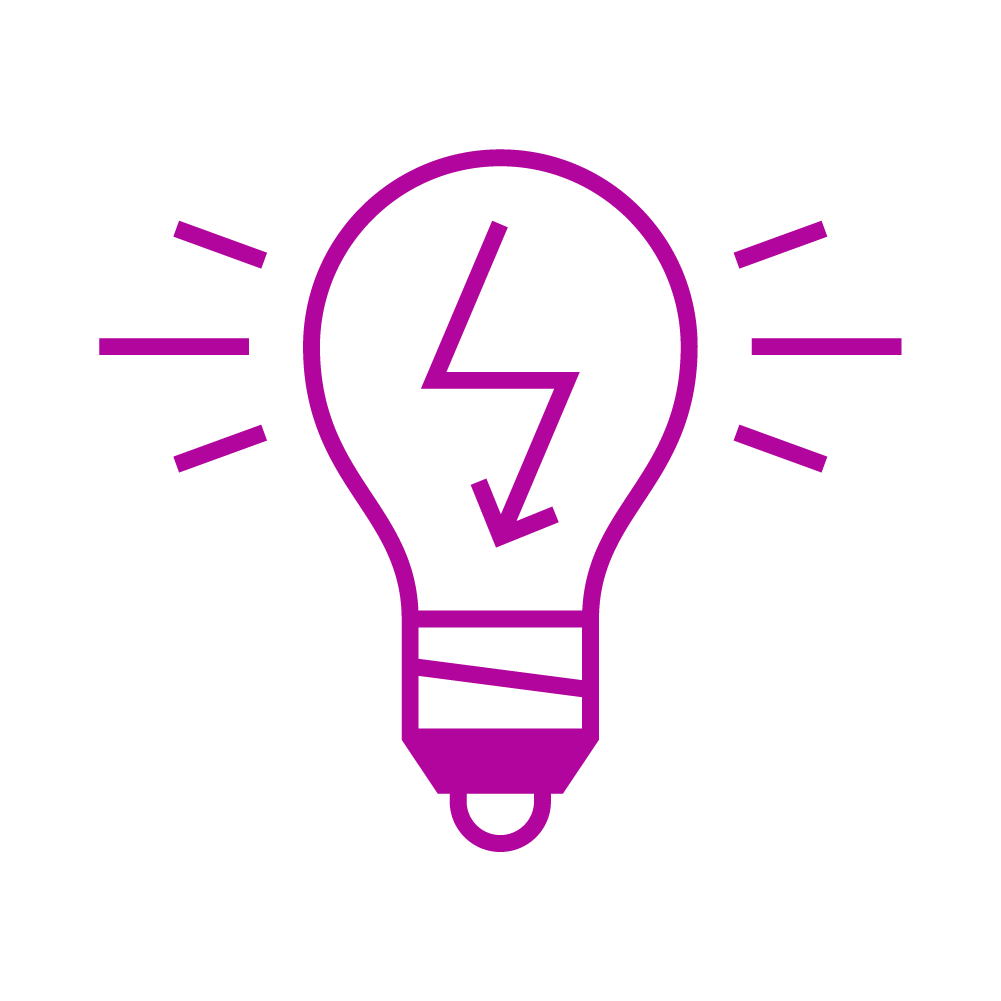 Gain an understanding of different approaches and change processes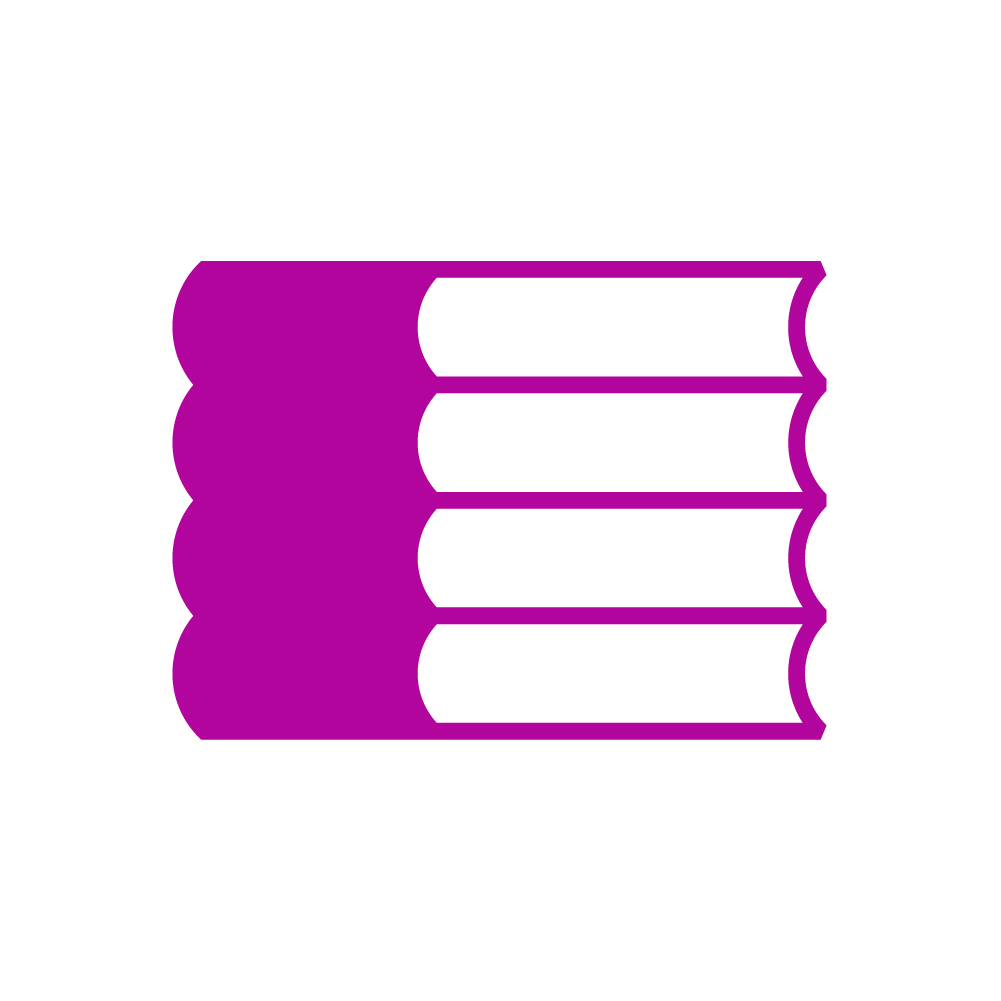 Strengthen your ability to adopt an Innovation Leadership mindset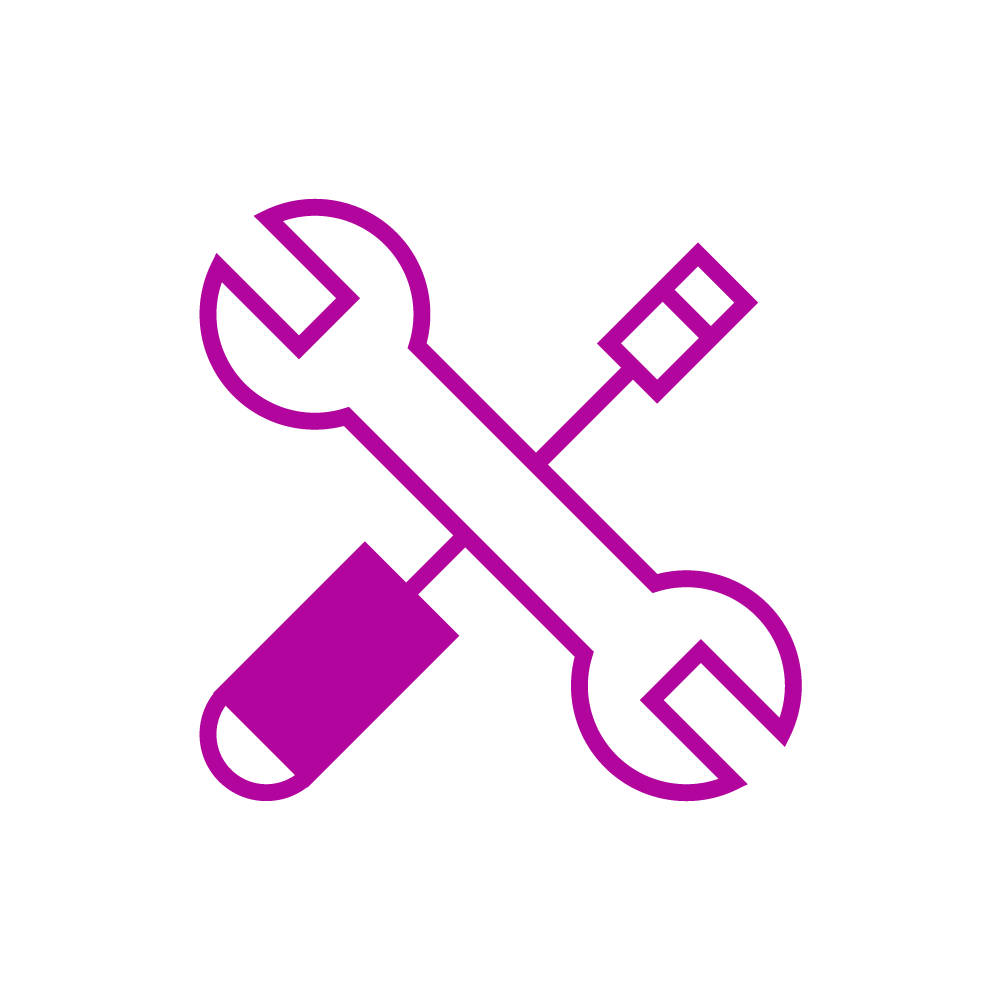 Receive the tools and learn the frameworks to promote change within your organization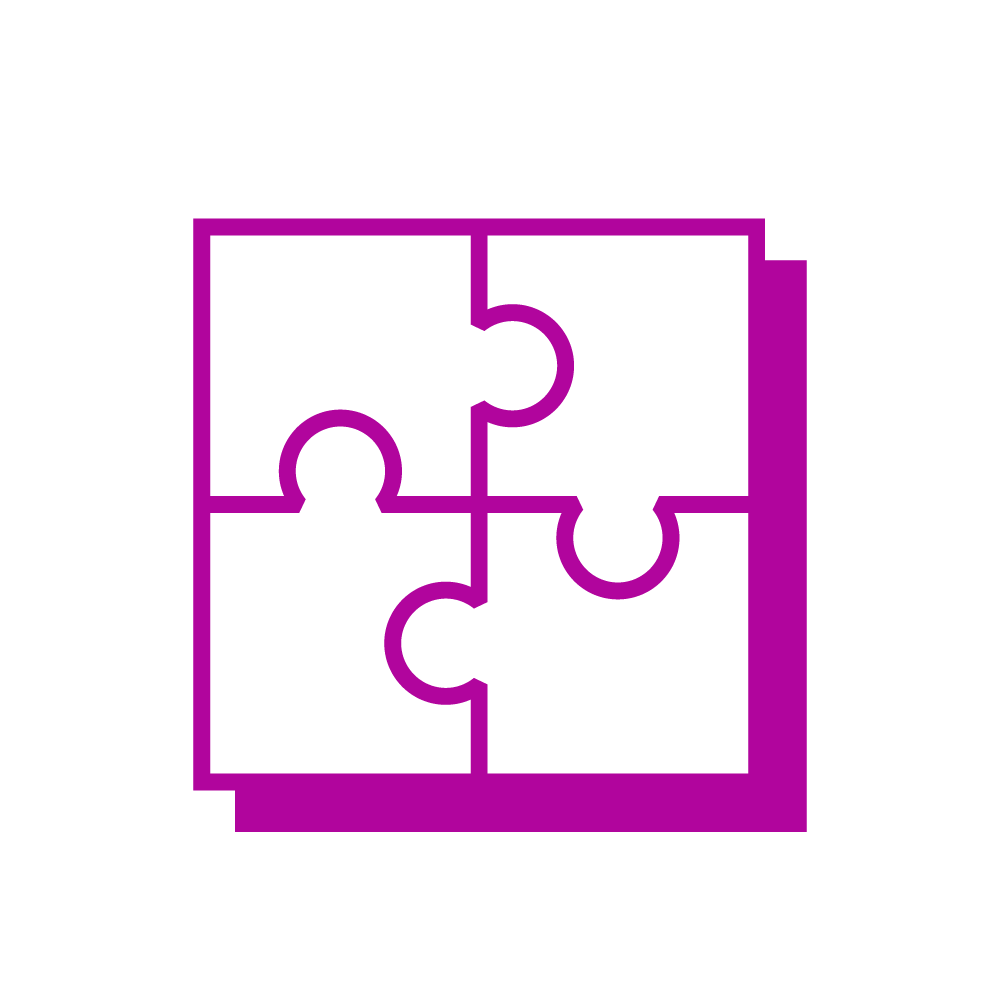 Understand the tools used by start-ups to structure and systematize the search for a repeatable and scalable business model for innovation
For
The course is designed for business leaders and executives to empower and motivate them to explore innovations with Lean Start-up tools and methodologies to begin to use immediately in their organizations.
With incremental and contextualized adoption of the practices in this workshop, participants can be well on their way to helping transform their organizations into Innovation Leaders.
The course includes 12 video lectures with online exercises and challenges to check your understanding of each module.
The estimated study time of the course is 15 hours. The course allows flexible study patterns; you can decide on your schedule and the speed of your progress. The recommended study schedule is 2-3 hours per week for 4-5 weeks.
The course videos are subtitled in English.
Modules
Why Start-ups?
The module introduces the whole course, and its objectives, and lays out the broad themes covered in each of the materials through three (3) video lectures.
Introduction to the Innovation Leadership topic
Course objectives, format and goals
Facilitator's background
The World of Start-ups
Lean Start-ups Tools & Practices
In this module, you are provided with a deep understanding of the differences between how Innovators, Entrepreneurs, and large corporates explore new ideas. The module is divided into four (4) video lectures.
Effectuation: An Entrepreneurial Mindset video
Customer development
Learning challenges
Adopting Start-up Practice
In this module, you will discover how one can contextualize the tools, methodologies, and practices in the context of large organizations. We will discuss the five principles of Innovation Leadership and how a large, well-established organization can embark on a transformational path to become its industry's Innovation Leader through four (4) video lectures.
Innovation Challenges in Corporates
Adopting Start-up Innovation in Corporates
Innovation Leadership Principles
Learning Challenges
Closing Module
In this module, you will find a video providing you both with the summary of the content of this course and also the next steps for continuing studying the comprehensive field of "Innovation Leadership".
Summary of themes, concepts
Summary of tools available
Summary of key learnings
Call to action for implementation

Dr. Fabian Sepulveda has more than 20 years of experience in engineering, management consulting, and investment banking at companies such as Lucent Technologies, A.T. Kearney, and J.P. Morgan.
He is actively involved in Finland's entrepreneurial ecosystem as a start-up coach and Lean Launchpad® trainer, and helps organizations understand and execute Lean Start-up methodologies and customer development. He teaches Venture Formation and other courses at the Aalto Ventures Program and Aalto University Executive Education
Read more
See Other Programs That Might Interest You