Executive HR
People come first.
Individuals, organizations, and wider society are being battered by the forces of continuous change. The success and resilience of your organization rely on your people.
The Executive HR program focuses on enhancing your strategic HR leadership skills and competencies in a rapidly changing and evolving environment. It is tailored to experienced HR leaders, business partners, and learning and development managers across all sectors in Finland and abroad.
During the program, you will holistically develop your strategic thinking ability and deepen your HR leadership skills and capabilities. You will build your confidence and skills as a credible and valuable partner for senior management, ready to drive organizational transformation.
You will gain relevant, evidence-based knowledge, a theoretical framework, practical tools, resources, and skills based on the latest research, industry innovations, and inspiring case studies. Our methods are interactive and designed to support your individual learning journey. We encourage you to apply your learning within your organization. A dialogue between theory and practice characterizes our approach.
4.5 ECTS credits can be transferred from this program to the Aalto Executive MBA or Aalto MBA program.
Read more
Digitalization and globalization, together with global crises, such as the pandemic and war in Ukraine, have increased international tension and economic instability and challenged businesses, ecosystems, and supply chains. These have a wide impact on individuals, organizations, and wider society.
The challenge facing many organizations is how to adapt and prepare for the unknown while carrying out day-to-day activities. Individuals, organizations, and wider society are being battered by the forces of continuous change. The success and resilience of your organization rely on your people.
Attracting, growing, and retaining, the right talent while offering meaningful work and opportunities for continuous development and growth, supported by organizational culture, management, and leadership practices enhancing psychological safety, well-being, and high performance, are no easy tasks for any organization.
Strategic HR is one of the core organizational capabilities of a successful organization. HR is expected to lead the formulation of a people strategy, aligning and linking it effectively with the overall aims of the business, enhancing the optimal implementation, and maximizing the impact. This is not easy or straightforward.
The Executive HR program offers you a safe platform to experiment and develop new innovative ideas and solutions for your business. You will have a chance to work on a solution for a real-life business case with your peer group during the program. Proposals will be presented to the group and the visiting members(s) of the case organization's senior management team. Your own organization can also put forward a case request. The groups will choose which case they will work on.
The program is led by internationally distinguished professors and researchers from Aalto University, complemented by experts from our professional networks. A valuable aspect throughout the program will be learning from and sharing knowledge with your fellow peers.
Contact us
Contact us

"One of the best training programs I have participated in."
"I had high expectations and I got what I expected"
"I learned to think on a more strategic level and gained new tools to use going forward."
-2019 participants

The participants will work on a real-life strategic HR challenge of a chosen organization during the program. They will immediately apply their learning in practice and propose a solution for the senior management team of the organization.

Successful completion of the Executive HR program will earn you 4.5 ECTS credits towards our Aalto Executive MBA or Aalto MBA programs.
Participants in the program will be better equipped to drive organizational transformation and strengthen their organization's capability to be fit for the future. They will understand how HR should take an active role in ensuring continuous business success and how they as HR leaders and influencers can support their organization in achieving this. Participants will have an opportunity to propose real-life cases from their own organization for the group to work on and to develop an innovative solution.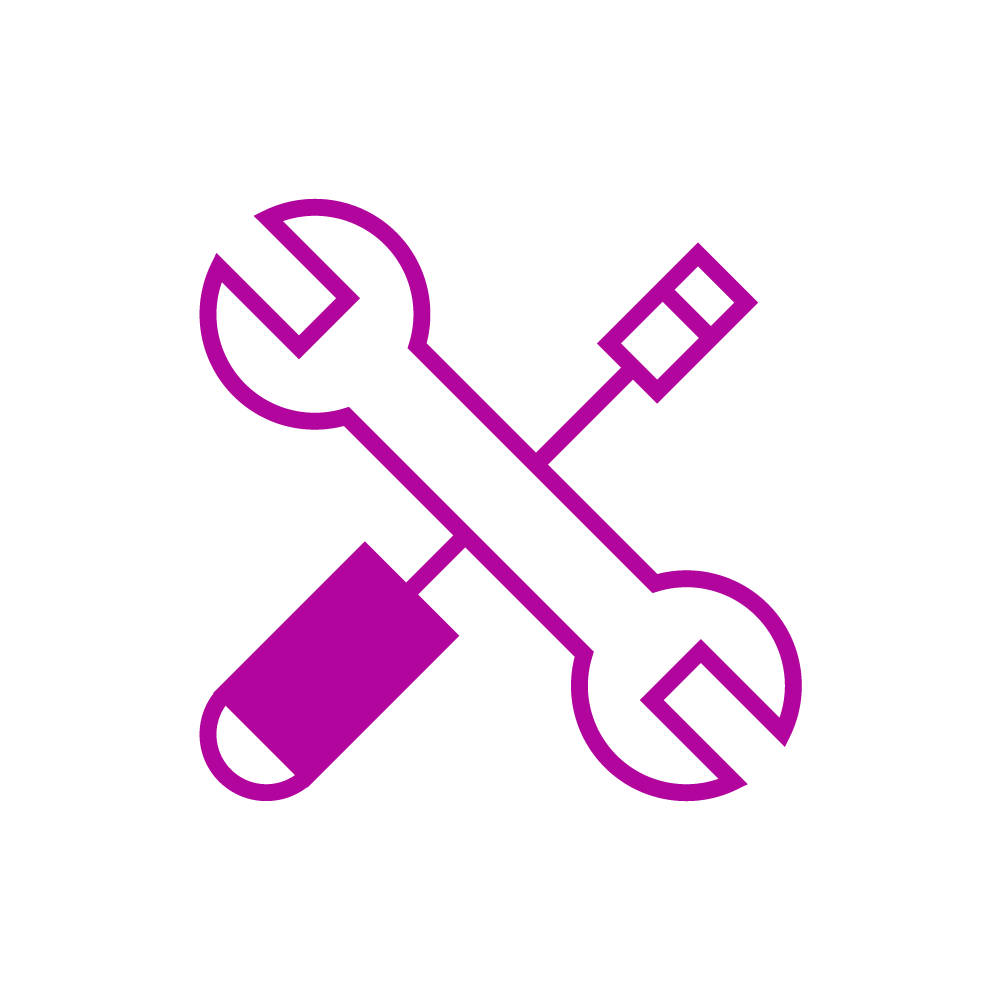 Build your confidence and skills as a credible people leader, business partner and strategic influencer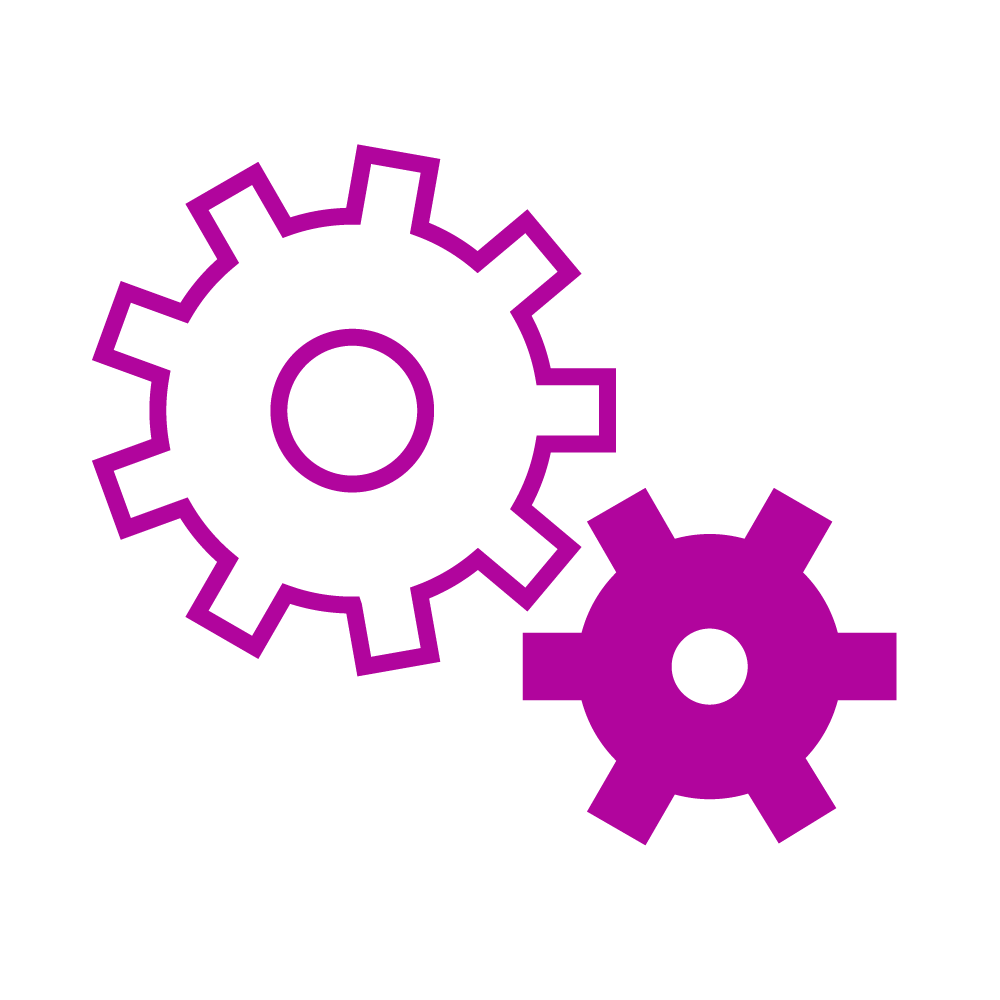 Develop your strategic thinking ability and deepen your HR leadership skills and capabilities holistically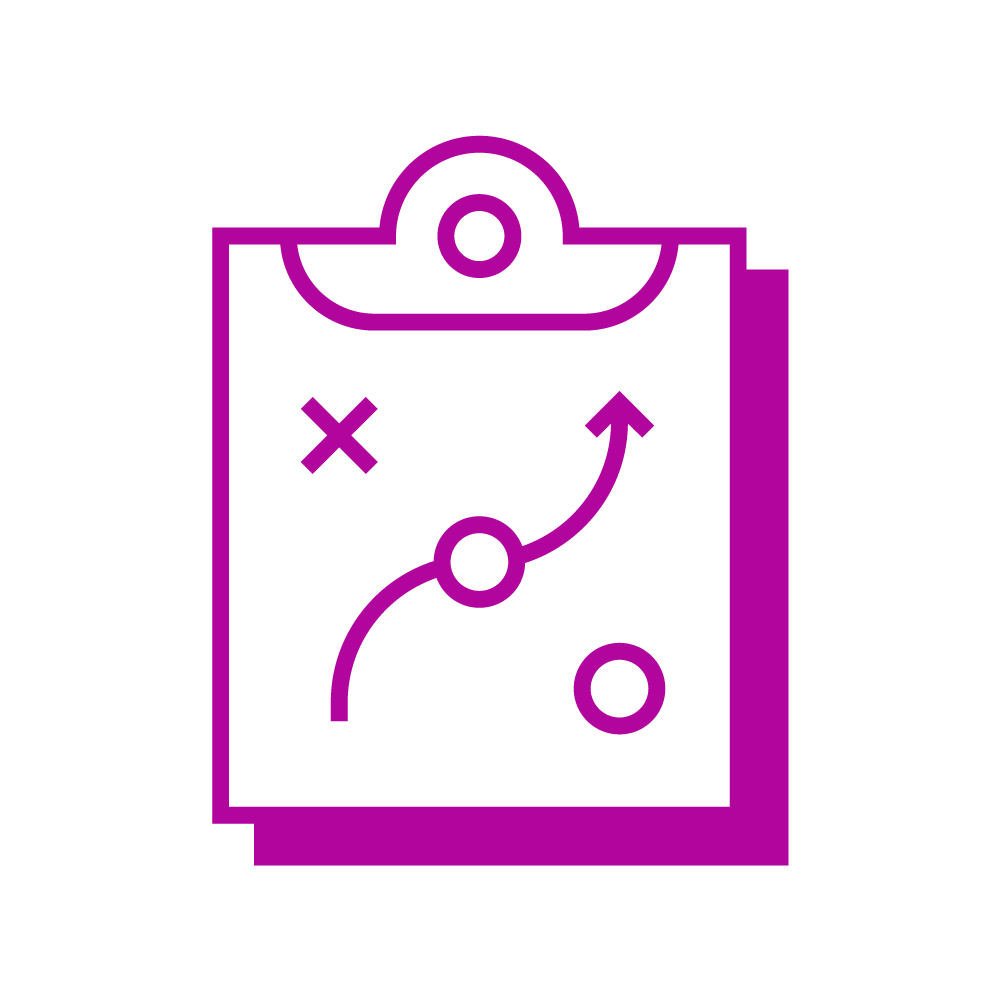 Explore, develop and test solutions for your organization, and share your learning in practice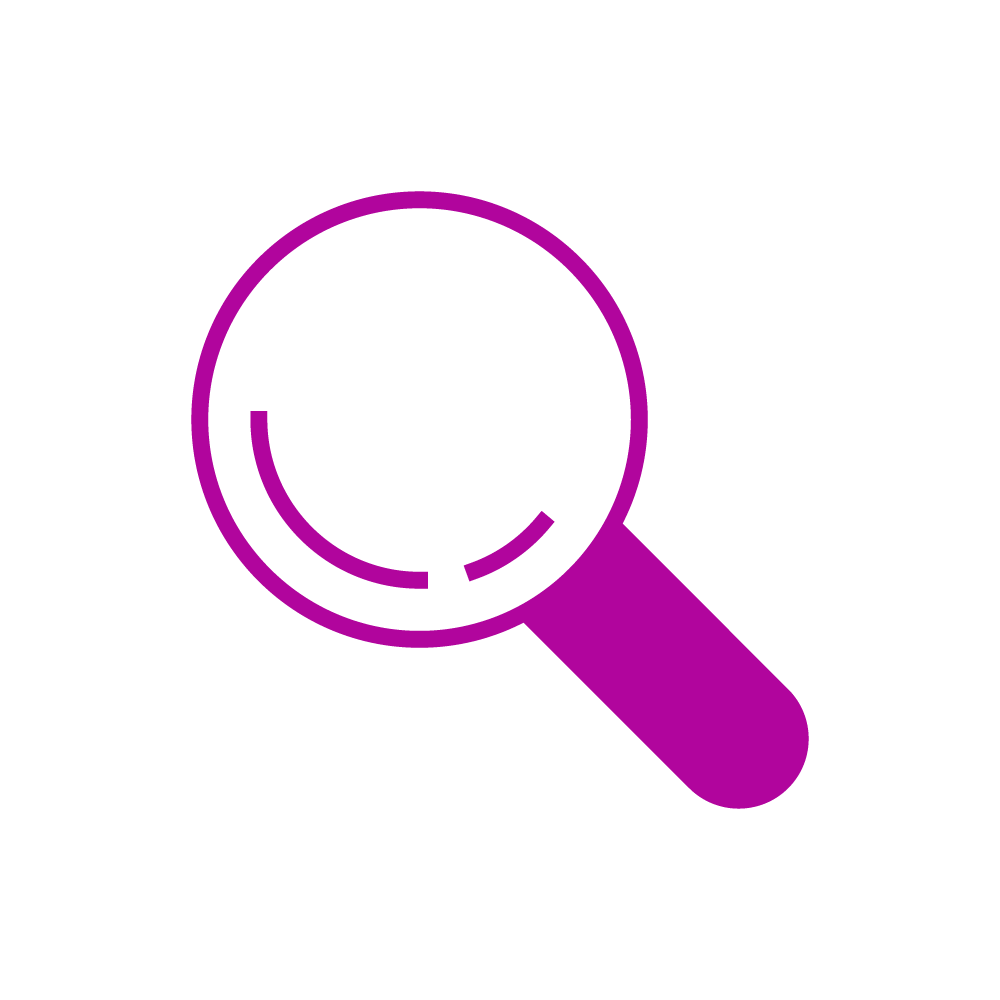 Deepen your understanding of how HR can support and empower your people and organization to drive organizational transformation and prepare your organization to be fit for the future
For
The program is tailored to experienced HR leaders, business partners, learning and development specialists. The participants are likely to have a key role in organizational strategy formulation and implementation. They may be leading or managing an HR function or be in a senior advisory role, influencing decision making and focusing on driving business success and organizational development via their people.
The program is ideal for you if you see yourself in the following. You are committed to developing yourself as a credible HR leader and professional and are willing to drive strategic organizational transformation. You realize that to stay ahead of the game, you and your business will need to make a continuous investment in the skills, capabilities and wellbeing of your people.
The Executive HR program is built around three themes:
1. Driving Organizational Success via Extraordinary Strategic People Management and Leadership
2. Enhancing Organizational Socio-Cultural Responsibility and Resilience
3. Leading Others Starts with One's Self – Growing as a Leader
The first module is held over three consecutive days, the other two modules consist of two days each. Some pre-program and between module work will be required in addition to the face-to-face training. You will work on a case-study as part of a group, and you will be expected to complete some independent written work.
You will be awarded 4.5 ECTS credits towards Aalto EMBA and Aalto MBA programs, after successful completion of the program. In addition, you will receive feedback based on your participation.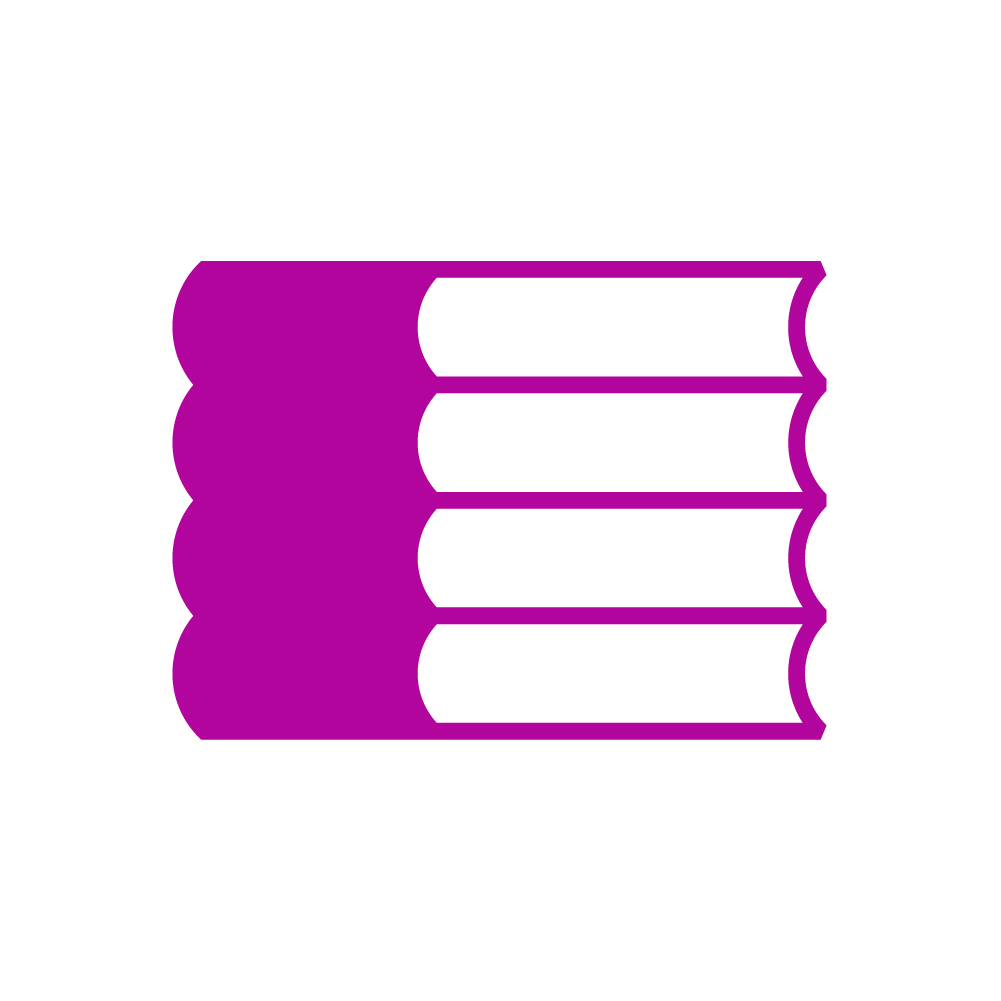 Pre-program Work
You are encouraged to attend a virtual Kick-off event on May 6, 2022. The purpose is to go through the program and schedule, orientate and prepare. It will also be a chance for you to start networking immediately! You will be given guidance on how to prepare for the 1st Module at the Kick-off.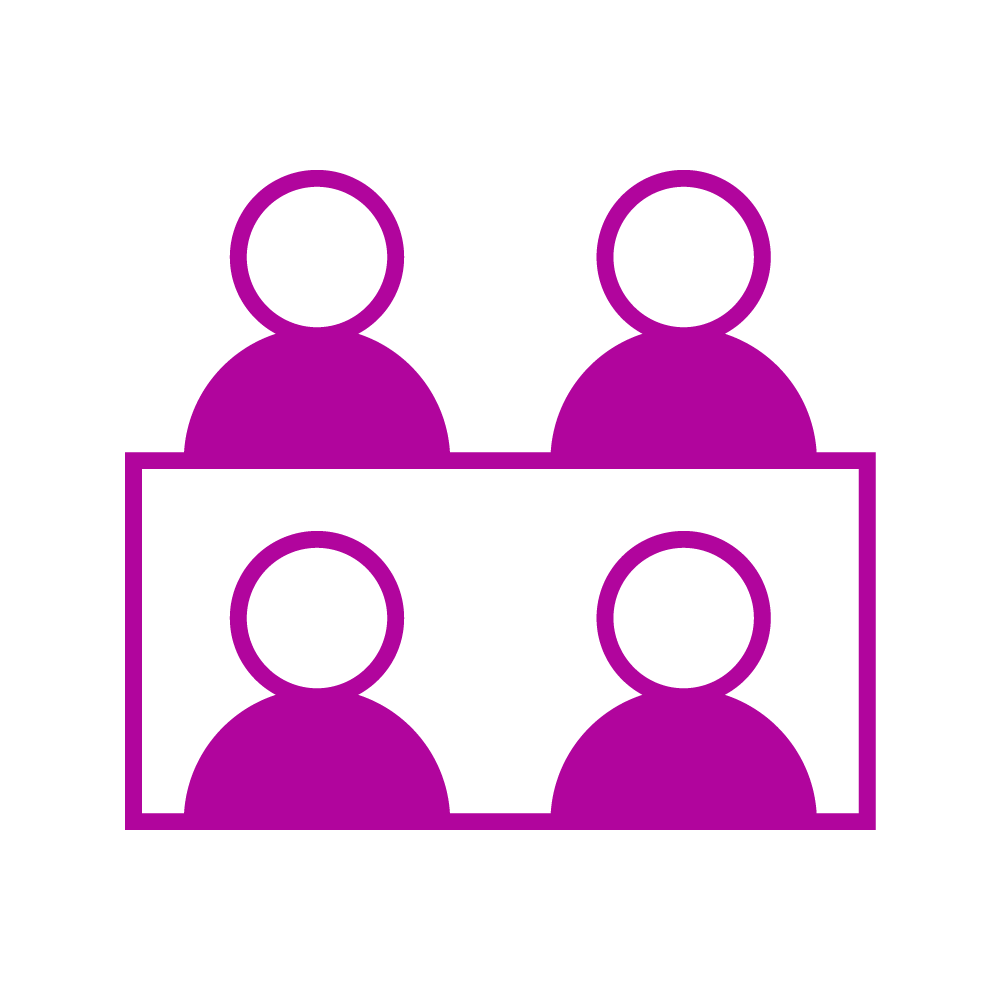 2–3 Day Training Modules
Intensive and inspiring sessions with peers, supported by the Program Director and led by Aalto faculty and our professional partners.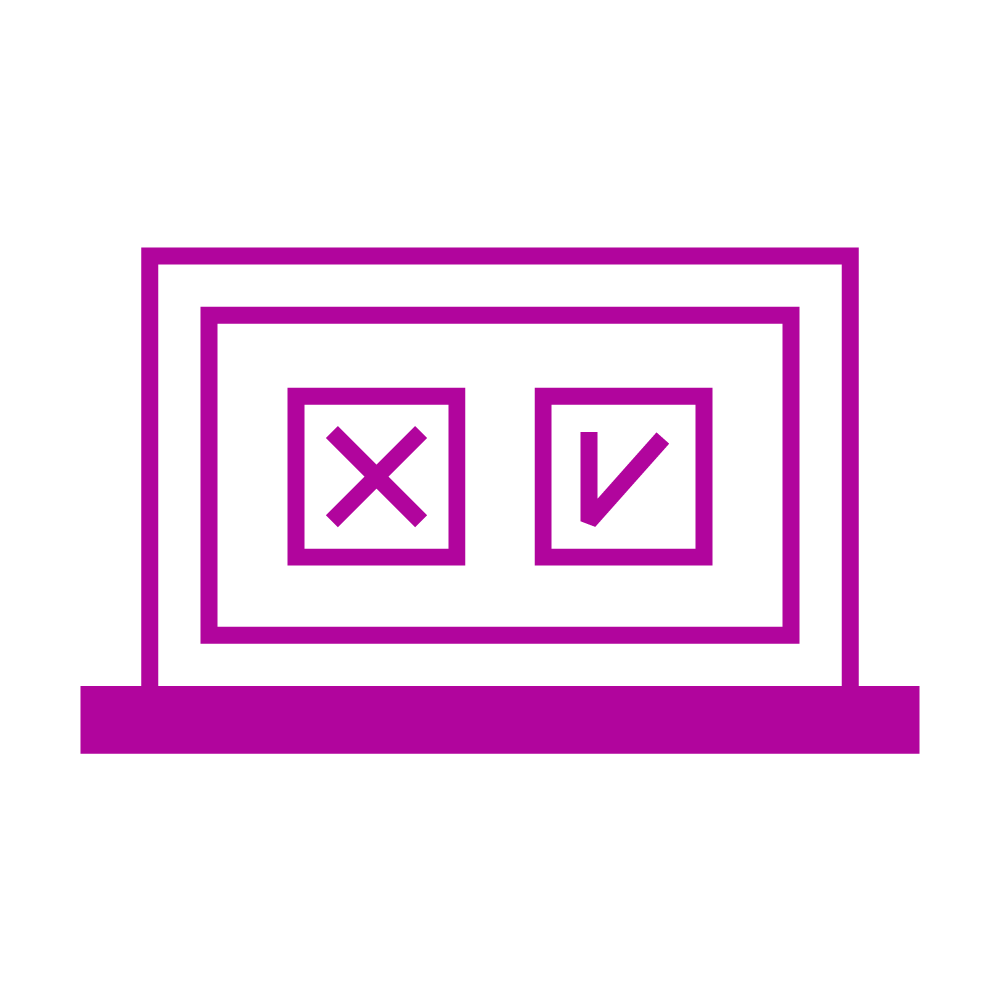 Between Modules Work (4–11 weeks)
Assignments, self- and group study periods, reflection, applying and sharing learning in practice.
The first module focuses on the foundations and purpose of strategic people management (HRM) and leadership. The second module is about strategizing organizational socio-cultural responsibility and contingency planning. The final module is about people and us as leaders; how to lead continuous change, ourselves as leaders, and increase our self-awareness. We will also go through the project presentations and focus on continuous development.
Case Speakers
To be confirmed
Program Fee and Registration