Digital Technology as an Enabler
Digital Technology as an Enabler is a three-day module in the Graduate Diploma in Digital Strategy and Leadership program and can also be taken as a stand-alone program.
The key topics of the module are:
Digital Platforms and the Dimensions of the Digital Market
Platform Economy Fundamentals
Future Digital Solutions
Digital Technology Management
Digital Strategy Execution
Innovations and Organizational Capabilities
The Role of Data and How to Build a Winning Data Team
Data Strategy
During the program, we will touch on several timely topics in the area of digital transformation, focusing especially on the technology and data perspective. While emphasizing the transformative powers of digital, this module aims to provide a balanced view by also reflecting on the enabling and supporting role of digital.
We will start the module by discussing digitalization and platform economy, the key learning objective is to form a unified understanding and model of digital platform markets. What are the fundamental pillars that apply to all distinct types of platforms, such as innovation, information, transaction, and marketplace platforms?
We will also discuss how the implementation of digital technology strategies and business models has progressed in companies and industries. Additionally, we will explore the role of new innovation networks and technology management behind those new strategy implementations.
Also, one central theme for this module is the role of data in building a high-performing digital business and what kind of roles, skills, collaboration models, and working modes are needed to succeed in data development efforts.

Contact us
Contact us
The program will challenge and reward you as our world-class experts help you cut through the noise of digitalization and technology and focus on what really matters for your business.  It covers the latest trends in technology and provides you with practical tools and methods for agile implementation of new skills and knowledge at work. It will help you challenge your strategic thinking and gain a comprehensive overview of the latest theory, technologies, and business applications.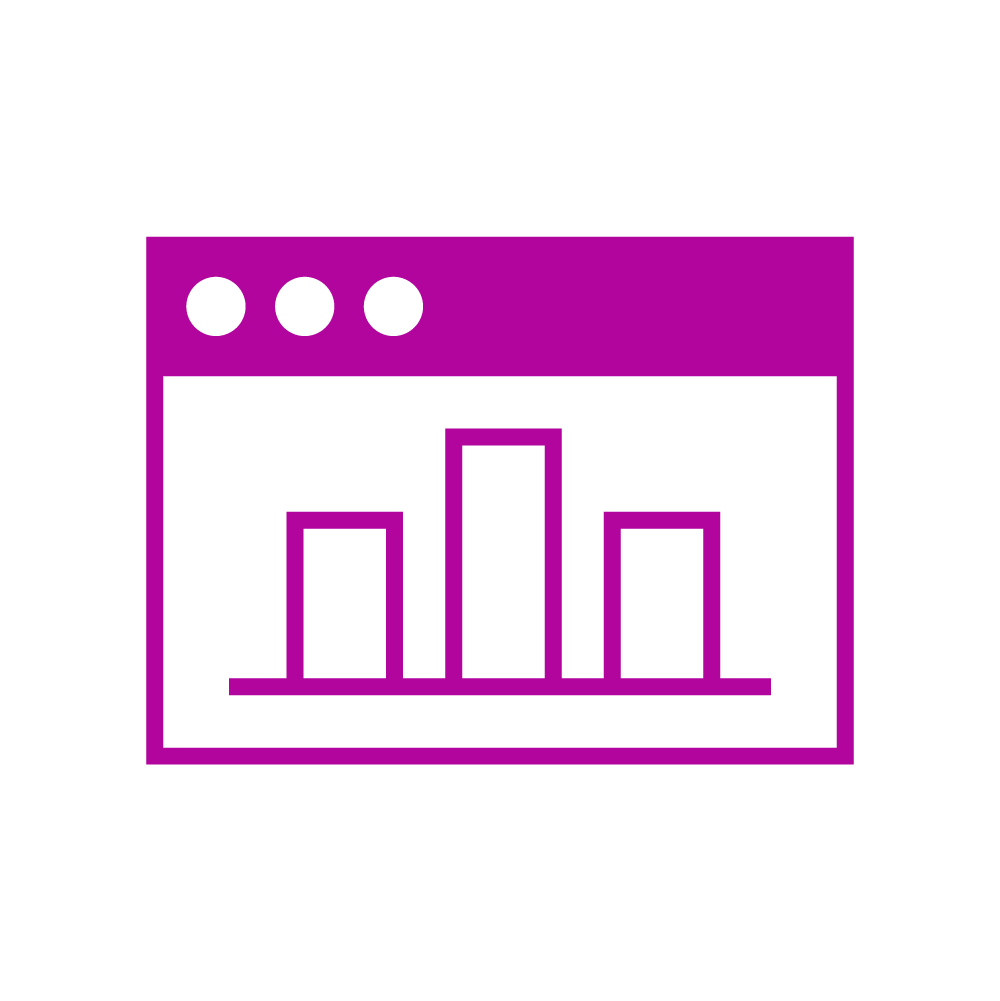 Understand how you as a leader can develop structures, practices, and a culture to leverage the potential and support strategy execution.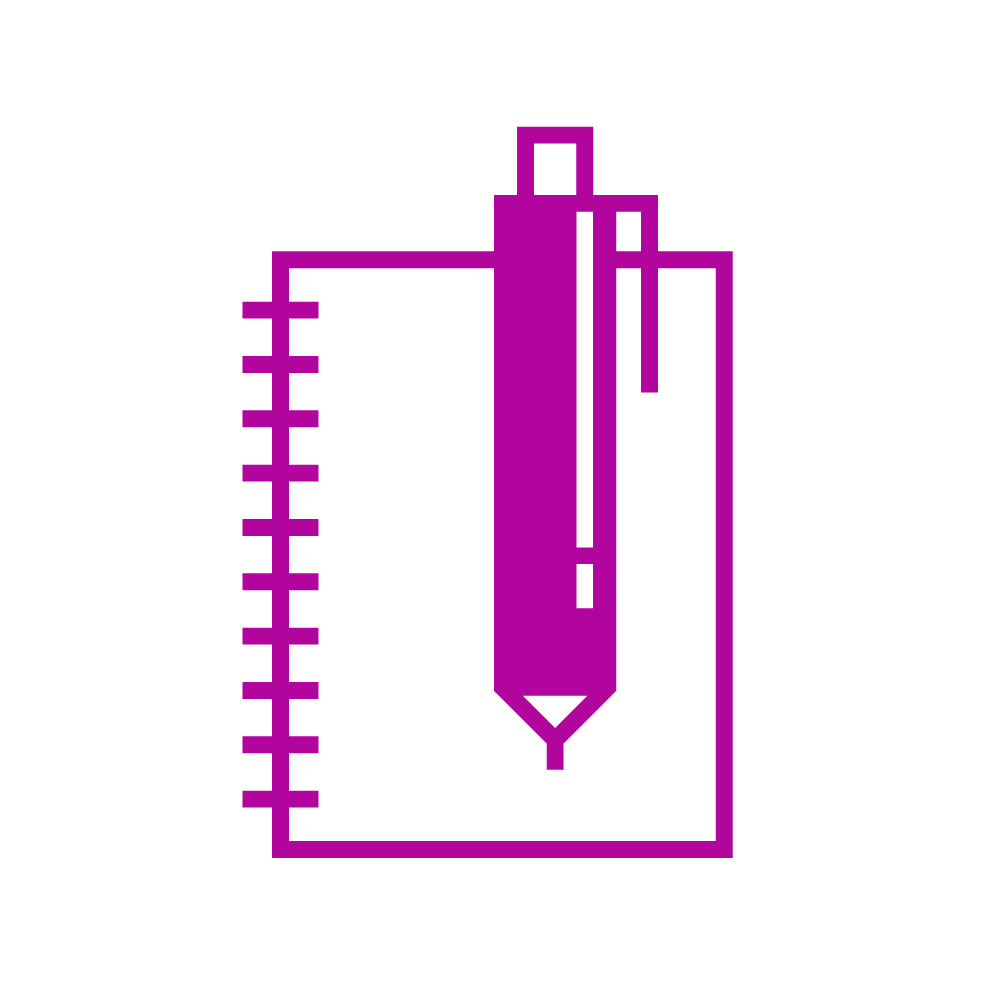 Learn to analyze and formulate strategies to utilize, develop, and commercialize digital technologies and data.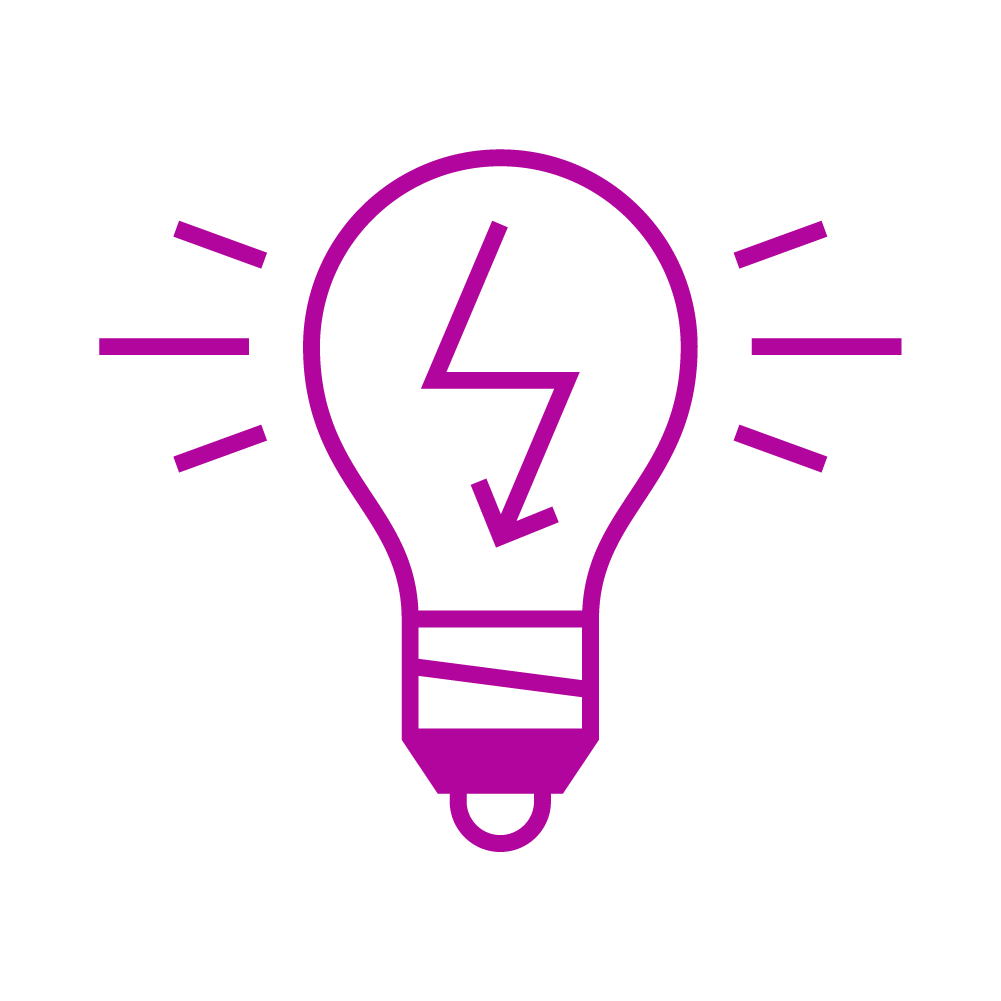 Get insights into key technologies and their potential business applications to understand the optimal way of linking them with your business.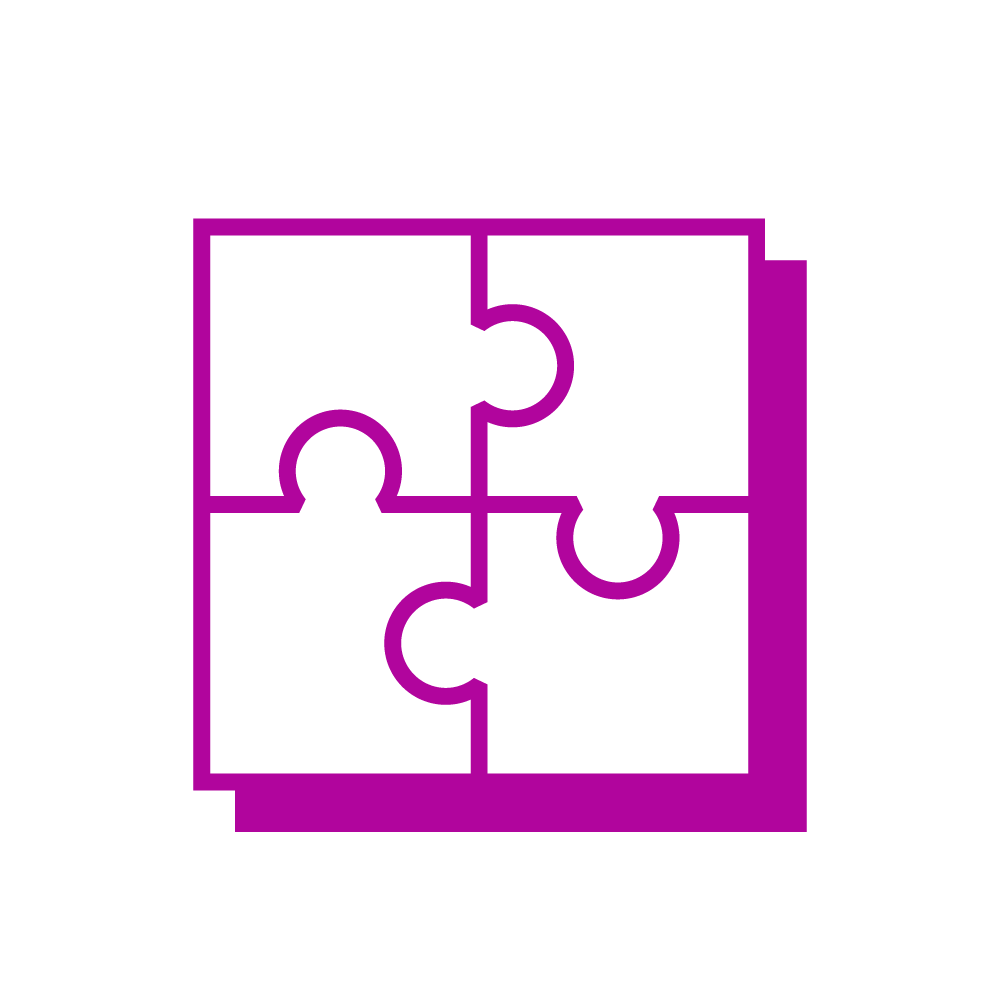 Ensure your technology and business strategies are aligned for successful transformation.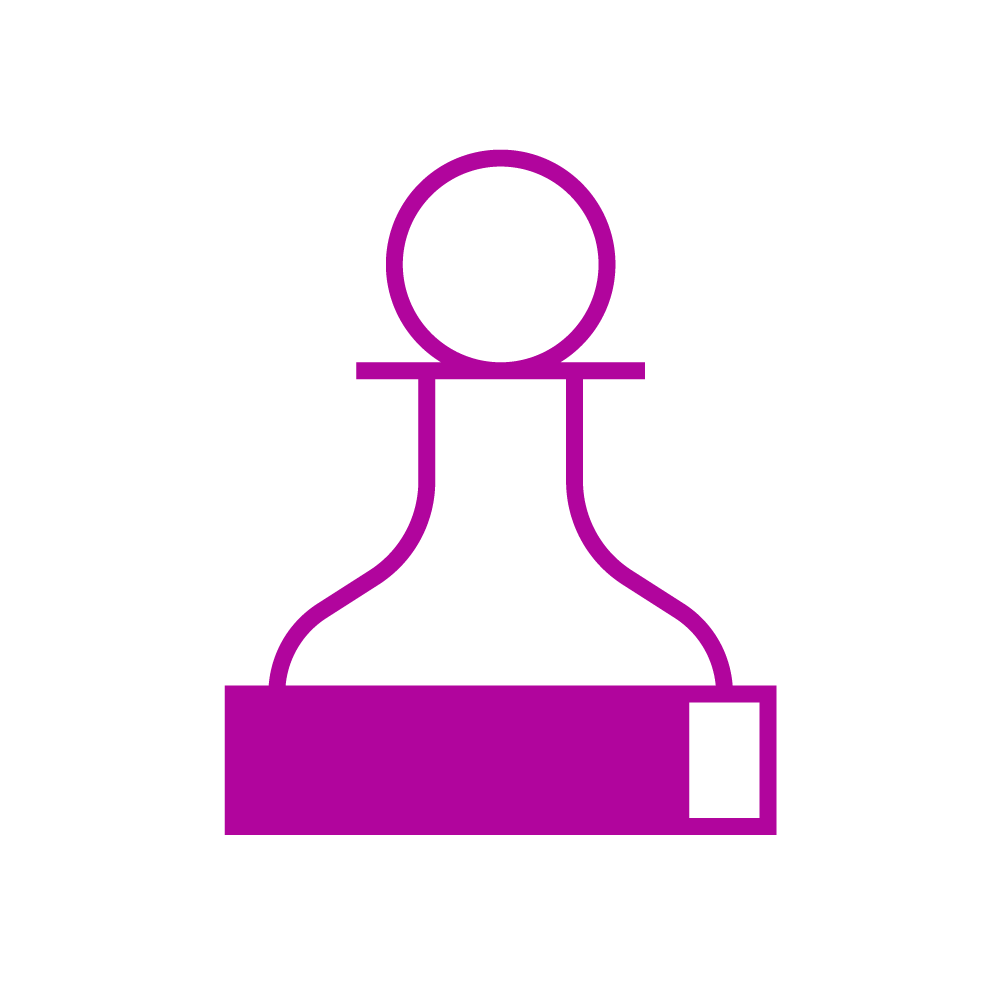 Identify what capabilities and competencies your strategy and long-term plans require.
For
The program is for business leaders, senior executives, and decision-makers responsible for leveraging the possibilities created by digitalization within their companies.
We recommend the program for core strategy team members, business development managers, and digital transformation leaders.
Program Fee and Registration
Other Graduate Diploma in Digital Strategy and Leadership Modules