Data, Analytics, and AI for Professionals Program
In-depth understanding and practical skills in data analytics and artificial intelligence technologies
Is your job to advance data utilization in your organization? Are you selecting the appropriate tools and technologies for your organization to utilize data and artificial intelligence? What are the current AI technologies, and how can they be developed and deployed?
The Data, Analytics, and AI for Professionals (DAAP) program offers you possibilities for understanding and solving business opportunities and challenges related to AI as well as for utilizing and developing AI services. The training program has been designed to help organizations and individuals adopt – understand, select, use, apply, and develop – new technologies and tools.
We gathered together our best training programs and instructors focusing on data, analytics, and AI and created a program supporting life-wide learning and a flexible learning path.
The modular structure of the DAAP program allows participants to study interesting topics at their own pace. The whole program consists of three individual modules (three days each).
The program is offered in cooperation with the Finnish Center for Artificial Intelligence (FCAI).
Contact us
Contact us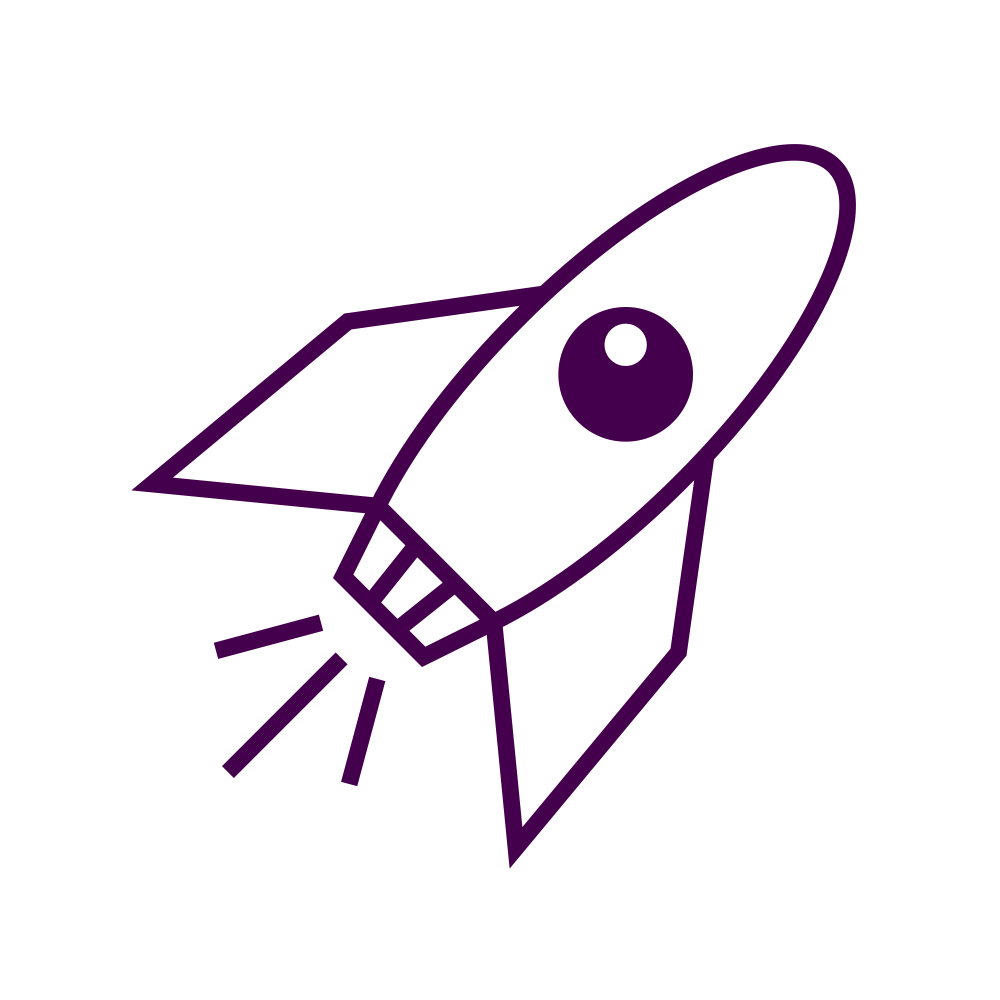 Introduction to AI and Data
Module 1 / 3 days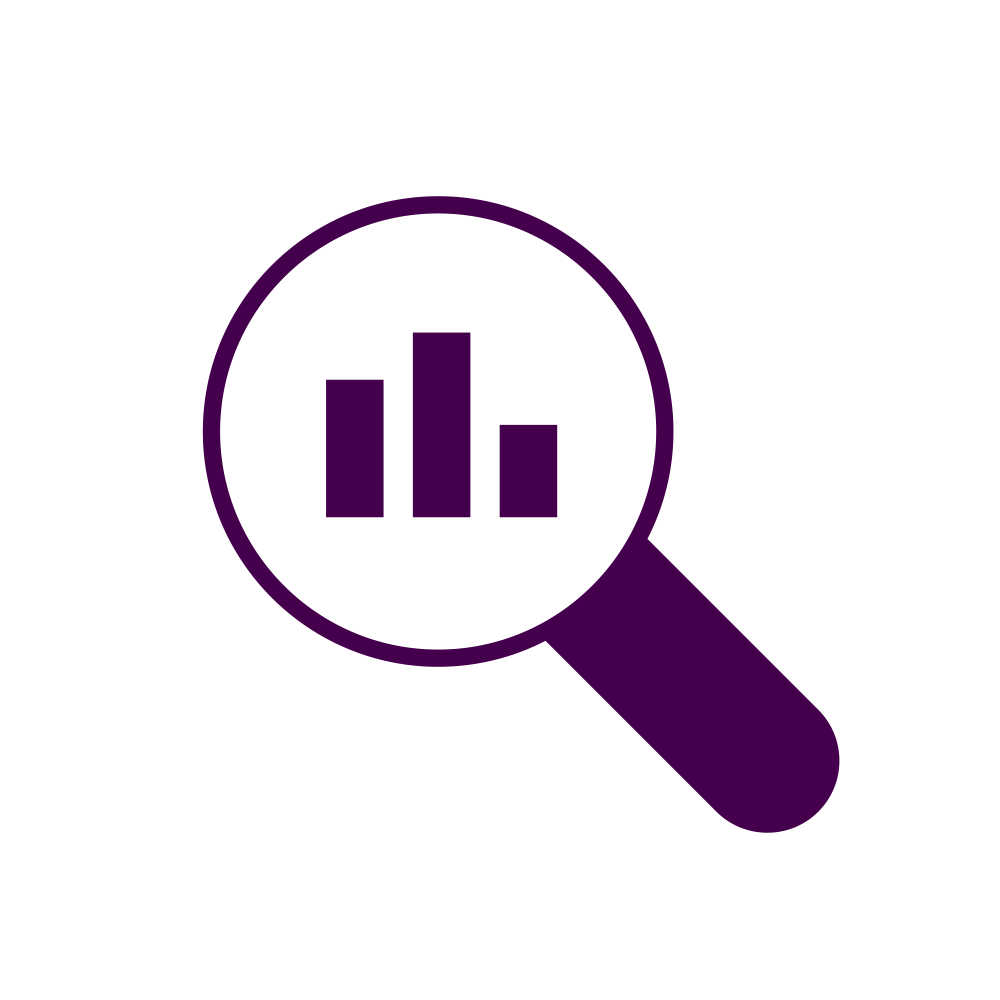 AI Methods and Applications
Module 2 / 3 days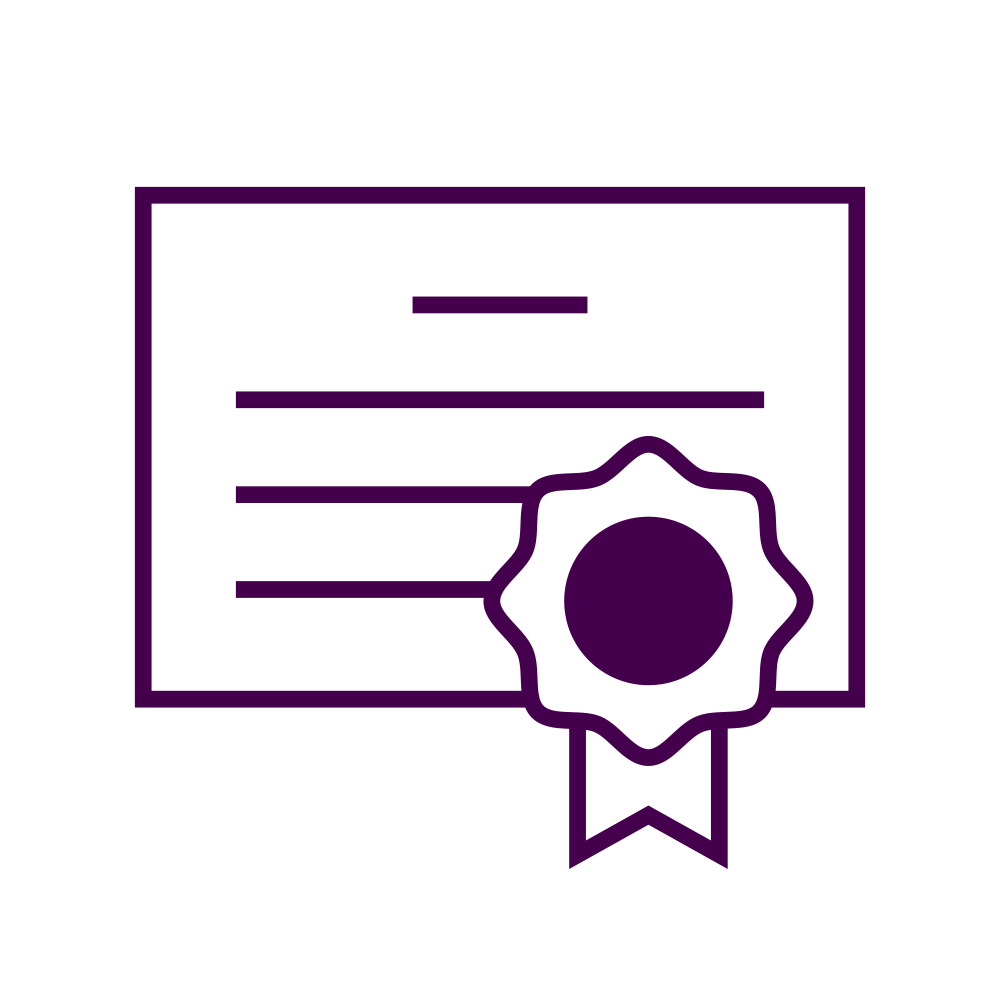 Ethical and Legal Considerations of AI
Module 3 / 3 days

The DAAP program is taught by leading instructors and experts from Aalto University, the University of Helsinki, and the Finnish Center for Artificial Intelligence (FCAI) as well as from the most advanced companies in the field.

We have gathered together our comprehensive experience and the best trainers and content from our popular data, analytics, and AI programs such as the Diploma in Artificial Intelligence. The program combines the latest research knowledge and practical learning through different examples and practical assignments.

Build your personalized learning path and complete your studies at your own pace. We offer interesting modules that help you deepen your knowledge of AI. The module selection is updated continuously.
The program builds competencies for the future. You can select from three individual modules that each focus on different aspects of AI, data and analytics. Our top-class instructors guarantee an impactful learning experience that you and your organization will benefit from.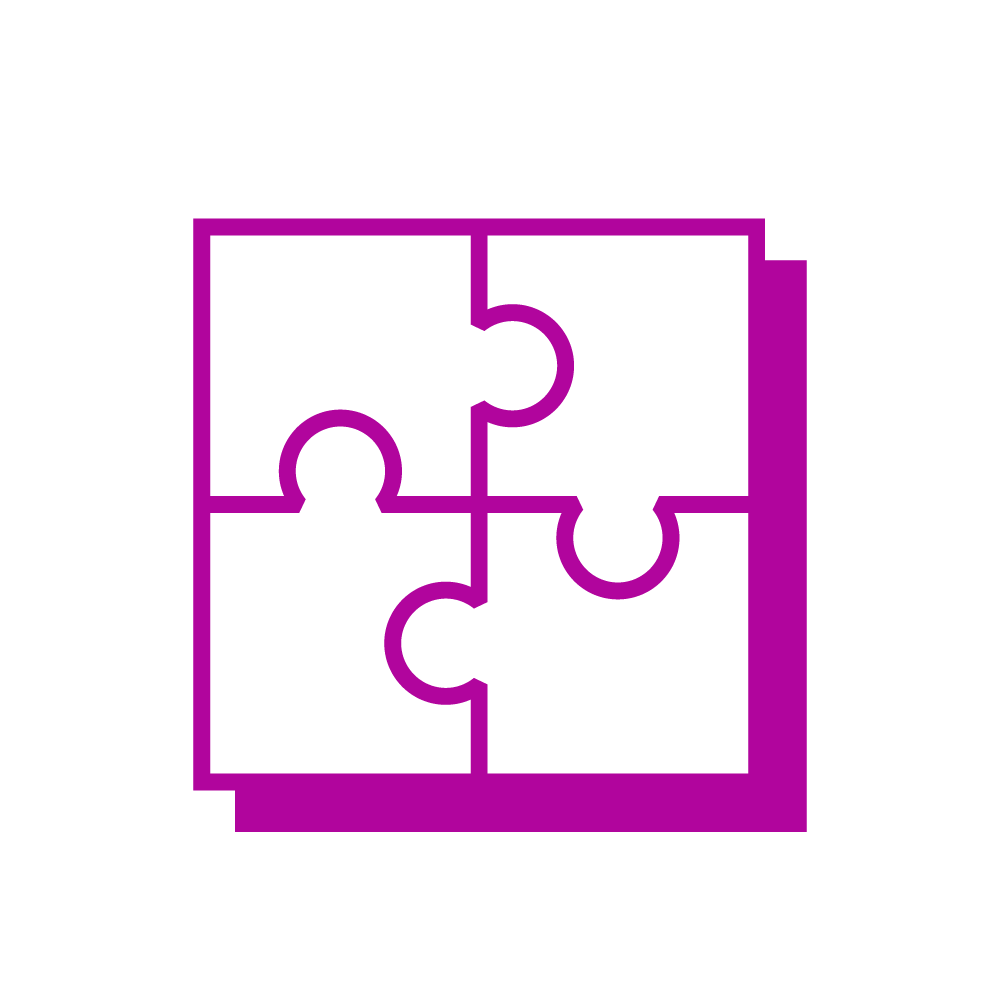 Develop a deep understanding of data analytics and artificial intelligence and acquire practical skills in these fields.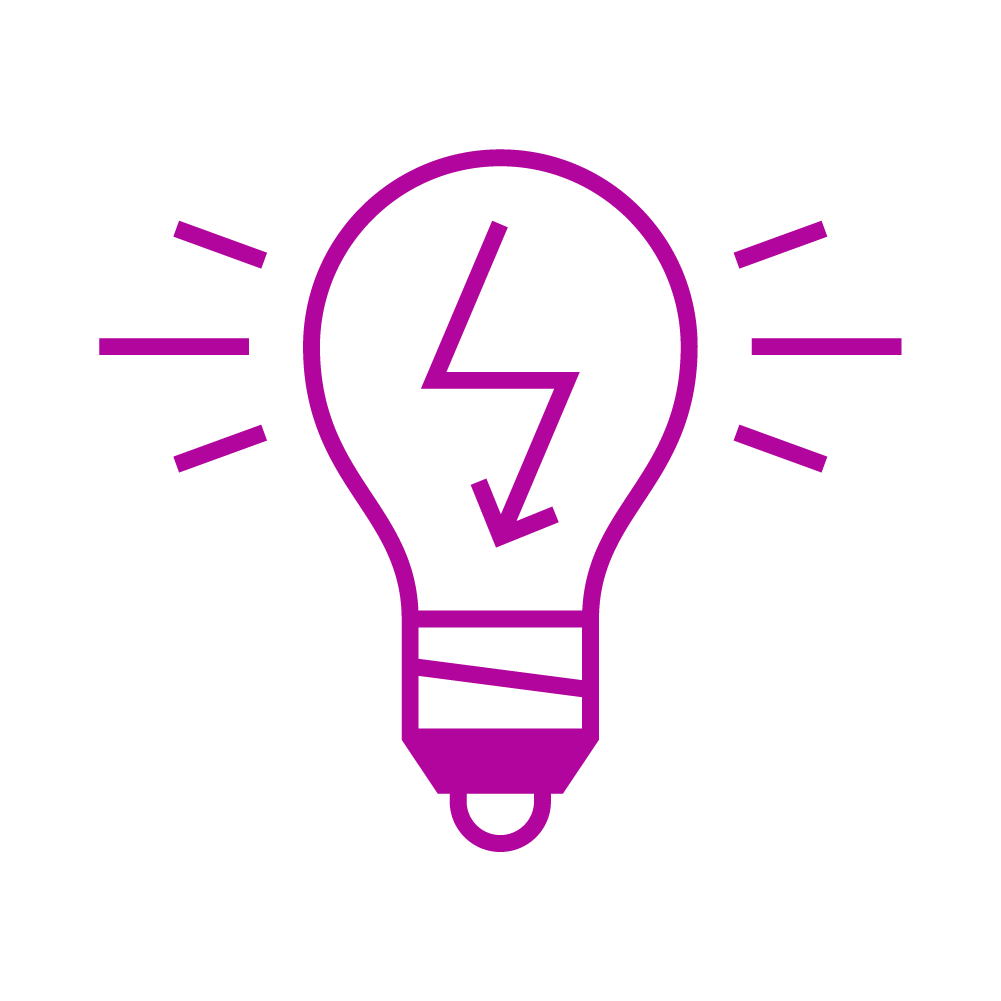 Learn about the available AI technologies and how your organization can leverage them to its advantage.

Learn to develop and deploy solutions using artificial intelligence.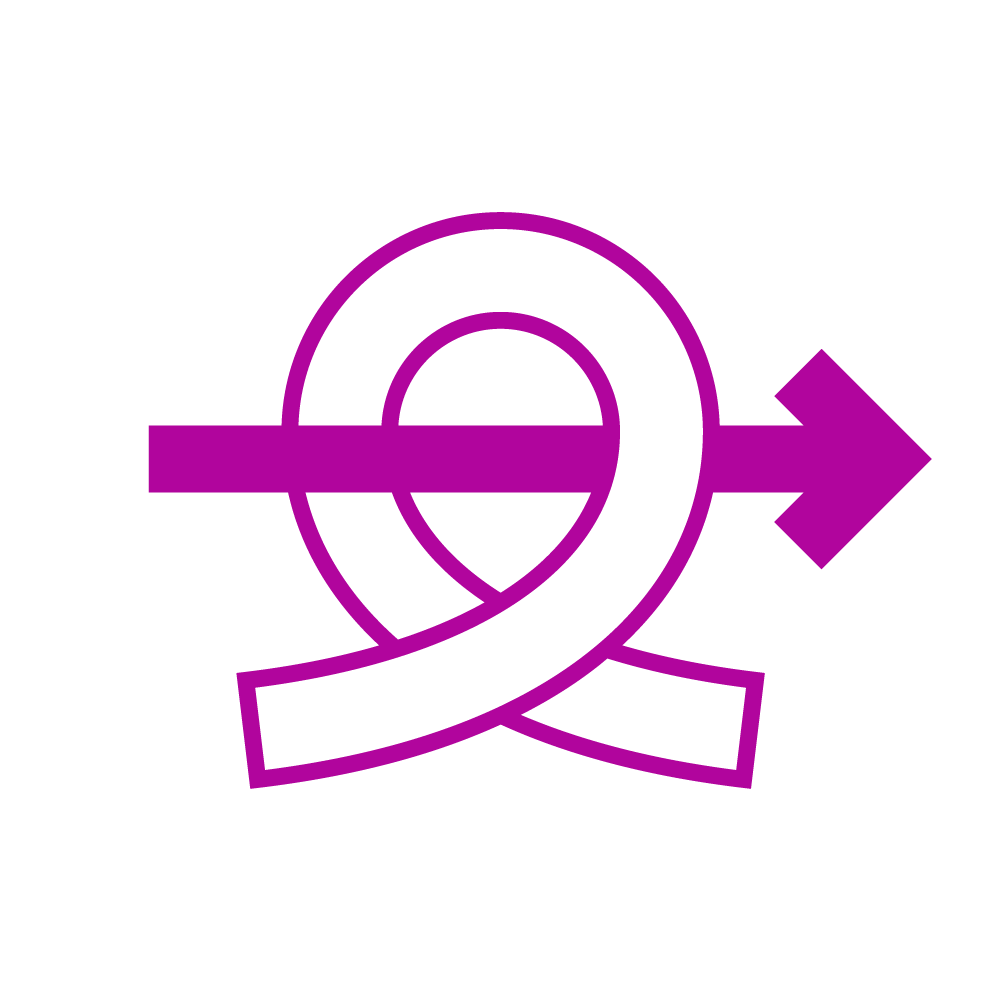 Take all three modules at once and get the opportunity to complete a project work with personal guidance from one of our experts.
For
The program is suitable for anyone who needs deep understanding and skills to apply data analytics and AI technology.
The program is well-suited, for example, for
product managers;
development leaders and managers;
IT specialists, managers, and directors;
analysts;
cloud engineers;
programmers and developers;

and

engineers from different fields.
The modules of the Data, Analytics and AI for Professionals program can be completed as standalone programs. You can study modules flexibly and complete the number of modules you need.
We offer three modules that each consist of three study days. The studies include both intensive contact teaching and learning by doing. The topics include data strategy, AI technologies, and applications as well as juridical questions related to data. The program includes practical examples.

Independent assignments and project work complement the studies and allow you to apply your learning in practice. Those completing all three modules have a chance to complete a project in which they get personalized assistance from our experts.
Schedule
The Data, Analytics, and AI for Professionals (DAAP) studies can be completed in about six months or over a longer period of time. Participants can complete all three modules or just the modules they need.
Each module can be taken separately and completed as a standalone program. However, we highly recommend that participants take the modules in order. By completing all three modules and a project work over a three-year period, you will receive a Diploma in Data, Analytics and AI for Professionals.
Program Fee and Registration
Data, Analytics, and AI for Professionals (DAAP) Program fees:
1 module:
€ 3,300 € (+ VAT)
2 modules:
€ 5,700 (+ VAT)
3 modules:
€ 7,950 (+ VAT)
Data, Analytics, and AI for Professionals (DAAP) Modules
You can choose to take the the full DAAP program including all three core modules and a project in which you get personalized assistance from our experts, or register for individual stand-alone DAAP modules.