Fundamentals of Accounting Online Course
What does the profit and loss statement or the balance sheet tell us? What are the key financial indicators? How can I assess the profitability of investments? And what are the key principles of budgeting? How can I use accounting in support of strategic business management?
The Fundamentals of Accounting online course introduces basic financial and management accounting. During the course, you will learn everything experts and management need to know about financial matters.
The course comprises 19 video lectures, with a duration of approximately ten minutes each. It also includes exercises that enable students to evaluate their mastery of each theme area. The total duration of the course is approximately six hours.
This course is also ideal as pre-study material for the training programs offered by Aalto EE. You can revise the fundamentals of accounting before participating in the course's contact teaching module, allowing the class to focus on the special questions concerning your organizations and business areas.
The course is available both in English and Finnish.
Learn more about the Finnish course
| | |
| --- | --- |
| | By completing the course, you will get an Aalto EE Fundamentals of Accounting certificate worth 0.5 ECTS. |
Contact us
Contact us
"I have learned a lot during the course and have now a good understanding to deepen my learning on financial subjects."
(Feedback from participants)

Gain a comprehensive understanding of key concepts and terminology in accounting

Online exercises to check your mastery of each theme

Over 2,500 participants have developed their skills through the Fundamentals of Accounting online course
Watch the introduction video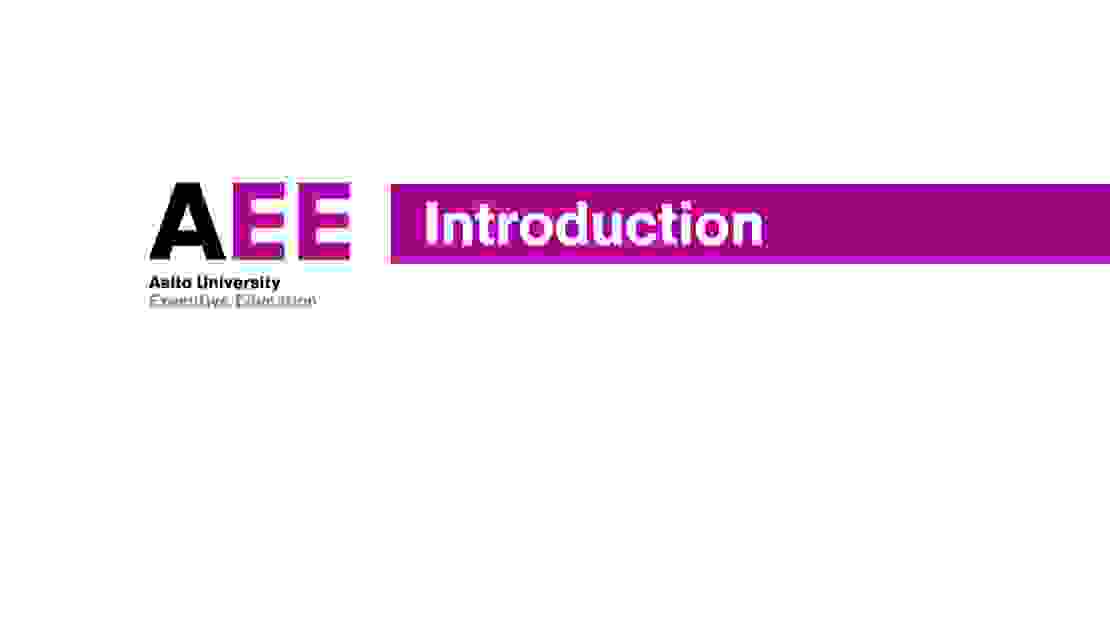 The course provides a cost-effective and flexible way of improving the accounting skills of managers and experts. It also provides selected teams, groups, or departments with a consistent skill level.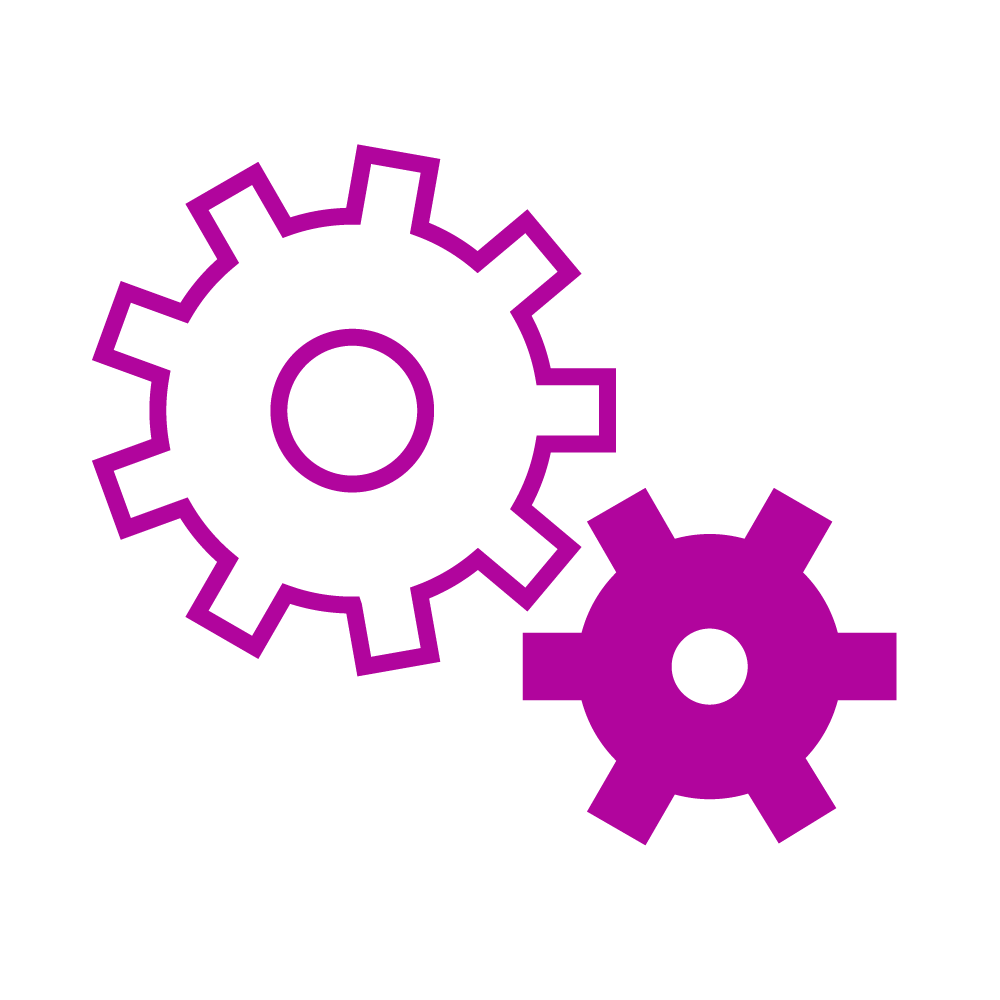 Improve your skills and get assistance to your work. Gain confidence in your ability to understand financial concepts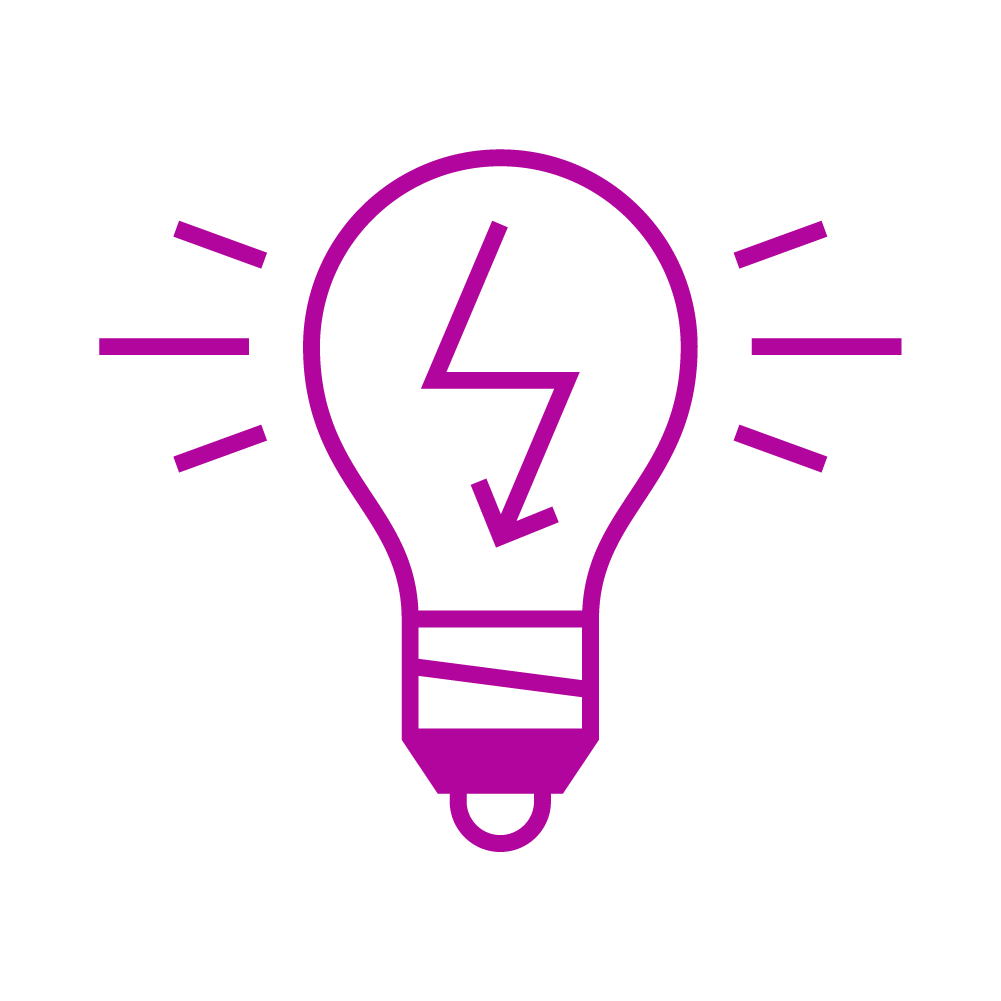 Obtain comprehensive basic skills, while learning how to master key accounting terminology and interpret relevant economic indicators
For
New Learners
This course is aimed at managers accountable for financial results and experts willing to learn the fundamentals of accounting and the skills required to interpret financial indicators.
Learners in Need of Revision
The course is suitable for those who need to revisit or acquaint themselves with the basic concepts of accounting and the contexts in which they are typically used. It also provides excellent preparatory training for students before enrolling in any of the training programs offered by Aalto EE.
Contents and Schedule
Accounting can be regarded as the language of business. Those who wish to operate successfully in a management position in any organization must understand and be able to speak this language. The Fundamentals of Accounting online course will cover the main areas of accounting and its key concepts. The course provides a basic understanding of accounting concepts, methods, and uses.
The course will cover, e.g.:
What you can read from the profit and loss statement, balance sheet, and cash flow statement
How can you analyze the financial performance of an organization by using key performance indicators
How you can assess the profitability of products, services, and customers
How you can evaluate the performance of different kinds of organizations
How to conduct financial planning
How accounting can support various decision-making situations
The estimated study time of the course is 12 hours. The course allows flexible study patterns; you can decide on your schedule and the speed of your progress. The recommended study schedule is 2-3 hours per week for 3-4 weeks.
Using accounting data and the principles of accounting
Definition of accounting
Financial accounting
Forming an overall picture of financial performance
Bookkeeping
Balance sheet
Income statement
Cash flow statement
Key financial indicators and their interpretation
Financial statement analysis, part I: profitability
Financial statement analysis, part II: capital structure and liquidity
Financial statement analysis, part III: efficiency
Cost accounting and allocation of costs
Cost accounting tasks and concepts
Product and service costing
Implementation of strategy by means of goal-oriented management
Accounting for strategic management
Management of an investment center organization
Budgeting as a means of financial and business management
Budgeting
Budgetary system
Calculations in support of strategic decision-making
Ad hoc calculations and cost-volume-profit analysis
Pricing
Capital budgeting - Estimating the profitability of investments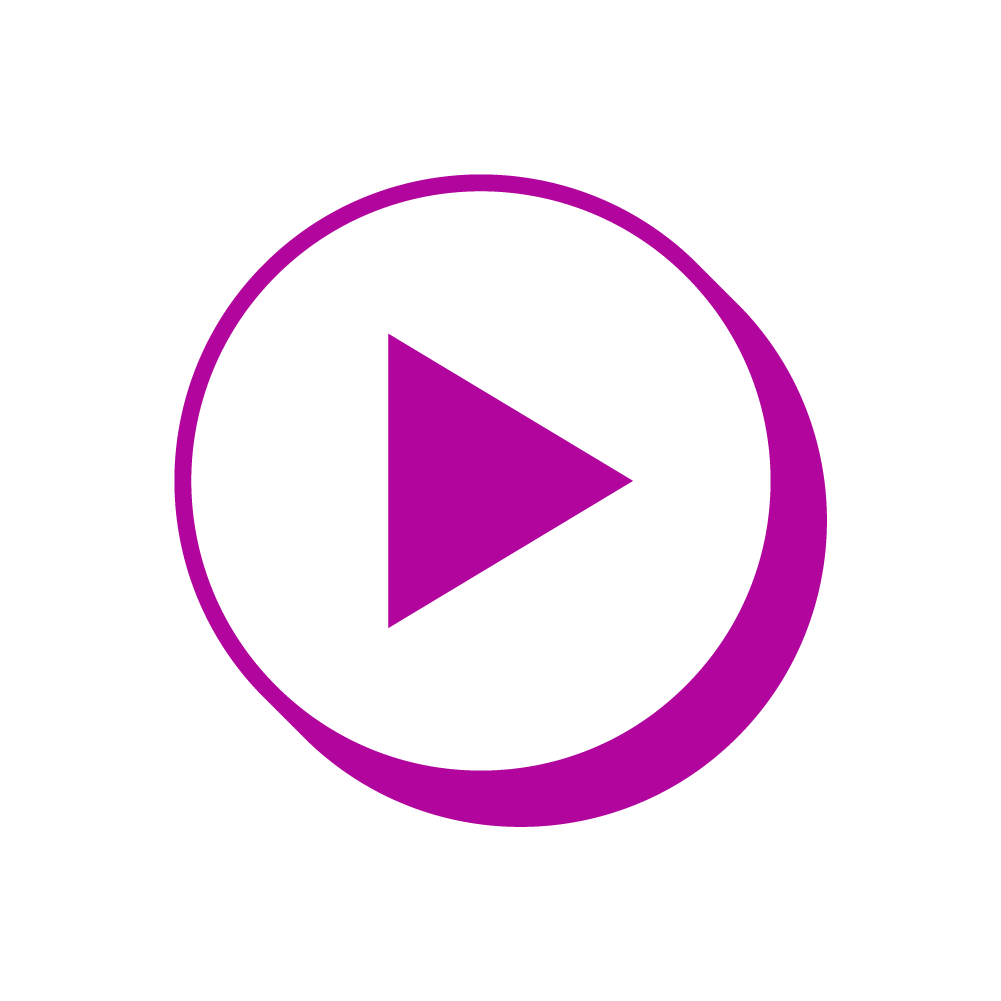 Ten Online Modules
Videos, podcasts, and narrated visualizations, each approximately 10 min

Knowledge Check
Check your lessons learned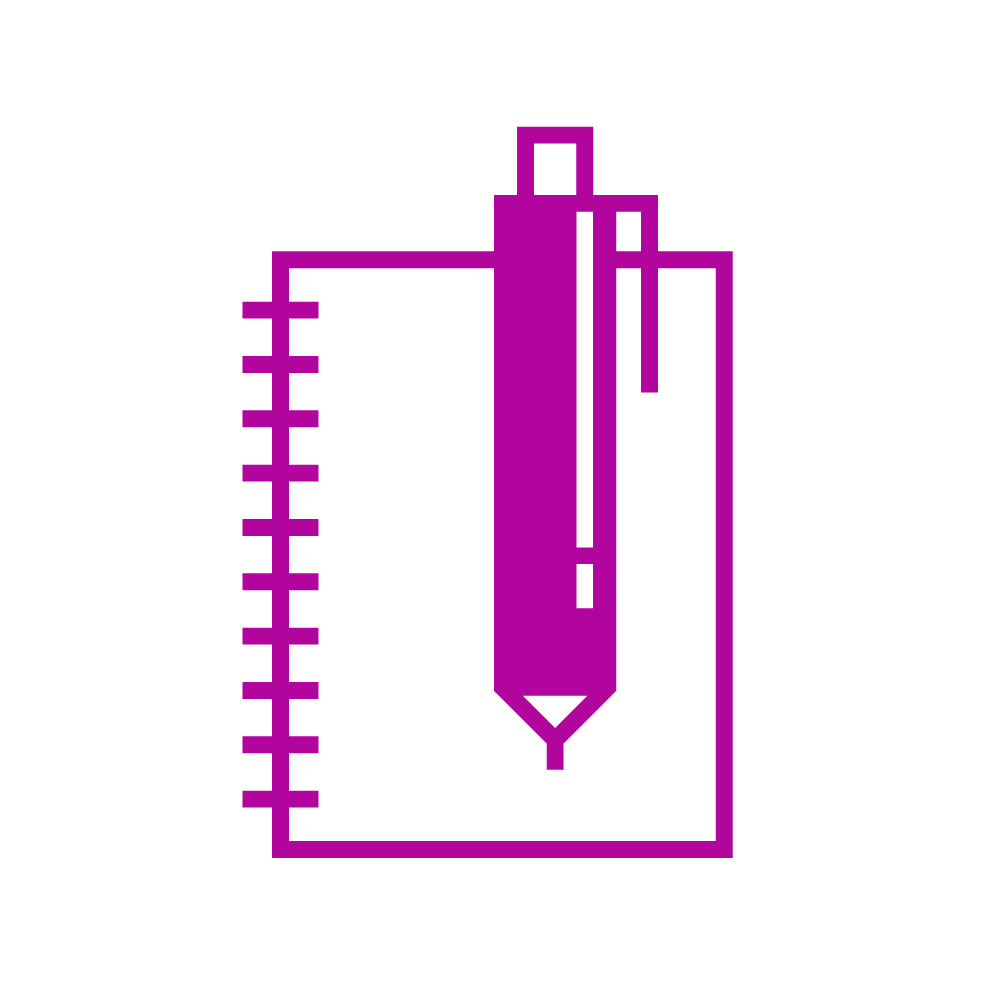 Workbook
Follow expert directions to start your visualization

Teemu Malmi is a Professor of Accounting at Aalto University School of Business. He specializes in managerial control systems, strategy implementation and cost, and profitability accounting.
Professor Malmi has served as a consultant to a large number of companies from different industries, e.g. Computers, Electrical, Energy, Finance, Food processing, Furniture, Health Care, Media, Metal and Engineering, Paper and Pulp, Pharmaceuticals, Rental Services, Retail, telecom and Transportation/logistics. He has also served ministries, municipalities, and hospitals.
Read more
See Other Programs That Might Interest You