Aalto CFO Program
Strengthen Your Value as a Financial Director and Drive the Future Success
Financial management plays a key strategic role in providing information and support for business management and direction for business development. Looking and seeing ahead as well as utilizing the possibilities offered by digitalization are becoming the new normal in leading a financial function.
The Aalto CFO Program is designed for financial executives who wish to strengthen their role as strategic and influential business partners and gain new perspectives on the latest developments in digitalizing the business environment and finance functions. The program will help you to increase your skills in leading business performance and enhance your competencies to influence the future of your company's business success. You will focus during the program, for example, on business analytics in a data-rich environment, prediction approaches and technologies, analytical methods for scenario-based strategy development, and personal influencing tools.
The program's focus is on developing key financial competencies in leading the company financially. While at the same time increasingly taking the future perspective and applying new technologies in business development.
9 ECTS credits (4.5 ECTS / module) can be transferred from this program to the Aalto Executive MBA or Aalto MBA program.
Contact us
Contact us
The program provides you with the opportunity to strengthen your role as a financial leader and gain a strong toolkit for creating more value for your company.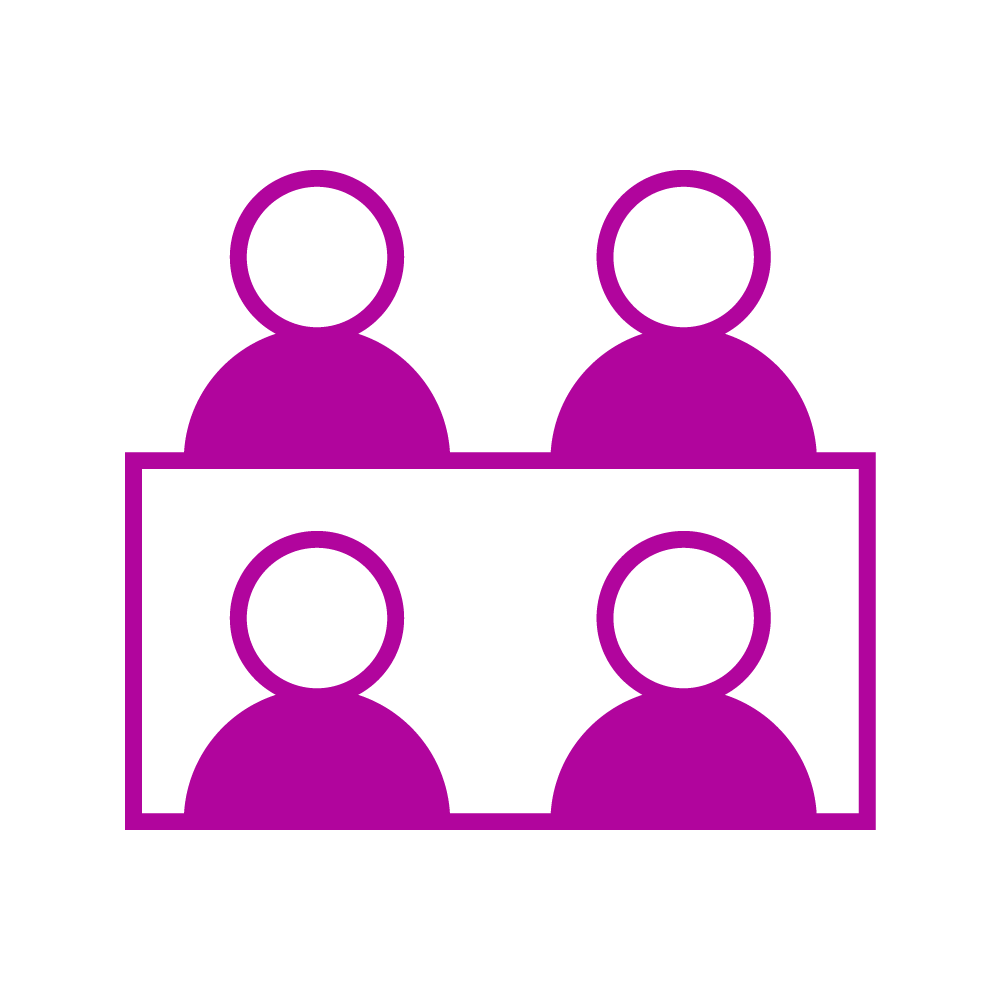 Learn new ways to influence and communicate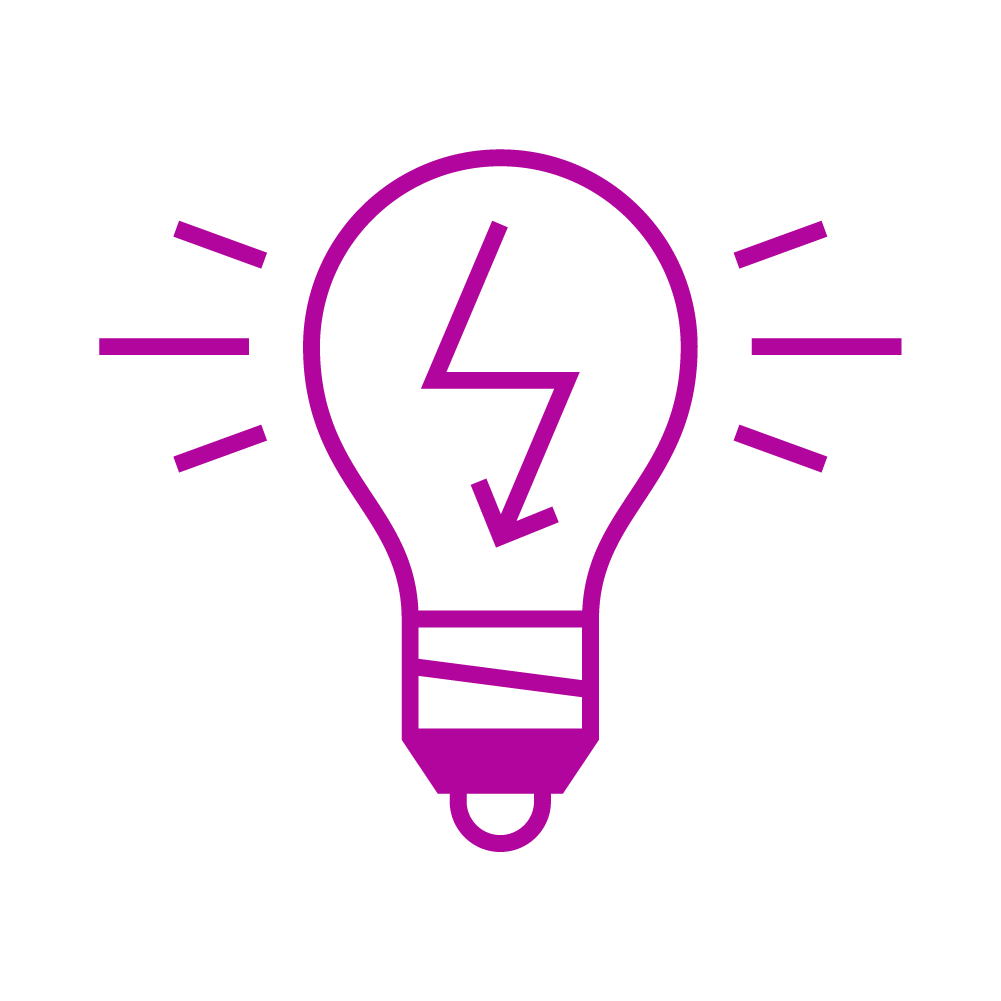 Renew your understanding of the role of CFO and the finance function in transition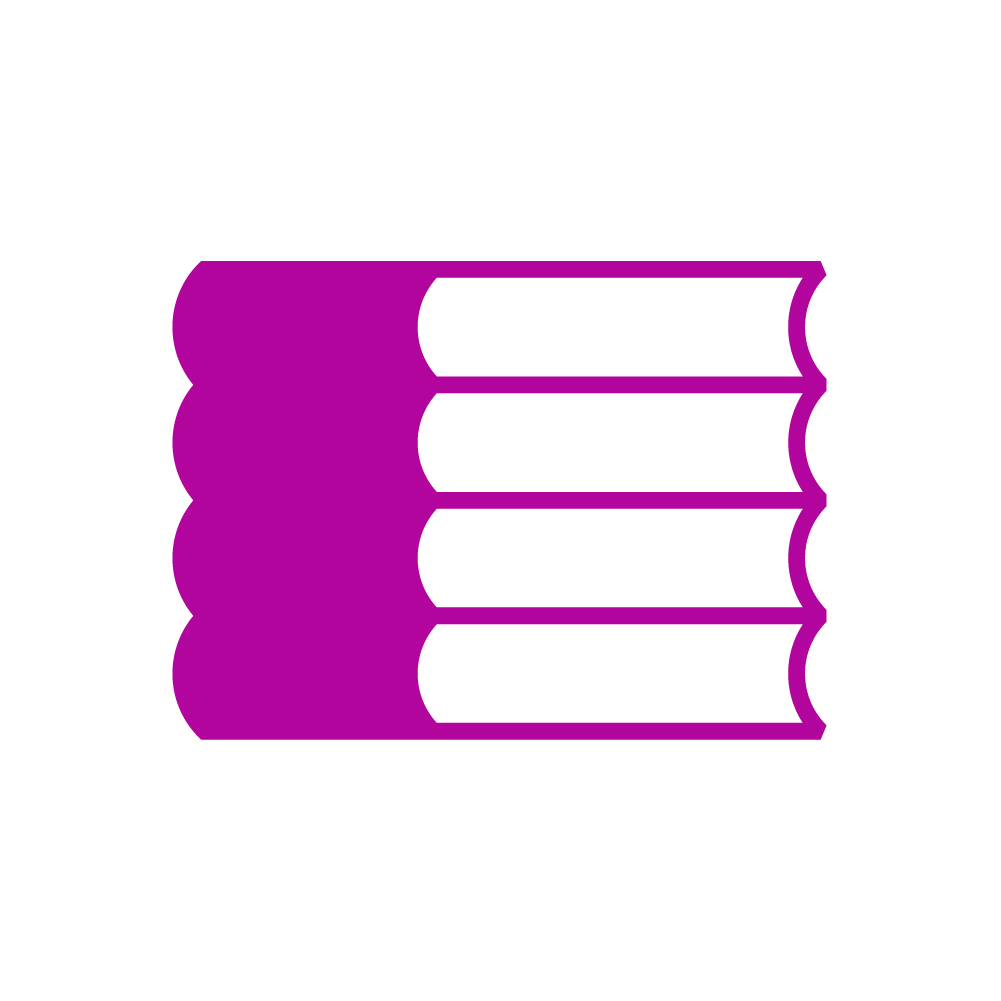 Refresh your knowledge of the latest financial concepts and practices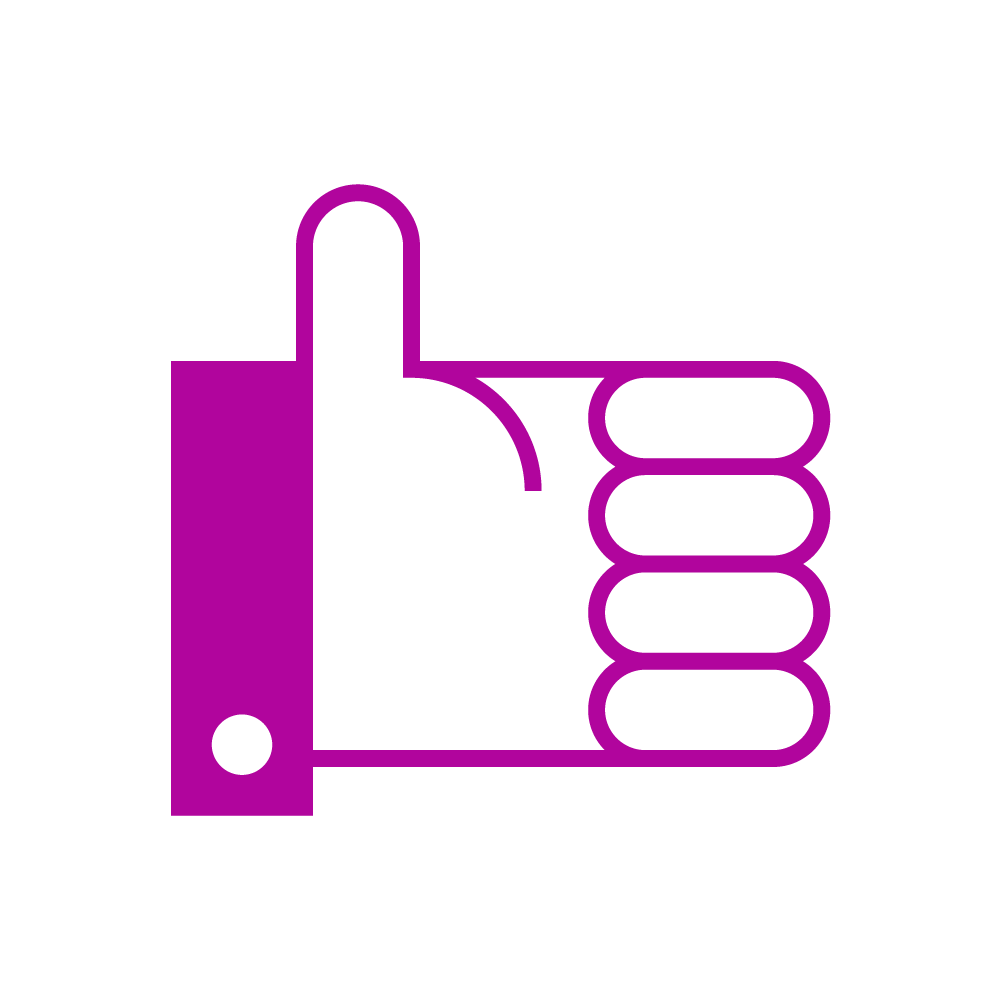 Be better prepared to tackle your business challenges in corporate finance, governance and company valuation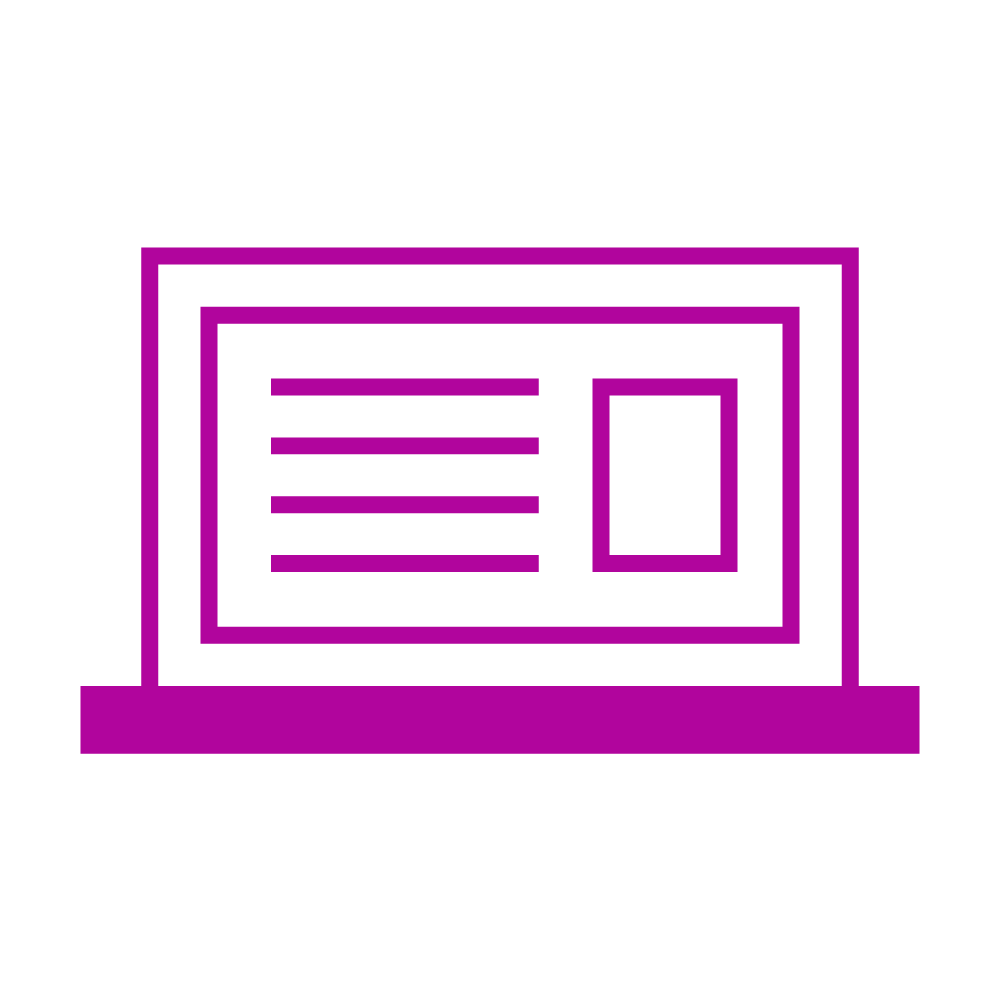 Deepen your perspective on the digitalizing business environment and emerging opportunities

In the 2023 Program, 100 % of participants would recommend the Program (NPS = 100 %).
"How likely are you to recommend this Program to a friend or a colleague?"

In the 2023 Program, the Participants gave an overall feedback of 5,50/6,00 to the Program as a whole.

In the 2023 Program, the participants gave Learning Impact feedback 5,90/6,00 for their participation in bringing value to their organization.
For
The Aalto CFO Program is for CFO's and Group Controllers as well as for other senior financial executives willing to grow into CFO position in the future. The program will be beneficial for those who wish to grow their business financially, expand their competencies in leading a finance function and learn about latest digital developments in finance.
The Aalto CFO Program consists of two training modules with a total of six training days.
Each module includes pre-readings as well as a take-home assignment*. Each module is individually graded.(*optional)
If desired, up to 9 ECTS credits can be transferred from the Aalto CFO Program to the Aalto Executive MBA or Aalto MBA program.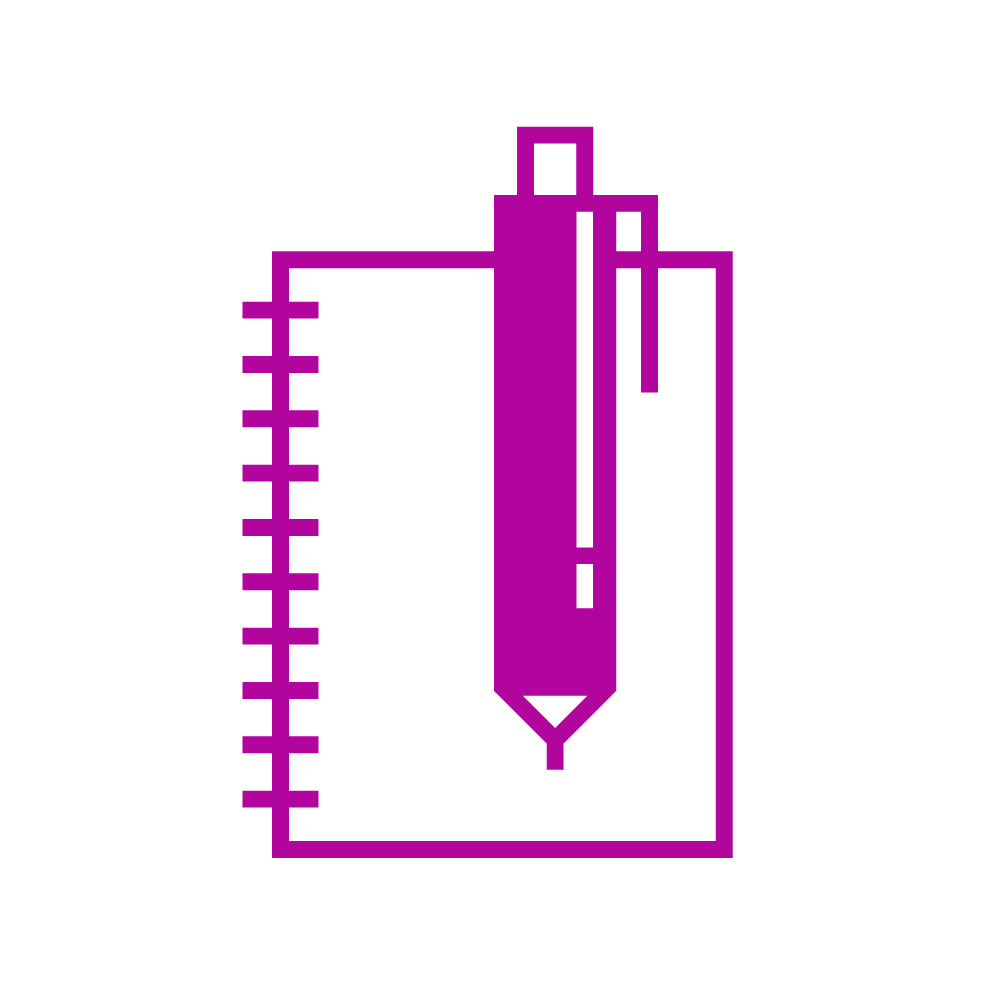 Two training modules
Each credited with 4.5 ECTS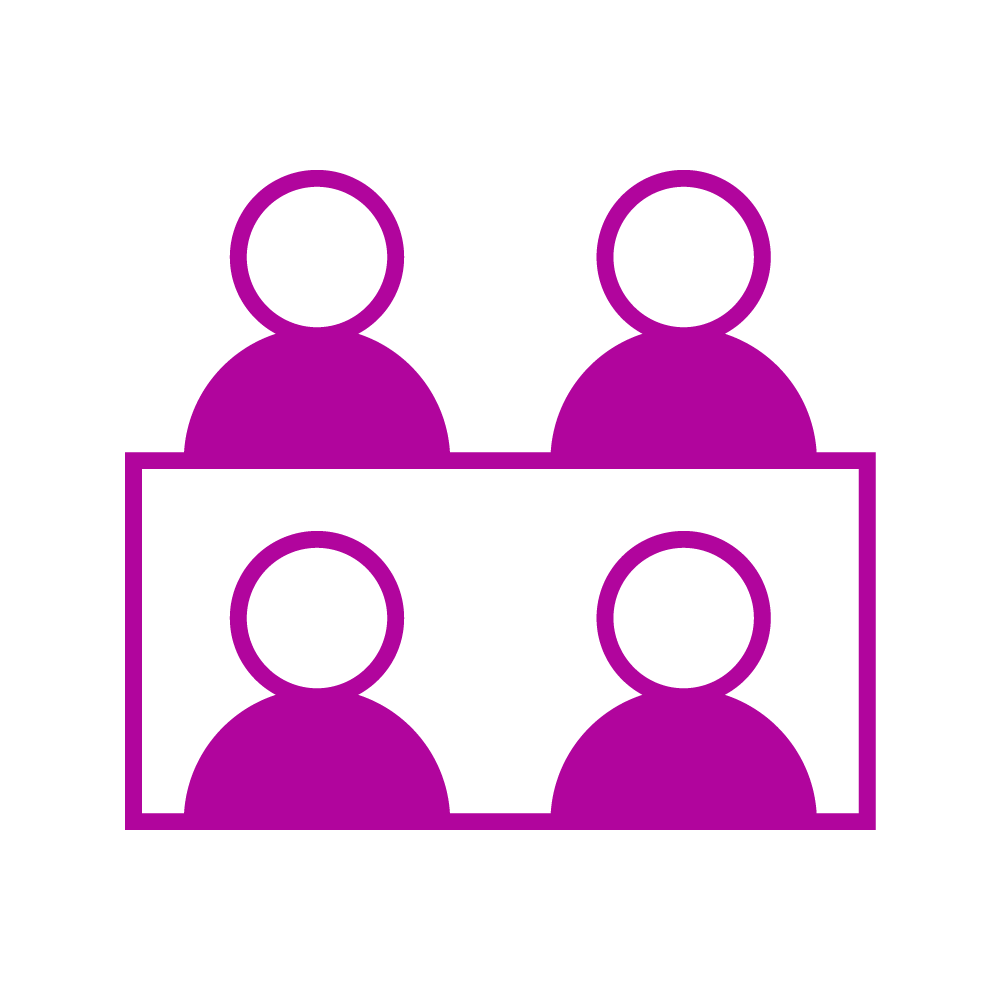 Six training days
Intensive face-to-face sessions with instructor and peers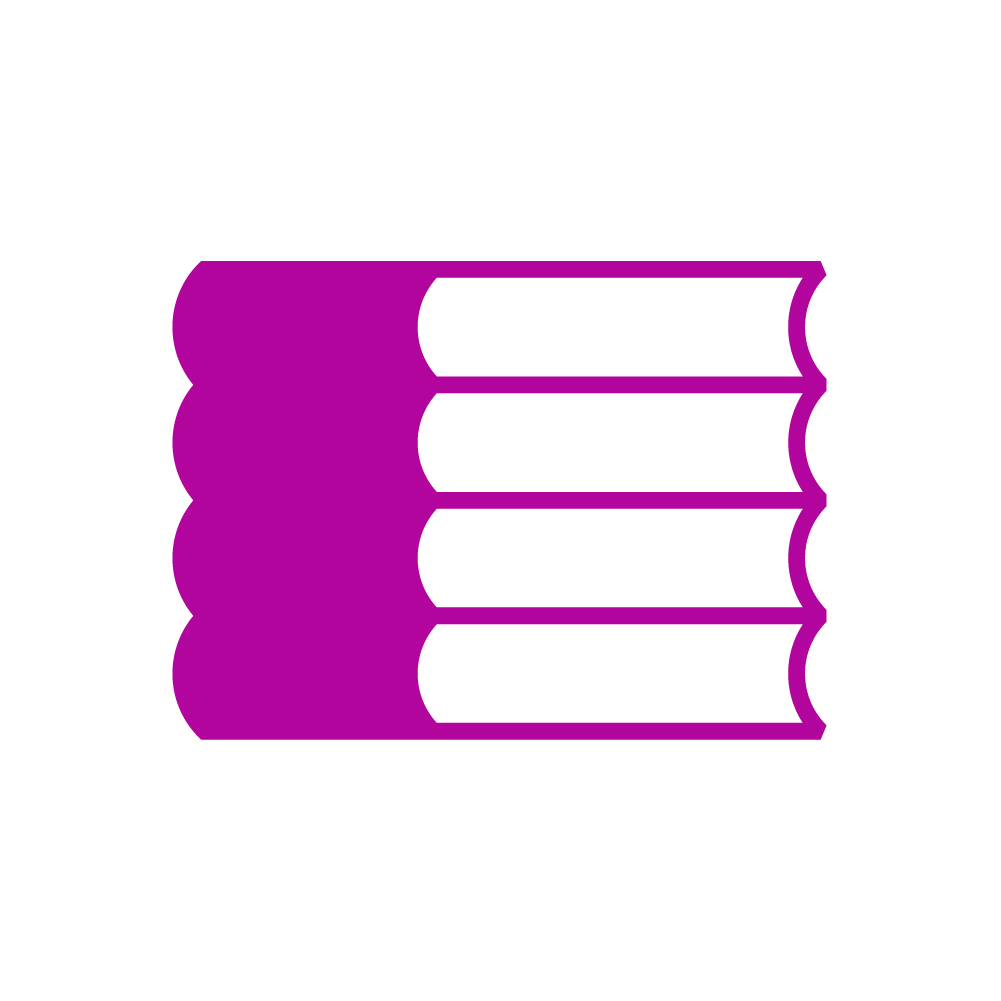 Pre and post-module periods
Each module includes pre-readings, a pre-assignment, and a take-home assignment.
Program Fee and Registration
See Other Programs That Might Interest You