Venture Capital & Private Equity
Accelerate Your Company's Growth with Professional Venture Capital Investments
Venture capital investment is the driving force for entrepreneurship and innovation. A venture capital investor must know the rules concerning financing and be able to identify business growth opportunities.
The Venture Capital & Private Equity – pääomasijoittamisen perusteet program improves your success in venture capital investments by increasing your skills in key venture capital investment themes.
The program increases the hunger for growth and know-how of investor teams and strengthens the foundations for the overall understanding of venture capital investment. After the program, you will be fully familiar with the management and operations administration of venture capital investments, as well as the investment process as a whole, from analyzing the development of the target company all the way to venture capital investment modeling.
The program brings together the most essential information for venture capital investment.
4.5 ECTS credits can be transferred from this program to the Aalto Executive MBA or Aalto MBA program.
Note that this program is held in English.
Contact us
Contact us

100% of participants in the 2020 program would recommend the program. The program was given an overall rating of 5.33/6

2020 participants felt that they had gained a lot of knowledge and tools from the program, which can be used immediately in their own activities

In addition to practical exercises, the program offers interesting expert speeches and real-life cases linked to the private equity industry
The program will help to understand the importance of venture capital investment and the investor at different stages of business operations. During the program, you'll gain an insight on how to manage your venture capital investment activities in a controlled manner and understand the way funds work. You'll know how to organize the right kind of management and reporting for investment activities.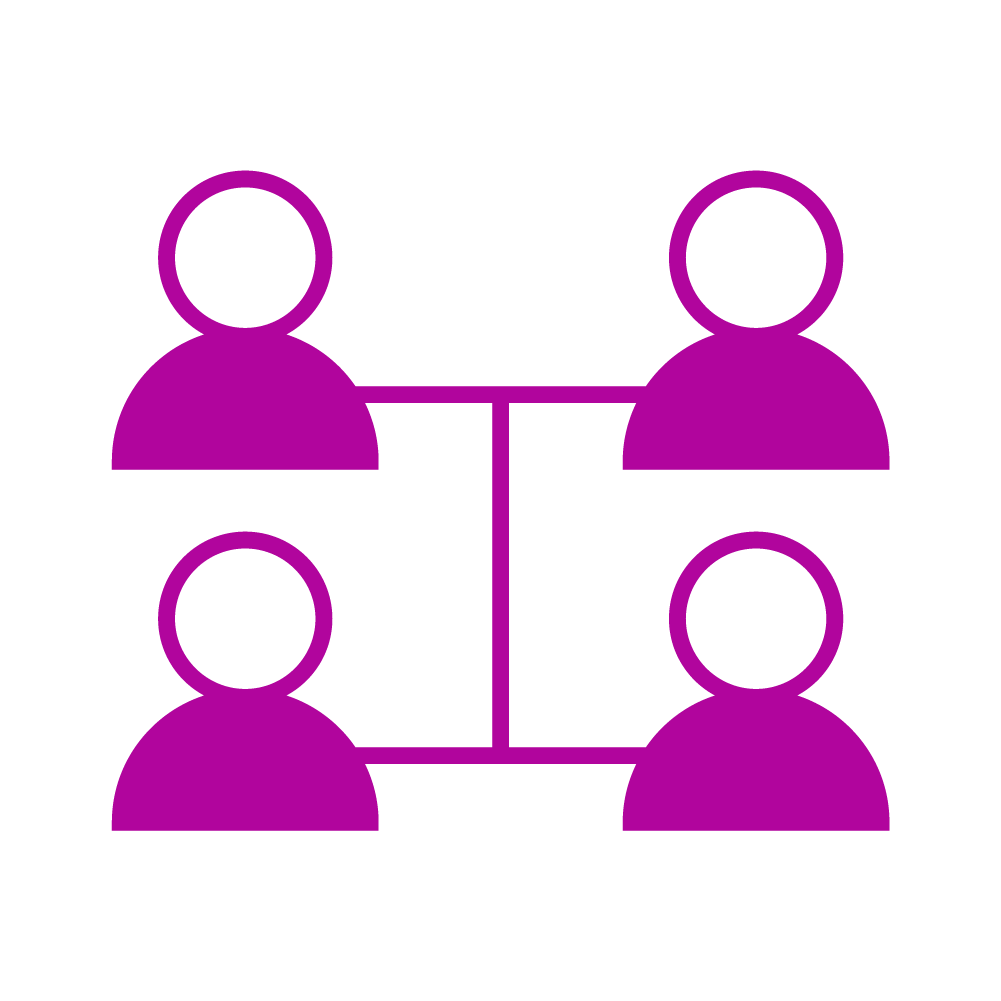 Learn how to make venture capital investment valuation and structuring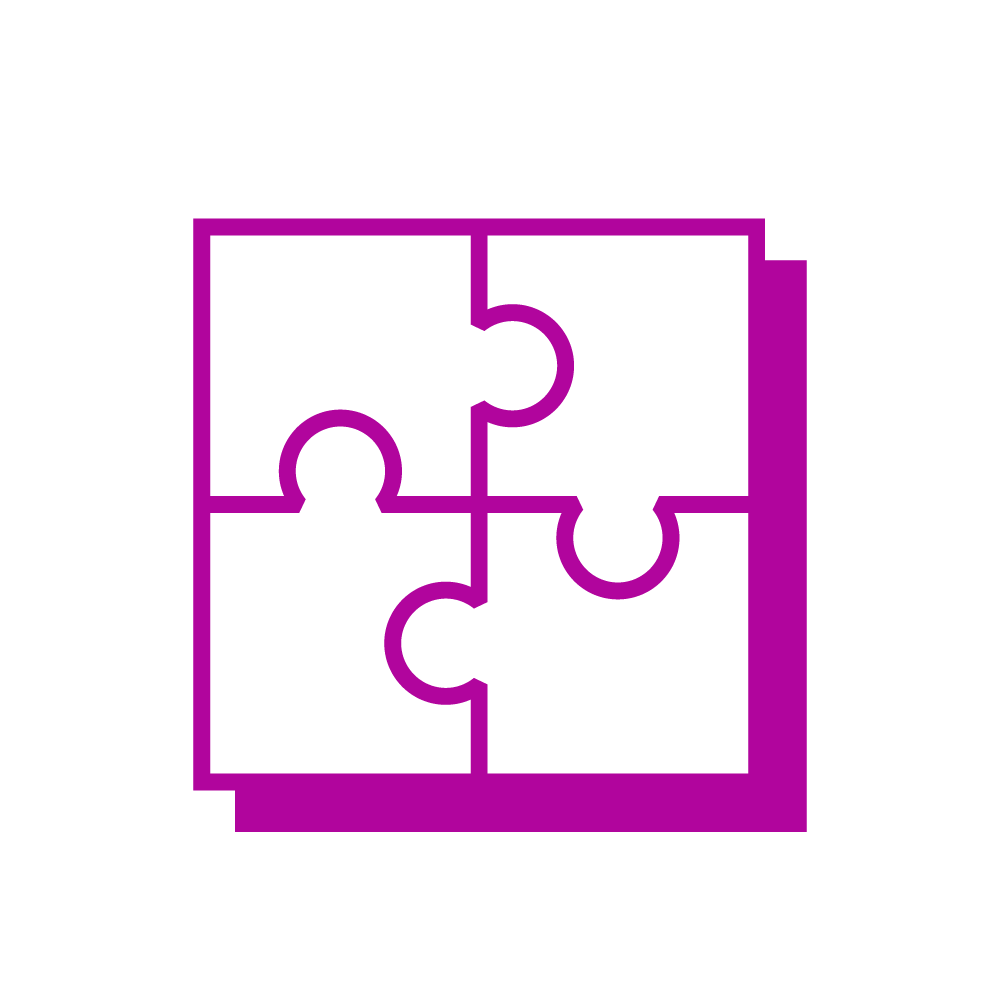 Deepen your knowledge about the regulations and taxation concerning venture capital investment activities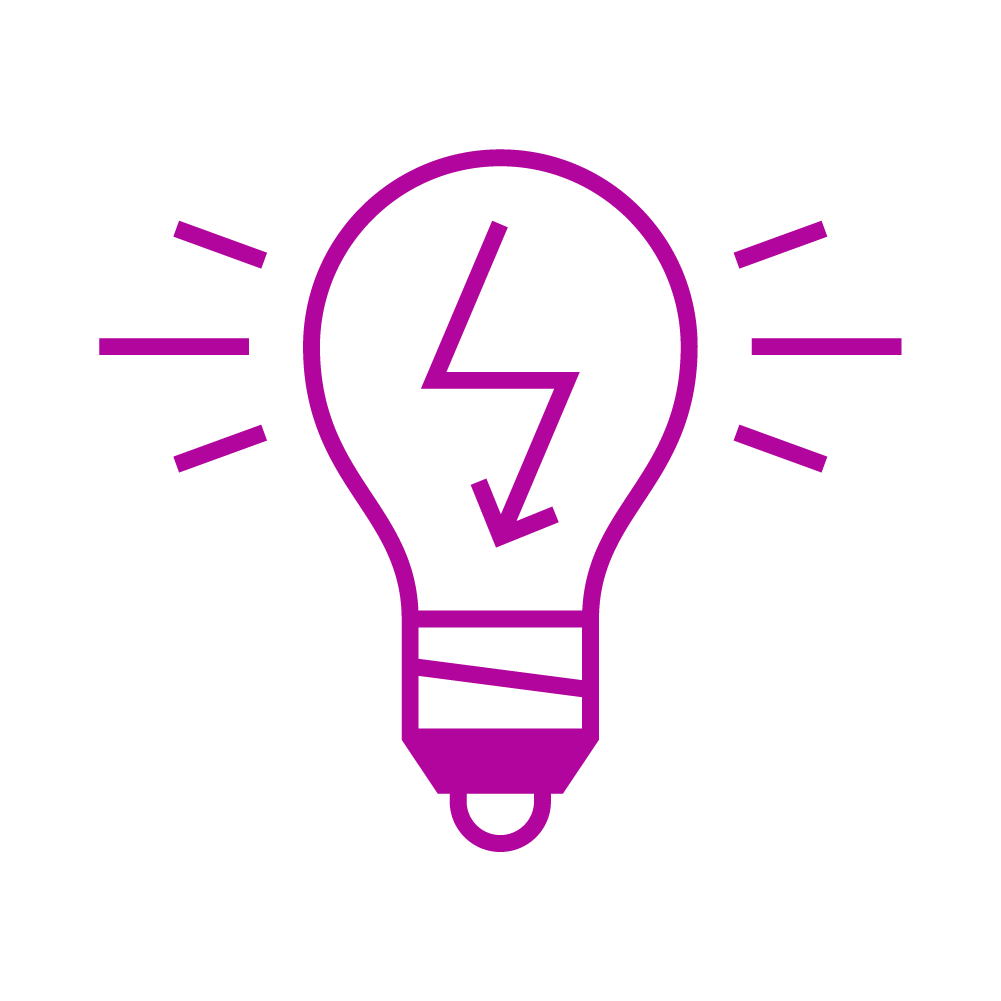 Strengthen your venture capital investment network
For
The program supports the development of venture capital investment activities from the first stages towards a professional enterprise, as well as the creation of a more efficient venture capital investment process.
The program will benefit, in particular, venture capital and angel investors, entrepreneurs, managers of family businesses, and business experts working in M&A and business development activities.
In addition, the program is useful for service providers dealing with venture capital investment, such as lawyers and consultants.
The program consists of three contact teaching days, which are carried out in close succession in two parts. Before the contact teaching days, you'll start off with an optional online course.
The contact teaching days consist of lectures by a Professor from Aalto University familiar with the subject, as well as contributions by experienced professionals. During these days, a practice case is carried out to deepen your knowledge of value determination and structuring. Knowledge and experiences are exchanged in joint discussions and in reflection tasks conducted in small groups.
Program Fee and Registration
See Other Programs That Might Interest You