Python ja tekoäly – ohjelmoinnin perusteet
Easy First Steps to Learning Python Programming
The Python programming language is a multi-purpose programming language suitable for applications such as machine learning, which forms the basis of artificial intelligence. Machine learning uses regression and data clustering to create and evaluate predictions. The Python ja tekoäly program will familiarize you with these methods.
The Python ja tekoäly – ohjelmoinnin perusteet (Python and Artificial Intelligence – the Basics of Programming) program will teach you the basics of the Python programming language, providing a comprehensive picture of its potential, uses, and benefits. Further programming skills can easily be learned later, in addition to the basics taught during the training. The training has been created for people who have no prior programming experience.
During the training program, you will learn programming through exercises, thinkasprint workshops, and teamwork. The theory will be learned in contact teaching evenings under the leadership of an Aalto University expert and practical programming through online self-study. E-learning will be supported by regular submissions of assignments and training assistants.
Please note that this program is held in Finnish.
Contact us
Contact us
Basic programming will introduce you to the new digital technologies such as artificial intelligence and machine learning, and their development. Through the program, you will learn how Python and its applications are being used in business.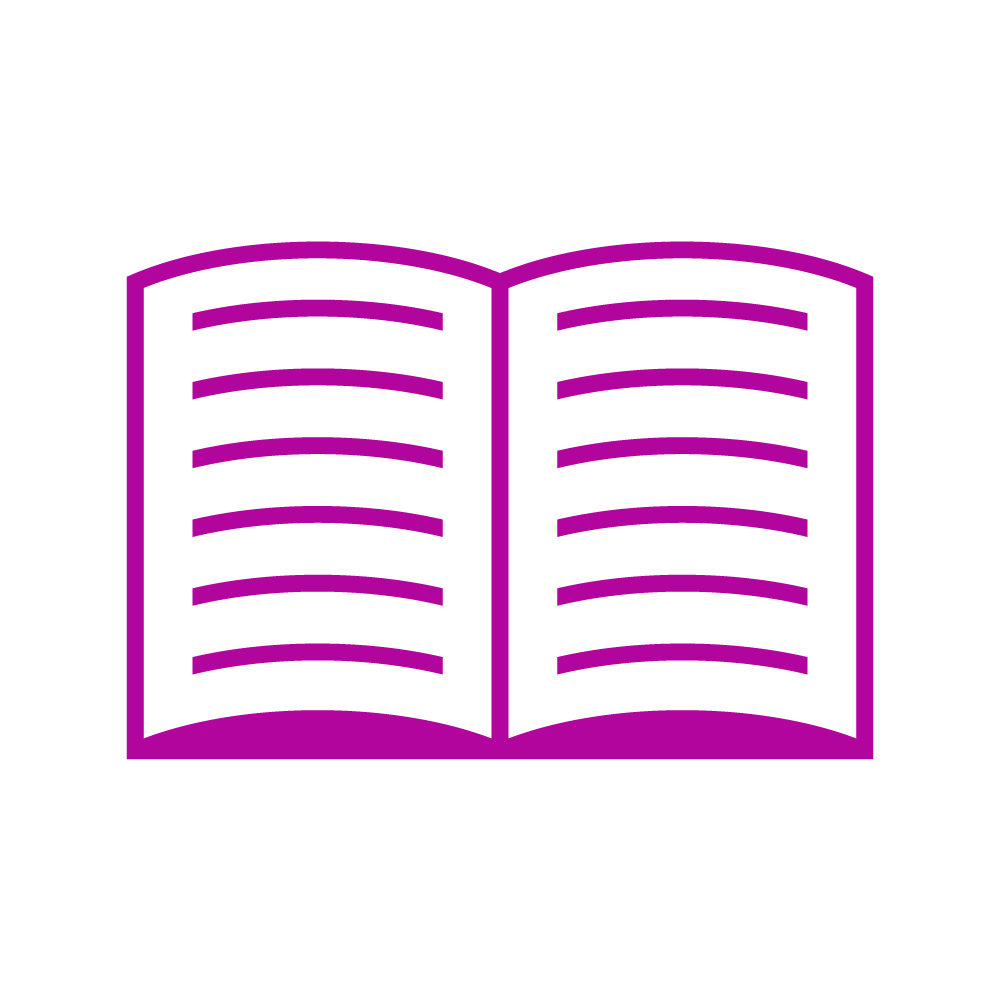 Upgrade your professional skills to meet contemporary job requirements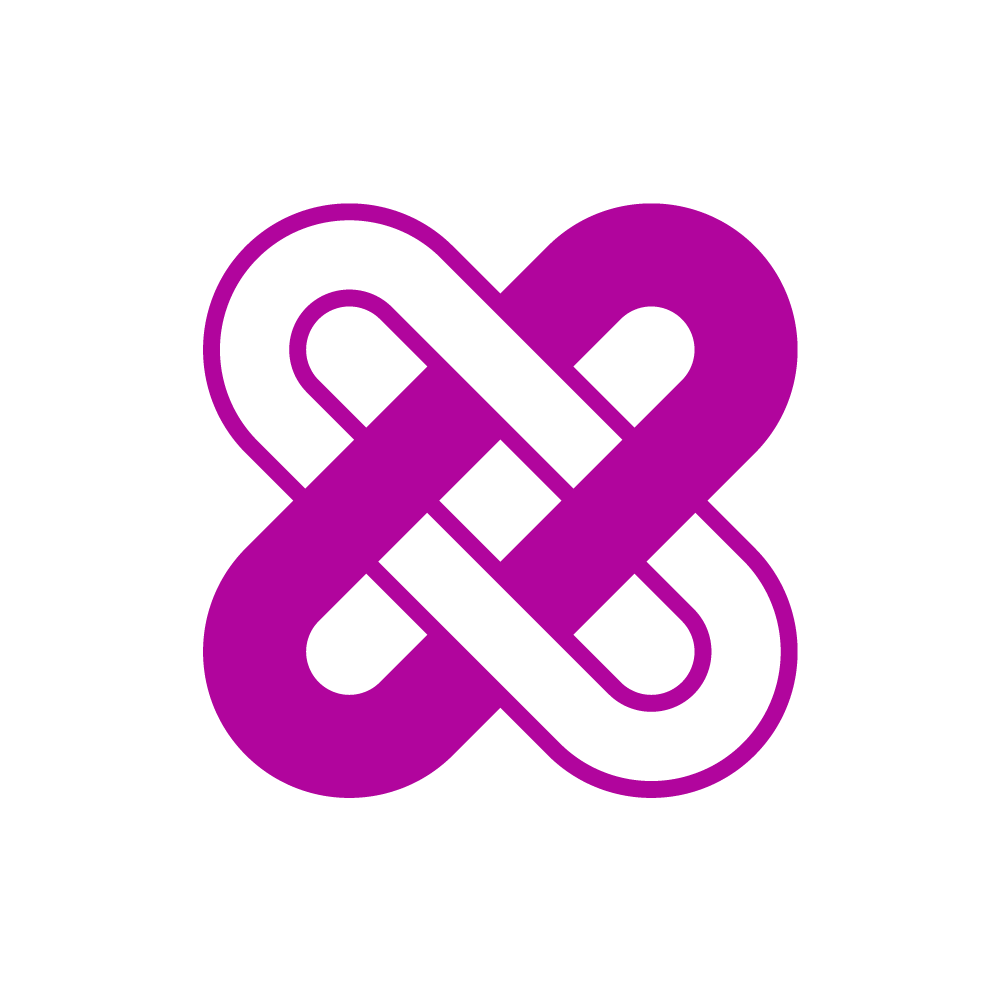 Build a strong basis for further studies in programming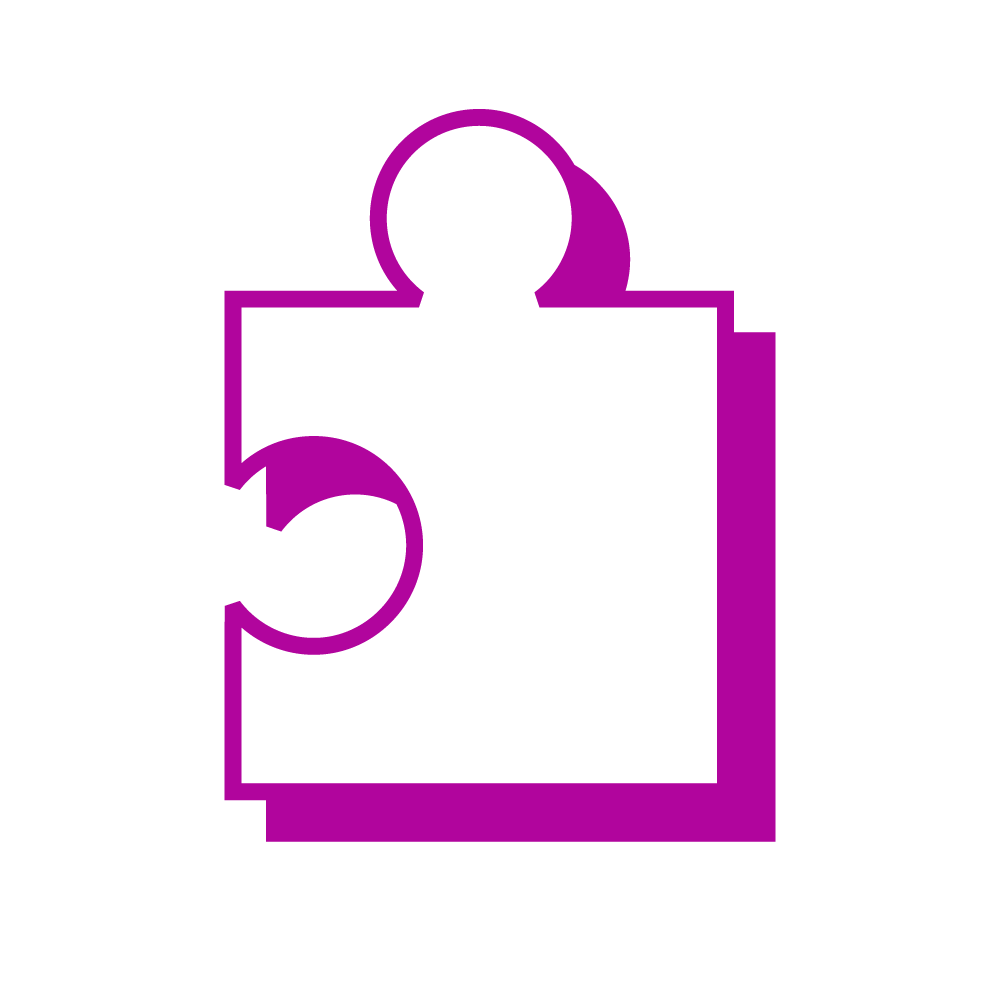 See concrete examples of the implementation of machine learning and AI applications with Python

Develop your organization's ability to understand data-intensive business decision-making and processes
For
The program is suitable for everyone interested in programming but has no previous knowledge of it. For example, people who work in a quickly changing business environment will benefit from it. People whose job description is changing and have a need to update their professional skills will gain added value from the training program.
The training could be particularly useful for people involved in a wide range of technologies and in IT. Such people use technology in their daily work or discuss it with customers and partners. Sources of motivation may include the desire for improved customer service through broader expertise.
Program Fee and Registration
The program is held in Finnish. You can find a more detailed description of the program and register on our Finnish website.
See Other Programs That Might Interest You