The goal of the training program is to enhance the competitiveness of the European quantum technology actors such as universities, public research organizations and companies. The training aims to enhance experts' and teams' comprehension of intellectual property rights (IPR) strategy and methods for leveraging IP to generate value. These vital abilities play a crucial role in managing your IPs strategically. The training enables SMEs without a dedicated support team, university researchers and research teams, Research-to-Business teams, and research cases aiming for a spin-out to manage their innovations ensuring competitive edge.

Contact us
Contact us
The program enables your team to harness the potential of IPR to make sure you will benefit from your innovations in managing them strategically while bringing them to the market.

Increase you and your team's skills in strategic IPR management with quantum and deep technology innovations

Deepen your understanding of IPR strategy and how to create value with IP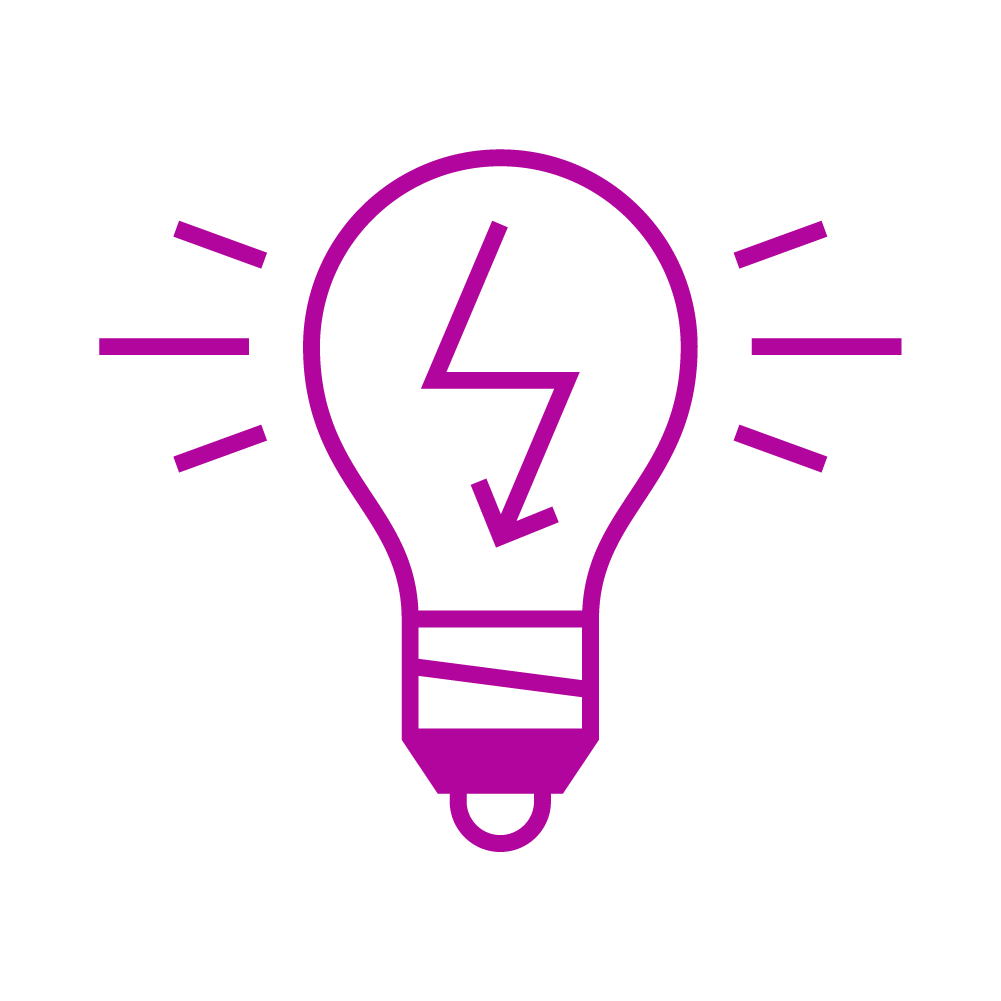 Get new ideas on how to bring your solutions profitably to market
For
The program is structured to cater to small and medium-sized enterprises lacking a specialized support group, as well as university researchers and research groups, research-to-business teams, and research instances with spin-out aspirations.
The purpose of this training is to assist the participants in safeguarding innovative ideas with proper IP strategy.
Embark on an intellectual journey into Quantum Technology, Deep Tech, and their implications. The program seamlessly blends IP strategy with business insights, ensuring the translation of ideas into reality. Navigate IP protection, learn about the art of licensing, and understand investor engagement better within Deep Tech. This training combines future possibilities and scientific insight for those who want to explore the new and benefit from their innovations. The program will be delivered in a live online mode.
Interactive online lectures blended with other online resources, exercises, and peer sparring between sessions ensure versatile learning. The projected workload per module is around 1-2 days. The program will be delivered in a live online mode.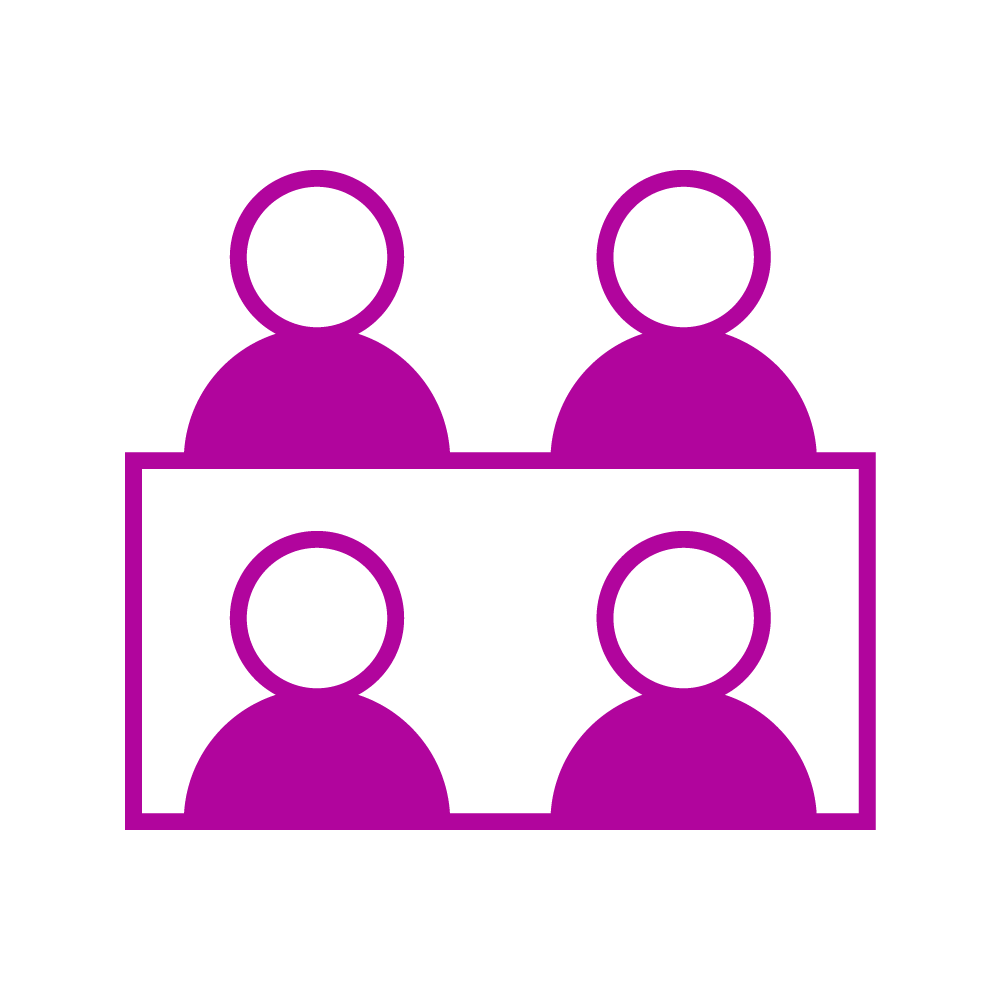 6 half-day modules
Interactive online modules lead by industry experts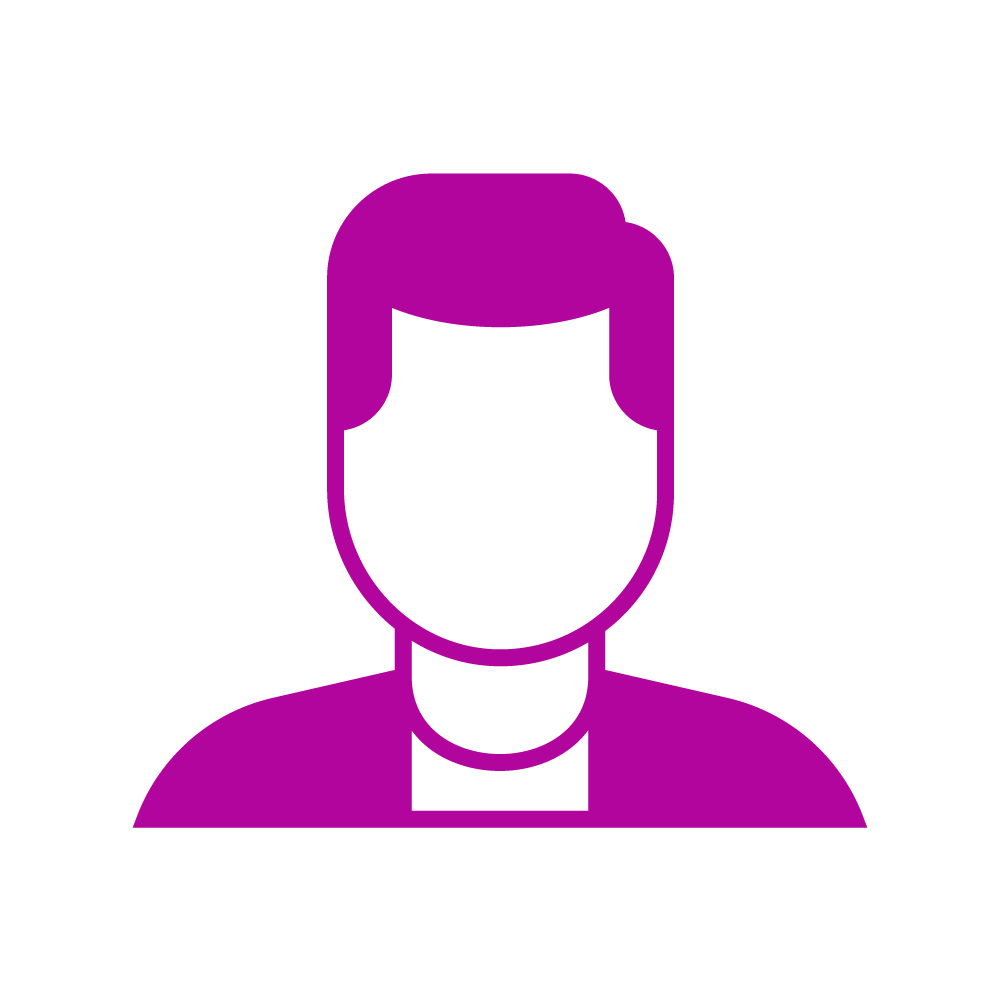 Online peer-sparring
Network and spar with your fellow students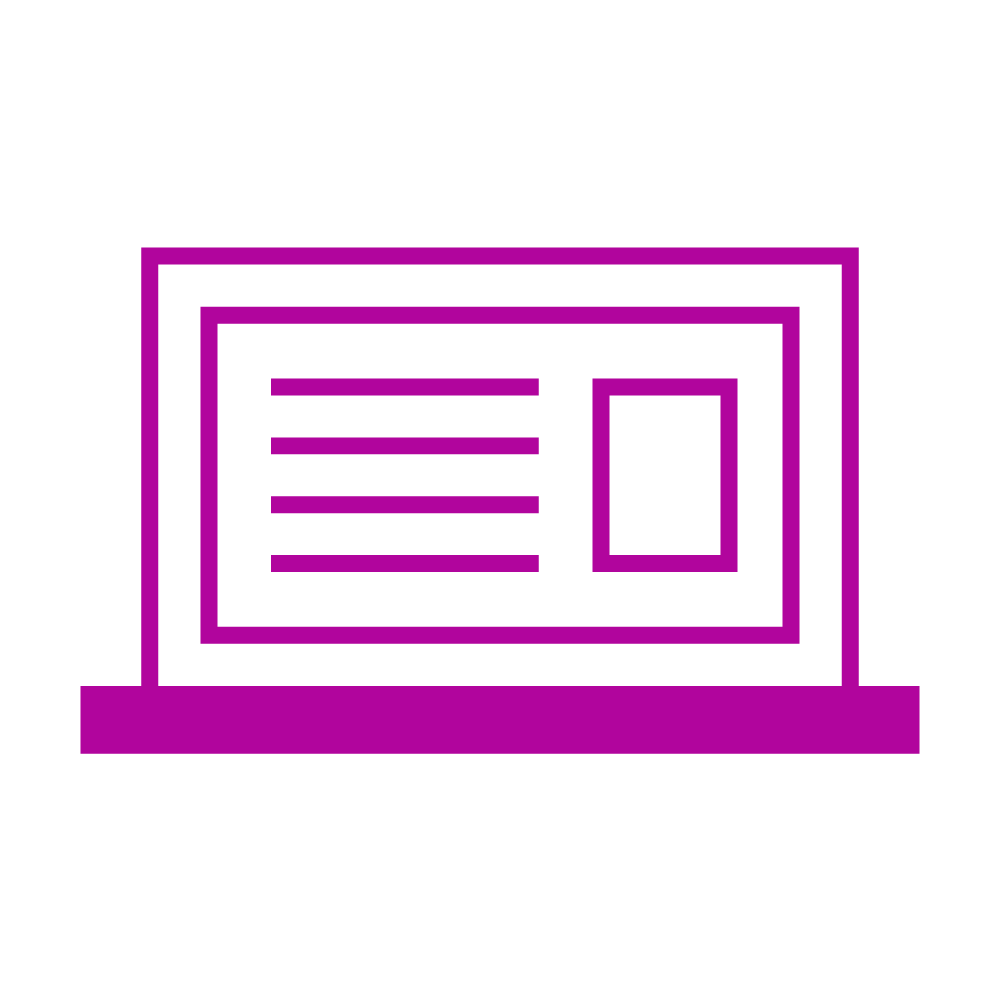 Independent studies
Study on your own between training sessions

Katri Nousiainen is a Lawyer and Professional in Legal Education. She is known for her articles and book chapters on Commercial Contracts and Legal Design as well as on Law & Technology, especially related to Quantum Technologies.
She supports and assists companies and other operators in improving the quality and efficiency of their legal processes, products, and services within the tools and methods of law & tech, innovation, and legal design.
Currently, she holds a Resident Research Fellow position at Harvard Law School (the USA) in the Program on Negotiation (PON). In addition to her work at PON, she is affiliated with the Hanken School of Economics (Finland) and the University of Cambridge Law (UK).
Before joining Harvard, she was affiliated with the University of Berkeley Law, Center for Law and Technology (BCLT), and the Aix-Marseille School of Economics. Presently, she is pioneering research projects on The Impact and Value of Legal Design in Commercial Contracting in Law and Economics Framework as well as on Law & Quantum Technologies.
Read more
Professor, Management Studies, Aalto University School of Business. Nina Granqvist is specialized in studying how new technologies and ideas move from margins to mainstream. She is an expert on technology and market emergence and the dynamics of disruptions.
Nina teaches topics related to strategic management, technology strategy, industrial and organizational change, and renewal of established industries.
She has consulted established firms on how to renew their business and worked with start-ups for scaling up their businesses.
Through her award-winning research, she has extensive understanding of the scientific and market development in nanotechnology, material sciences, solar energy, food trends and quantum computing.
Her research has been published in the best management journals including Academy of Management Journals and Organization Science. Nina was chosen as the Scholar of the Year at Aalto School of Business in 2017.
Prior to her academic career she worked as a consultant for Accenture and a brief time in the media sector at Bertelsmann in Germany.
Read more
Program Fee and Registration