Engaging Networks and Stakeholders
Engaging Networks and Stakeholders is a two-day module in the Diploma in Leading People program and can be also taken as a stand-alone program.
Business leaders deal with strategic issues in a fast-changing environment. The best leaders stand out in their ability to understand the ecosystem they are operating in and how to benefit from different strategic networks.
In the Engaging Networks and Stakeholders program, you will acquire an understanding how modern networks formulate, their characteristics and challenges, and how to lead them most effectively. You will learn to use tools and frameworks to map your strategic network. Through a simulation exercise, you will better understand the role of the different stakeholders, when all have their motives, interests, and concerns that affect their behavior. You will reflect on your performance and plan how to lead your network better and where to target your efforts for smooth cooperation in achieving your strategic goals.
Contact us
Contact us

Map your stakeholders and learn strategies for engaging and
managing them most effectively

Fully online program; you can participate from anywhere

This program is part of the Diploma of Leading People
Best leaders and professionals know their network's different stakeholders, needs, and motivation factors. They also know how to efficiently lead and benefit from the stakeholders to achieve strategic goals.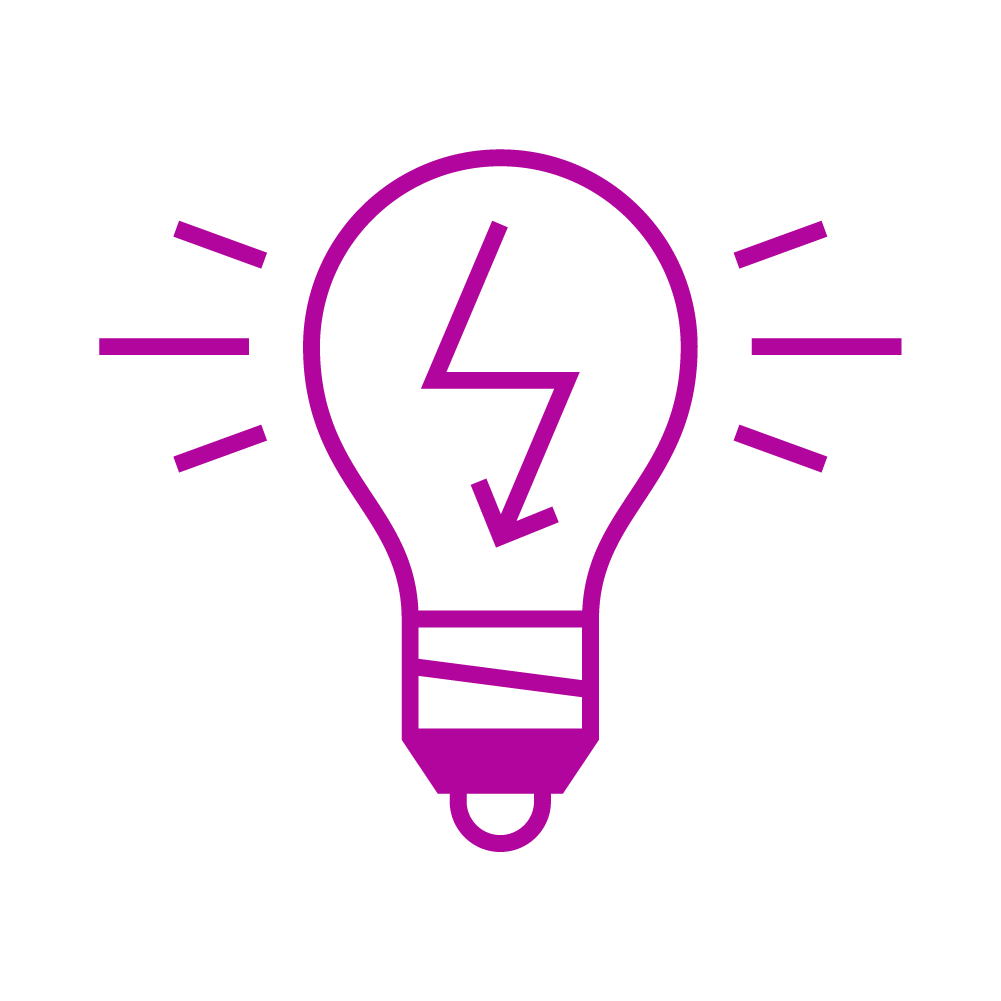 Engaging simulation to strengthen the learning experience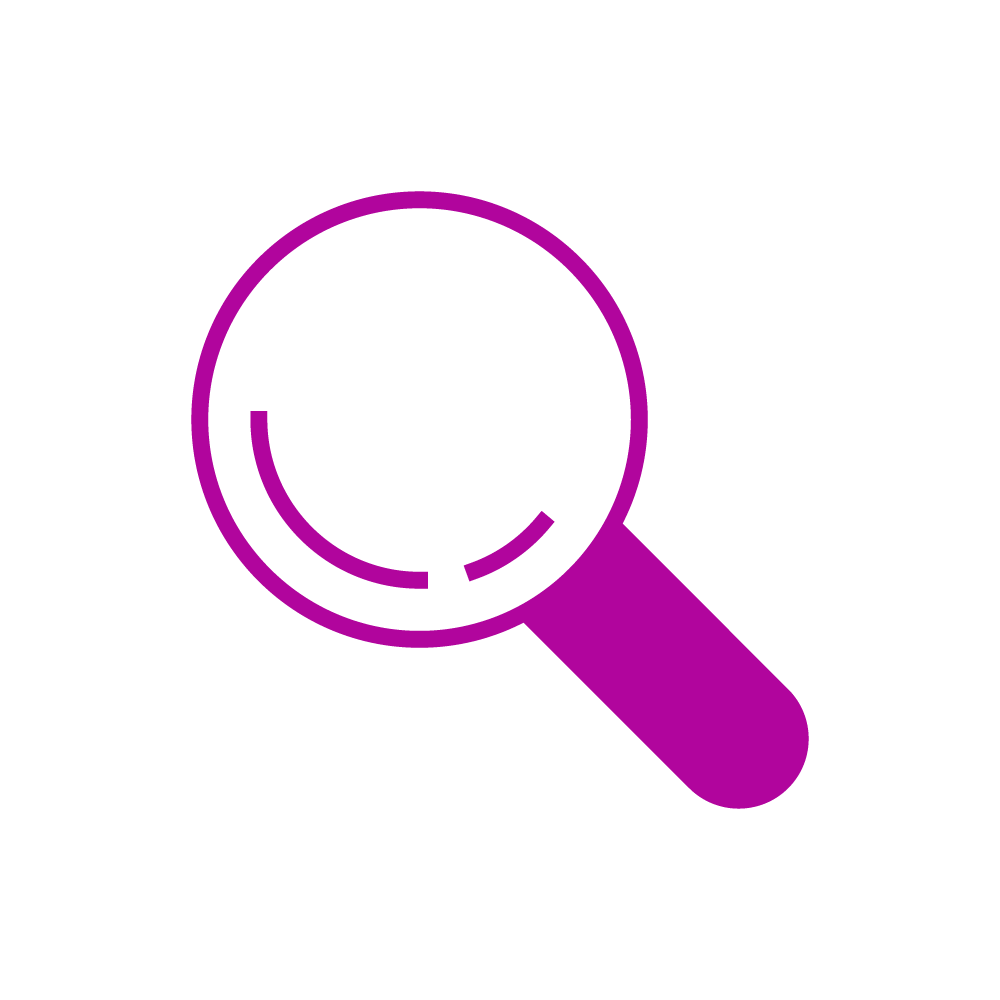 Analyzed and profiled stakeholder maps, identified challenges, and strategies for more effective cooperation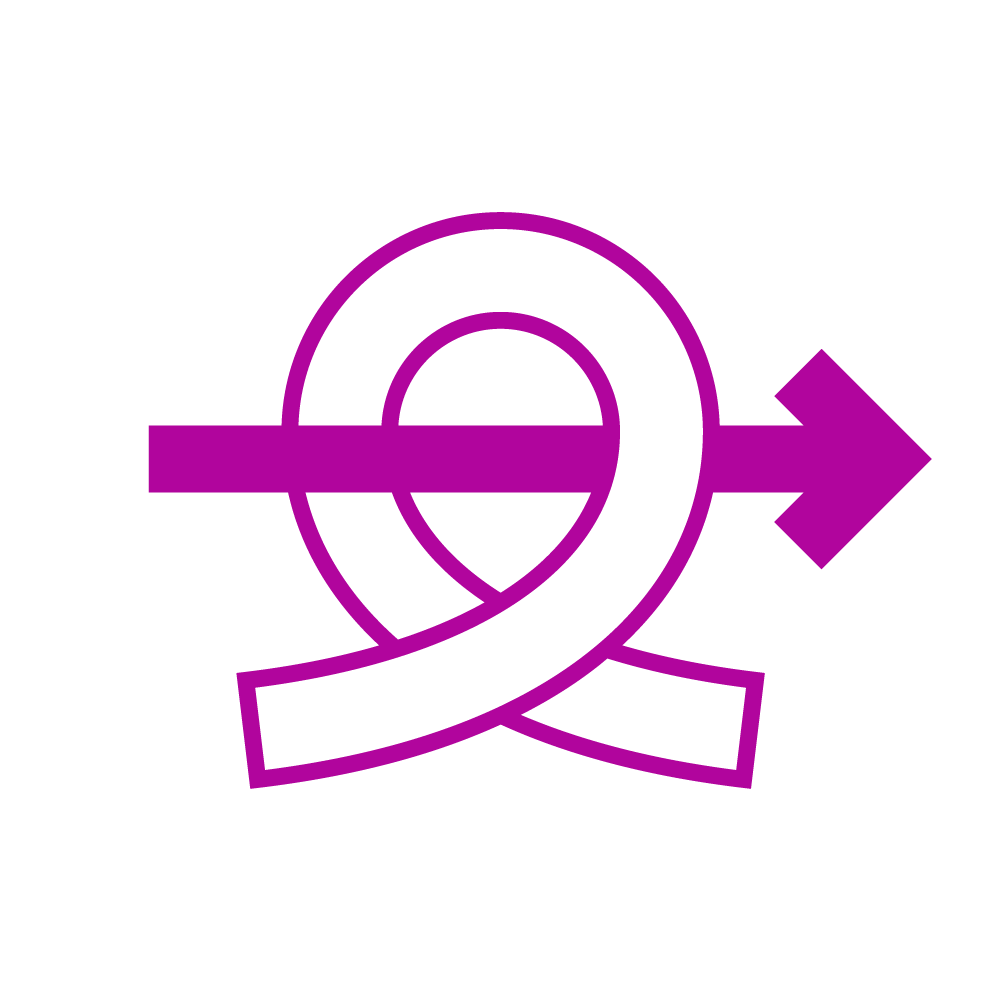 Skills and practice in dealing with complexity and ambiguity in fast-changing and cross-functional work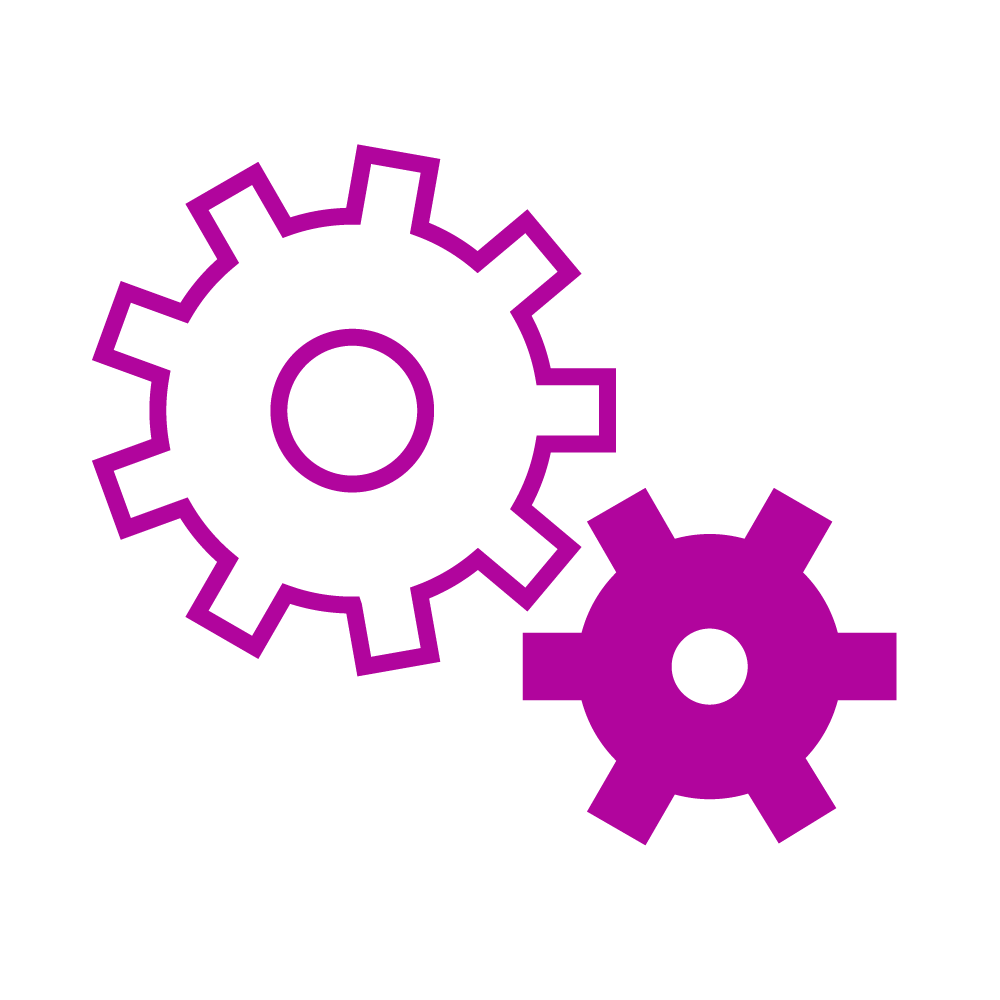 Improved prioritization of conflicting needs and greater confidence to push back where needed
For
The program is for leaders and professionals on all levels of the organization who operate with different stakeholders and need to understand better the factors affecting cooperation and how to better interact in various situations with greater efficiency
This program is suitable for:
Managers of all levels who need to build a consensus between internal and external stakeholders to achieve their targets
Project Managers, Project Sponsors, and project team members
Sales Consultants and Executives
Professionals with broad stakeholder connections
The program covers the fundamentals of ecosystem management, identifying and prioritizing stakeholders, and planning for effective actions for smooth cooperation in achieving strategic goals.
The program is delivered fully online. We will use interactive and engaging methods to ensure a fun and insightful learning experience. The methods include, e.g., fast-moving mix of theory, case studies, storytelling and class discussion, workshopping with frameworks and canvases, and a highly engaging and hands-on simulation.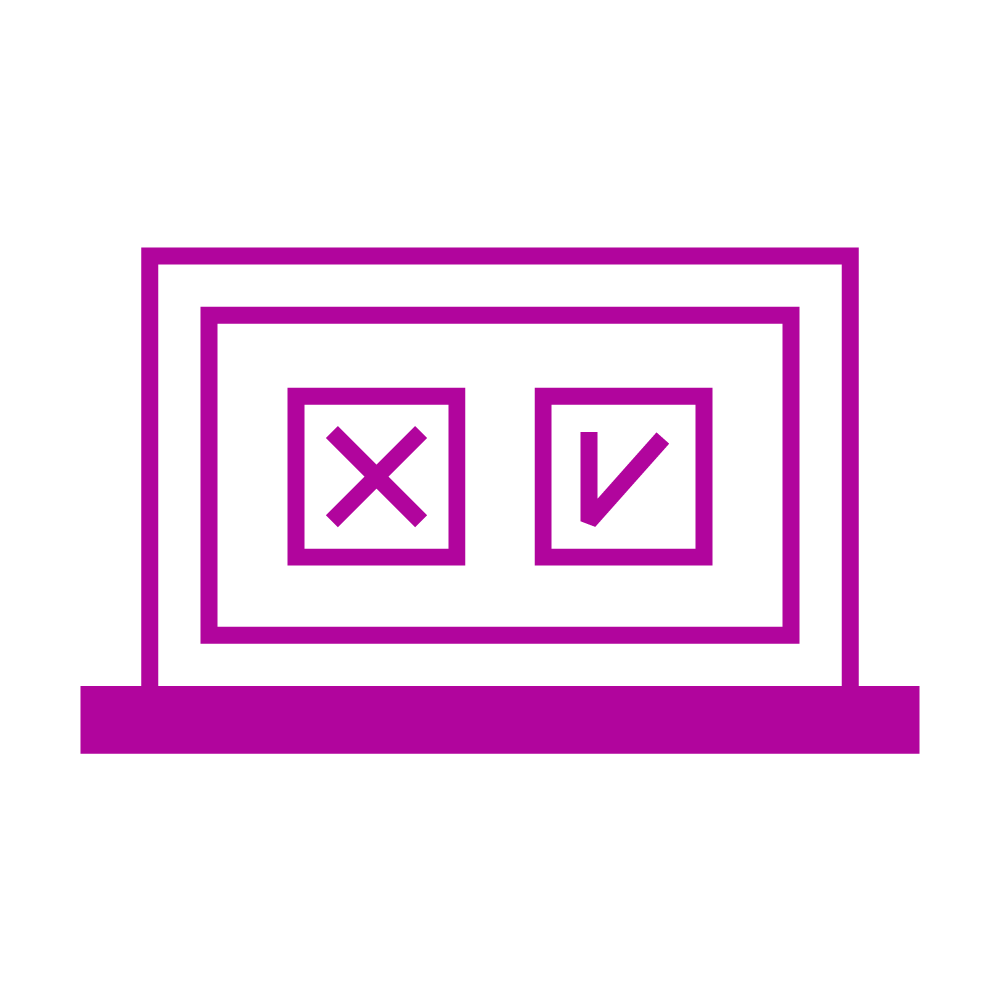 Pre-program assignments
Identifying your challenging business case and other pre- assignments to tune you into the topic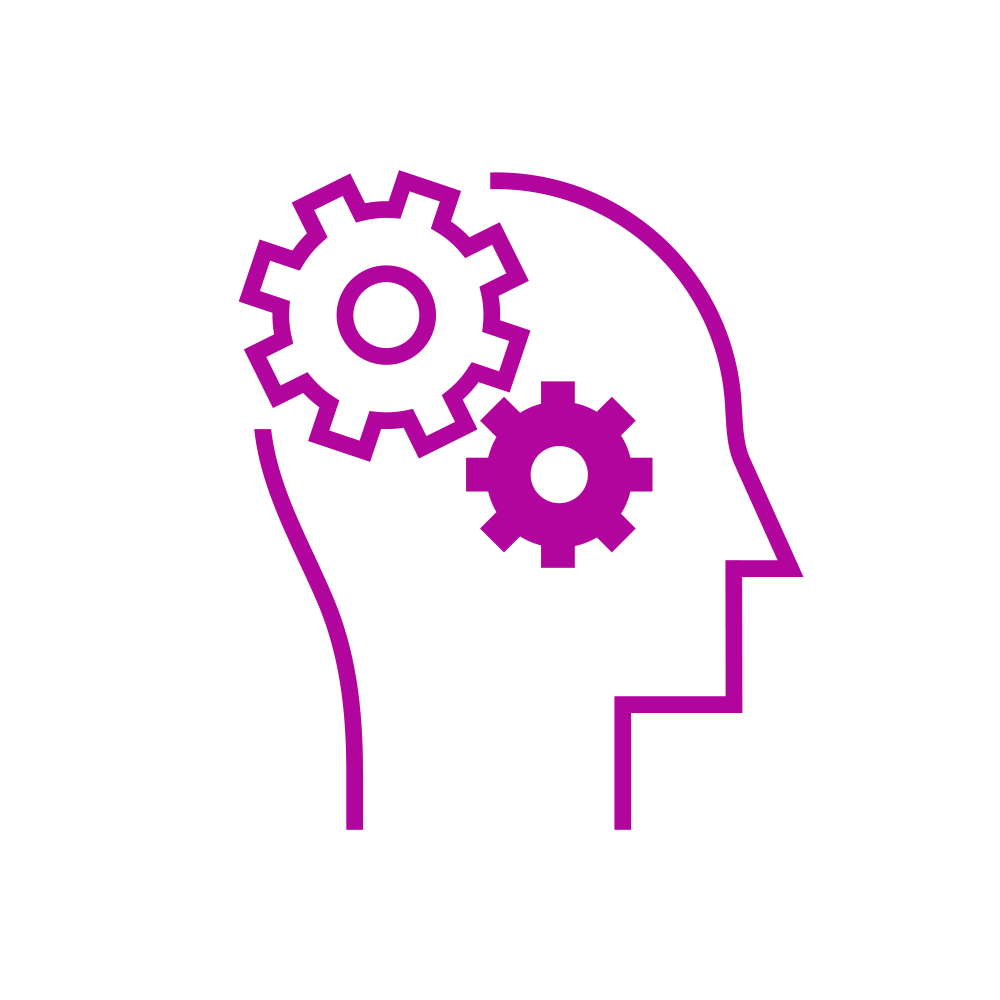 Hands-on simulation
The workshop incorporates a computer-based Simulation that challenges your thinking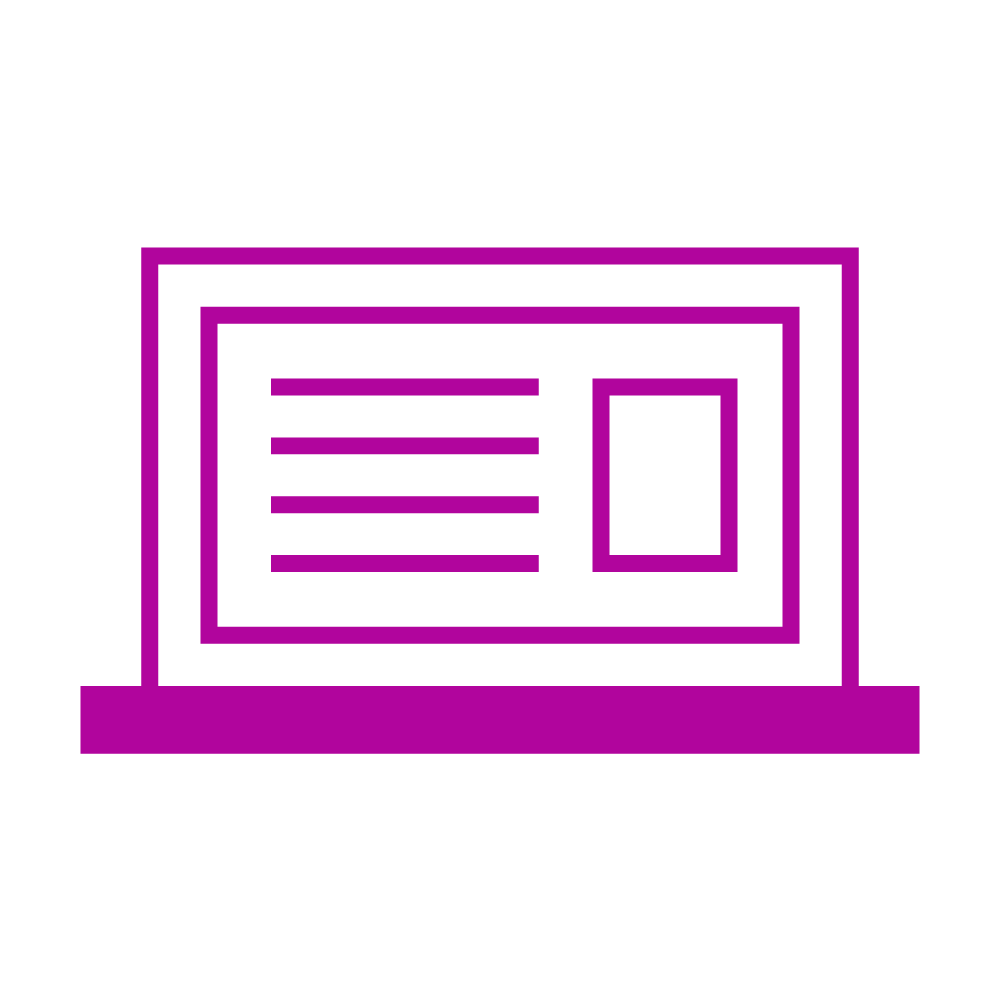 Fully online
The program will be delivered online with engaging collaboration tools.
Modules 2023 - The program content for 2024 will be updated

Dr. Ville Eloranta is currently working as a Senior University Lecturer at Aalto University School of Business.
He is also Director of the IDBM Master's Program (the Aalto International Design Business Management program for future transdisciplinary professionals) and involved in developing Network University Fitech (a transformative education endeavor of the seven biggest Finnish universities, Technology Industries of Finland, and TEK, the trade union for academic engineers and architects in Finland).
Dr. Ville Eloranta is an expert in design management (connecting design paradigms to management practice), business model innovation (especially platform business models), and distributed ledger technologies (especially open blockchain implementations). He has a solid track record of publications in top-level management journals.
Besides a strong academic track record, Dr. Ville Eloranta has 20 years of experience in design and entrepreneurship solving digitalization challenges, especially for big B2B customers.
Ville Eloranta holds a PhD in Industrial Engineering and Management from Aalto University School of Science and Technology.
Read more

Stephen Carver is a Senior Lecturer at Cranfield University.
Carver is an internationally renowned teacher and consultant in the field of project and program management. He started his career as an oil engineer and later at Virgin and then onto a global company as head of change. Stephen has a reputation for taking complex management concepts such as Project, Program, and Crisis Management and being able to distill them down, into highly informative and fun lectures – often using "storytelling" techniques. His attitude is, "if you haven't done it – you shouldn't be teaching it!"
Unusually, for an academic, he has actually has spent most of his working life in real business. Stephen is an unusual blend of Academic, Businessman and Teller of Tales. He has taught in UK, US Holland, Germany, France, Portugal, Singapore, Hong Kong and Australia and has appeared on National Radio and TV.
Read more
Program Fee and Registration
See Other Programs That Might Interest You