Essentials of Leading Change Online Course
Essentials of Leading Change online course develops skills for leading and implementing strategic change in projects in a global context.
Change management has become the backbone of general management and the essence of what makes great leaders succeed. The Essentials of Leading Change online course focuses on a systems-level perspective of change and shifts between structural, cultural, and individual levels.
During the course, you will explore how individuals behave when confronted with change, understand how to influence these behaviors best, and see the change in all its different shapes and sizes.
By participating in this online course, you will learn about the key issues that experts and management need to understand, the differences between change and transition, and what it takes to maintain the balance between these from a leadership perspective.
| | |
| --- | --- |
| | By completing the course, you will get an Aalto EE Essentials of Leading Change certificate worth 0.5 ECTS. |
Contact us
Contact us
Watch the introduction video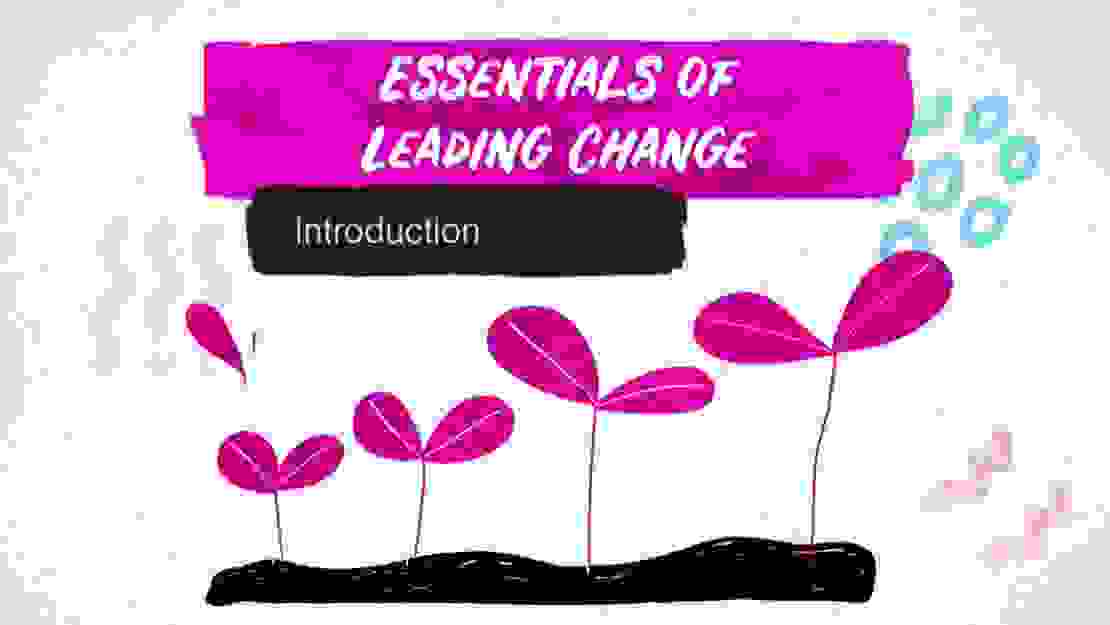 The course is a cost-effective and flexible way to develop strategic skills for leading and implementing strategic change projects. During the course, you will gain insight into the key phenomena of change and resistance to change and identify ingredients and insights for building changeability. You will also acquire new tools and perspectives for leading yourself, others, and organizations through change.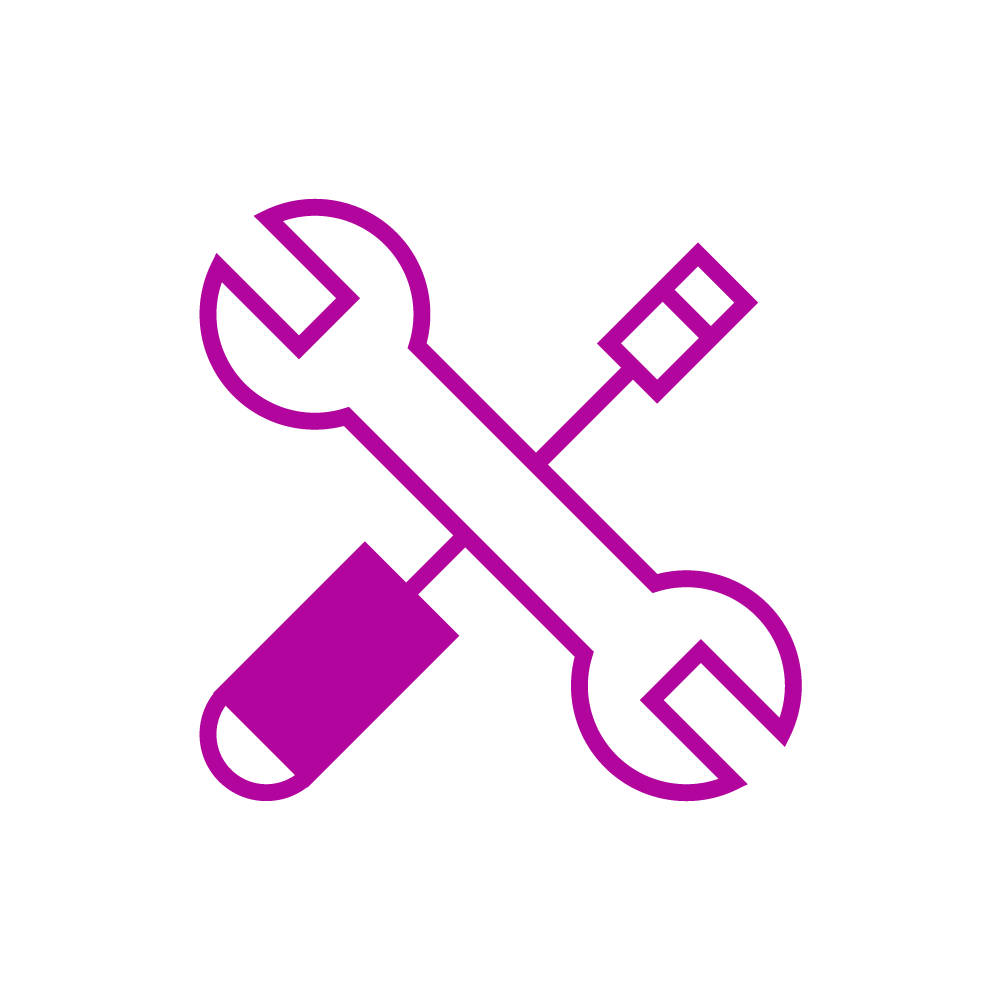 Gain an understanding of different approaches and change processes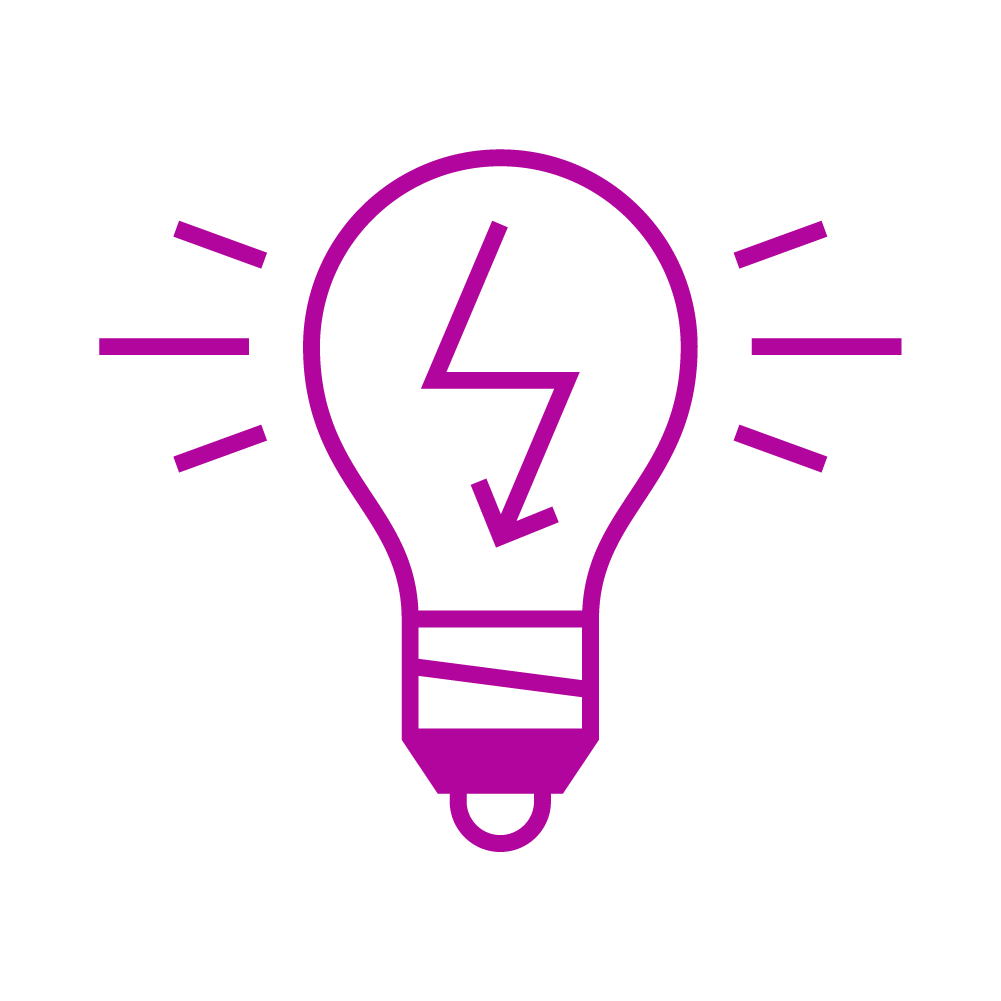 Strengthen your ability to adopt new methods to deal with change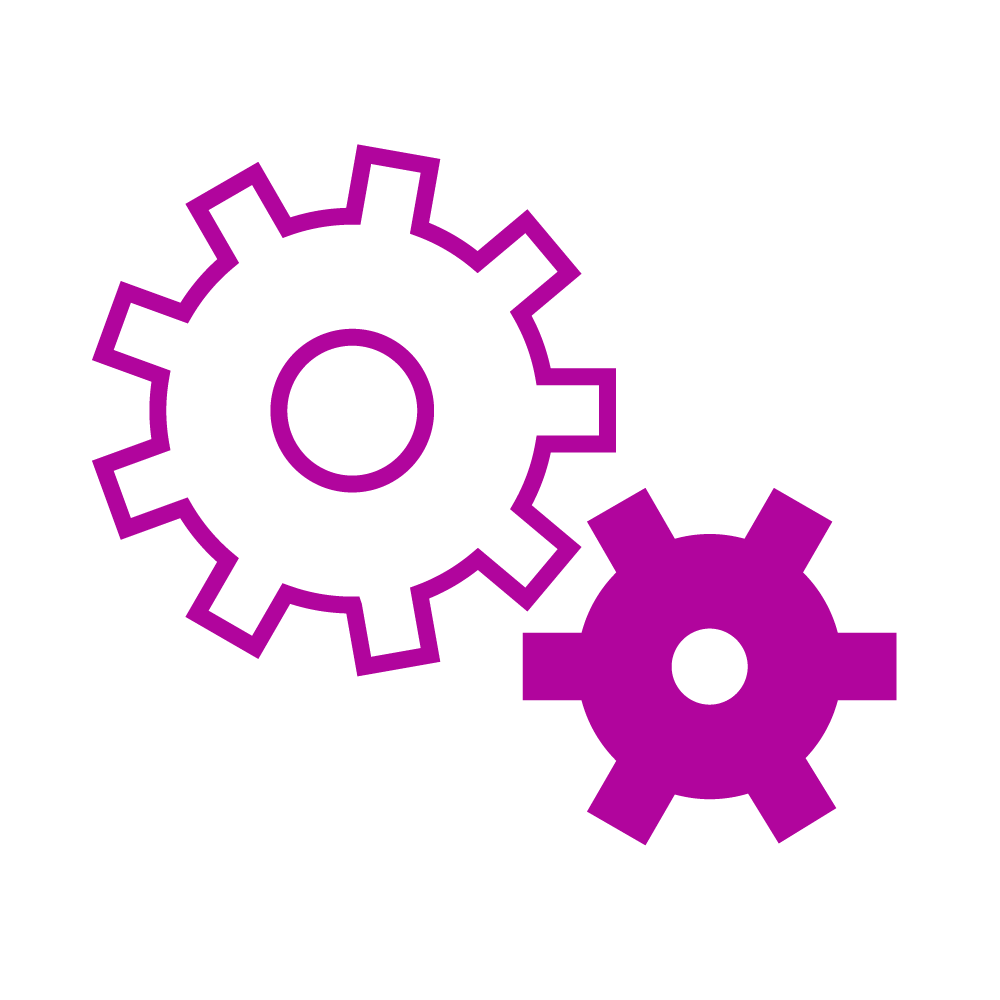 Learn to apply practical tools and frameworks for planning and preparing for change and for implementing it in a sustainable way
For
This online course is designed for experienced managers and business leaders who need leadership skills in managing change across functions in a global context.
This online course is structured into six modules that take approximately 12 hours to complete depending on your speed and preferred study style. The modules consist of interactive video lectures, reflection tasks, and practical assignments covering leading change from different perspectives.
The videos are accompanied by interactive questions to check your knowledge along the way, further reading material, and prompts for reflection. The online course includes a Workbook to help you use the course templates and frameworks for a business challenge in your organization.
The course videos are subtitled in English.
The estimated study time for the course is 12 hours. The course allows flexible study patterns; you can decide on your schedule and the speed of your progress. The recommended study schedule is 2-3 hours per week during 4–5 weeks.
Modules
How to read and diagnose your readiness for change
The three dimensions of change and their nature
The official and unofficial sides of the organization and their readiness for change
The orientation of the organization from a change management perspective
How to prepare for change
The scope and nature of change
The organization's and team's willingness to change
Design your communications for change
How to lead project-like change
Different types of organization
The 8-step Change model
Launch and follow through with the change process
How to lead a systemic transformation
The difference in system-wide changes
Effectively managing through networks
The tools for leading change in complex systems
How to make sure that the change will stick
Organizational dynamics
The Change Cycle Framework
The sticky change checklist and examination
How to build a changeable organization
The changeability and agility of an organization
The three types of agility
Actions to follow when igniting changeability in terms of processes, structures, and cultures
The Course Workbook
The Essentials of Leading Change Workbook contains a series of reflection questions and assignments. It will help you understand this course's content better and allows you to start putting the tools and frameworks into use right away.

You will find a total of 15 assignments in this course workbook that we hope you complete in parallel with the course modules.

To expand your knowledge and understanding of change management practices, we encourage you to start implementing the change management tools on your company's topical challenge by employing the workbook.


Pekka Mattila is Associate Professor at the Aalto University School of Business.
He works frequently with European, Asian, African, and North American executive audiences on themes of strategic management, business model innovation, leadership, top team dynamics, leading change and transformation, organizational culture, and strategic marketing. During the period 2011-2021, he served as the Managing Director and Associate Dean of Aalto University Executive Education.
In addition to his academic activities Mattila has conducted an active business career. He has served or currently serves as the Chairman of the Board or as a Member of the Board at a number of innovative companies in media, banking, ecommerce, technology, edtech, invest-in, construction, as well as food and beverage industries. Moreover, he serves as a Member of the Board of The Finnish National Gallery.
Mattila holds a doctorate (D.Sc. 2006) and a master's degree (M.Sc. 2003) in sociology at the University of Helsinki and an Executive MBA (2010) at London Business School. Over the years, he has frequently visited several prestigious European and Asian universities teaching management, organizational behaviour, marketing, and sociology.
Mattila has authored several managerial books on leadership, change, and transformation as well as strategic marketing and sales. His consulting, training, and coaching career started in 2003, and his corporate clients comprise over 480 Nordic and international companies, entrepreneurial ventures as well as prominent public sector institutions and NGOs.
Read more
See Other Programs That Might Interest You