Fundamentals of Supply Chain Management Online Course
The effective management of supplier relationships is becoming ever more critical in the global business landscape characterized by increasingly intensive competition and rapidly evolving technologies.
The Fundamentals of Supply Chain Management online course focuses on the interphase between different organizations and ways to manage it. The course will take you through a journey that covers the understanding of what Supply Chain Management is, making outsourcing decisions, designing the primary mode for planning and control, and laying the ground for carrying out analysis on different aspects of your supply chain.
The course is designed to support independent study optimally. You can choose when and how to carry out the learning tasks. You will also get a certificate for the completion of the course.
| | |
| --- | --- |
| | By completing the course, you will get an Aalto EE Fundamentals of Supply Chain Management certificate worth 0.5 ECTS. |
Contact us
Contact us

A unique insight into the relationships between organizations and ways to manage interphases.

The basic frameworks and concepts of supply chain management with practical learning tasks.

A cost-effective and flexible way to deepen your understanding of supplier relationships.
By taking the course, you will learn supply chain management fundamentals. The course provides essential tools, concepts, and frameworks to be applied to your daily work.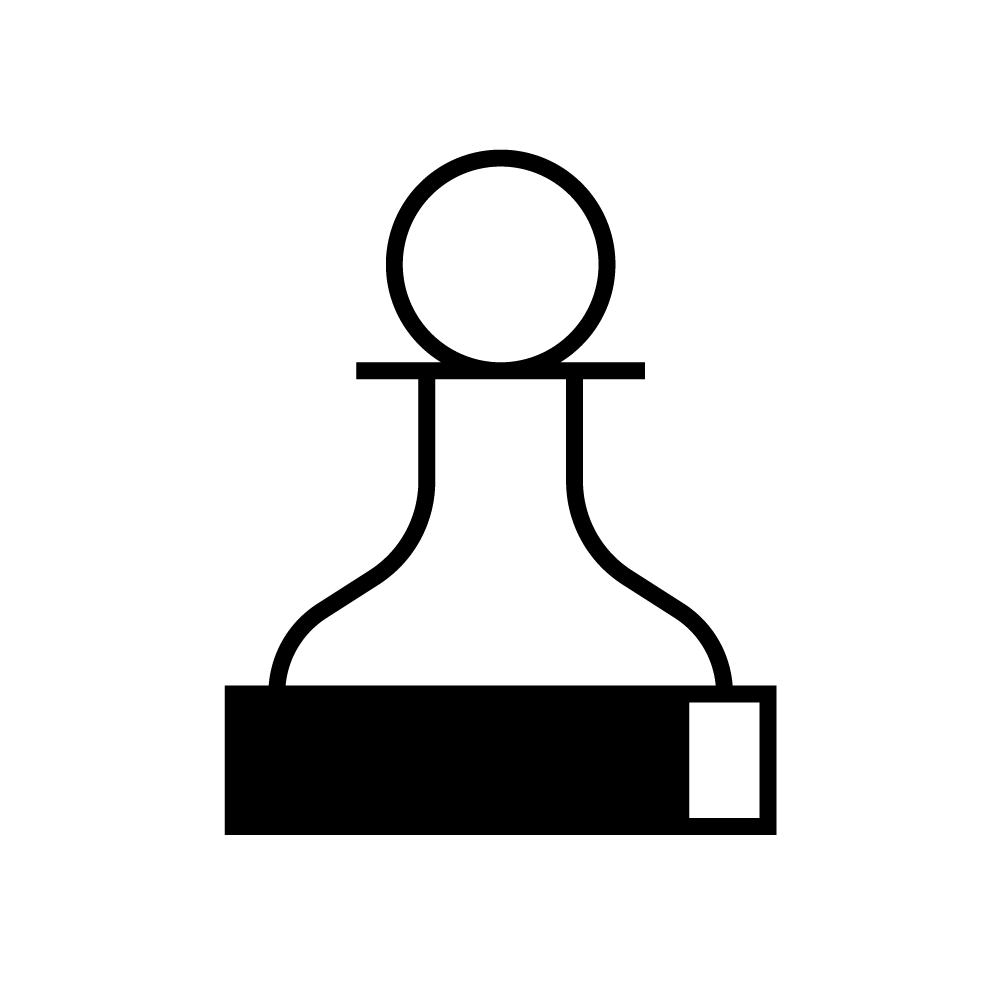 Acquire a comprehensive understanding of the core concepts of supply chain management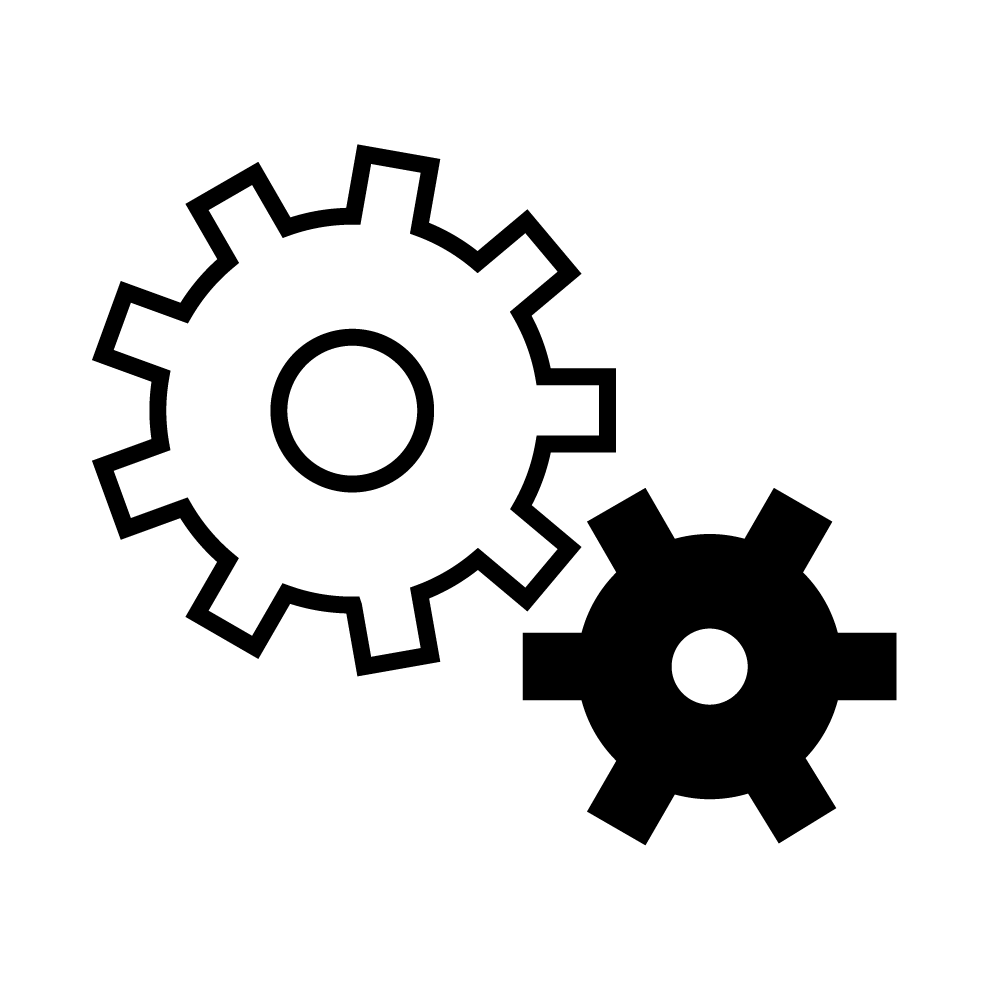 Deepen your understanding of the pull and push strategies as the main two strategies for production planning and control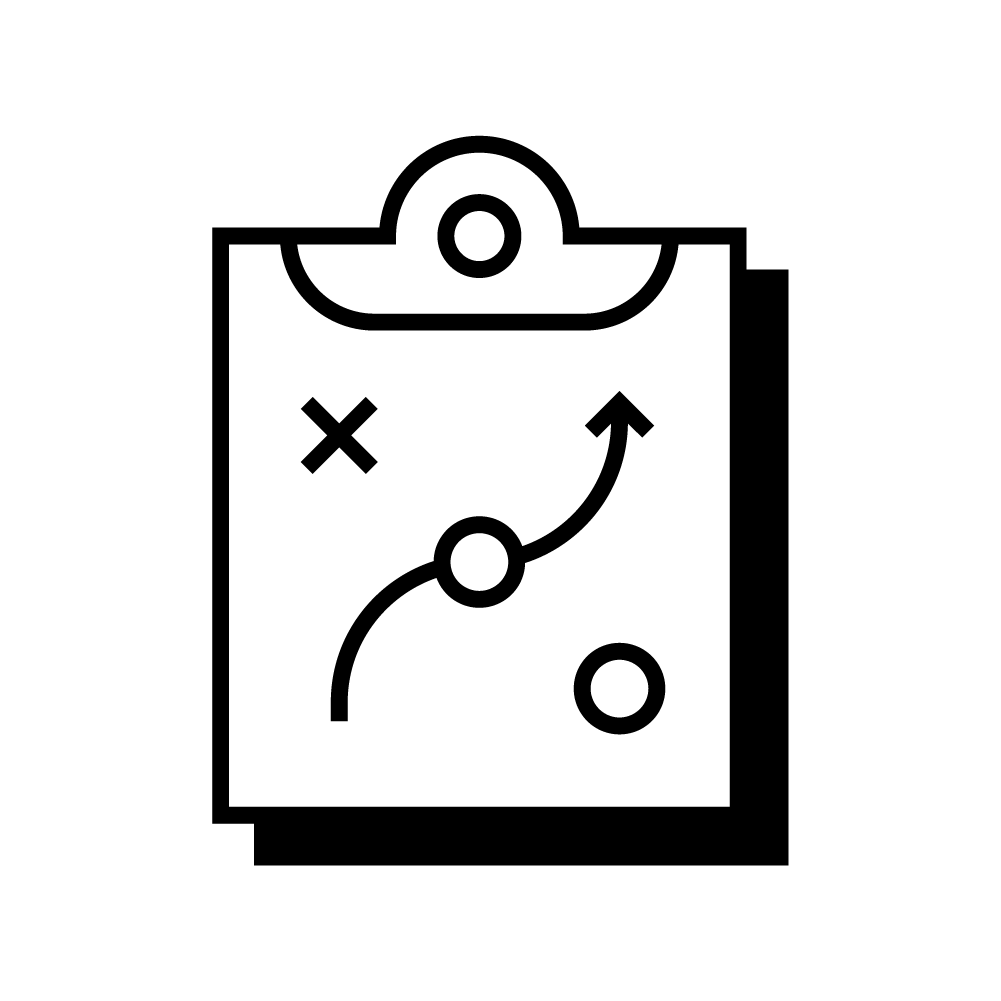 Gain an ability to use some of the most central supply chain frameworks to analyze your company's structural position within and the performance of the supply chain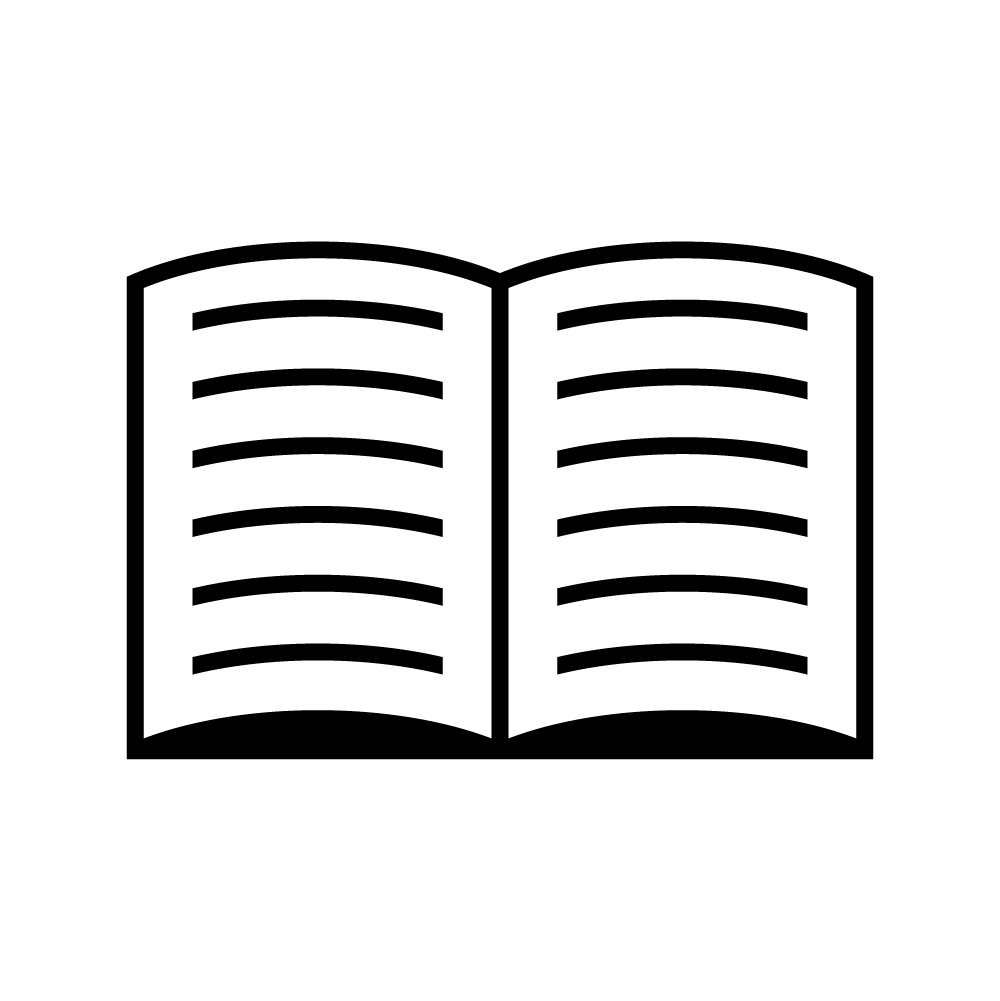 Familiarize yourself with the essential articles in the related topics
For
This online course benefits professionals from different functions of organizations who need both overall understanding and practical frameworks of supply chain management to be applied in their everyday business.
The course covers the fundamental concepts of supply chain management, vertical integration, push and pull strategies, and supply chain frameworks.
Each core module contains:
Introduction

Video lecture (from 5 to 9 minutes)

A small reflection task

Reading assignment based on a specific article

Knowledge check questions

Review of the key takeaways from the module
Each core module lasts about 1–2 hours, depending on the preferred study style. The length of the whole course, including the summary and final assessment, is about 5–10 hours. The course allows flexible study patterns; you can decide on your schedule and the speed of your progress.
The course videos are subtitled in English.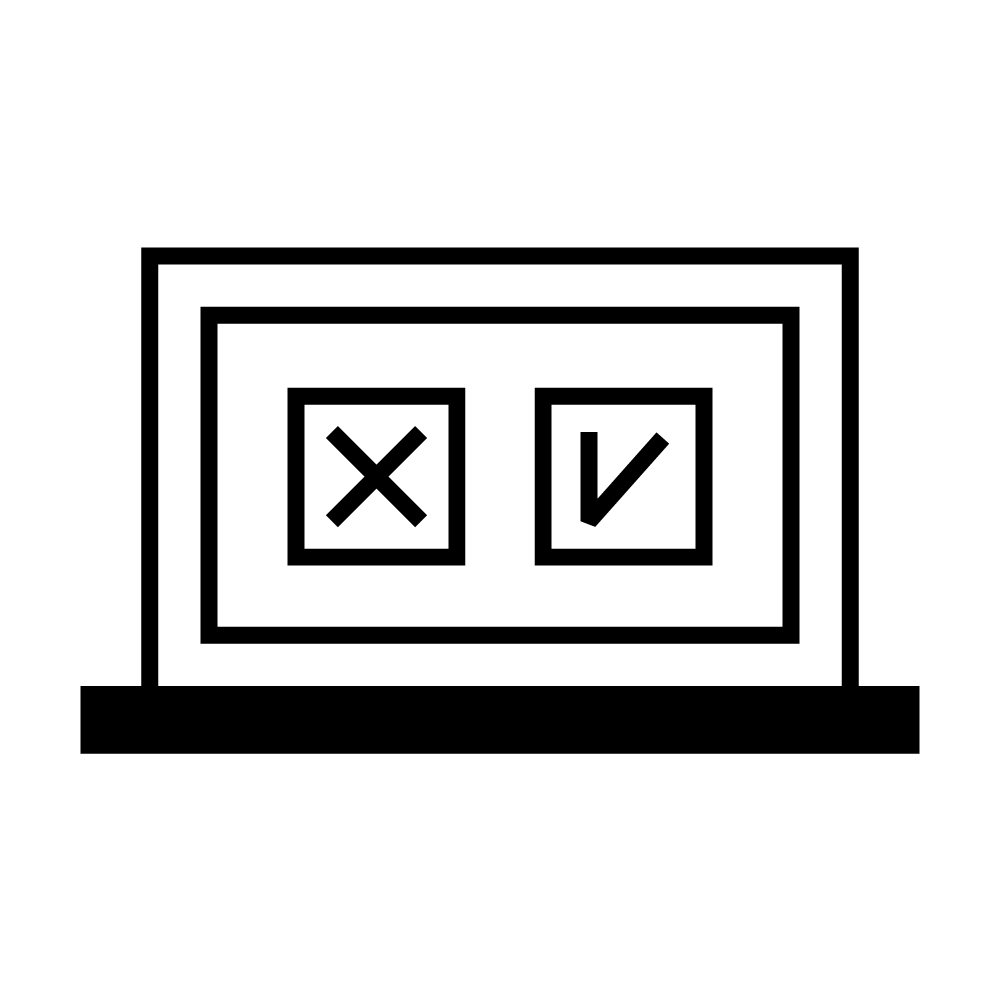 A Pre-Test for Self-Assessment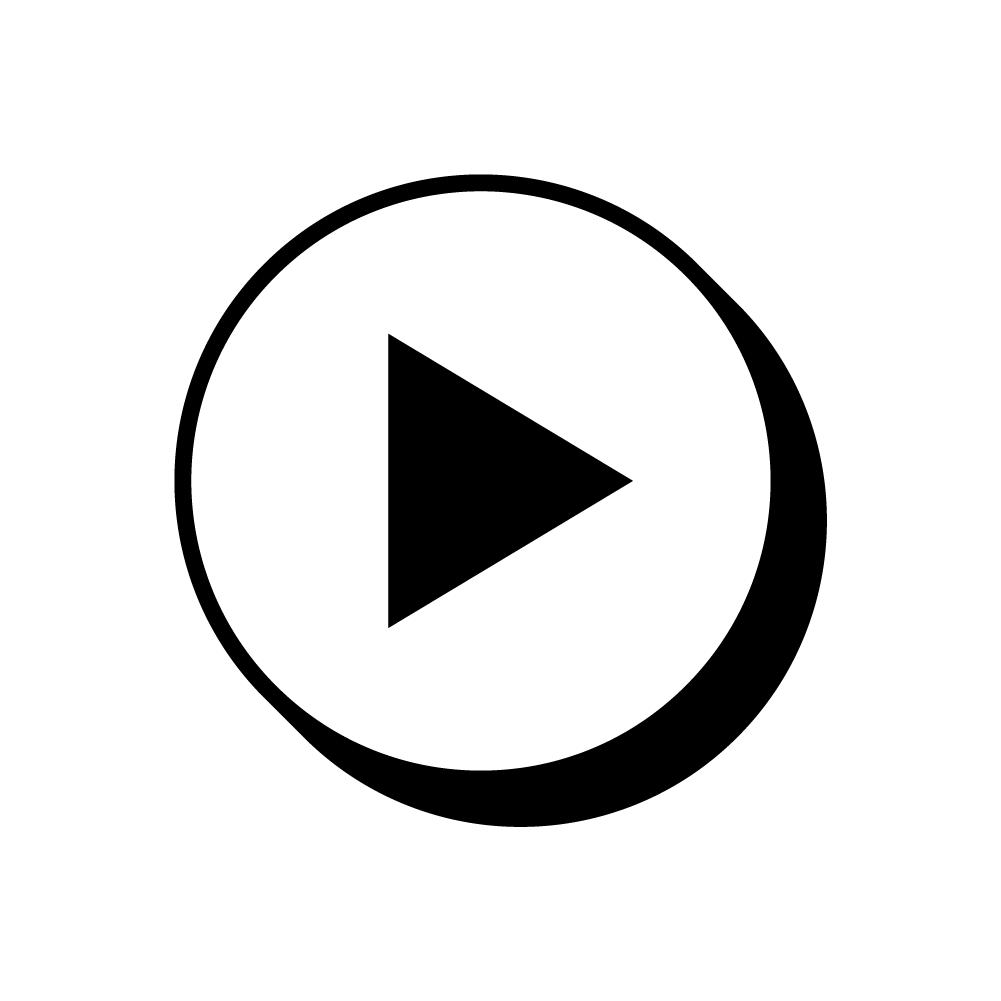 Four core modules
Each core module is about 1–2 hours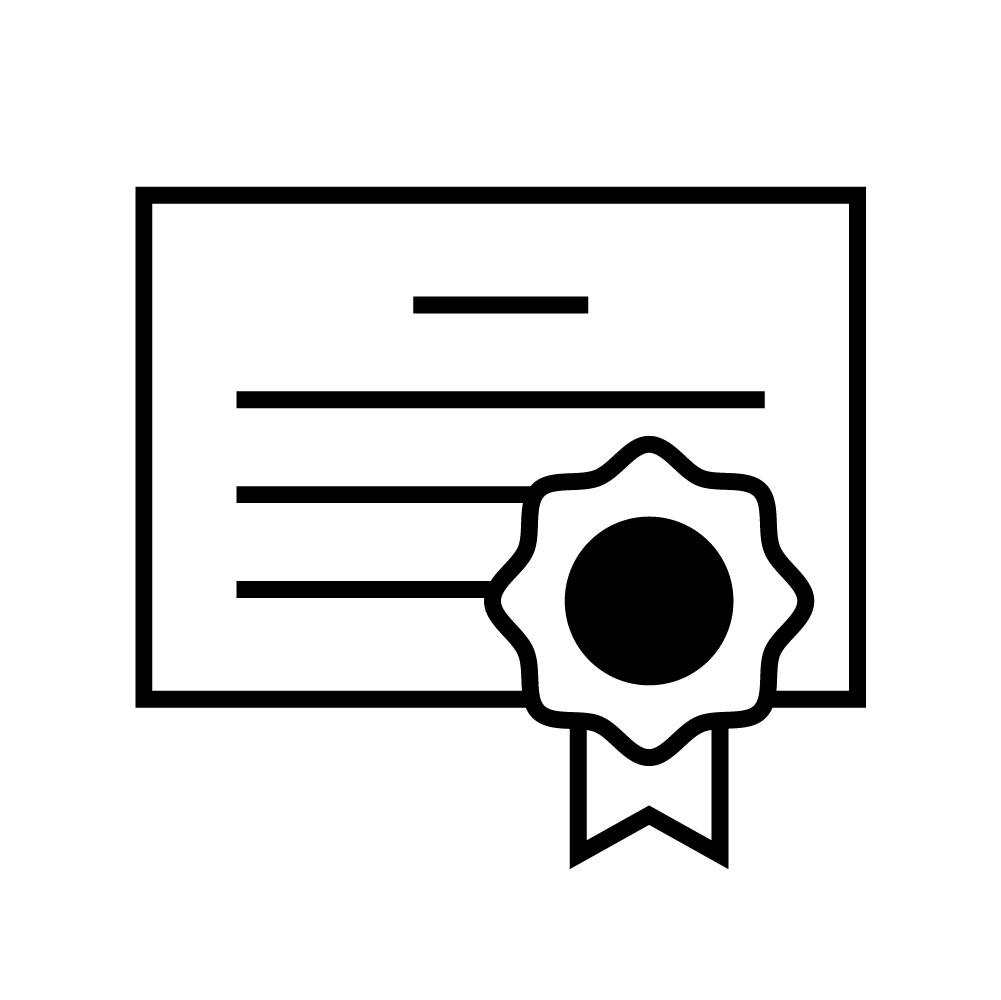 The Final Assessment
You will receive a certificate of the completion of the course
Course Modules
Key Concepts of Supply Chain
Vertical Integration
Push and Pull Strategies
Frameworks of Supply Chain Management
Summary and Next Steps

Max Finne is an Assistant Professor of Information and Service Management at Aalto University School of Business.
Max Finne is an operations, projects, and supply chain management expert. He has specialized in servitization, Industry 4.0, service network management, professional service operations, inter-organizational collaboration, learning analytics, and flipped learning pedagogies. Finne has taught in several Warwick Business School's prestigious Executive, Full-time, and Distance Learning MBA Programs before joining Aalto University. Even the most demanding student cohorts highly appreciate Finne's teaching and have awarded him the highest student feedback of the whole teaching team on many occasions.
He has carried out close research collaboration with companies such as ABB, Costain, Finnair, Fujitsu, KONE, NCC, and Skanska. He delivers innovative and engaging teaching with a high impact on learning, showcased through his winning the distinguished Nigel Slack Teaching Innovation Award in 2015, 2016, and 2018.
Max Finne has been awarded Postgraduate Certificate in Academic and Professional Practice with distinction (1st-class honors) from the University of Warwick. It gave him full pedagogical qualification to teach in the UK Higher Education and recognition as a Fellow of the Higher Education Academy.
Read more
See Other Programs That Might Interest You