MQ – Mastering Quality
Effective Quality Management Training Program
Master of Quality – MQ quality management training was created at the Helsinki University of Technology in the early 1990s to tackle the challenges of industrial transformation. This distinguished training has now been updated to meet today's demands.
The renewed quality management training program, MQ – Mastering Quality responds to the rapidly changing development requirements of quality professionals in the digital age. The program focuses on the core issues and basic elements of quality and development management, so that you can best develop and lead the current performance while preparing for future challenges.
The program deals with quality management sectors on many levels and helps to renew the competences of both the individual and the organization. During the program, you will
come to understand how quality is managed and improved effectively: when quality is assured, productivity increases and profitability improves
adopt new ways to see the importance of quality work in your organization and obtain the latest knowledge and realizable ideas
build confidence in your role as a quality expert
learn how to facilitate and support others in finding solutions
identify development targets and learn how to question the current operating models
The MQ training program helps you understand that in order to bring about change and improvements and embed quality in organizational culture, mindsets need to be shaken and actions to be taken and managed in an organized way. After the training, you will be familiar with the best practices of quality management, understand the principles of continuous improvement and be able to lead change towards your goals.
Please note that this program in held in Finnish.
Contact us
Contact us

Finland's largest quality management training program.

Aalto PRO and its predecessors have almost 30 years of experience in organizing MQ quality management training. Nearly 500 quality experts have completed the training.

The instructors are leading experts in their fields from Aalto University and Aalto PRO's network of experts.
The program provides an opportunity for the organization and the individual to challenge familiar, deeply rooted mindsets and makes it easier to understand the connection between quality management, performance, and profitability.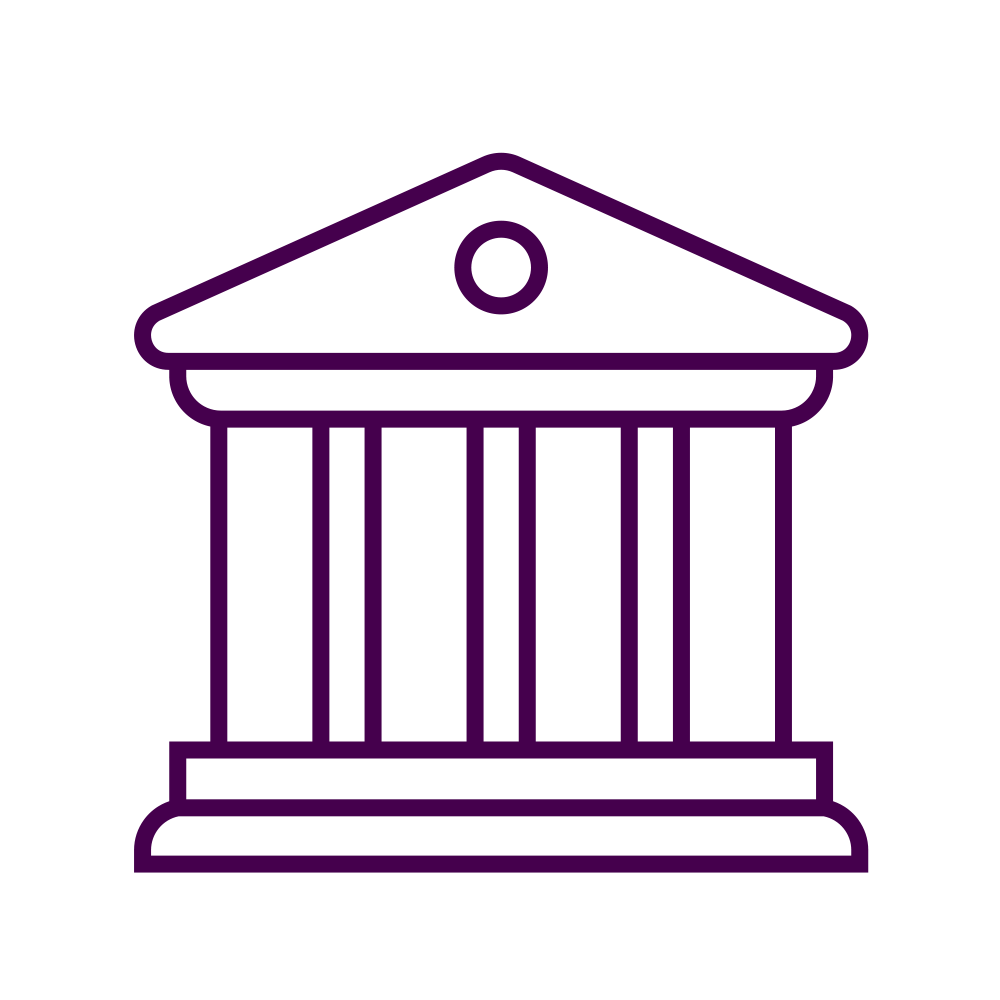 Manage the high-quality development of operations, products, services, and processes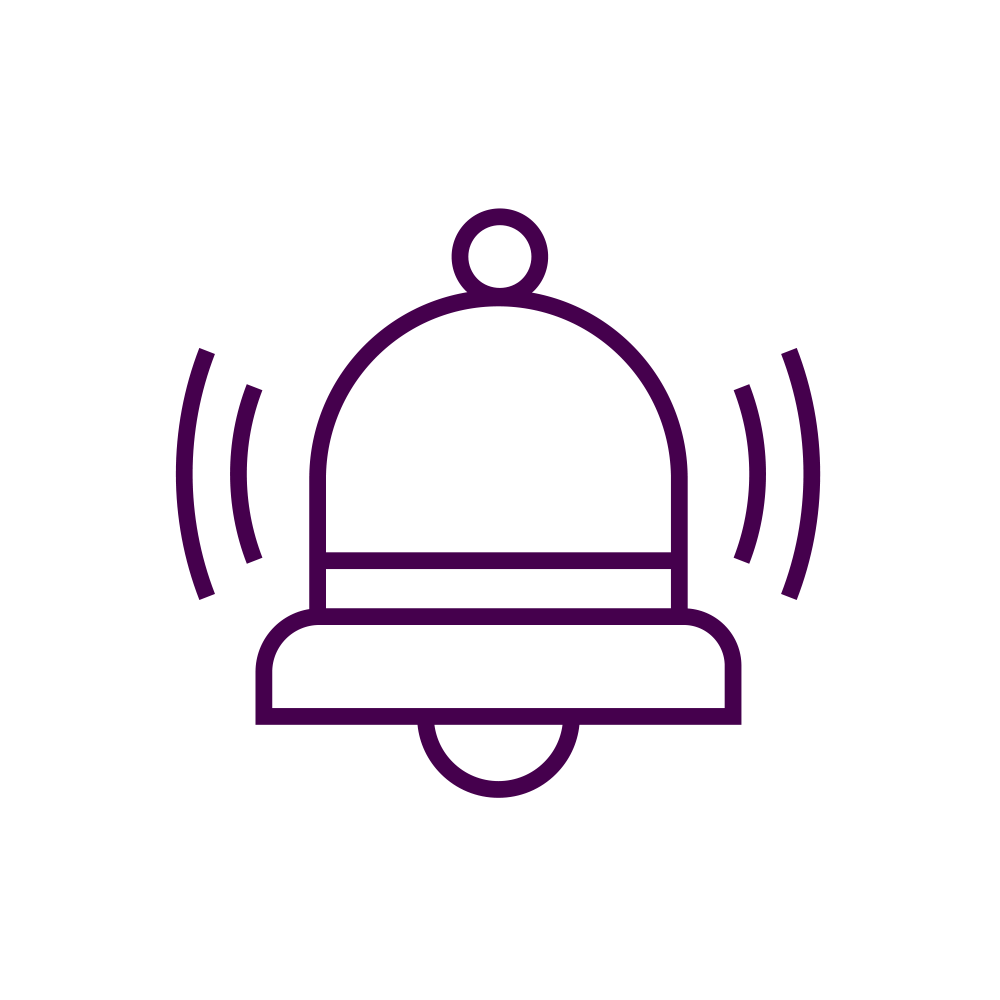 Learn how to set measurable goals and evaluate operations and performance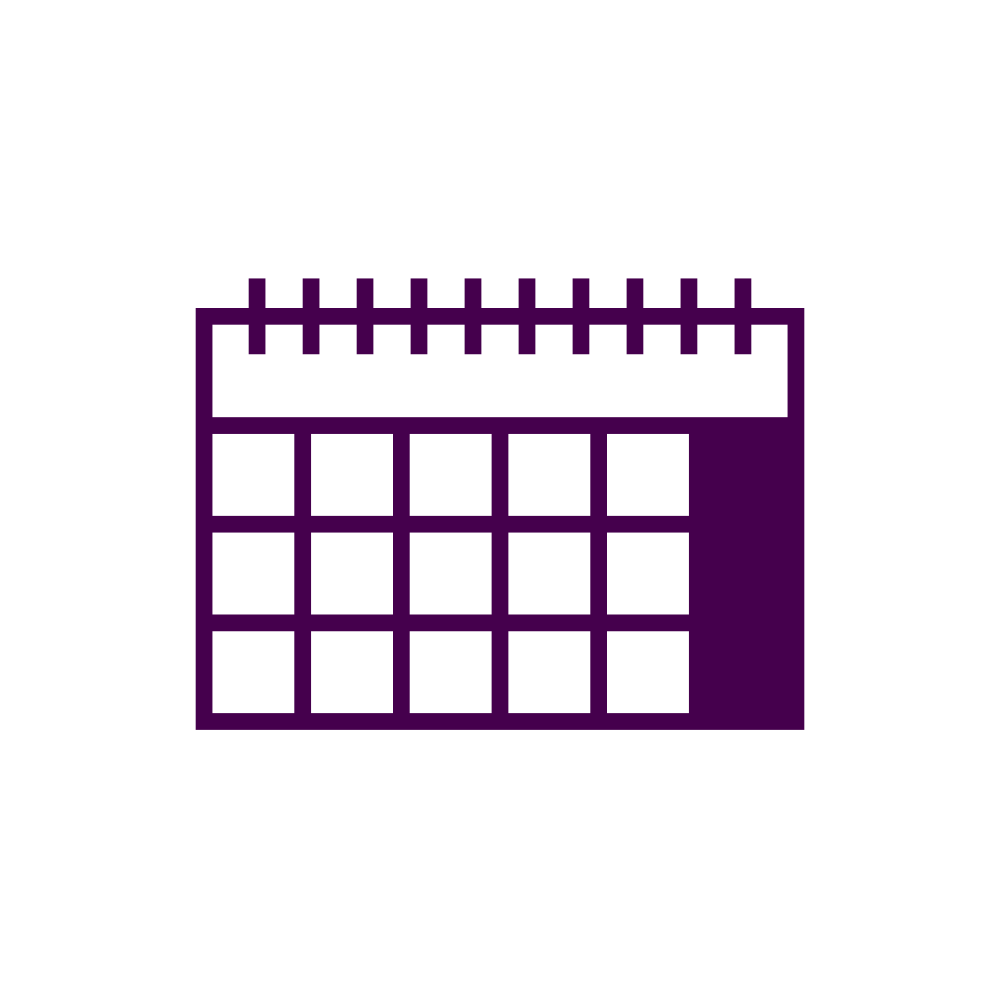 Create new operating models and develop practices and management culture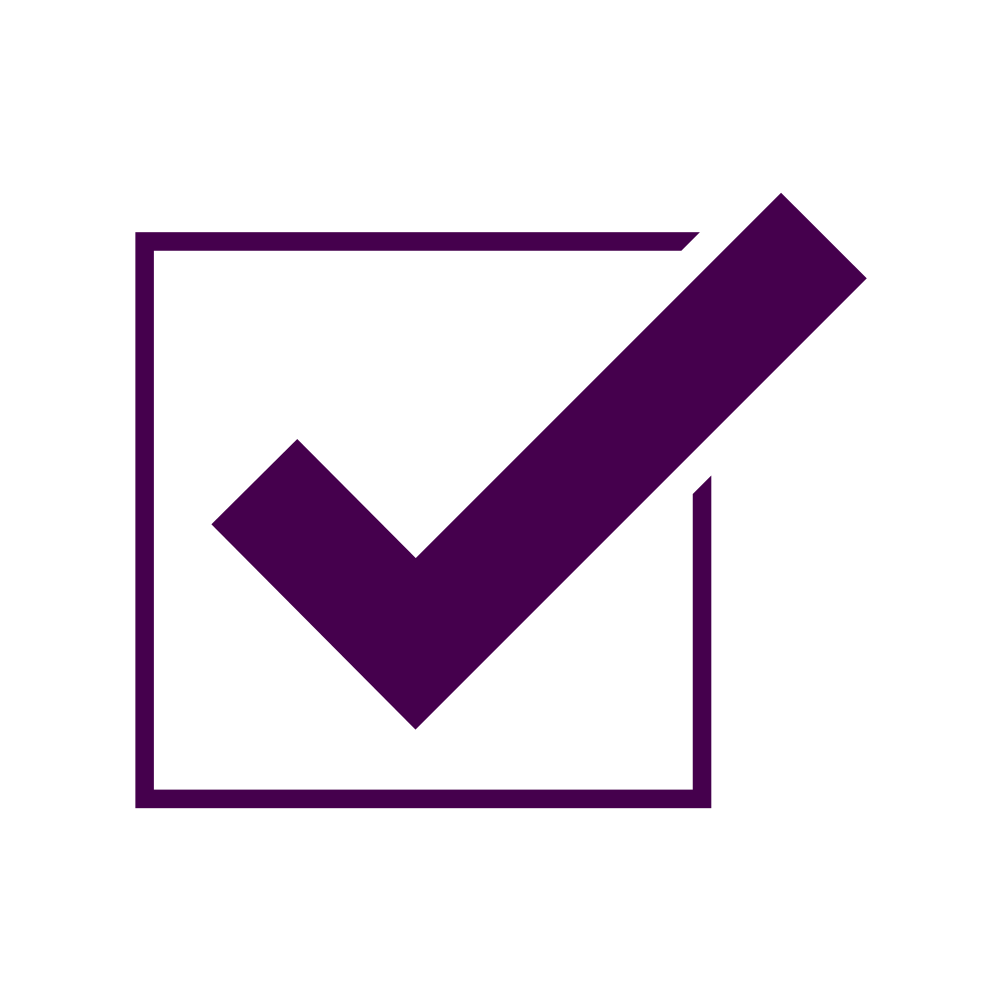 Understand the needs for change and know how to implement the changes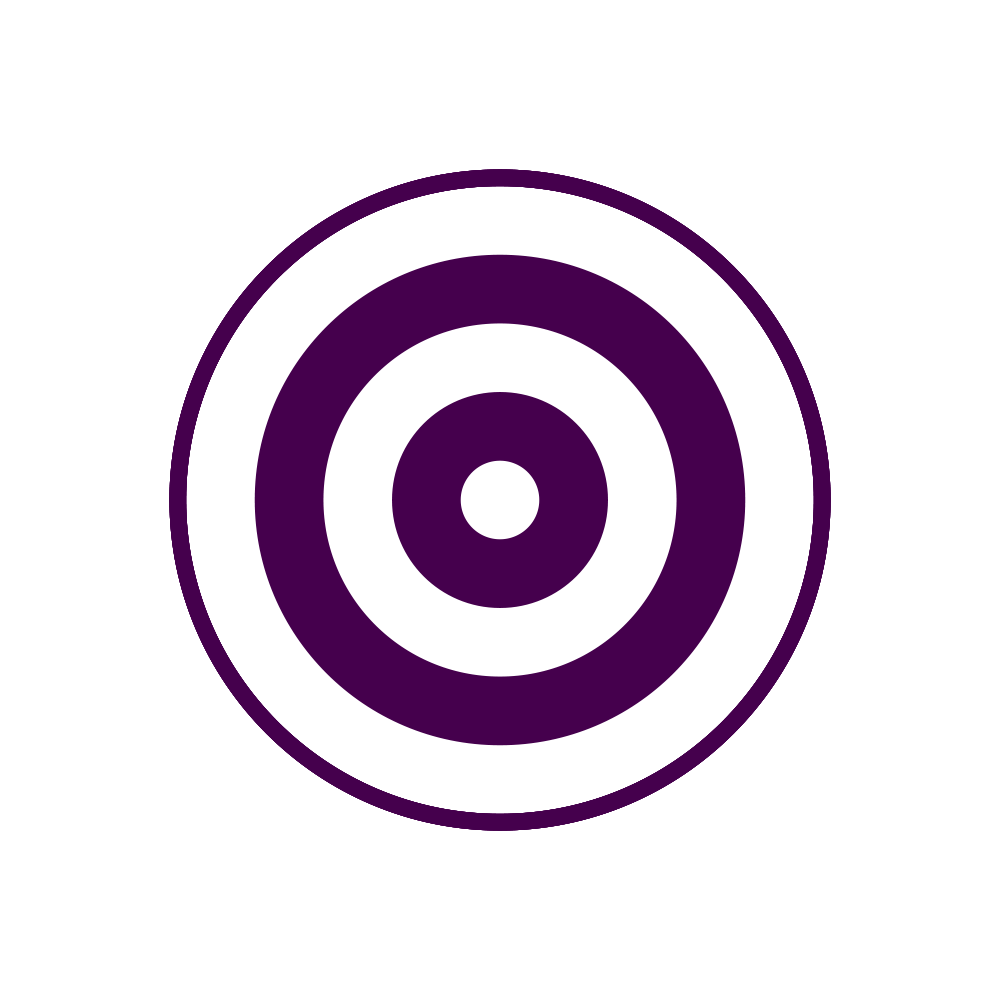 Learn the best quality tools and methods to support continuous improvement
For
The program is intended for experts, managers and leaders responsible for developing quality, strategy, practices or processes in industry, service-sector companies and the public sector.
The program suits you if
you are an experienced expert and you want to update or deepen your expertise with modern quality knowledge
you are looking for career opportunities in quality and development activities and seeking confidence as a quality expert
you want to challenge deeply rooted mindsets and look for fresh insights to support quality and development work
instead of taking decisions on a hunch, you are looking for methods, models and practical tools to continuously develop and improve quality
The program has been designed in cooperation with Aalto EE's network of experts. The training covers the core themes of quality management, such as strategic development and management, development methods and their application, process management and development, change management, operational excellence, and personal development as a quality expert.
The training program consists of seven contact learning modules (13 contact learning days in total) and assignments. Between modules, you will apply the learned methods, tools, and principles in practice through exercises. Learning is promoted through a wide range of teaching methods such as interactive group work, simulations, and case examples. We utilize an online learning environment to support teaching and to share materials.
The instructors are leading experts in their fields from Aalto University and Aalto EE's network of experts.
Program Fee and Registration