Board of Directors
Advanced Strategy Program for Executives and Board Professionals
Board of Directors is a high-level director and executive program with a truly global and strategic perspective for board members, executives and future board members.
The program will develop executives' and board members' abilities to evaluate a company's strategy in a constantly changing business environment. The focus is on strengthening the boards' capability to direct the company. Participation in the program requires a commitment to evolving as a team member in order to make personal board performance more effective.
The Board of Directors program provides you with a view of the global economy, current trends and their impact on organizations, and how strategies are built. Tools are provided for assessing an organization's strategy from a board and executive perspective, together with new insights on building a board with dynamics that will facilitate smart decision-making.
After the program, you have enhanced your ability to
contribute to the success of your organization as a board member,

assess the strategy of the organization,

understand and contribute to the dynamics of the board in a positive manner to make the best possible decisions as a board, and

support the CEO and the executive board.
Contact us
Contact us

The program has received excellent customer feedback. The overall impression of the program is 5.2 / 6.0.

'The ability to act as a strategic board member' was rated the key competence developed during the program.

Three module days supported by follow-up sessions offer an effective 6-month process for impactful learning.
The Board of Directors program offers ways for board professionals and top-level executives to develop a global mindset to sense and interpret transformation in the global economy. It strengthens your strategic view on how to capture competitive advantage and sustainable value in the constantly changing business environment and the ability to direct company strategy. The program supports company performance when developing more effective board dynamics and cultivating participant's global and agile mindset.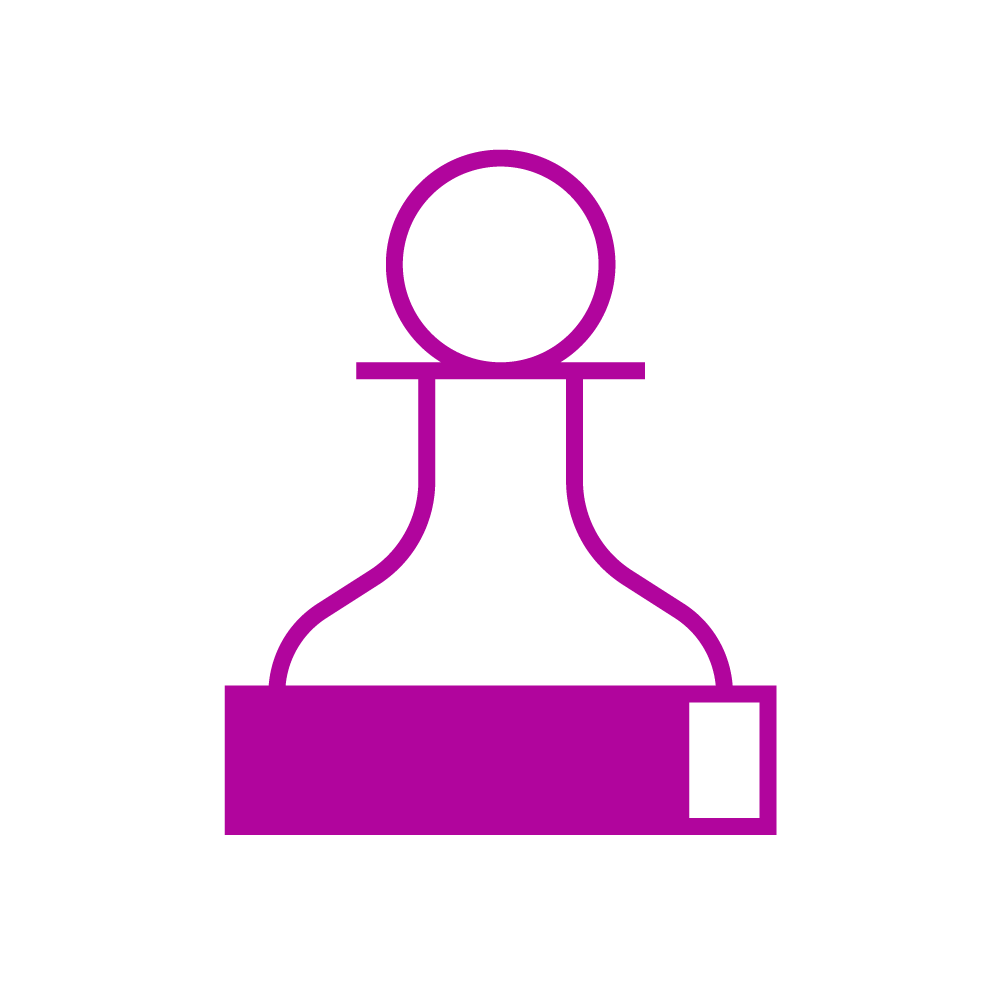 Offers you new frameworks to develop a truly global mindset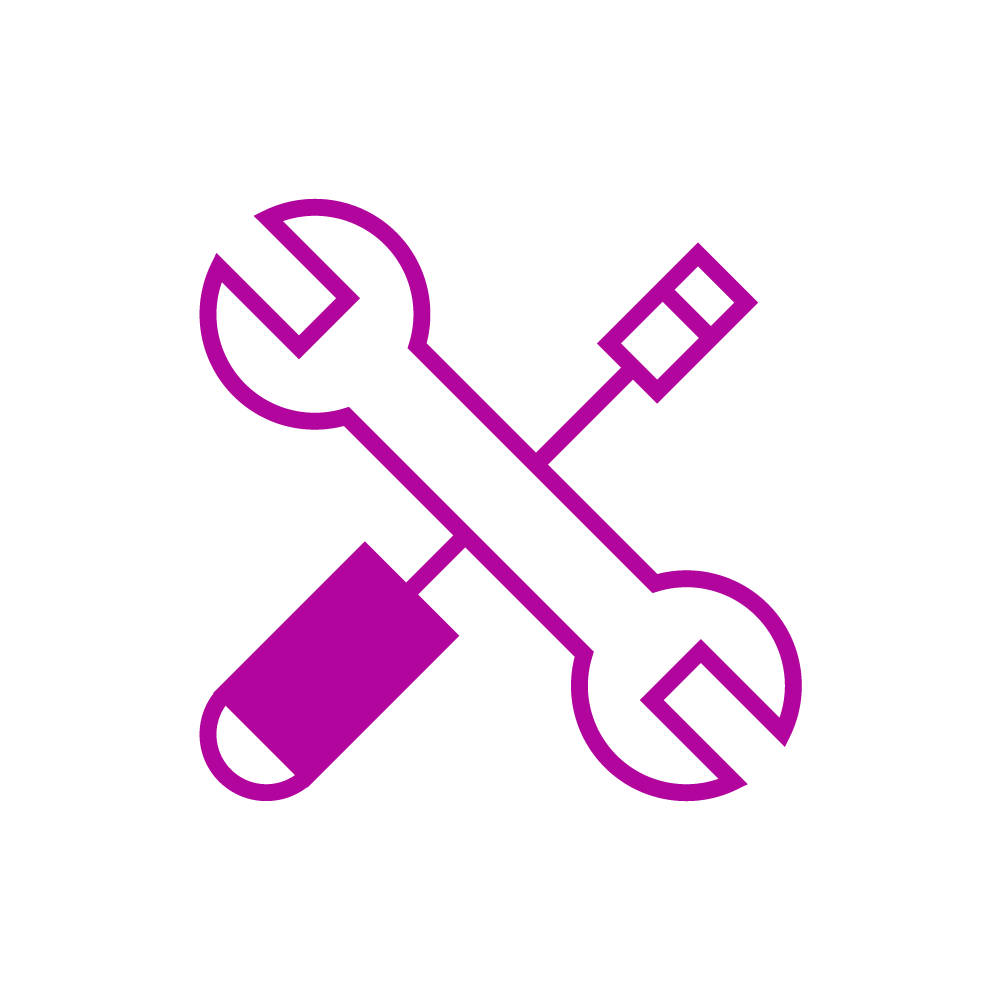 Strengthens your strategic thinking in the global market place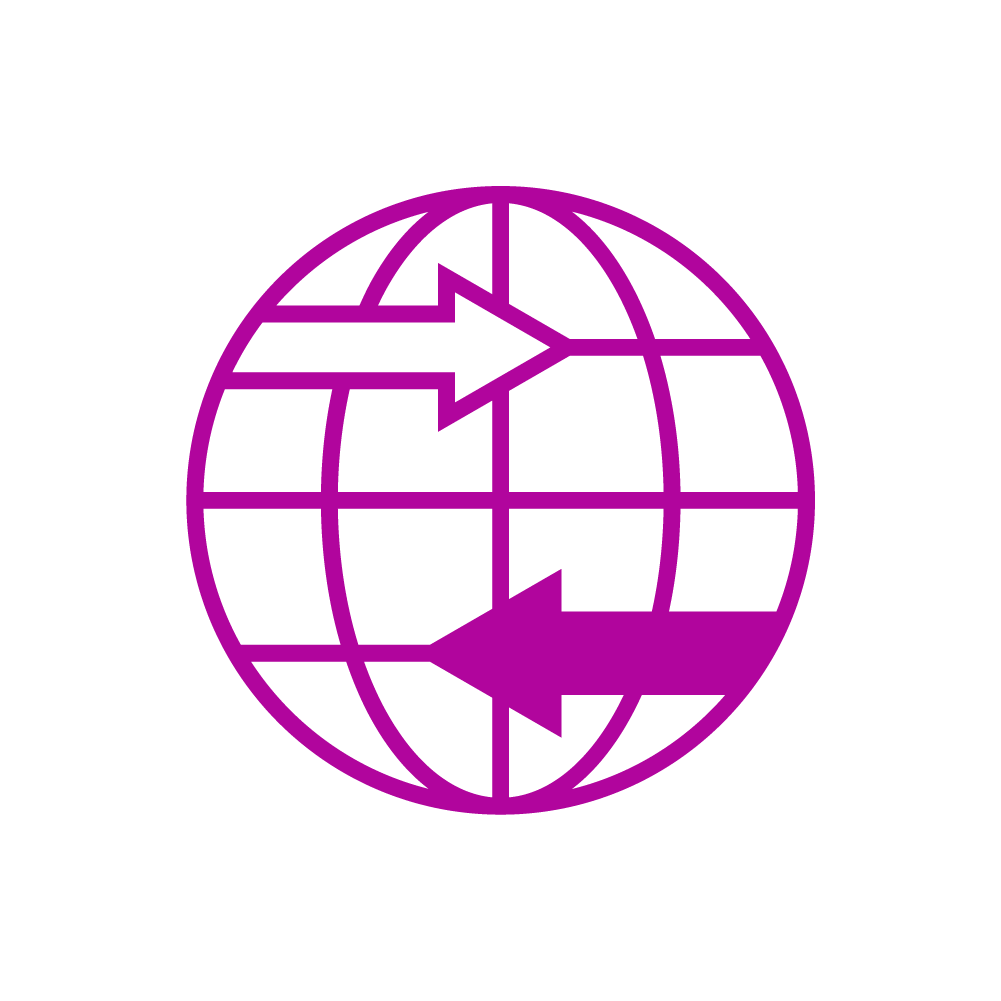 Provides you with the tools to give high performance on the board you serve on or when working closely with the board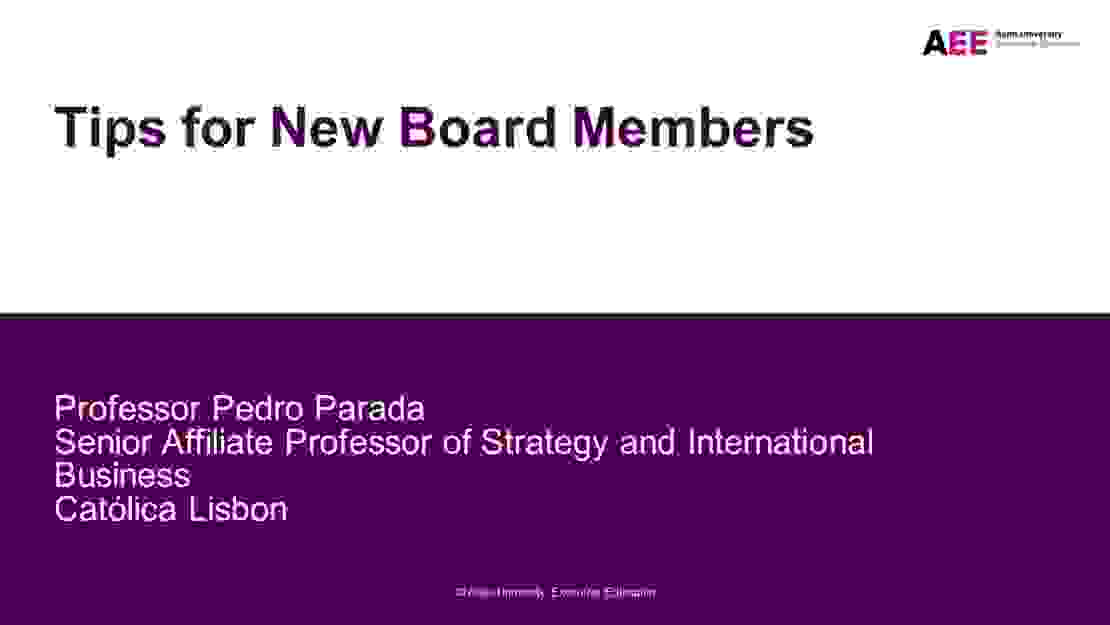 For
The Board of Directors program is designed for people with experience in, or aspirations towards, working on a board as well as for executives working closely with the board.
Board members in publicly held and privately owned companies seeking growth
Executives preparing to serve on a board
Executives working closely with boards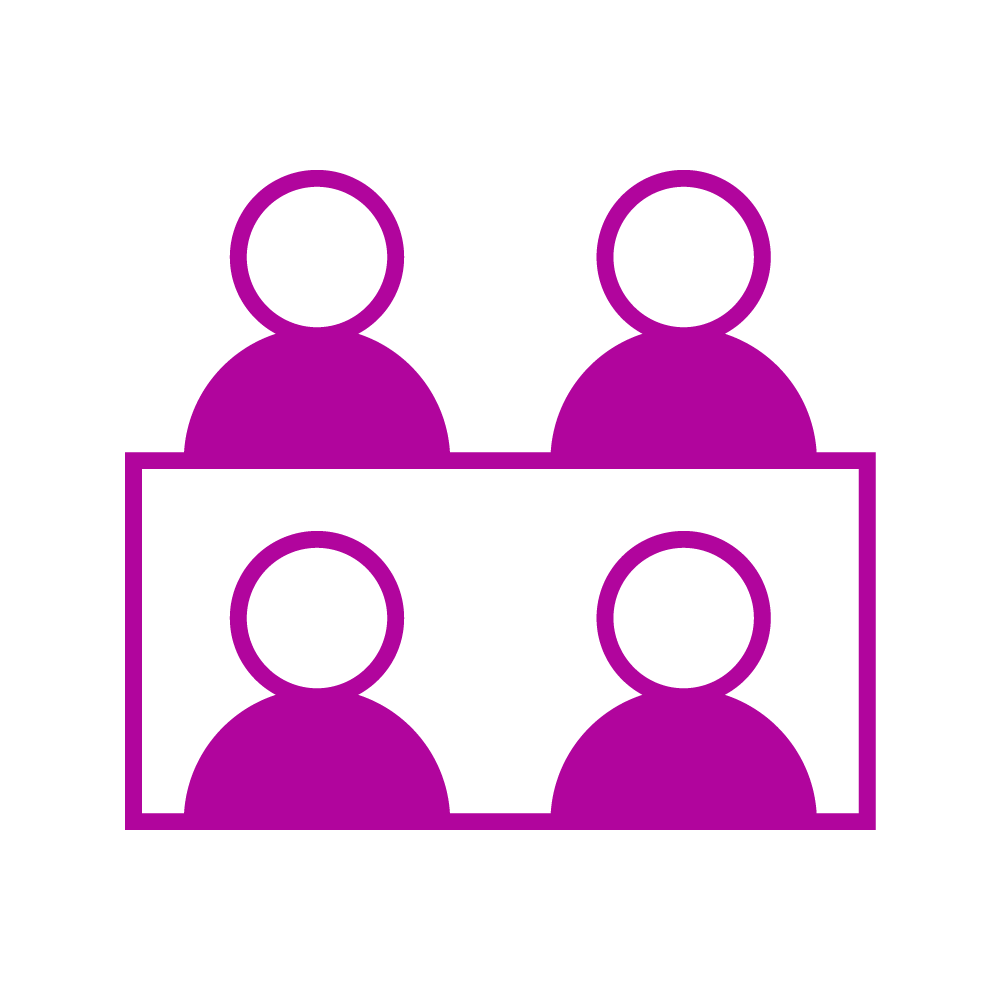 Module Days
Intensive face-to-face sessions with faculty, keynote speakers and peers

Online Session: Follow-up and Reflection
Lecture, facilitated discussion, and reflections with professor and peers

Program Closing
Closing event with keynote and discussions
Program Fee and Registration
See Other Programs That Might Interest You