Develop Business with Data and Analytics
Analyzing data and making data-driven decisions are vital for any organization, from traditional sectors to new businesses. The key issue is how existing, continuously growing data masses can be harnessed for actionable insights.
New technologies are enabling the usage of data-driven business models for all companies. More and more new business models are being built on the more efficient use of data. Data and its analysis are also the keys to the development of existing business activities.
The Analytiikka ja datastrategiat (Analytics and Data Strategies) program provides a comprehensive and strategic perspective on modern analytics and its use cases. After the program, you will understand how to create a compelling data-driven strategy for your organization and utilize your data effectively for business decisions. You will also learn the role of analytics in better decision-making and what is needed for excellent analytics. In addition, you will gain practical tips for visualizing data and improving data quality.
Note that this program is held in Finnish
Contact us
Contact us
After the program, you are able to identify, build and organize data and analytics for better business performance. You will also understand what executives can expect to gain from business data and learn how to identify the requirements for implementing a data-driven business environment and culture.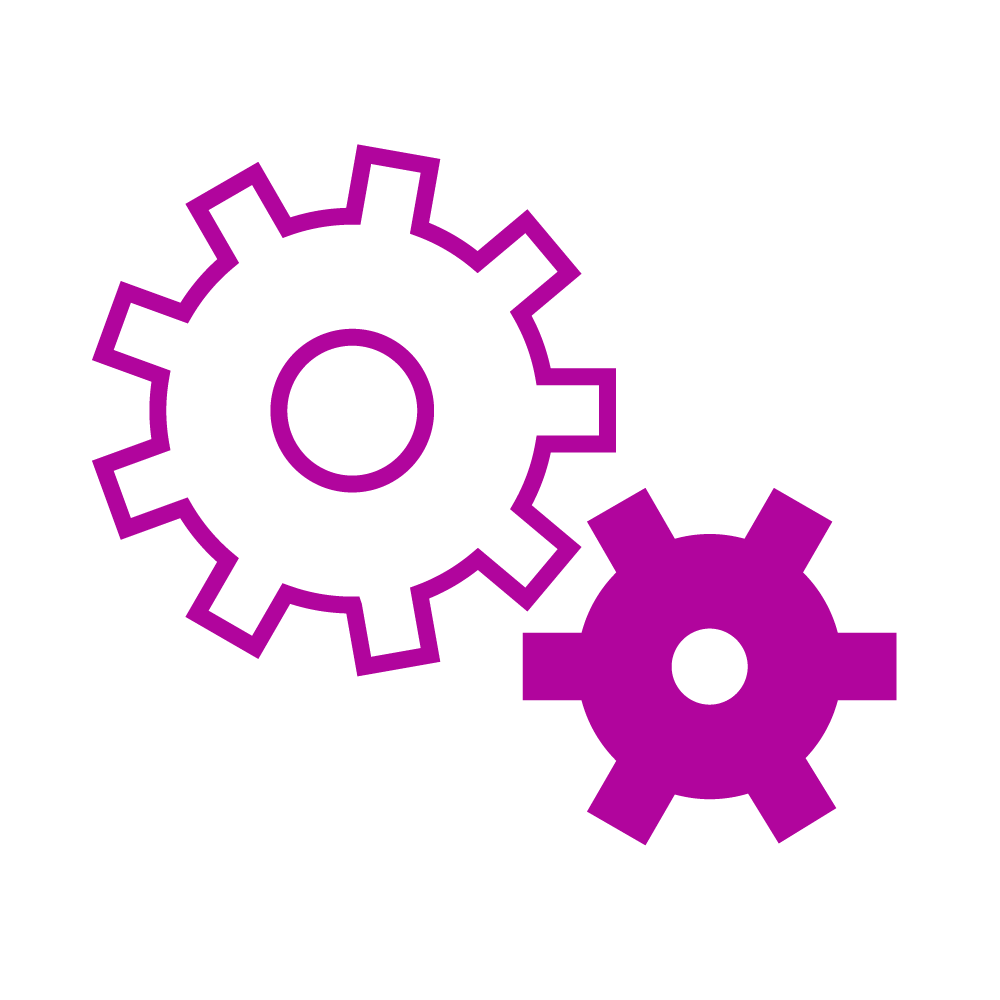 Understand the key concepts and methods of data and analytics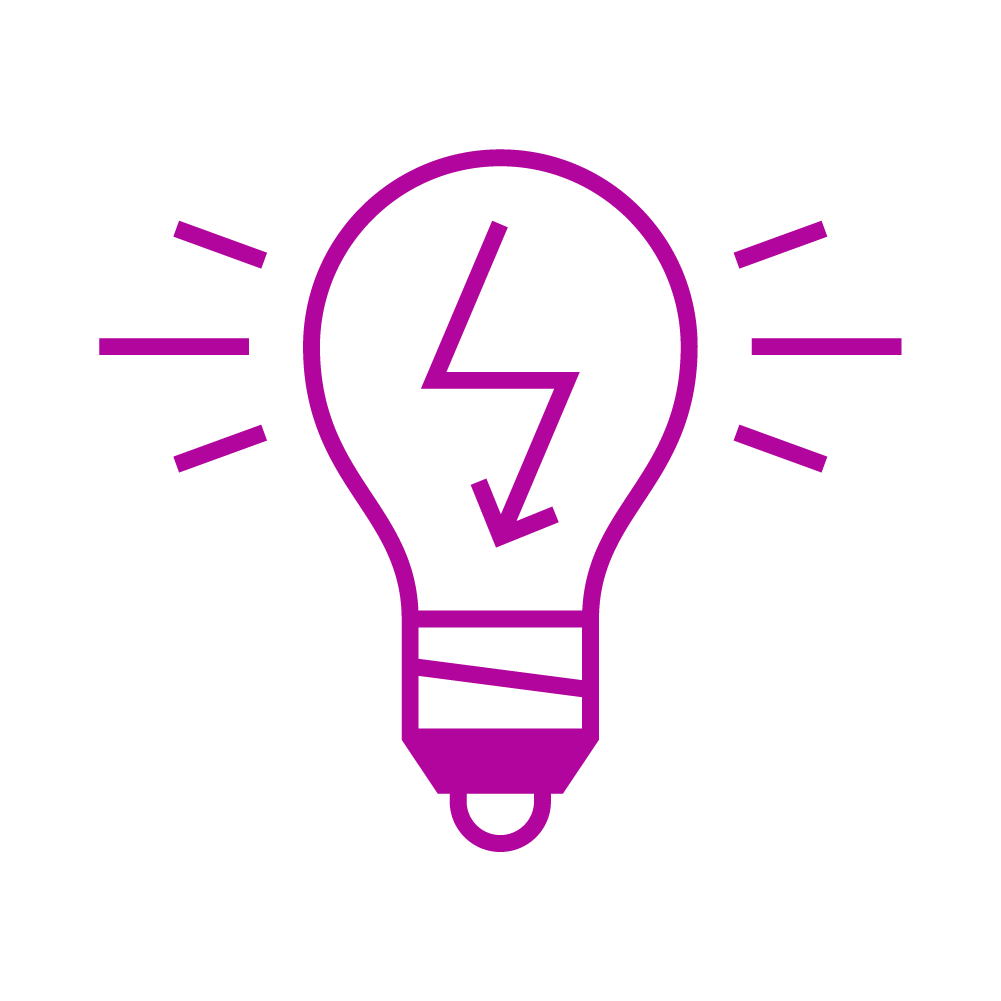 Gain know-how to solve the challenges with data analytics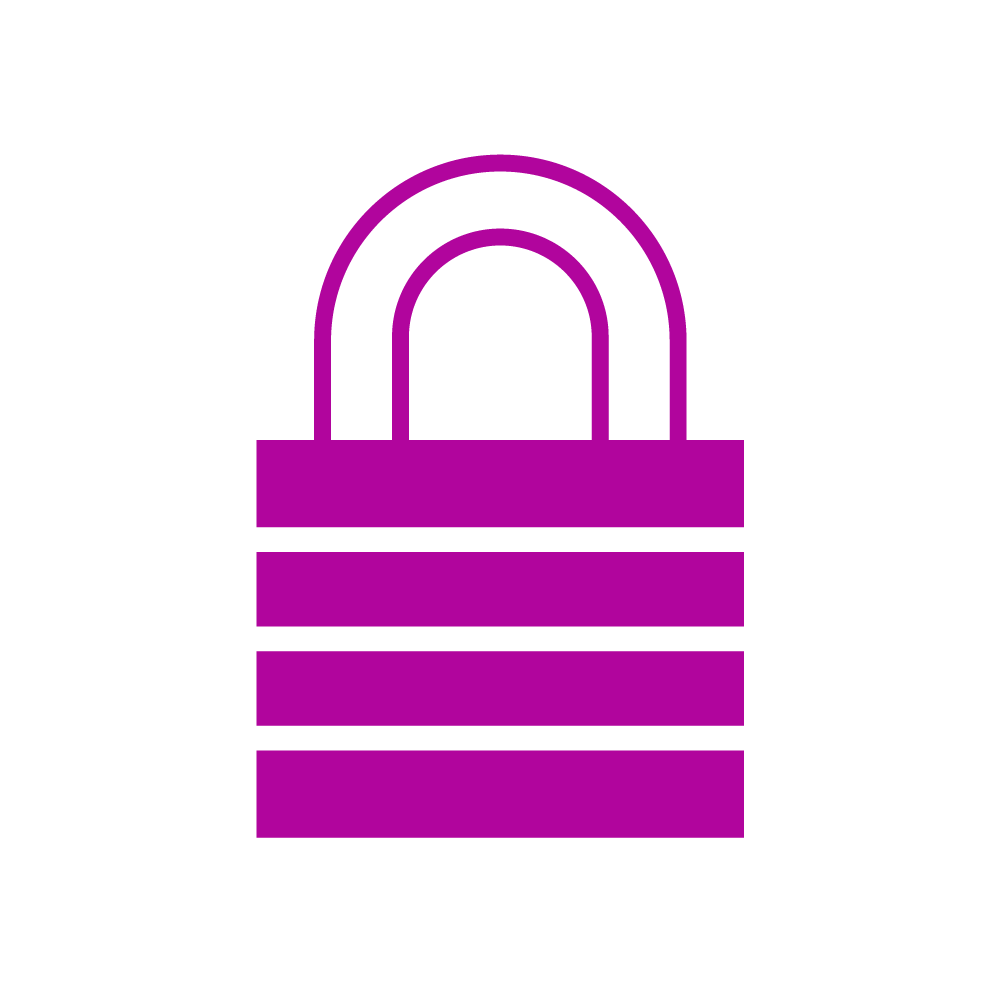 Understand the role of data visualization for better decision-making
For
The program is designed for people who want to lead and develop business and make better decisions with data.
It is suitable for business directors, development managers, digital managers, strategy managers, CFOs and CIOs.
The program dives into the role of data and analytics in business, knowledge-based management, and strategy, as well as data visualization. You will gain a comprehensive understanding of the topic and hear practical examples about the usage of data and analytics in business.
The program lasts three days, and it consists of the lectures, Essentials of Data and Analytics online course, short pre-assignments, and group work during the training days.
Program Fee and Registration
See Other Programs That Might Interest You