Leading Large Projects
Step up to Lead Projects
The Leading Large Projects program focuses on large project leadership with a specific focus on stakeholders, complexities in projects, and change challenges. The program will be led by world highly renowned faculty Stephen Carver. In addition to lecturing he has been working as project and program manager in many international business sectors from banks to oil and from construction to law firms. He contributes to our program through his vast and international experience as project manager, lecturer, and consultant.
He is excellent in engaging the participants and has a unique ability to create a memorable and impactful learning session. Thanks to his vast and versatile experience he can present ideas in a way that bridges different cultural and organisational differences.

During the program, you will be looking at different aspects of what makes leading large and complex projects challenging. These include not only the size of the project in itself but also the environment, stakeholders, and all people involved in the projects and the ones needed for the successful completion of a large project. Often large projects are also changing initiatives, and this is covered as one part of the program. This program is aimed at project managers who have the responsibility for the successful completion of complex projects. The program provides a unique opportunity to develop your skills with renowned international faculty, interactive exercises throughout the program days, and experienced co-participants.
Contact us
Contact us

Internationally renowned faculty

Learning based on multiple hands-on exercises and simulation

Unique program in Finland
The program provides you with a holistic understanding of how to be successful as a program manager or director in complex projects and gives an opportunity to experiment with what you have learned. Through the program, the project manager will be better prepared to meet the day-to-day challenges.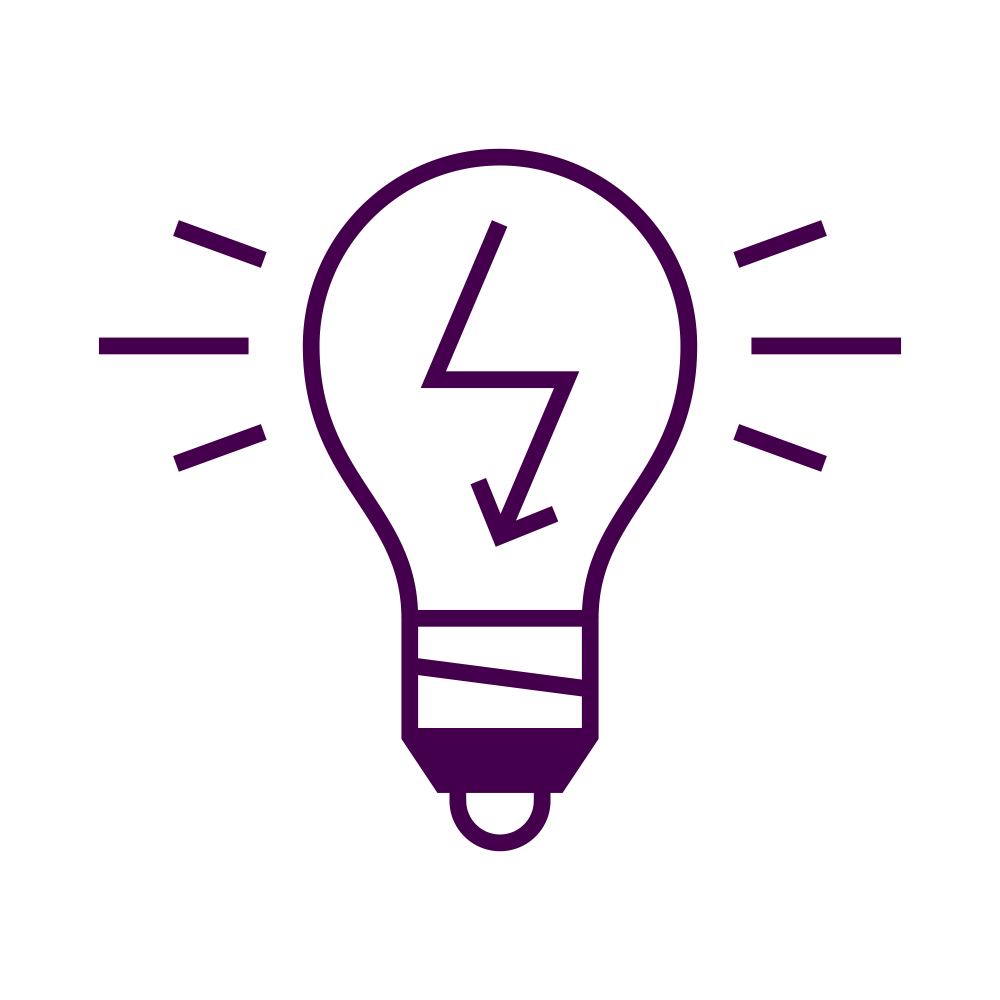 You will be a part of the network of experienced project managers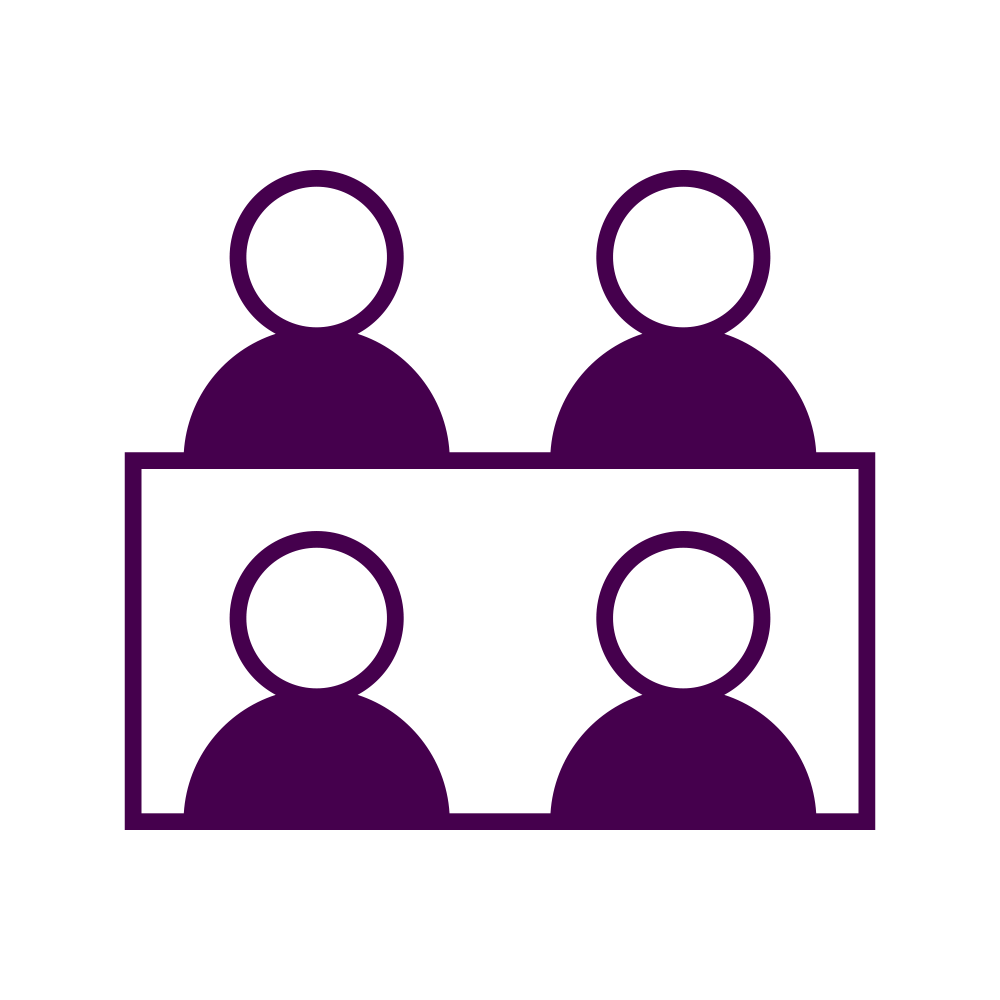 You will learn methods and best practices for leading large and complex projects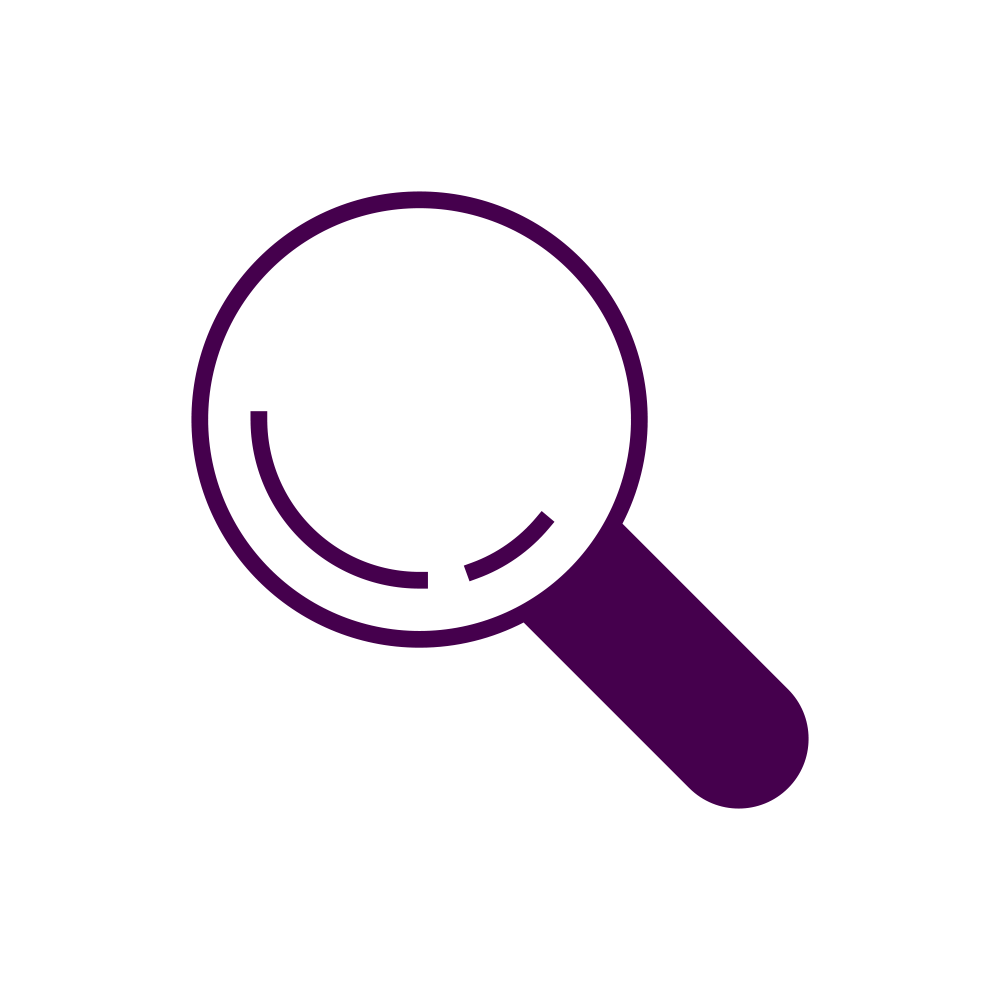 You will get a deep understanding of complexities of leading large projects and change initiatives
For
The program is aimed at experienced project managers and project directors who want to deepen their understanding of the complexities in leading large projects.
The program suits well for project managers whose responsibility has increased to cover managing stakeholders, change, and risks as well as leading a larger team.
The program covers themes around leading large projects and managing stakeholders as a key element. The program also looks at the complexities of projects from a structural, emergent, and social perspective. Finally, the topic of projects as change initiatives is covered.
Leading Large Projects is a 2-day program that consists of an interactive simulation exercise, thought-provoking lectures, and faculty-led group discussions to learn and share experiences with other participants.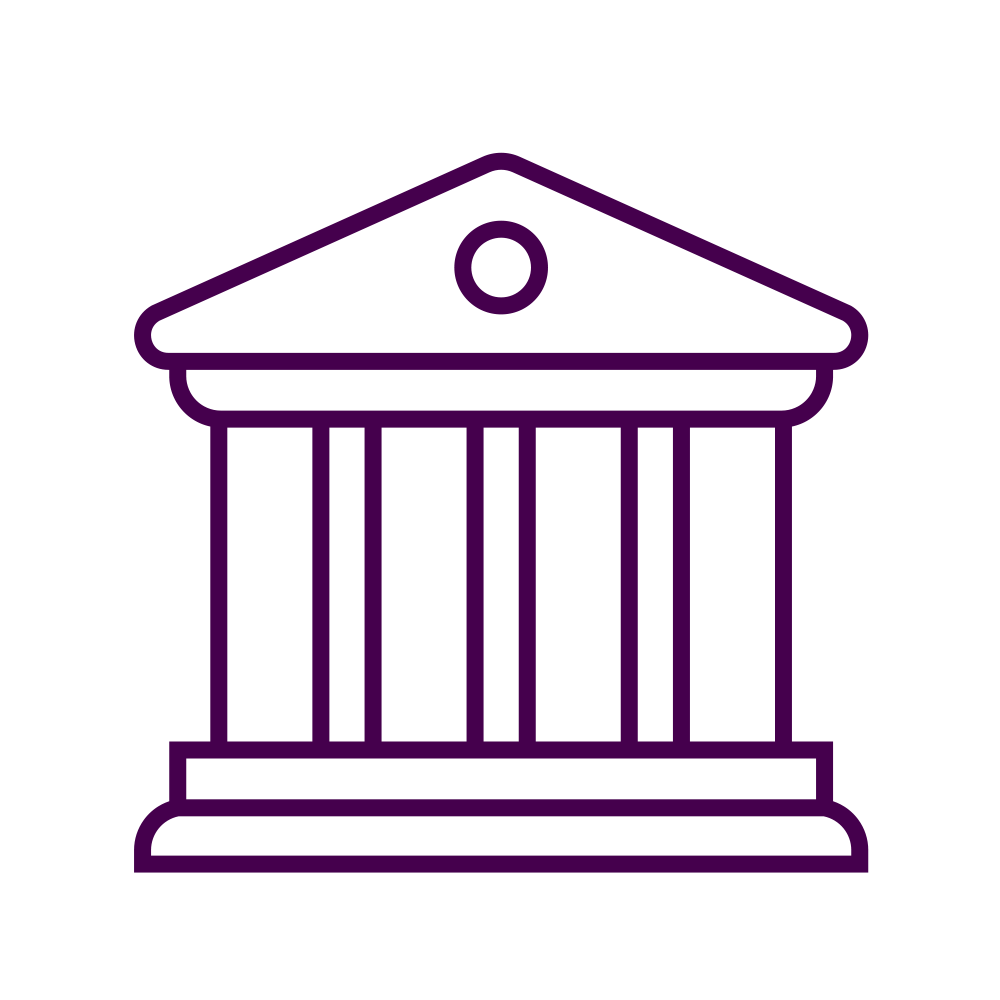 Thought provoking lectures
World-class faculty sharing knowledge and experience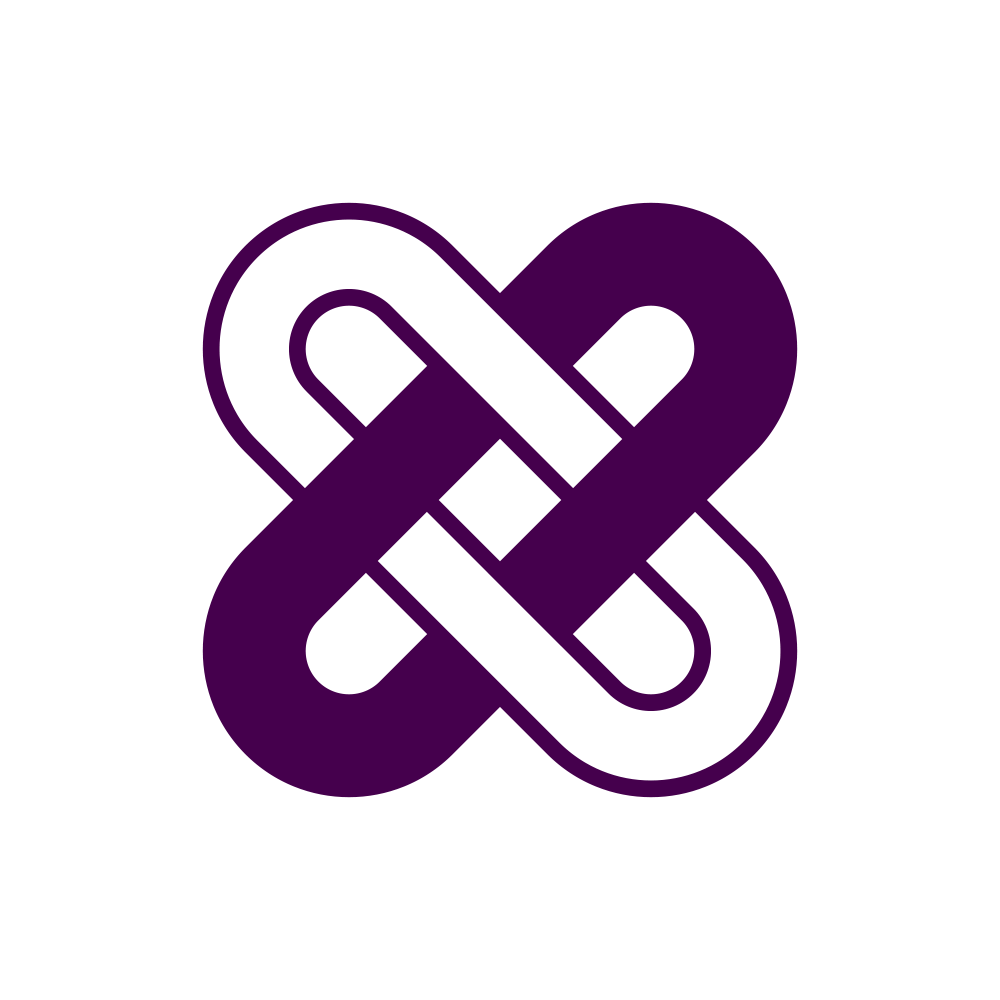 Simulation exercise
Action-oriented team work to practice project management and leadership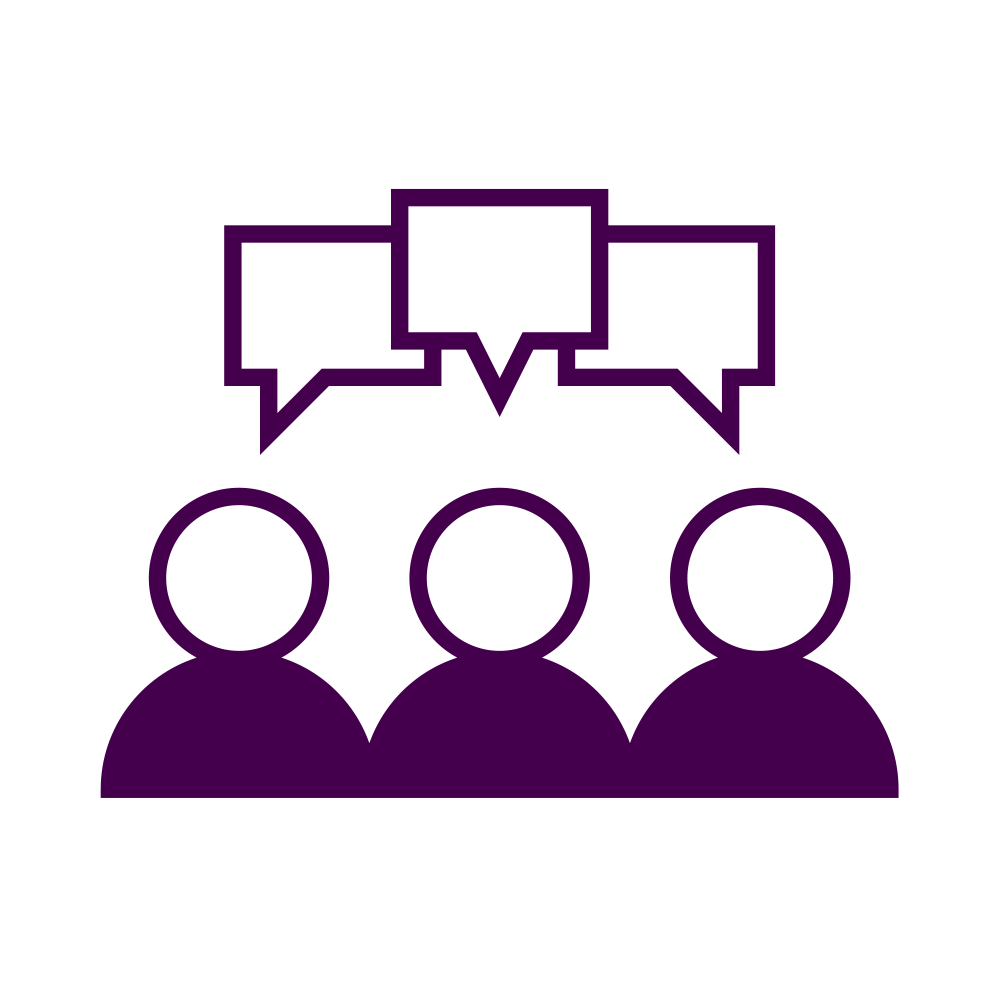 Group discussions
Opportunity for sharing and learning from other participants
Modules
Day 1
Day 2

Understanding How to Deal With Project Complexities

Types of complexities in projects

Managing complexity (structural, emergent, sociopolitical)
Leadership challenges in large projects

Managing Stakeholders and Leading Projects for Change

Stakeholder engagement
Tools and methods for managing stakeholders
Simulation exercises
Large projects as change initiatives

Stephen Carver is a Senior Lecturer at Cranfield University.
Carver is an internationally renowned teacher and consultant in the field of project and program management. He started his career as an oil engineer and later at Virgin and then onto a global company as head of change. Stephen has a reputation for taking complex management concepts such as Project, Program, and Crisis Management and being able to distill them down, into highly informative and fun lectures – often using "storytelling" techniques. His attitude is, "if you haven't done it – you shouldn't be teaching it!"
Unusually, for an academic, he has actually has spent most of his working life in real business. Stephen is an unusual blend of Academic, Businessman and Teller of Tales. He has taught in UK, US Holland, Germany, France, Portugal, Singapore, Hong Kong and Australia and has appeared on National Radio and TV.
Read more
Program Fee and Registration