Diploma in Project Management
Take Your Project Leadership to the Next Level
The Diploma in Project Management is a comprehensive project management and leadership program for experienced project managers. The program provides the best practices and methods for successful project management and team leadership. It is designed to support your growth to become a successful project leader. Aalto EE's Diploma in Project Management has been running continuously for more than 20 years.
The aim of the program is to provide you with a comprehensive and profound insight into project management and the skills needed to lead larger projects. The framework for the program is provided by the different phases of managing a project over its life cycle: initiating, planning, executing, monitoring/controlling, and closing. You will also expand your understanding of project assessment.
Special emphasis is placed on leading human capital in project work, leading change, and project results (outcomes). You will also gain a holistic view of project management overall, scope, time and cost, risk management, and quality management, without forgetting stakeholders and sustainability.
During the program, you will deepen your understanding of yourself as a Project Manager, leading to actions and development steps for yourself, and work on personal exercises and in dialogue with other participants. The Echo Team method ensures that you will come away with the knowledge that you can apply to your organization.
After the program, you will be in a position to take on responsibility for demanding projects requiring extensive project management expertise, and you will be well prepared to take an exam to become a certified project manager.
The Diploma in Project Management program is led by Aalto University's experienced instructors, project management experts, and international instructors with vast experience in running projects.
Note that this program is held in Finnish.
Contact us
Contact us
Diploma in Project Management develops your organization's experts to become future project leaders. It supports the systematic development of project management-related competence in your organization and provides organizations with new ideas and operating models. The program teaches you the skills you need to increase the maturity level of your company's project activities, assume a key role in highly demanding and complex projects, and provide a wide range of project management-related development and consultation services.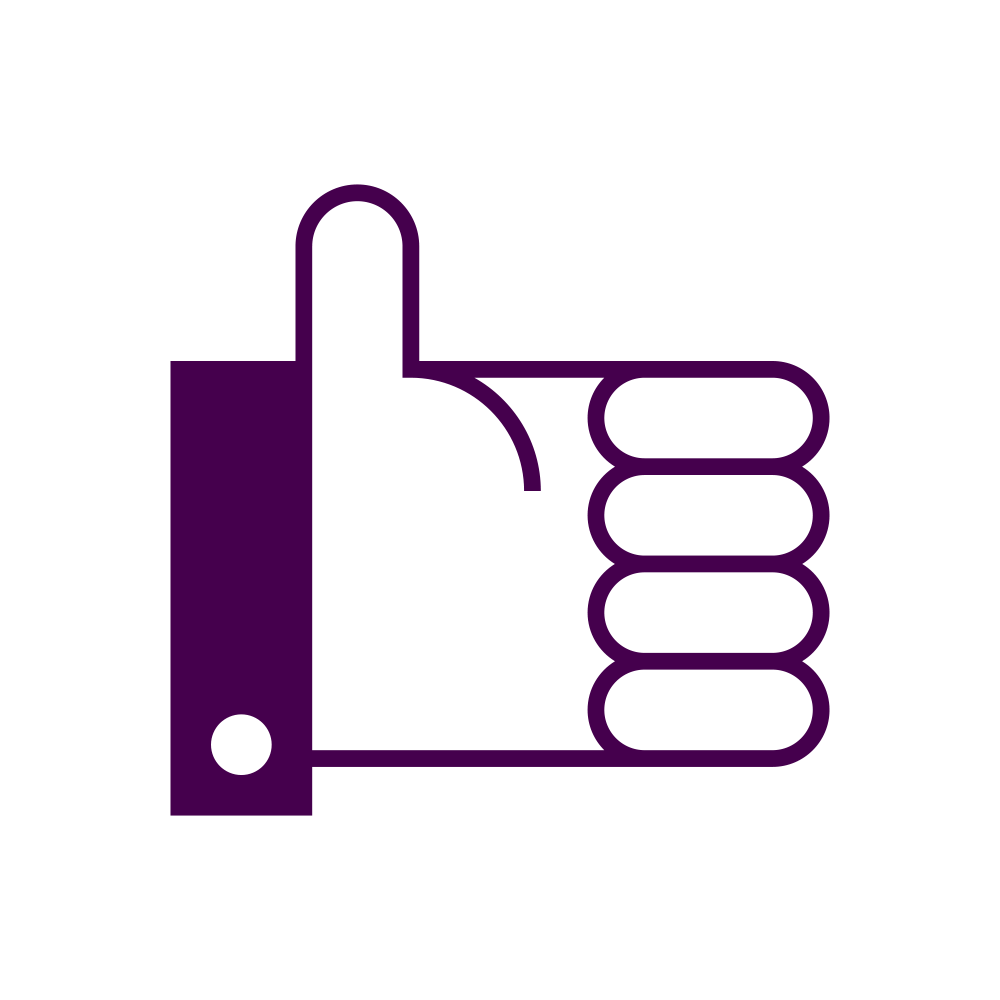 Master key project management tools and methods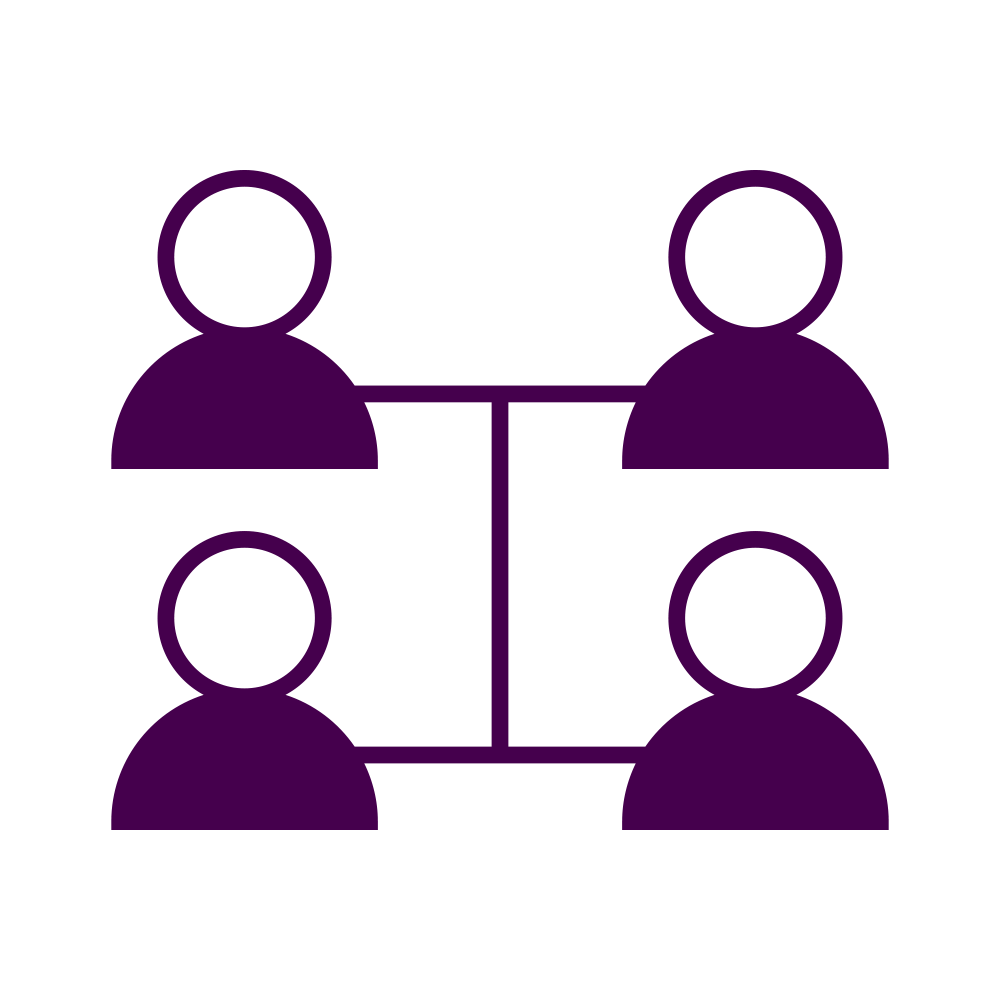 Build a network of project managers and leaders across organizations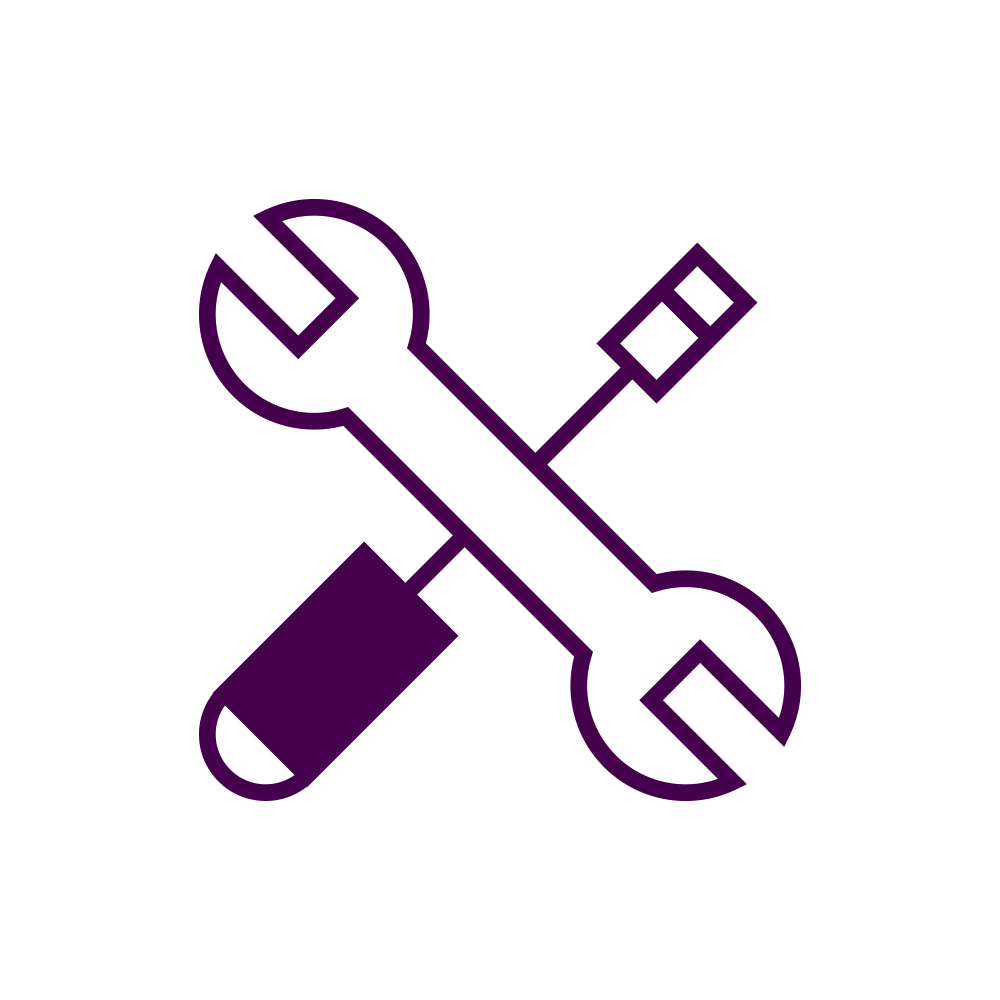 Improve your expertise in project management and project leadership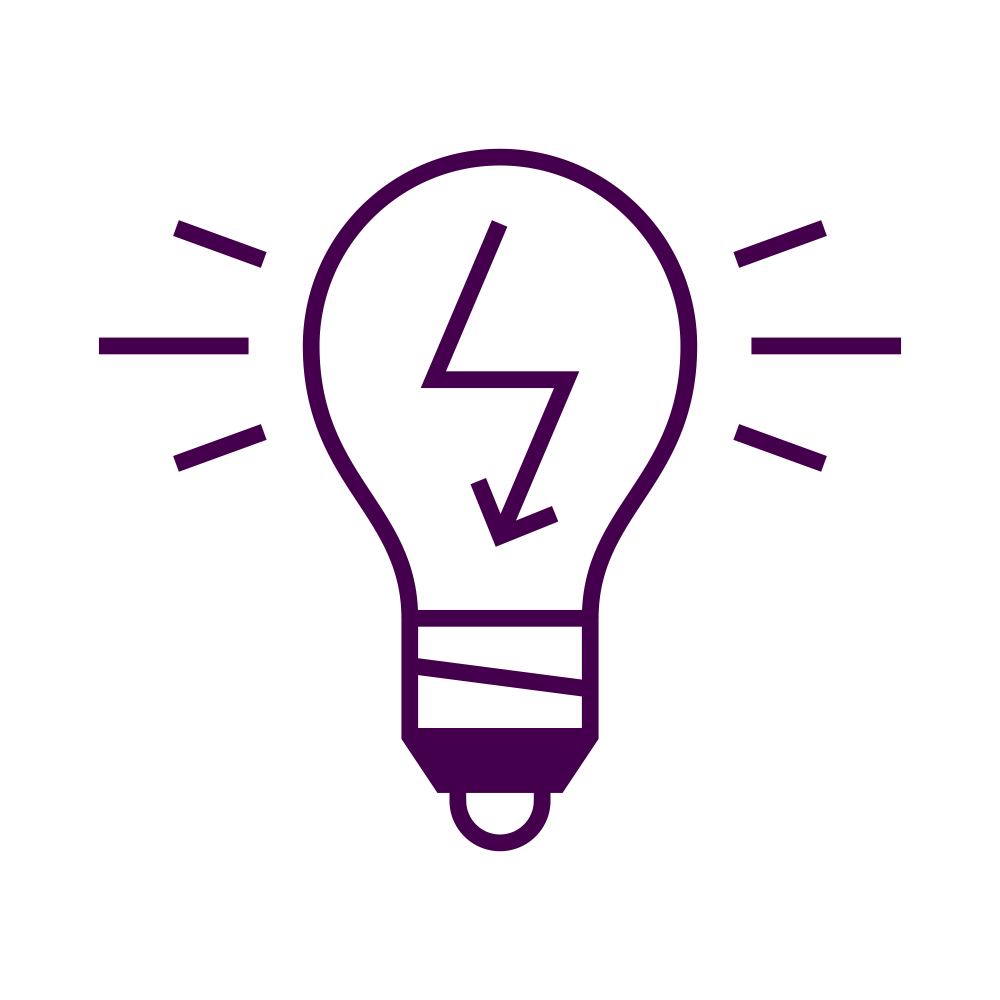 Become more successful in your projects and demonstrate your qualifications in certification processes
For
The program is designed for experienced project management professionals: project managers and project leaders. It is suitable for those who want to develop their company's project-related operations and expertise for projects that demand diverse approaches.
By participating in this program, you will find the answers to the following questions:
How do I lead a project and project team?
What are the best methods for effective project management?
What can I learn from other industries?
How should I develop myself to become a better project manager or project leader?
The program covers the key themes concerning project management and project leadership, most importantly project team and stakeholder leadership, effective project management (including scope management, timetable management, risk management, and quality management), and the project results. In addition, you will be invited to consider your own project leadership skills and explore the challenges of future project management.
The program consists of instructor-led onsite training days and online webinars.
The program also includes independent assignments that will help develop both your own work and your organization. The Echo Team method ensures that you will come away with knowledge that you can apply to your organization. In addition, you will participate in the Me as a Project Manager process, which will allow you to reflect on your personal strengths and development targets and create an action plan going forward. The training days include instructor-led introductions and group discussions.
Program Fee and Registration
See Other Programs That Might Interest You