Projektisalkun hallinta
Project Portfolios as a Strategy Implementation Tool
More and more organizations are focusing on project-oriented activities, but how can they ensure that their projects are managed in the most efficient way possible? The organizations that find the solution to this challenge will gain a competitive advantage that few will be able to replicate.
Portfolio management development can represent a major change in corporate policy, but its benefits are undeniable. Companies that actively manage their project portfolios decrease the duration of their projects by 25–50%, increase their successful implementation by 25–300%, reap millions of euros in cost-savings, and improve their operational predictability by 10% or more.
Projektisalkun hallinta is an effective two-day program where participants discuss the essentials of portfolio management with an experienced instructor. The purpose of the program is to demonstrate that project portfolio management constitutes an integral part of an organization's management system and that, at its best, it can serve as a very effective method for implementing an organization's overall strategy. In addition to providing this overview, the Projektisalkun hallinta program includes a recap of key concepts, best practices in portfolio management, and the launch of your organization's portfolio management.
Note that this program is held in Finnish.
Contact us
Contact us
By actively managing its project portfolios, an organization can shorten the duration of its projects, receive millions of euros in savings, boost its implementation capability, and improve its operational predictability. A well-organized portfolio management process can systematically determine the necessary decisions and prioritization choices between your projects. Proactive portfolio management guides the balance of your project portfolios in a genuinely strategy-oriented and anticipatory manner.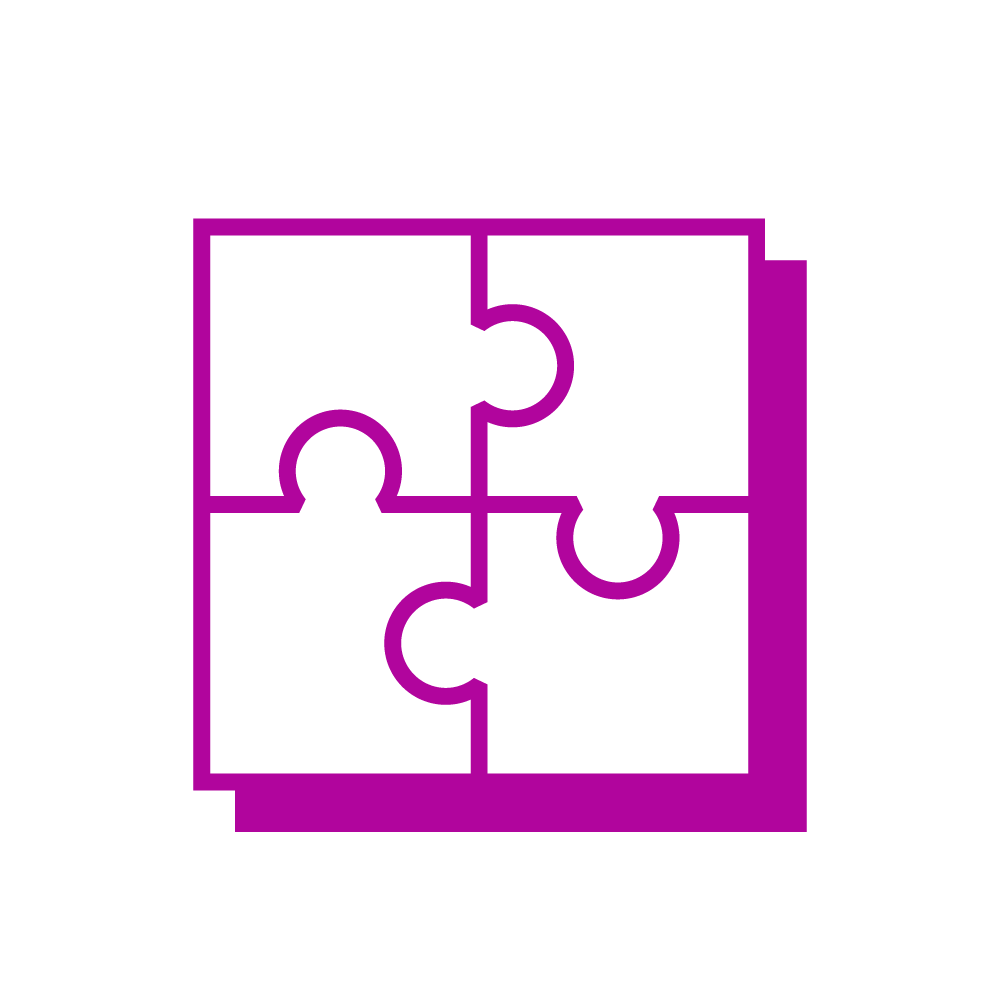 Identify how you can maintain the balance of your project portfolio and maximize its value output

Learn how to focus on the issues relevant to your project portfolio management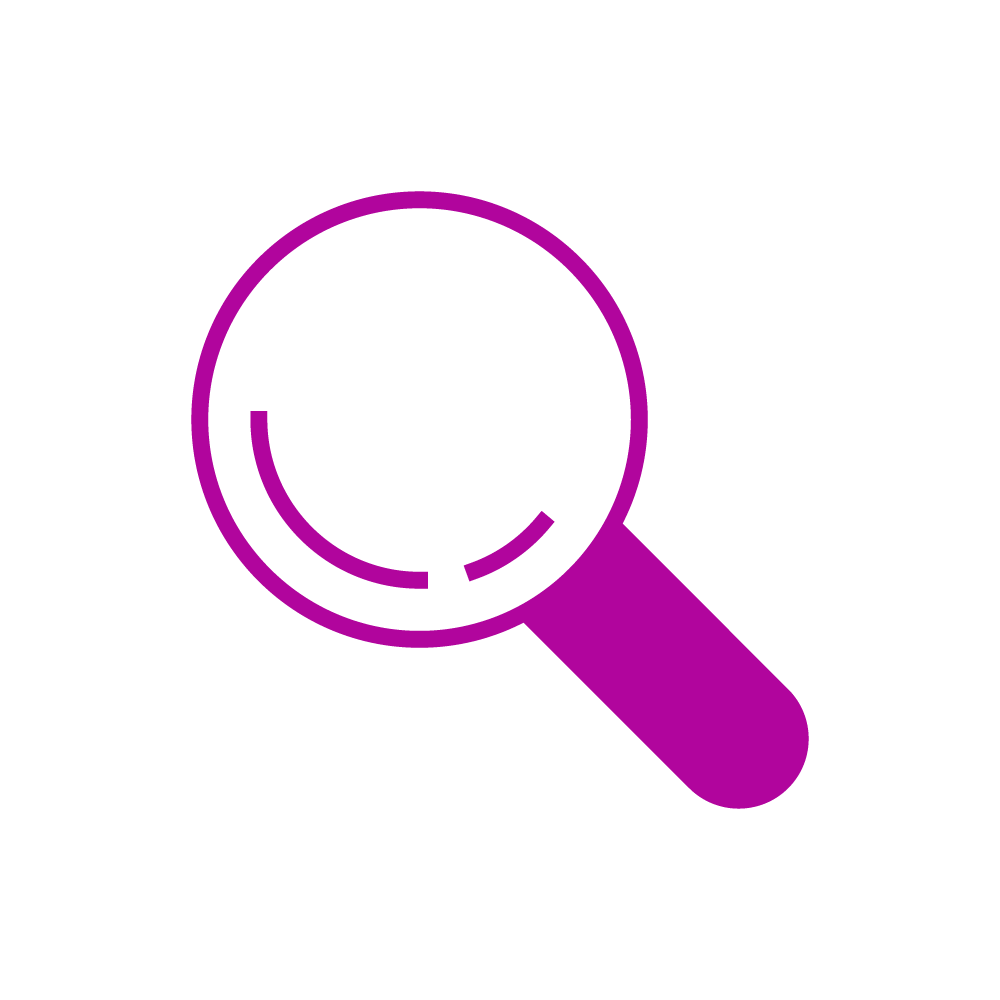 Develop an overall view of the significance, objectives and methods available in the management of your project portfolio
For
The program is suitable for those responsible for the management of project portfolios: experts, project owners, project management office leaders, project managers, and project management consultants.
Projektisalkun hallinta is suitable for those who wish to receive a clear and concise program on the practices related to project portfolio management and strategic guidance, as well as on strengthening the management structures necessary for effective portfolio management.
The training days include lectures, examples, discussions, and exercises.
The focus will be on practical management work and the development of work processes, as well as on identifying your current situation and implementing any necessary measures.
Program Fee and Registration