Leading with Impact – Johda vaikuttavasti
Leading with Impact is a three-day module in the Diploma in Leading People program and can be also taken as a stand-alone program.
As a leader and executive, you are responsible for the performance and results of the organization. Effective operations require you to have influential leadership skills; the ability to create an inspiring vision for your organization, and to involve and motivate your team to work together meaningfully and achieve common goals. On the other hand, strategic thinking and prioritization skills are required for constantly changing circumstances.
The Leading with Impact program provides the skills and frameworks needed for effective and influential leadership in a compact package:
Strong self-awareness is a prerequisite for developing as a supervisor. As a manager, you will learn to understand the impact of your persona and actions on other people.
You will learn to recognize what kind of action and behavior functional interaction requires in different situations, and how to get different people to work towards common goals.
You will harness the organizational culture to support common goals. You will learn to energize by creating relevance and increasing activity to enable growth.
The program is suitable for you if you need new ways to motivate your team and ensure results. You can be a newly appointed manager or have had a team to lead for some time already.
4.5 ECTS credits can be transferred from this program to the Aalto Executive MBA or Aalto MBA program.
Contact us
Contact us

The program combines leadership themes that have been found to be the best in our other leadership programs. In the program you will learn with our top experts / most wanted coaches.

A compact package, during which you will find your inner leadership skills and understand how you influence and succeed with other people.

As a leader, our development is supported by self-assessment as well as by tools and techniques that enable effective interaction.
This program provides a compact three-day course of our best tools and reference frameworks for developing your leadership and ensuring your organization's performance. You will learn to influence other people and get them to work together towards achieving common goals. At the same time, you are a part of a knowledgeable and natural network of supportive peers that allows you to test your thoughts, learn from the experiences of others, and develop as an influential leader.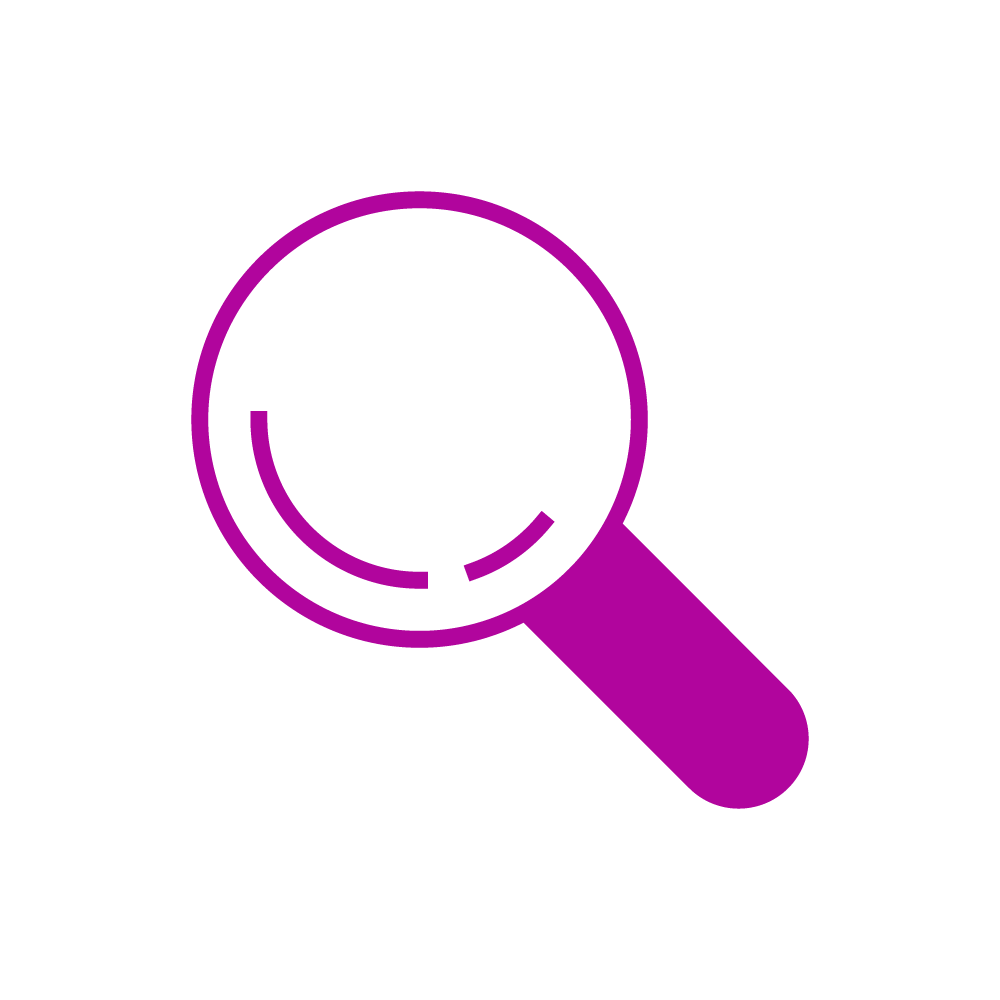 Read the context – learn how to take advantage of your strategic thinking and identify different situations and patterns of behavior. You will learn how to adapt your own operations and allocate your organization's energy correctly to ensure success.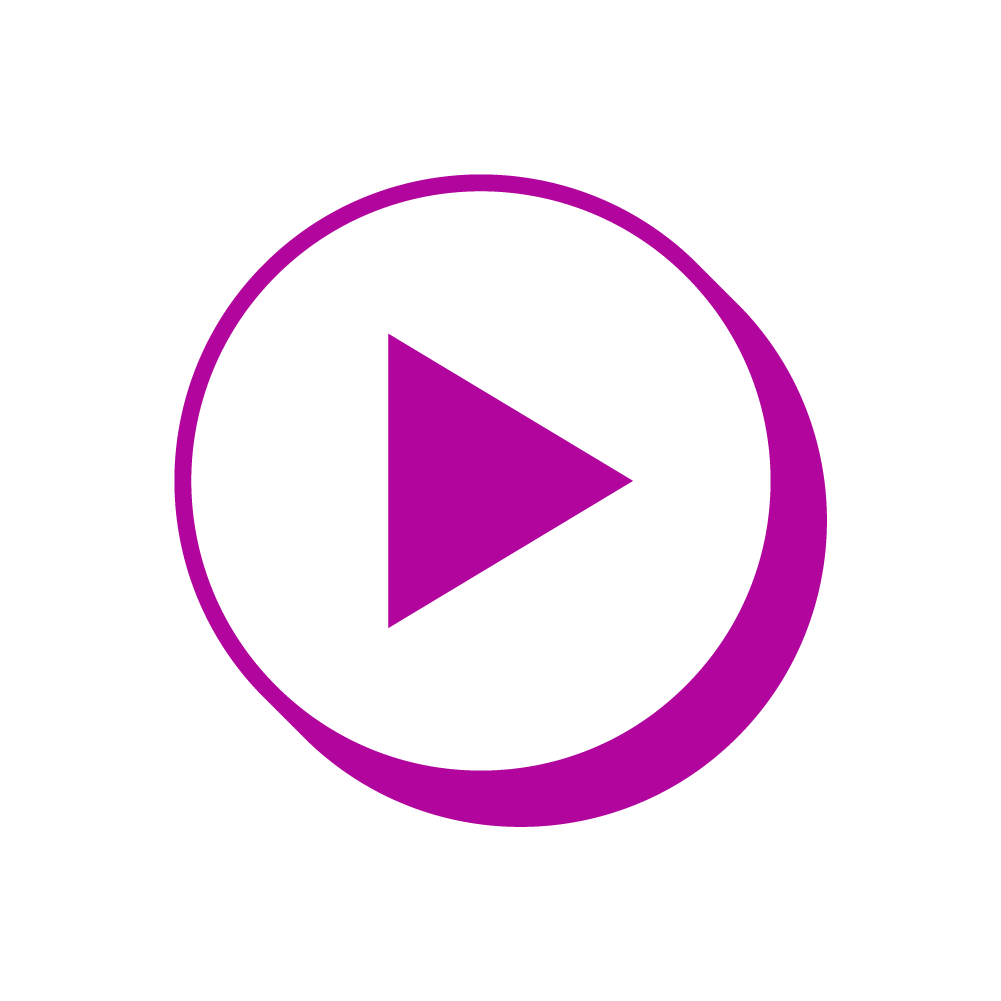 Know the person in the mirror – self-awareness lays the foundation for goal-oriented development. Understanding your own emotions, strengths, and areas of development, as well as your values and attitudes, increases your ability to influence.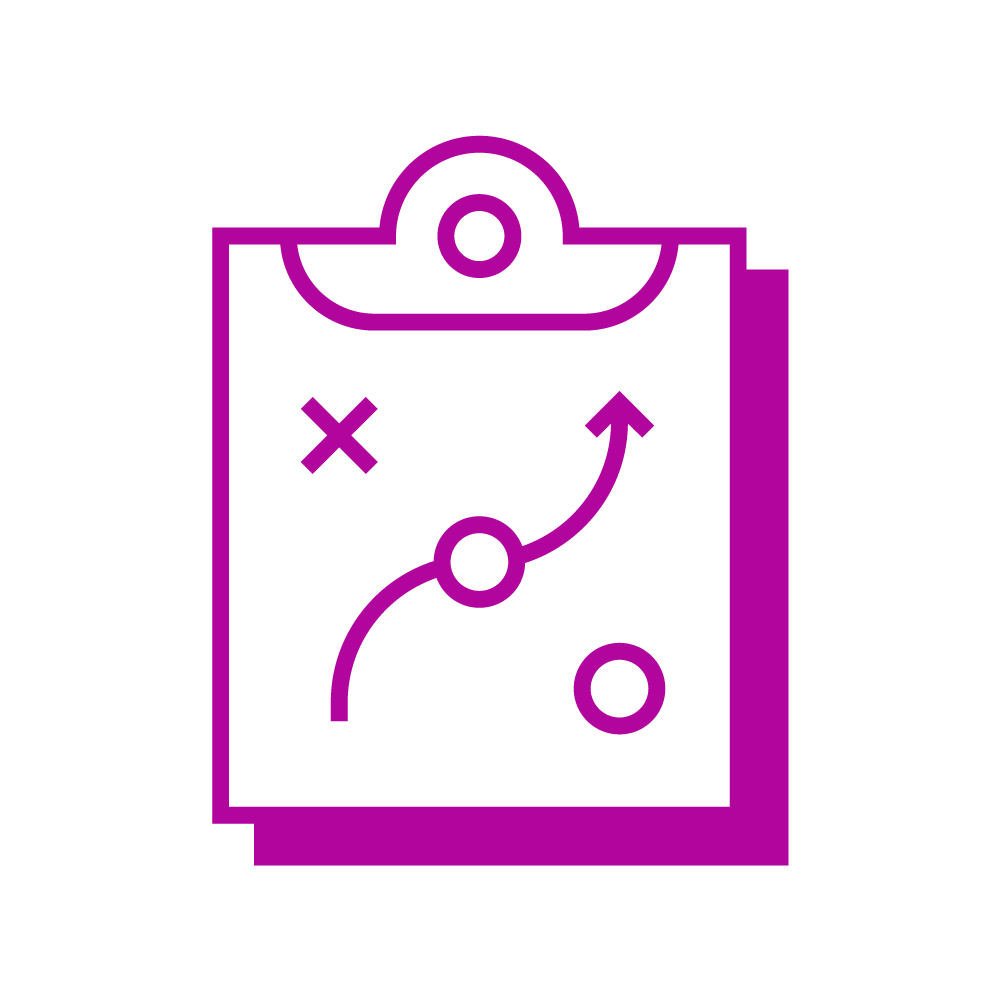 Sharpen your focus – a personal development plan will help you acquire the skills and reference frameworks required for greater impact.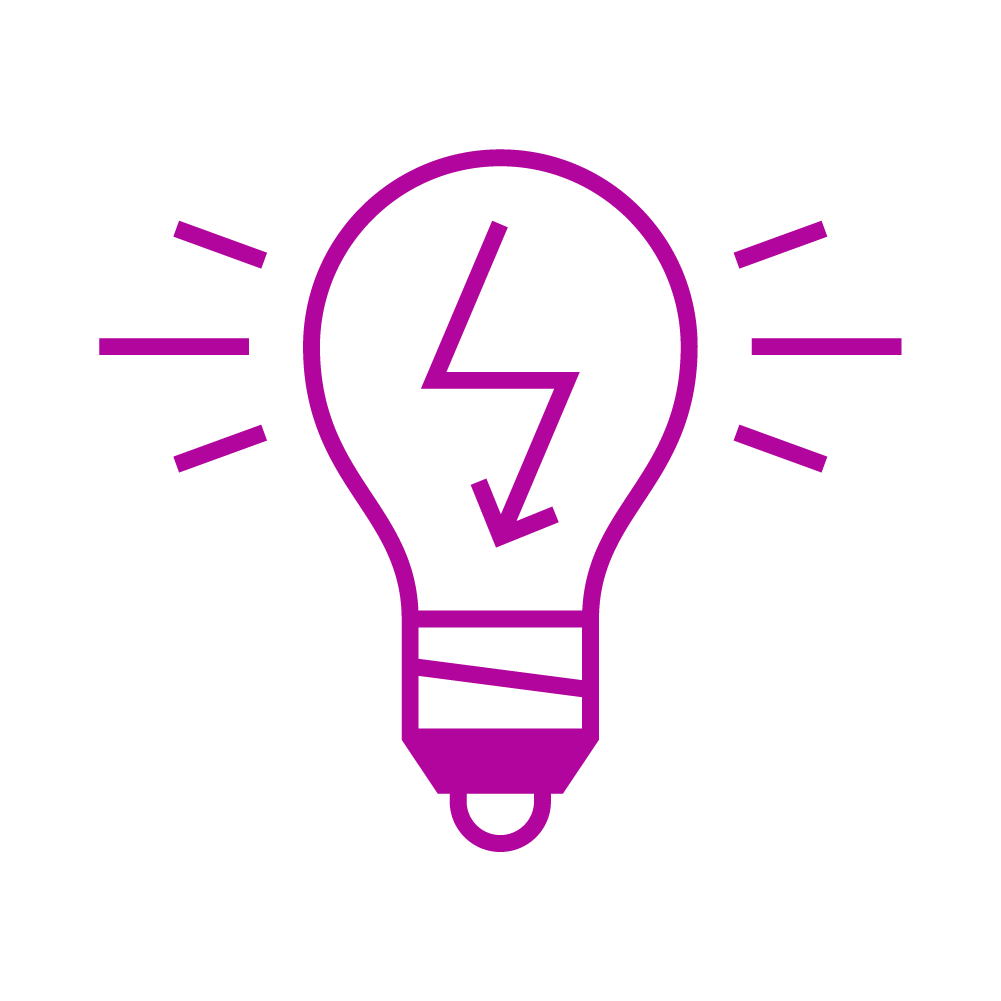 Get things done – Improve your performance and unlock your full potential to take initiative, show ownership and instill energy in the organization.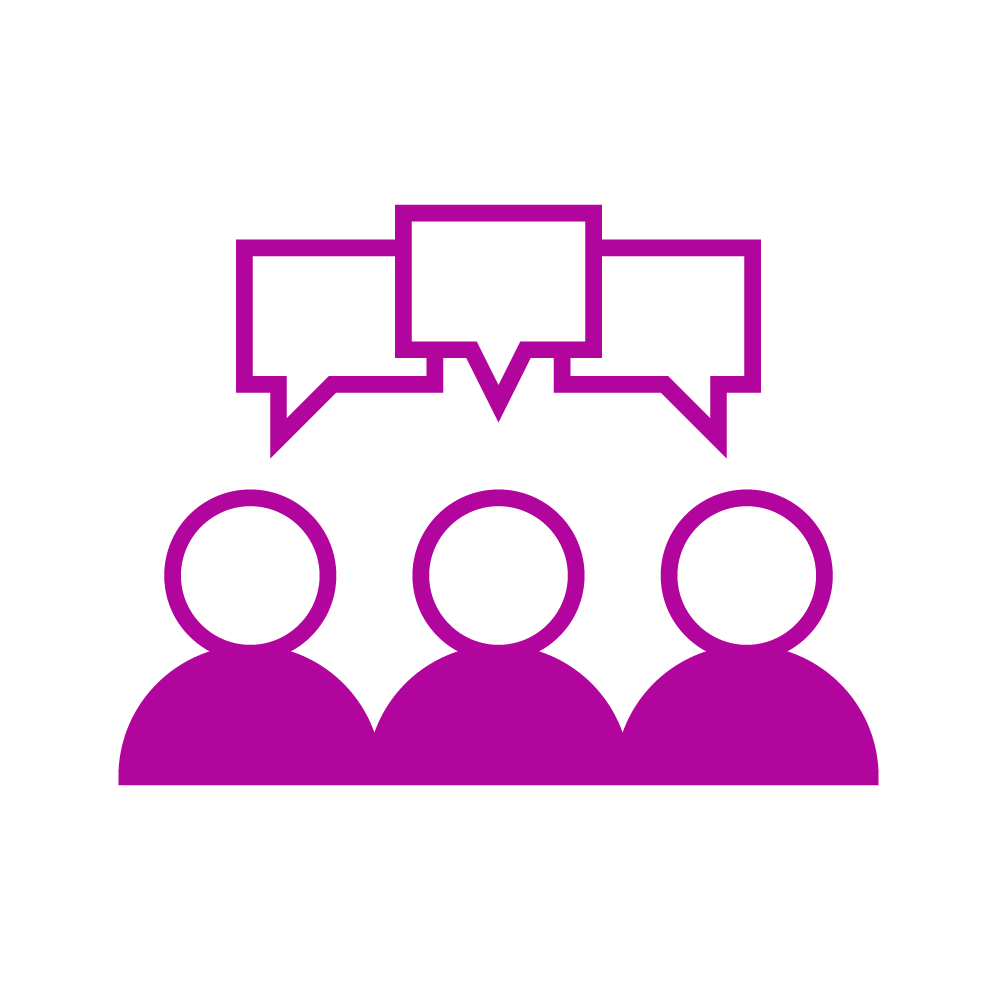 Energize your team – you understand the importance of effective interaction in motivating your team and in connecting with your circle of trust. Nurture an environment that enables peak performance with influential leadership.
For
The program is intended for leaders and executives who want to succeed in their effective leadership work - by ensuring the performance of their organization and team engagement.
The program is for you who want to
understand the effects of your leadership and create the conditions for success
inspire, motivate, and involve your team in a successful performance
use your time effectively to show direction
be involved in securing your organization's goals and results.
The program is delivered in three consecutive days with interactive sessions by top coaches familiar with the scientific world and business, discussions, and applied group and individual work.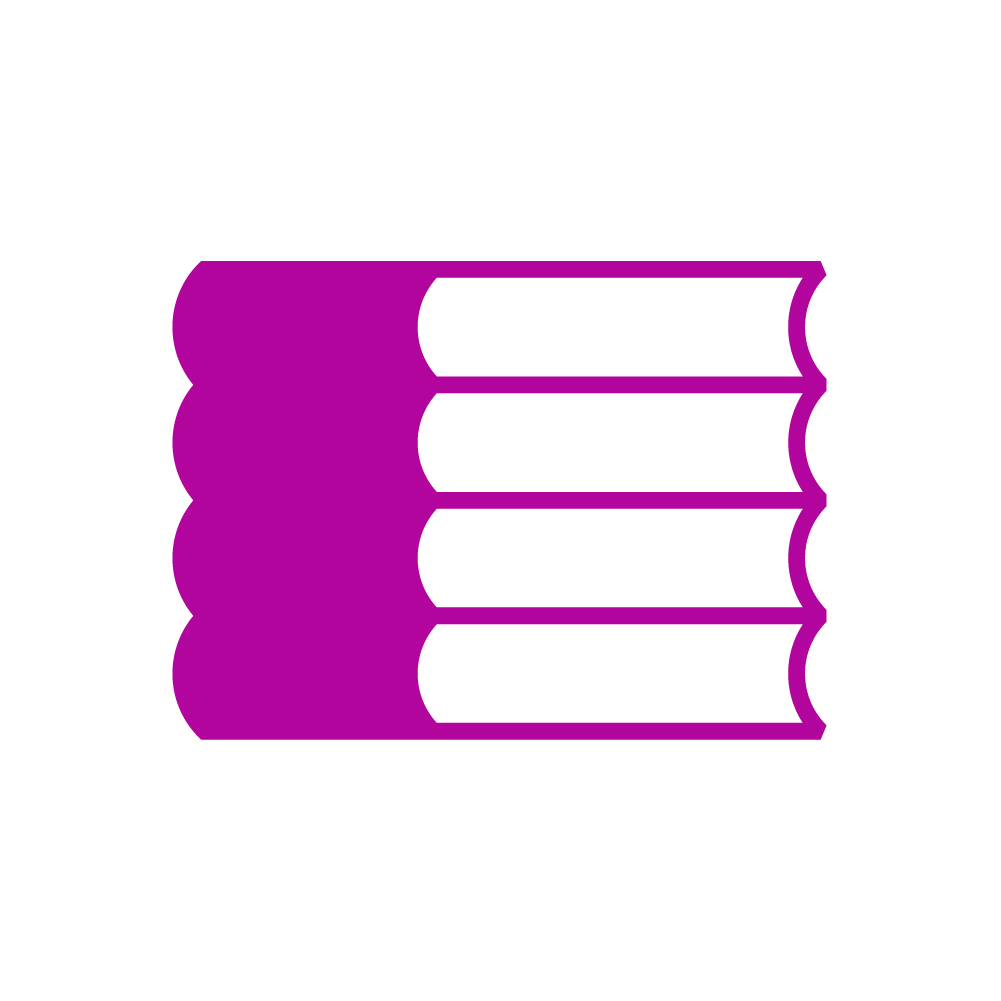 Before the contact teaching days
Self-assessment with the help of the world's leading personality survey, Hogan Assessment.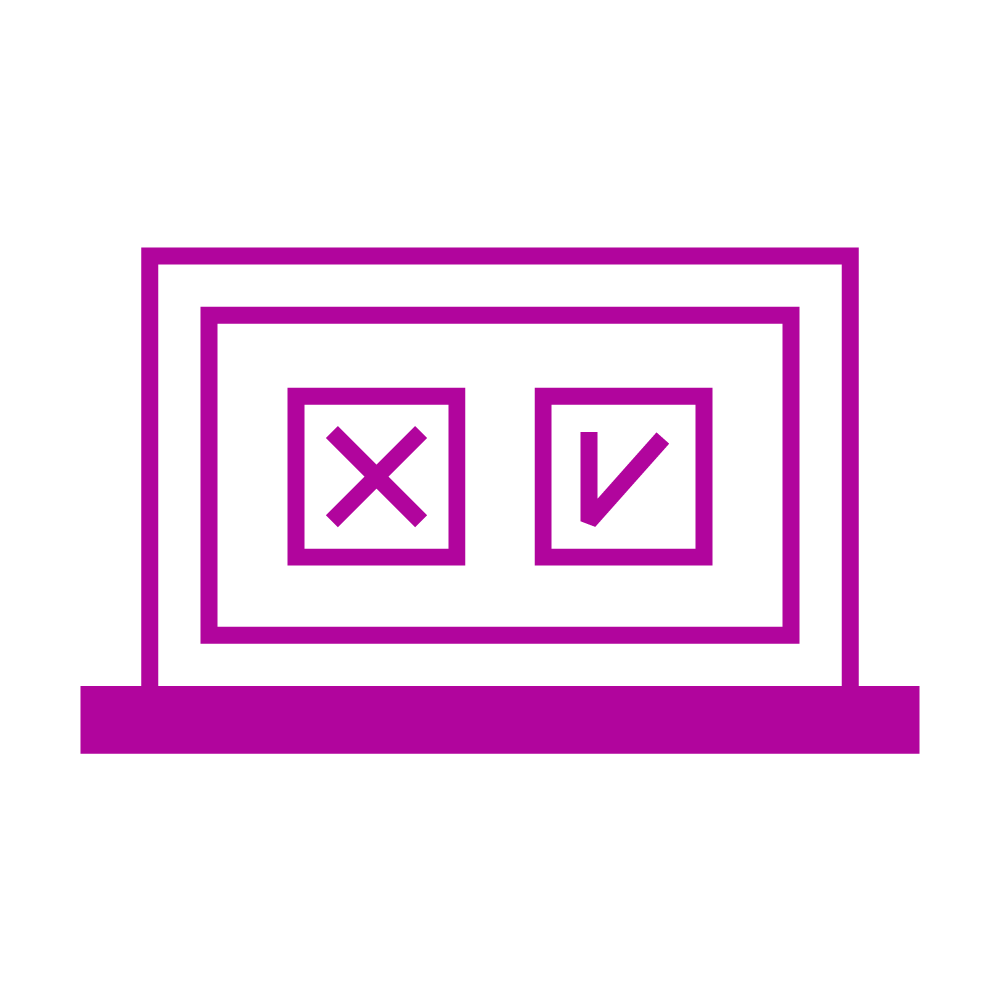 Compact three-day training
You'll learn under the guidance of our top coaches

Energizing peer support
Peer-to-peer support even after the program
Program Fee and Registration
See Other Programs That Might Interest You