Aalto CEO Circle
Leadership in Times of Change
Being a CEO can be a lonely job. That's why the opportunity of getting together with accomplished colleagues from different companies and industries can provide you with an invaluable network for exchanging views and sharing experiences. The Aalto CEO Circle has been designed for this very purpose, as it helps CEOs strengthen their expertise while providing them with relevant topics of conversation and plenty of inspiration.
For several years now, the Aalto CEO Circle has gathered CEOs annually in a confidential environment for six expert-led meetings where participants can discuss, share, dig deeper and even forge lifelong friendships. In the Aalto CEO Circle, every meeting is an opportunity to learn something new about yourself and your environment.
Your fellow CEOs, along with Aalto University's esteemed professors and various other experts, will provide you with new and inspiring insights into the world of business management. The Aalto CEO Circle combines the latest academic knowledge with the everyday work of CEOs.
Through its network and thought-provoking discussions, the program provides CEOs with new operation models, concrete tools, as well as opportunities for development and growth as leaders. In these changing times, when both the present and future are changing at an increasingly rapid rate, the need for exchanging knowledge and experiences has become more important than ever before.
Please note that this program is held in Finnish.
Contact us
Contact us

Exchange of views and experiences across industry boundaries

Latest research information on topical themes

Aalto CEO Circle combines the latest academic knowledge with the everyday work of CEOs. The program provides CEOs with a network of likeminded peers and the opportunity to exchange views and share experiences across various industries and sectors. It helps increase your understanding of issues concerning the future of the corporate world and management and competence requirements while also providing key insights into ensuring the future success of your business. In our CEO network, you can refresh your mind and share your stories of success and hardship with your fellow colleagues.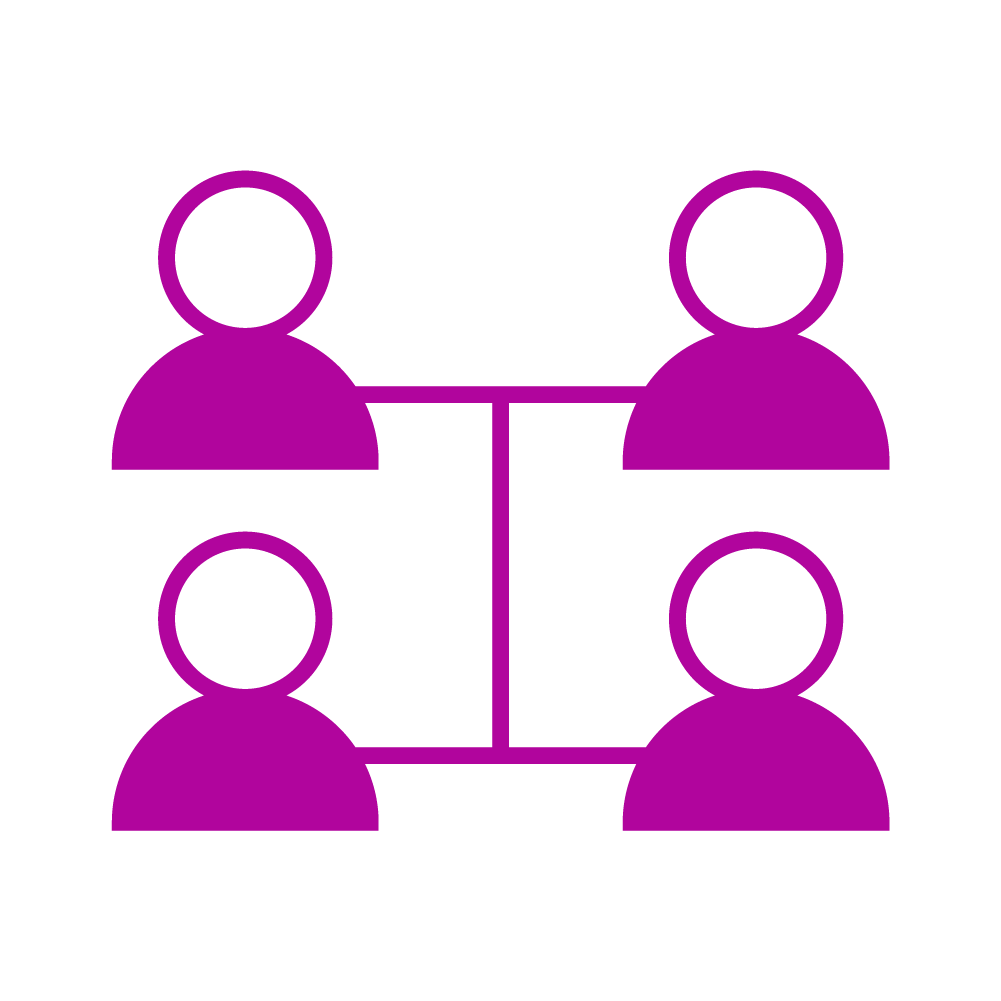 Understanding your own leadership and future management requirements in networks and ecosystems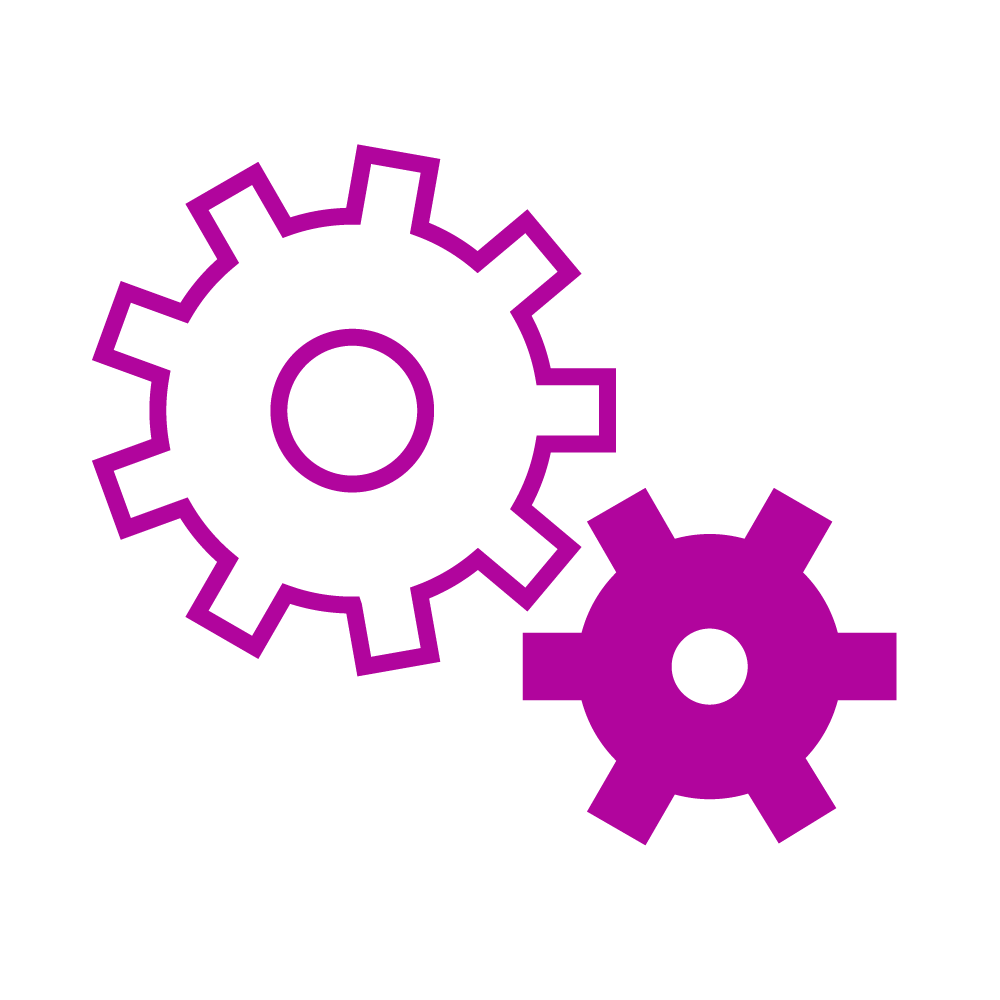 Active and unique network of sharing and collaboration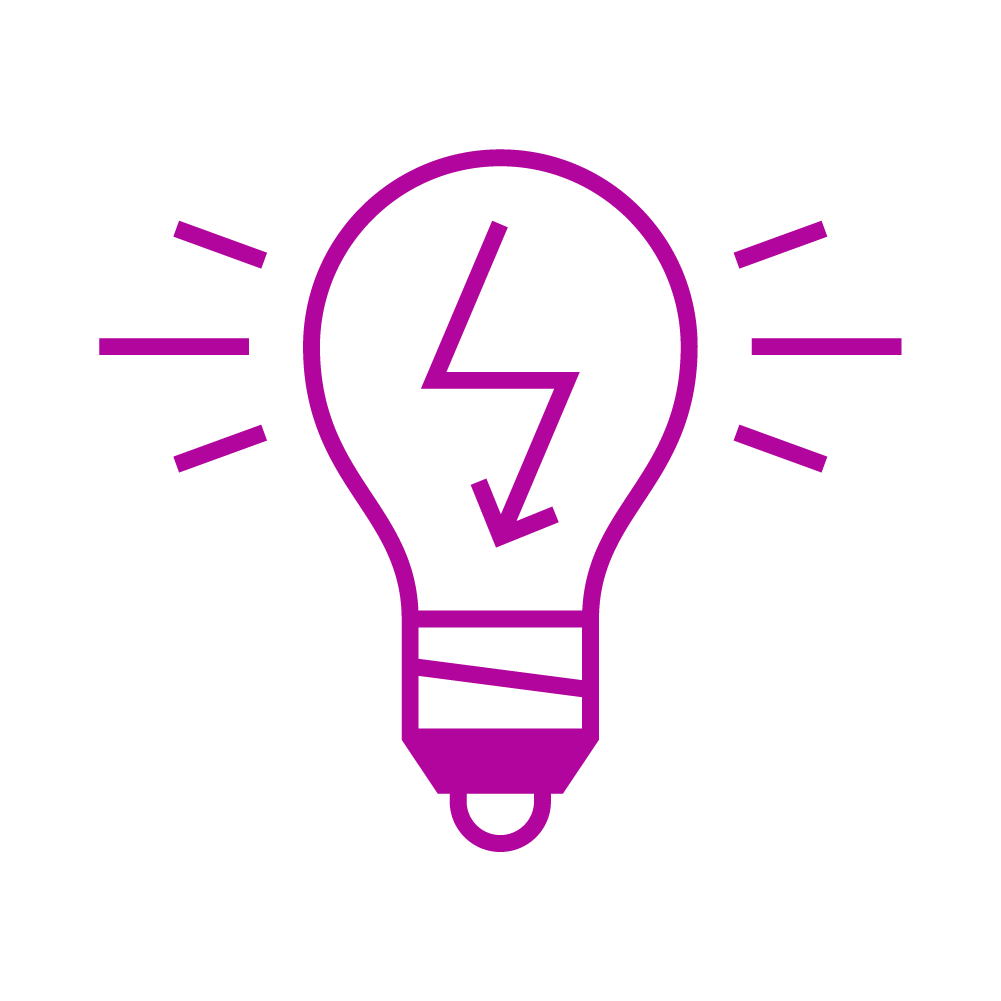 Active and unique network for sharing and collaboration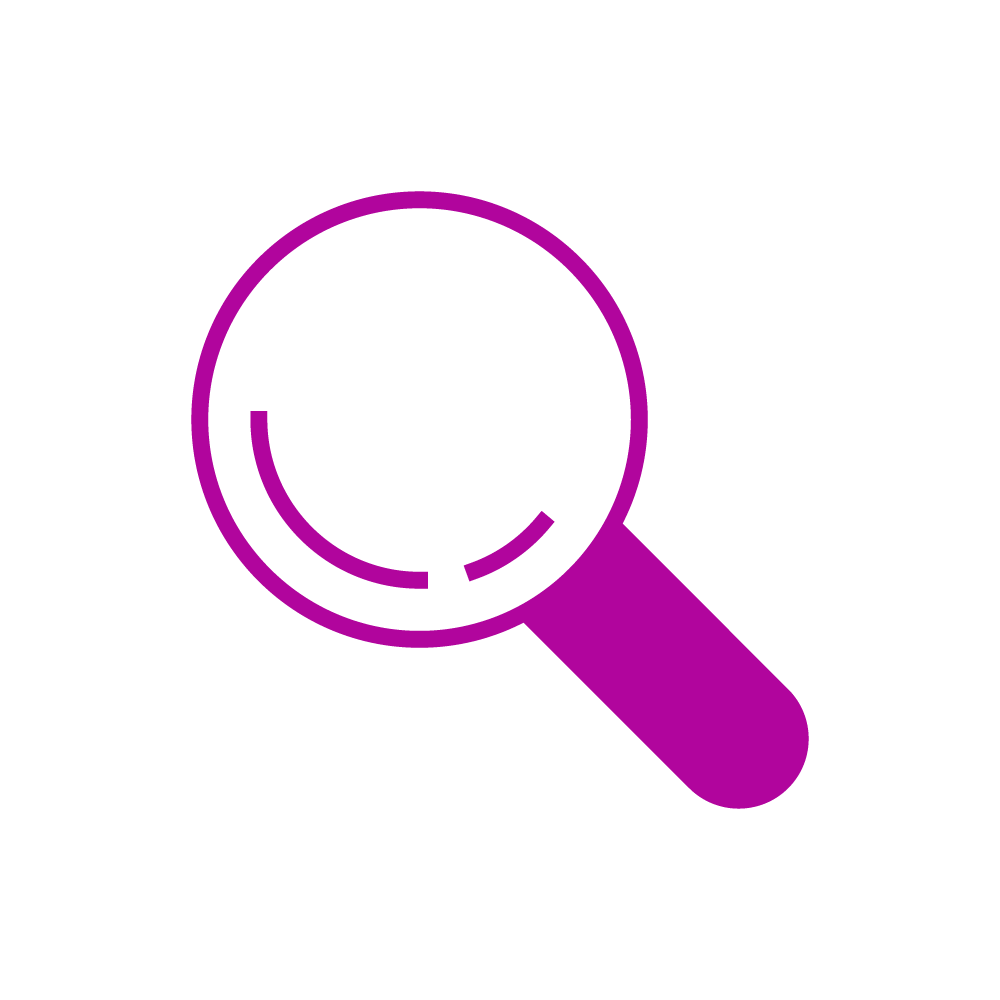 See the big picture and gain insights into new research data for the management of growth, renewal, and business in times of great change
Aalto CEO Circle is for CEOs who want to learn new ways of thinking, improve how their company operates, and find sources of growth and competitive advantages in a world of constant disruptions.
The program is intended for CEOs who want to become more inspiring and motivating as leaders and managers.
Aalto CEO Circle provides the tools that every CEO needs to increase the ways in which they understand themselves and develop as leaders. The program provides insights into the changes affecting the corporate world and how CEOs can develop their business to meet future needs.
The network convenes for six half-day-long sessions. During each day, you will be presented with expert introductions and be engrossed in interactive discussions. Every CEO is encouraged to share their thoughts, as it constitutes a vital part of the program.
Program Fee and Registration
See Other Programs That Might Interest You