In this episode, Dr. Pekka Mattila (Group Managing Director at Aalto EE 2011-2021, Professor of Practice at Aalto University School of Business) and Päivi Castrén (Senior Advisor at Aalto EE) discuss what Aalto EE's view on leadership means from an organizational point of view. Päivi Castrén has an over 30-year extensive experience in human resource management and organizational development with large, international companies such as Wärtsilä, Nokia Plc, and Valmet Paper Machinery.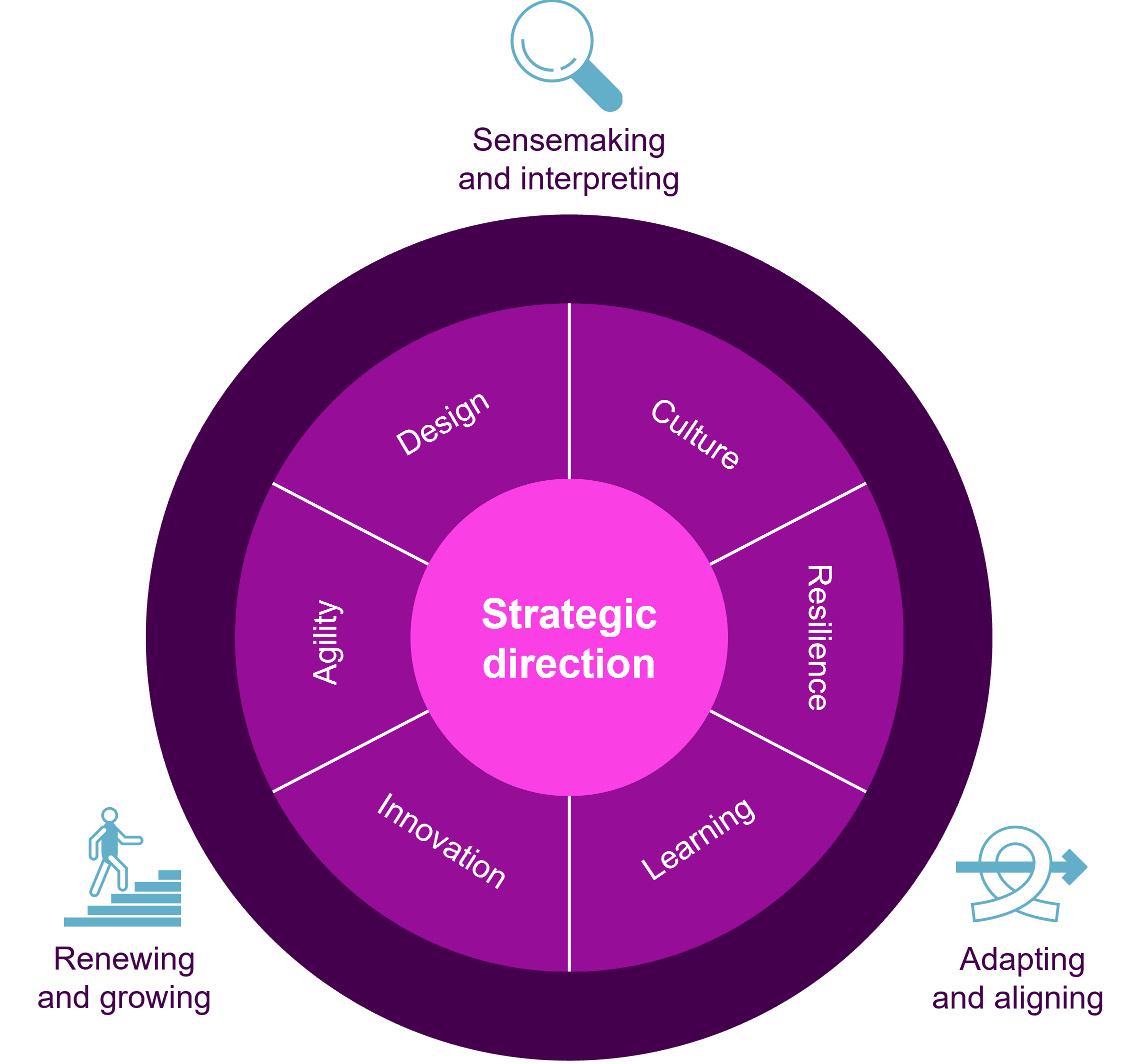 How do organizations benefit from Aalto EE's new leadership framework? What does leading with impact mean? What is HR's role within the framework?
The episode is hosted by Dr. Riitta Lumme-Tuomala, Head of Growth at Aalto EE.
Learn more about the Leadership Framework: