Design Thinking Online Course
Impactful Innovation Through Design
You can employ Design Thinking in innovating products, services, processes, business models, and strategies. By employing this human-centric approach to innovation and development, you can make important decisions early on in the development process. This will save you significant resources towards the end of the process, where making changes is complicated and expensive. By validating or co-creating your designs with your stakeholders, your pursuits will be far more likely to succeed.
The Design Thinking online course offers a concise overview of Design Thinking. It walks you through the human-centric process of Design Thinking and gives you the best tools for all phases. You will acquire a workbook to practice and apply to your business challenges.
Why Design Thinking?
Design Thinking is an innovation approach driven by a deep understanding of the stakeholders.
It involves early prototyping and iterative testing of potential solutions by employing a practical methodology and process. You can employ design Thinking in developing products, services, processes, business models, and strategies.
This way, you can make important decisions early in the development process to save resources towards the end of the process, where changes are far more expensive.
| | |
| --- | --- |
| | By completing the course, you will get an Aalto EE Design Thinking certificate worth 0.5 ECTS. |
Contact us
Contact us
Watch the introduction video
Please note that the course is available with English subtitles.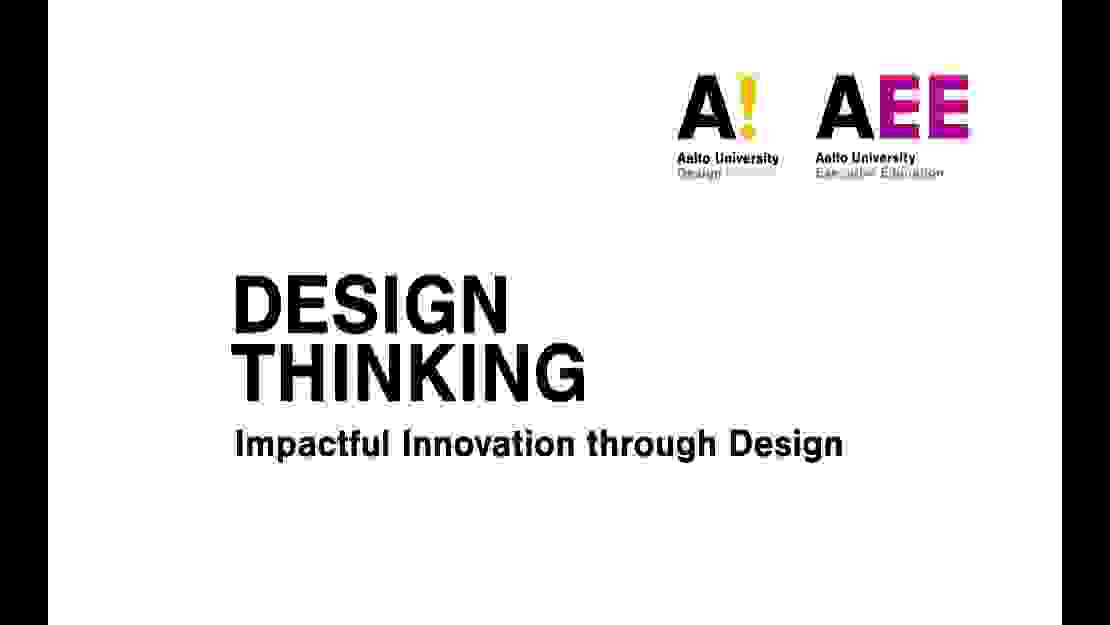 During the course, you will learn to combine analytical and creative thinking systematically for the best results in your business and gain a coherent understanding of this human-centric approach to innovation, its process, and tools.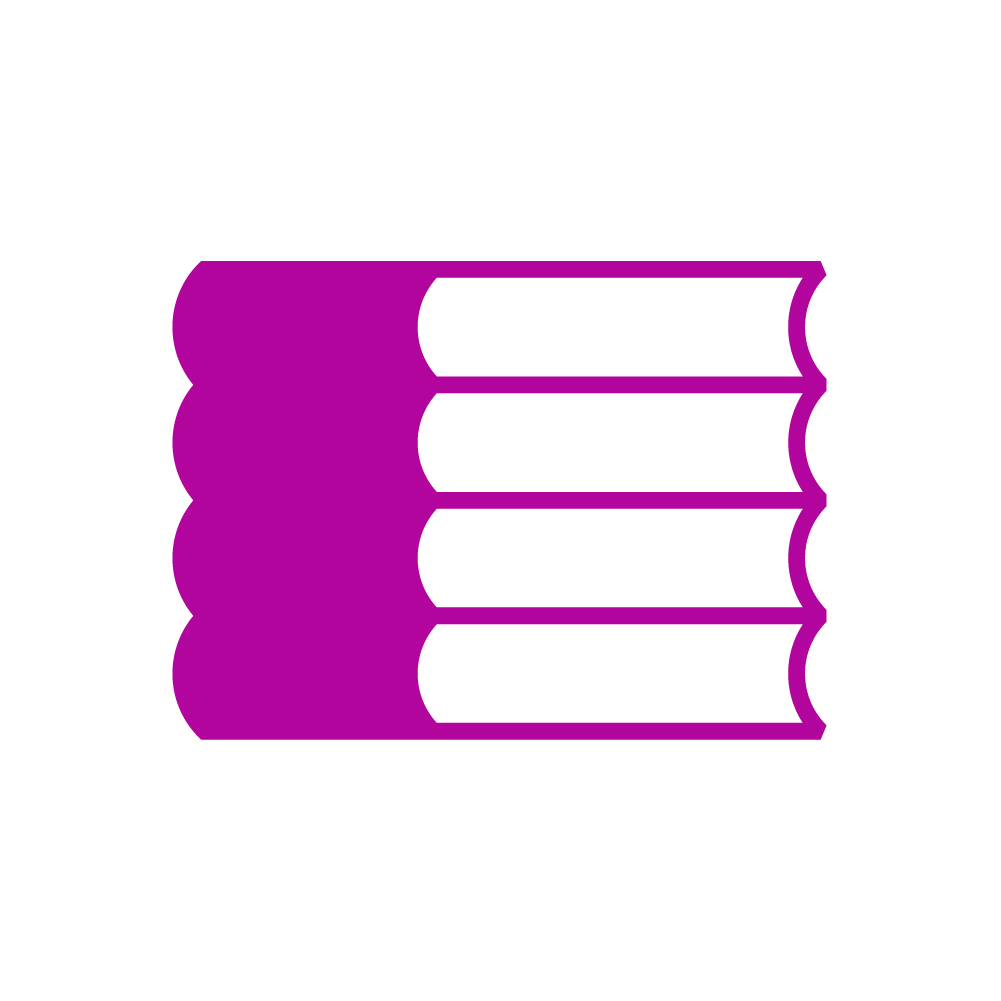 Receive the latest academic viewpoints as well as many practical real-world examples and tacit knowledge on how best to apply it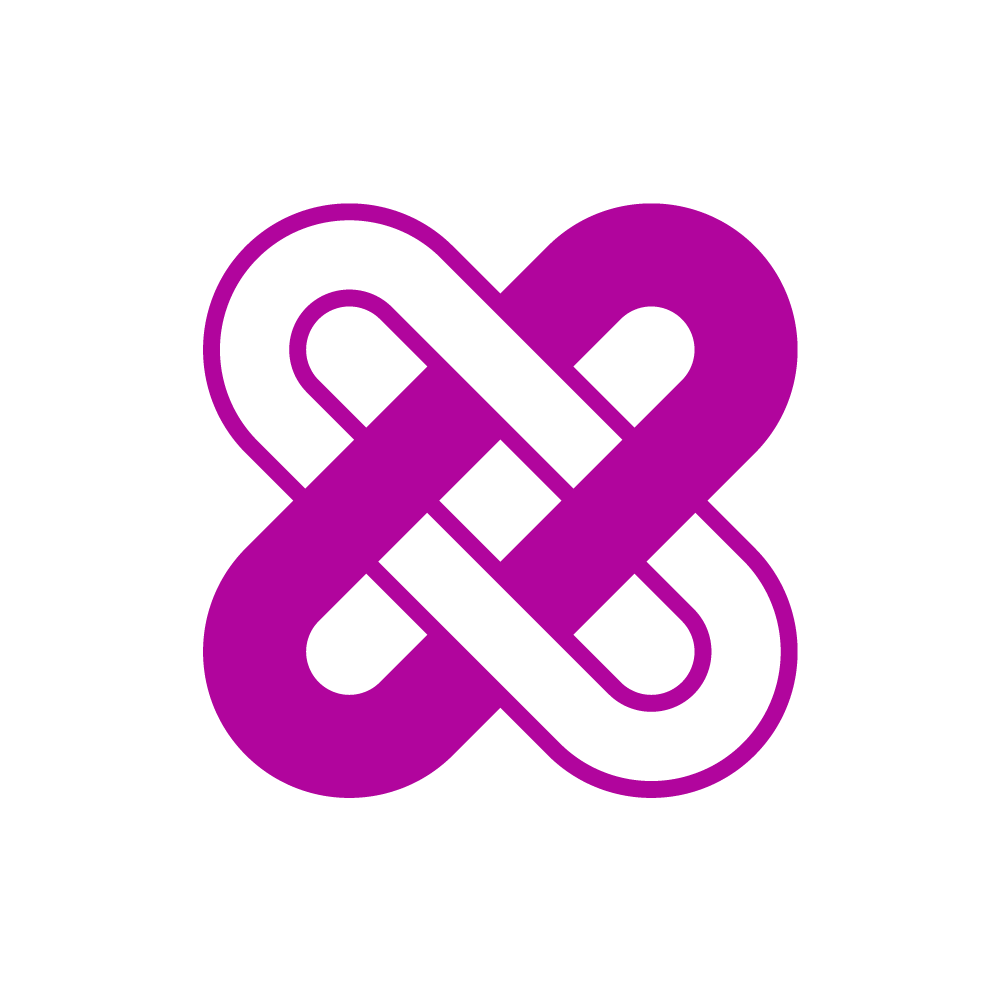 Acquire a workbook of tools and templates to help you to apply the lessons learned on your business challenges
For
This course is suitable for anyone who wants a coherent understanding of Design Thinking as an approach, a process, and a set of practical tools. People involved with developing products, services, processes, business models, or strategies will benefit from this course.
You may be accountable for getting measurable results through a systematic process and thus want to use the lessons learned immediately in your organization. Maybe you are working in managing or developing:
products or services
marketing
business development
sales and customer relations
HR
The course themes cover topics from creating value with Design Thinking to the process and different tools and templates for applying the methodology in practice. The course also addresses how to scale up Design Thinking and implement it in your organization.
This online course comprises six modules with three videos each. It also includes a workbook that you can print out in A3 format or use in electronic format. After each video, there is a brief knowledge check. We recommend you stop after each video to reflect and consider how the lessons learned can relate to your context. To enhance learning, employ the workbook on a challenge in your organization. Work together with a colleague or your team to get the best results.
The course videos are subtitled in English.
The estimated study time of the course is 18 hours. The course allows flexible study patterns; you can decide on your schedule and the speed of your progress. The recommended study schedule for the course is 2–3 hours per week during 4–6 weeks.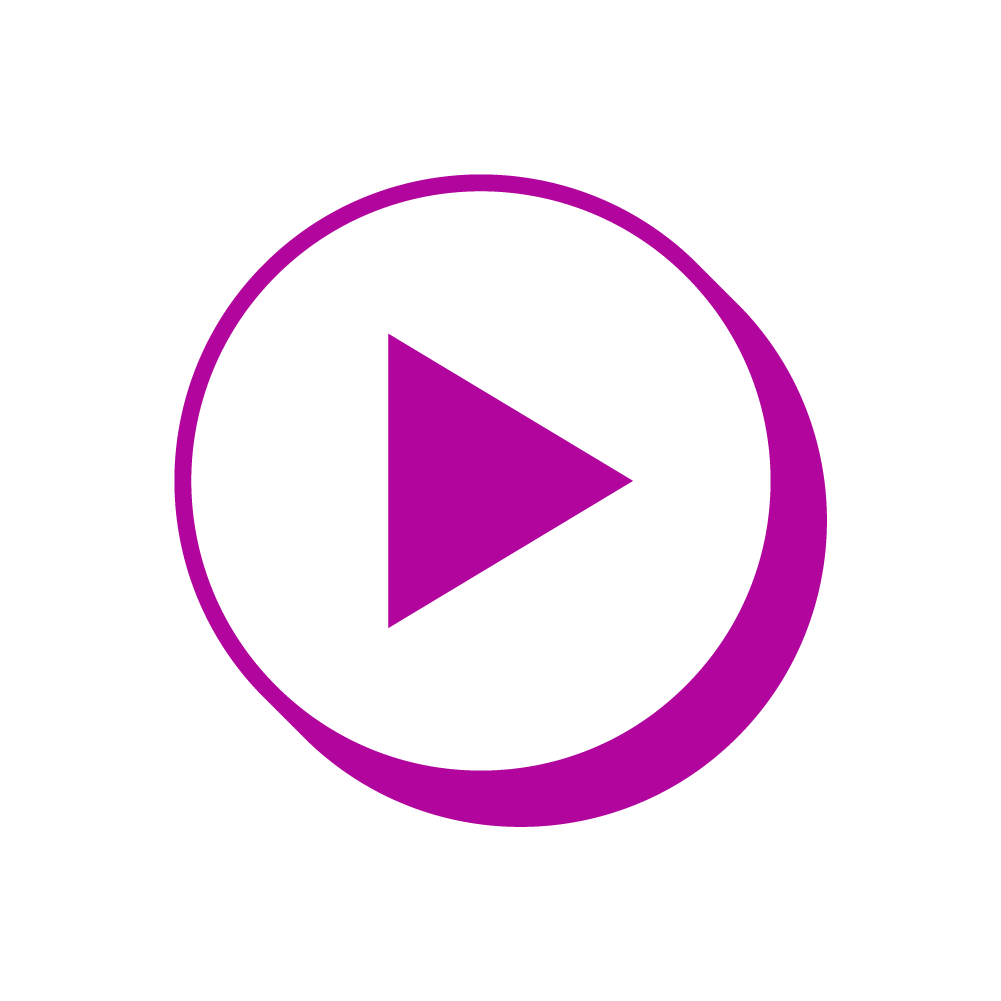 Six Online modules
Six times three videos of appr. 5 min each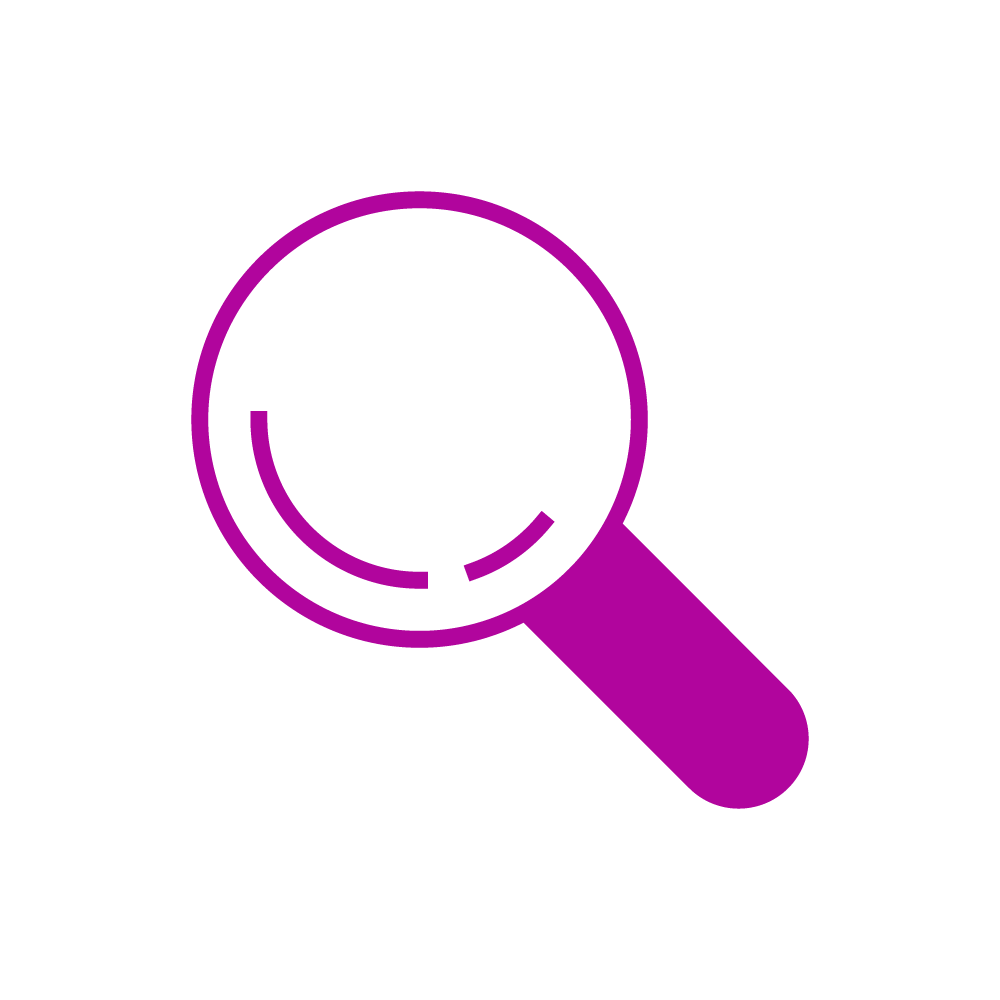 Reflection
Relate lessons learned to your context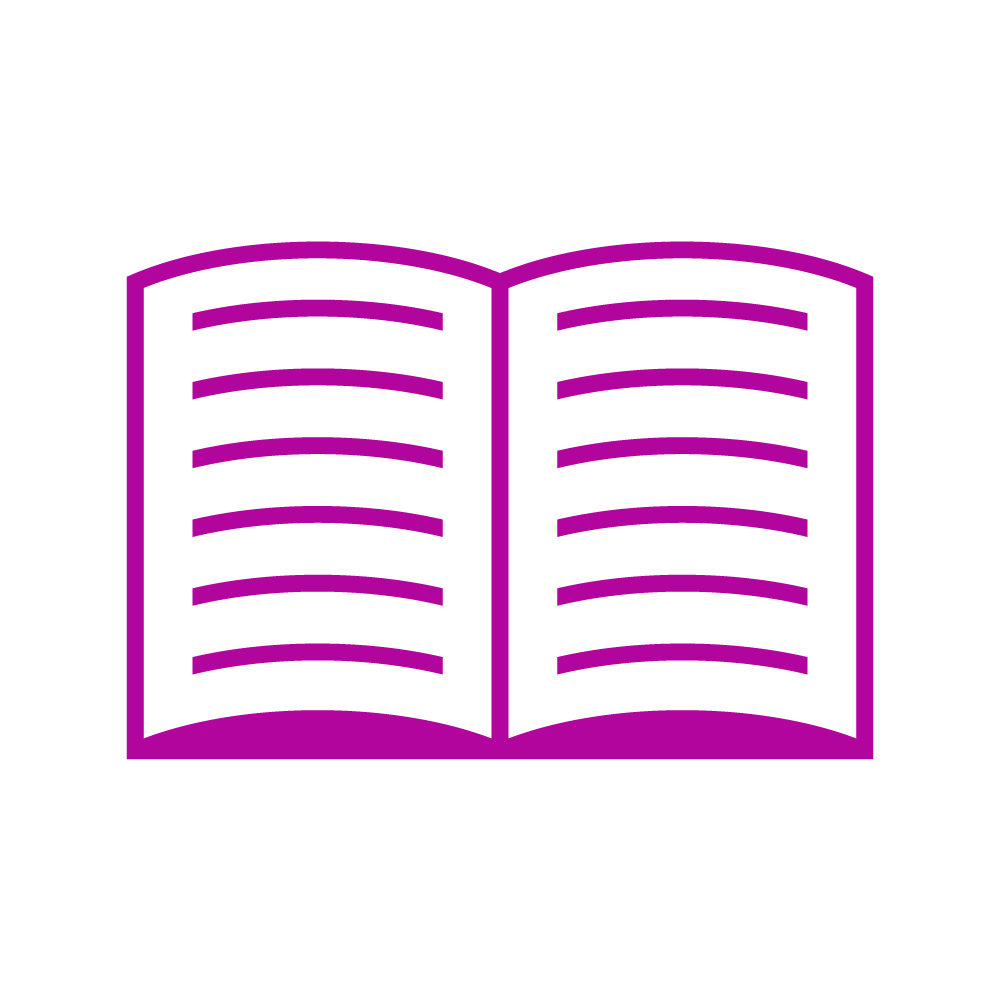 Workbook
Employ templates on a business challenge in your organization
Modules
Introduction to Design Thinking
Design thinking and doing in creating new value
Depicting the design thinking process
Mapping our stakeholders
Empathy
Taking a holistic look at stakeholder needs
Creating user insights
Toolkit for empathizing: Empathy maps and journey mapping
Framing the problem
Defining the challenge
Questioning assumptions
Toolkit for framing: changing perspectives
Ideation
Goals and rules of ideation
Organizing an ideation session
Toolkit for ideation: 635, SCAMPER, PMI, and other acronyms
Prototyping and testing
Rough prototypes as a shared language
Learning through experimentation
Toolkit for prototyping: types of prototypes
Taking forth concepts and wrap-up
Proceeding with projects
Scaling design thinking
Toolkit for building support

Tua Björklund is an Assistant Professor and one of the founders of Aalto Design Factory, a multidisciplinary experimentation platform at Aalto University and 29 institutions abroad.
Her research focuses on design expertise and advancing new ideas in organizations, building on her experience at Aalto University and the Center for Design Research at Stanford University.
Tua Björklund has a comprehensive, human-centered view of what innovation efforts actually need to succeed in organizations. She teaches design thinking and innovation practices in three schools of Aalto University, as well as at, e.g., Aalto EE and Stanford Executive Education. Currently, she leads the development of research activities in the Design Factory Global Network and manages several research projects investigating design thinking in Finland and Silicon Valley. She is experienced in supervising design thinking development initiatives for companies in practice.
Tua Björklund holds a DSc degree in industrial engineering and management from Aalto University and an MA in cognitive science from the University of Helsinki.
Read more
See Other Programs That Might Interest You