Climate, Health and Cities
Building a Healthy Planet
How should we balance buildings so that they support the health of the planet and the health of the people? How well do we realize and understand the health effects of climate change?
The changing climate is causing increased stress to both buildings and their users. Today, the built environment is responsible for about 40% of global greenhouse emissions. Climate change is also the underlying driver behind many physical and mental health threats. This applies not only to humans but to most life on our planet. Meeting the goals of limiting global warming to well below 2 degrees Celsius, as stated in the Paris Agreement, is not possible without strong action in construction.
The Climate, Health, and Cities training program is a future-oriented, clear, factual, and optimistic program focusing on climate change and its relationship to human activities, the built environment, and health.
During this intensive training program, participants will not only deepen their understanding of climate change but also learn how to put the learning into practice. The program participants will gain the tools to take action on climate change and learn how to contribute to a better future.
Contact us
Contact us
This future-oriented course helps deepen your understanding of climate change and its relationship to the built environment and human health.
Deep dive into a personal project based on your interests and receive individual guidance throughout the process.
Join a community of change-makers and engage in inspiring discussions on important issues.
Learning Outcomes
This program provides a comprehensive understanding of climate change, including its causes and planetary boundaries. Throughout the program, you will deep dive into the impacts of climate change on both the built environment and human health. Moreover, you will explore how joint efforts can reduce negative climate impacts and support the well-being of all life on our planet.
After the completion of the course, you will
Be able to explain and analyze climate change factors affecting human health.
Evaluate the role of construction as a driver and solution to climate change
Demonstrate solutions for carbon-neutral construction and wellbeing architecture
Construct an action plan to design and build for a more sustainable future
For
The program is well-suited for lifewide learners from diverse backgrounds interested in learning more about the relations between health, construction, and climate change.
This future-oriented program challenges you to create a climate action plan in your own context and is particularly beneficial for architects, designers, artists, planners, health professionals, policy developers, activists, and optimistic future-makers.
This certificate program offers a future-oriented, clear, factual, and optimistic deep-dive into climate change and its relationship to human health and the built environment. The program consists of two parts and after completing both, you will be awarded a Certificate in Climate, Health and Cities.
The Certificate in Climate, Health and Cities is structured as follows:
1. Micro-Certificate in Climate, Health and Cities
Micro-Certificate in Climate, Health and Cities is a fully self-paced online course that should be completed before progressing to further studies.
2. Certificate studies
In certificate studies, you will have a chance to deepen your understanding and work together with an international group of learners. During the certificate studies, you will join 2-hour live online sessions every week where you will have a chance to deep-dive into new topics and engage in group discussions. Throughout the studies, you will work on assignments and portfolio work focusing on actions towards achieving carbon neutrality and vulnerability-based adaptation and mitigation plans for health.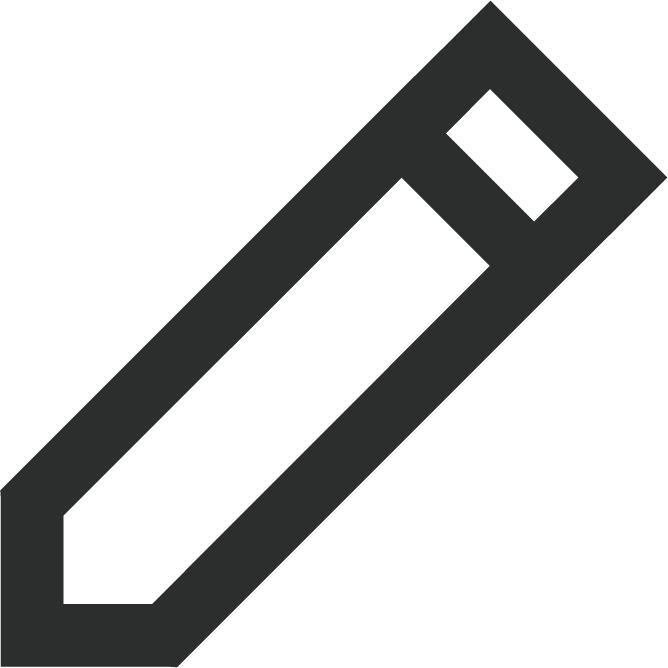 Pre-program course
Start your learning journey with a self-study online course.

Engaging online sessions
Join weekly live sessions organized on Zoom.

Portfolio work
Create a climate action plan specific to your chosen context.

Matti Kuittinen is a Professor of Sustainable Construction at Aalto University´s Department of Architecture and Senior Specialist at the Ministry of the Environment of Finland.
Kuittinen researches and develops policies for mitigation of climate change in the built environment and coordinates Nordic policy development efforts in the field of circular economy and low carbon construction. As an architect, he has designed experimental sustainable buildings and participated in humanitarian operations.
Photo: Aalto University / Anni Hanen
Read more

Laura Arpiainen is Professor of Health and Wellbeing Architecture at Aalto University School of Arts, Design and Architecture and has an international track record in all areas of design and planning for healthcare.
Arpiainen holds dual Finnish / Canadian citizenship and is particularly interested in the relationship of built environments to health. Other interests include mental health, diversity, as well as the role of optimism in success. Laura leads the SOTERA research group at Aalto University, and is also a popular mentor, keynote speaker and visiting critic.
Photo: Aalto University / Jaakko Kahilaniemi
Read more
Program Fee and Registration