Liikennejärjestelmätyö Training Program
Smooth transportation system management is the result of many experts
Transportation system management is multi-layered development of transportation systems. The training program focuses on seeking answers to questions such as:
What challenges do climate change, digitalization and urbanization pose for transport system management and how can they be tackled?
How does transportation system management tie into socio-political and community planning goals and traffic policy alignments? How can the effectiveness and impacts be assessed?
Who are the operators in this line of work, what are the roles and duties of different operators and how does work done in different sectors and levels tie into a functional whole?
What kind of mobility needs and views do users and citizens have, and how can these be better taken into account in the planning and implementation stages?
What effects will the development of logistics have at the local, the national and the international level?
Aalto PRO has been implementing the training program for over 10 years in cooperation with the Ministry of Transport and Communications, the Ministry of the Environment, the Finnish Transport and Communications Agency Traficom, the Finnish Transport Infrastructure Agency, the Helsinki Regional Transport Authority, the Association of Finnish Local and Regional Authorities and the City of Espoo. The program has a comprehensive approach, which creates operational culture of combining community and transportation planning, expands networks and tightens the cooperation between different experts. The contents of the program are revised every year and the content is adapted based on feedback.
Please note that this program in held in Finnish.
Contact us
Contact us
You will widen your general view of transportation system management and recognize the primary challenges of the future. Thanks to the Echo Team method used in the program, your organization will also have the chance to learn!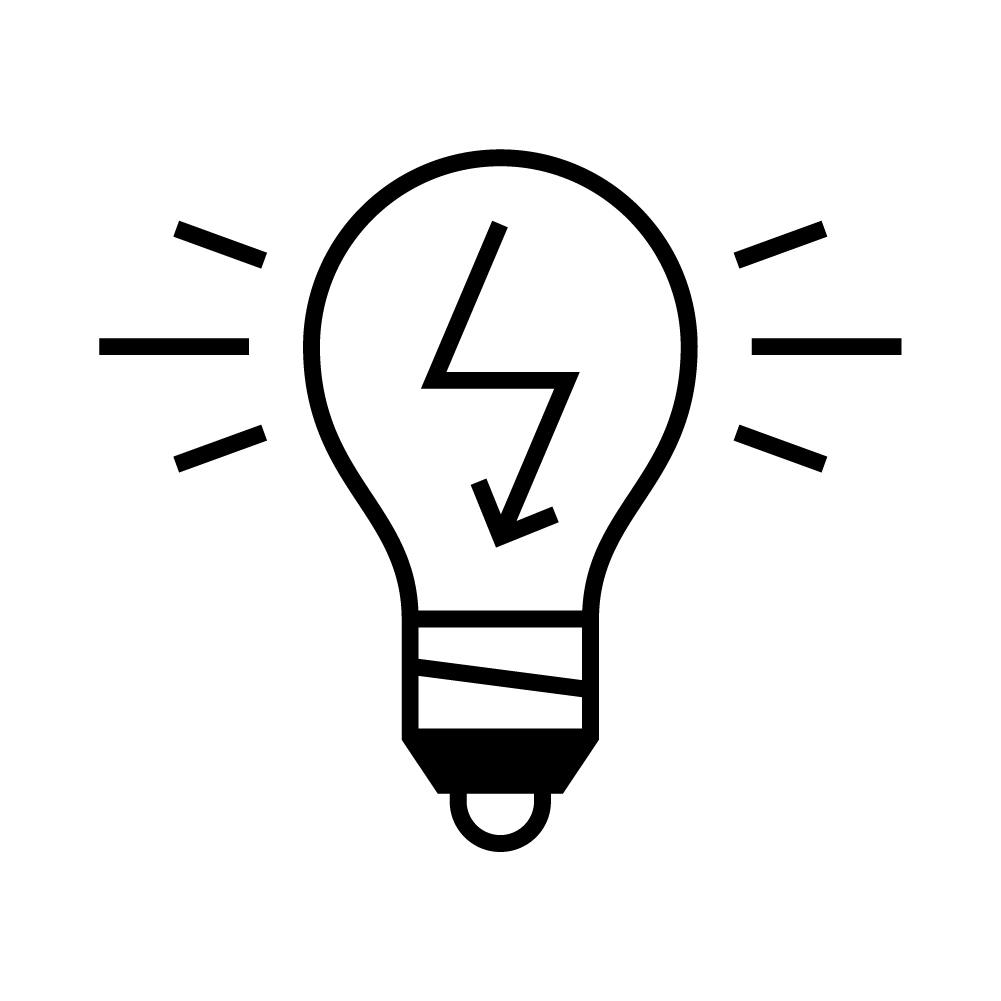 Understand how megatrends affect changes in mobility and transport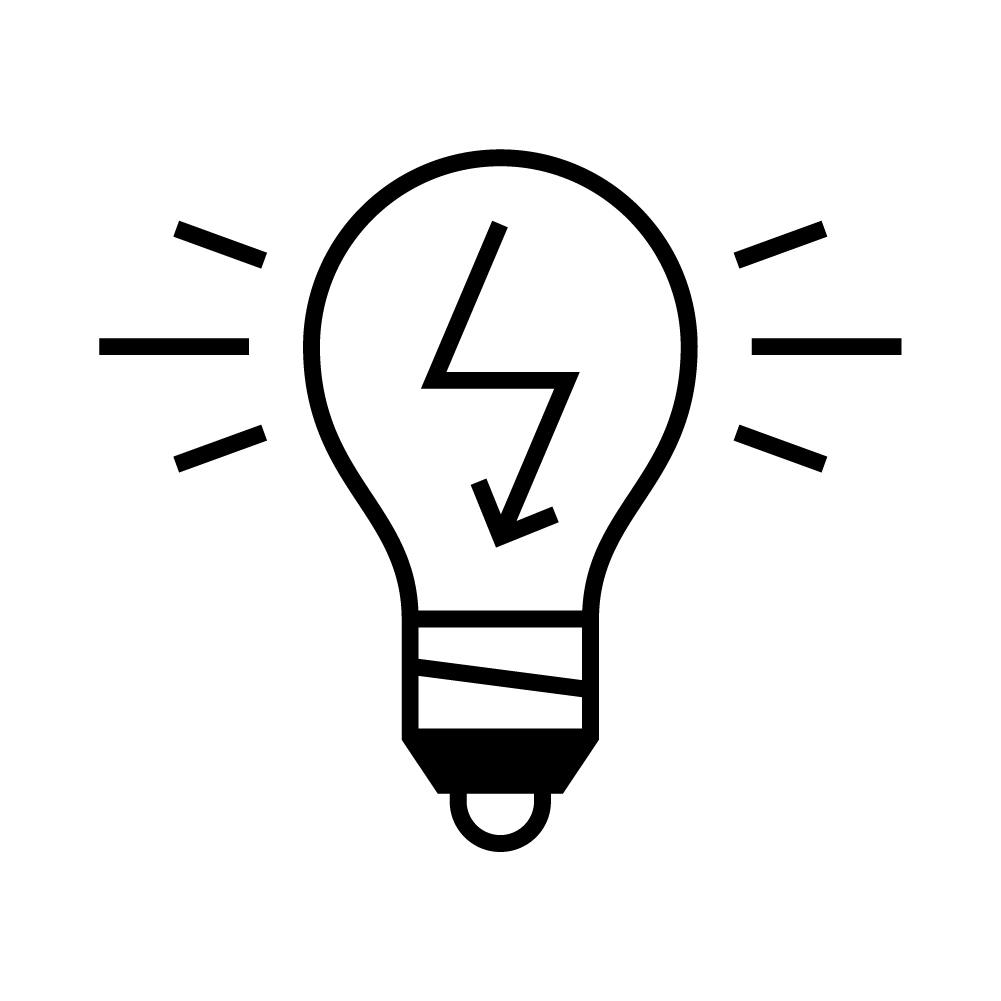 Build a better understanding of the connections between urban planning and traffic planning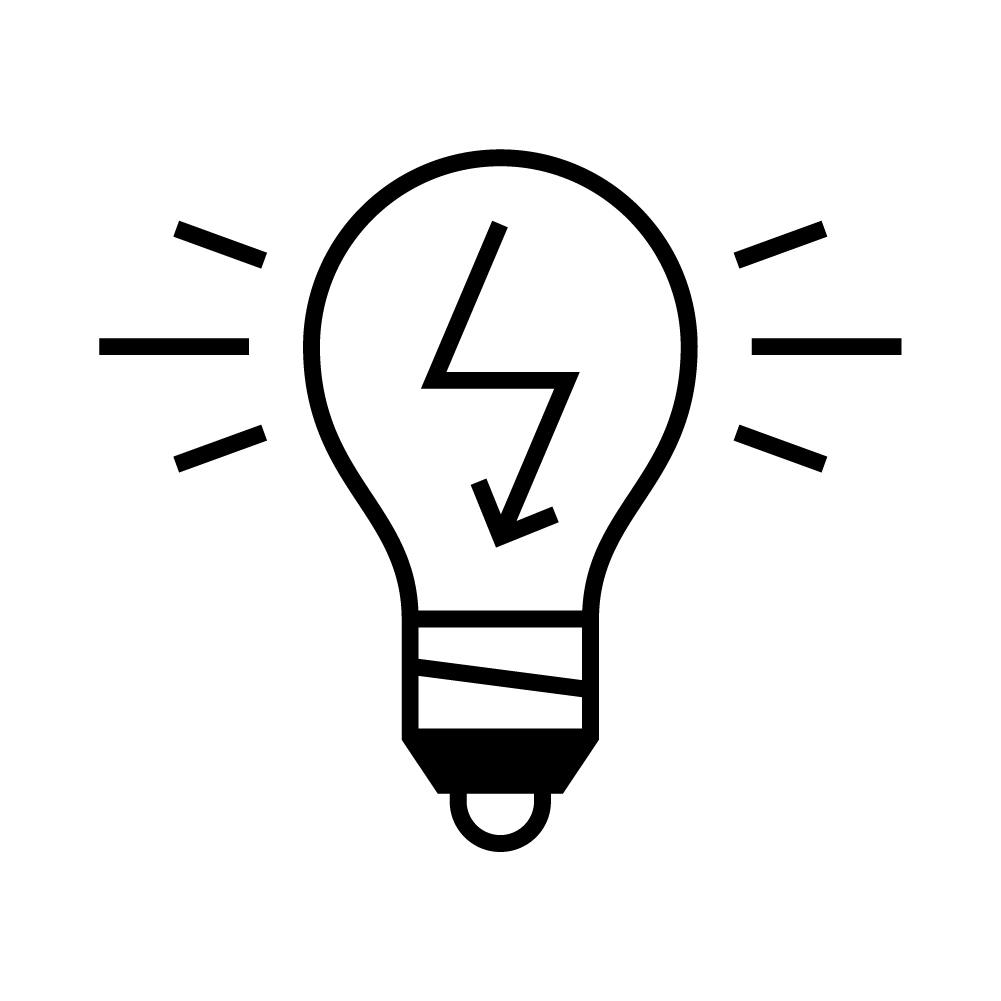 Tools and ideas for operational development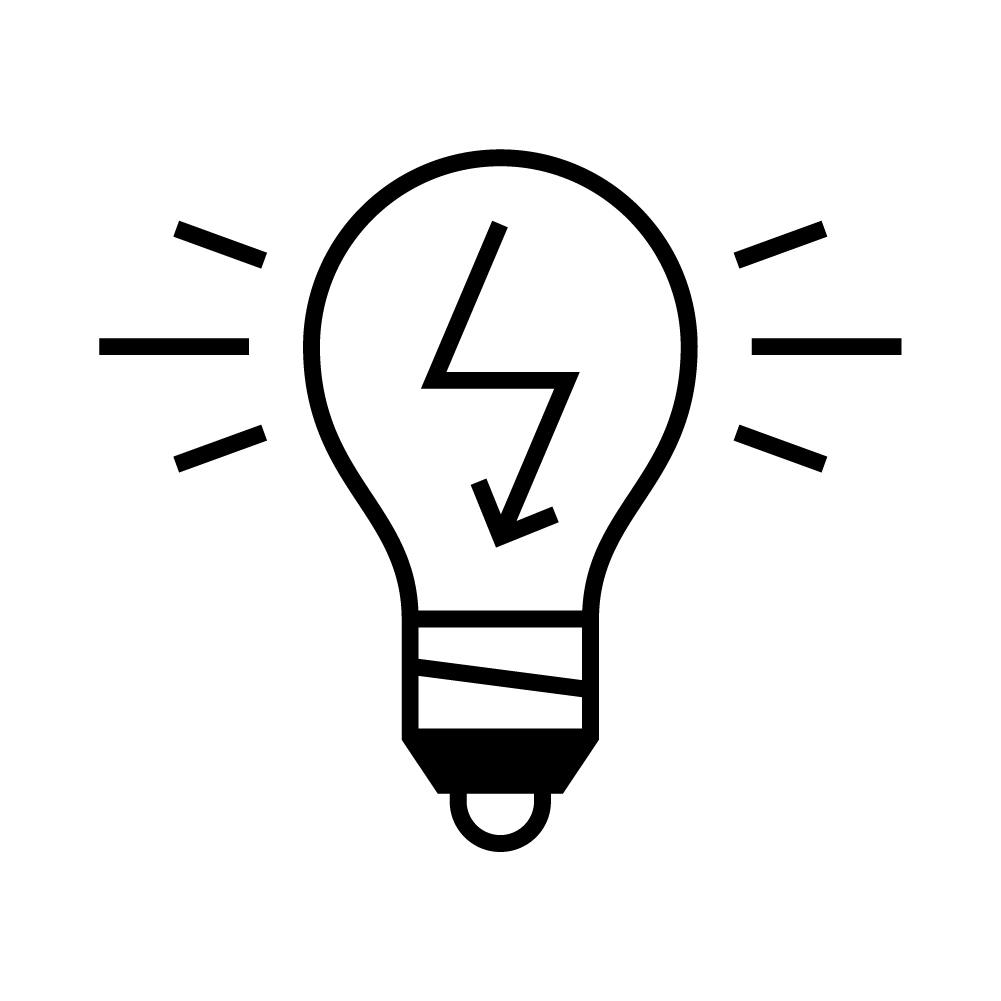 Network with different actors and build meaningful connections
For
Some 200 experts and decision-makers working with transportation systems from different organizations from all over Finland have completed the Liikennejärjestelmätyö training program.
For professionals of transportation system management and land use planning in ELY centers, municipalities and cities, ministries and bureaus

For consultants and service providers involved in transport and land use planning

For decision-makers of transportation and land use in municipalities and cities
The training consists of six two-day contact learning modules that include lectures, group work and visits. A typical learning module includes pre- and post-assignments. What is learned in the post-module Echo Team meetings is later discussed with workplace colleagues, which increases the effectiveness of the training program.
If necessary, the training program's content will be revised annually: the content will be modified based on the feedback, taking into account current societal changes. The program also includes an optional and separately priced field trip.
Program Fee and Registration
See Other Programs That Might Interest You