Micro-Certificate in Climate, Health and Cities
Building a Healthy Planet
The Paris Agreement aims to keep the rise in mean global temperature well below 2 °C. Reaching this goal is not possible without strong action in construction.
Micro-Certificate in Climate, Health and Cities is a self-paced online course exploring the connections between climate change, the built environment, and human health. During the course, you will gain an understanding of the ongoing changes in climate and their impacts on our cities and health. Not only will you learn about these critical topics, but the course also challenges you to reflect on how to reduce these harmful climate impacts and support the well-being of all life on this planet.
Contact us
Contact us

This asynchronous online course allows you to learn at your own pace, on your own schedule from anywhere in the world.

You will gain a good basic understanding of climate change and its relationship with construction and human health.

The ongoing climate change is affecting all life around us. During this course, you will learn the basics of climate change and gain an understanding of its relationship with the built environment and health.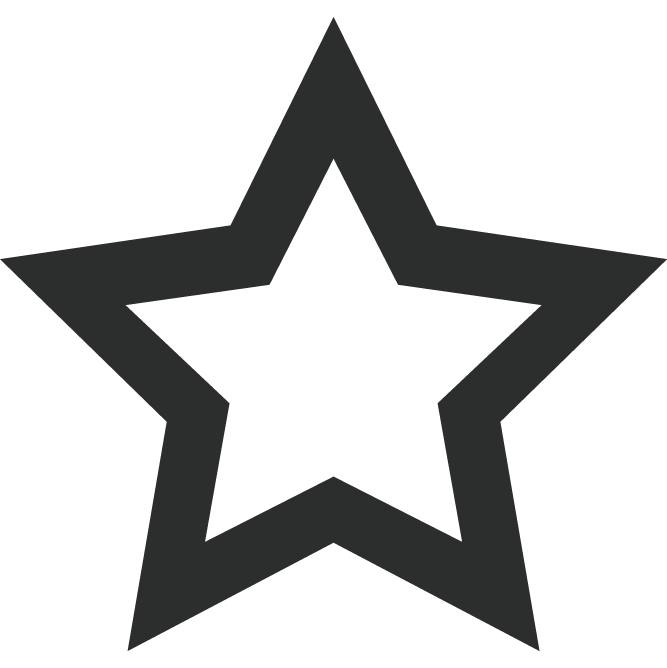 Understand the basics of climate change, including its causes and planetary boundaries.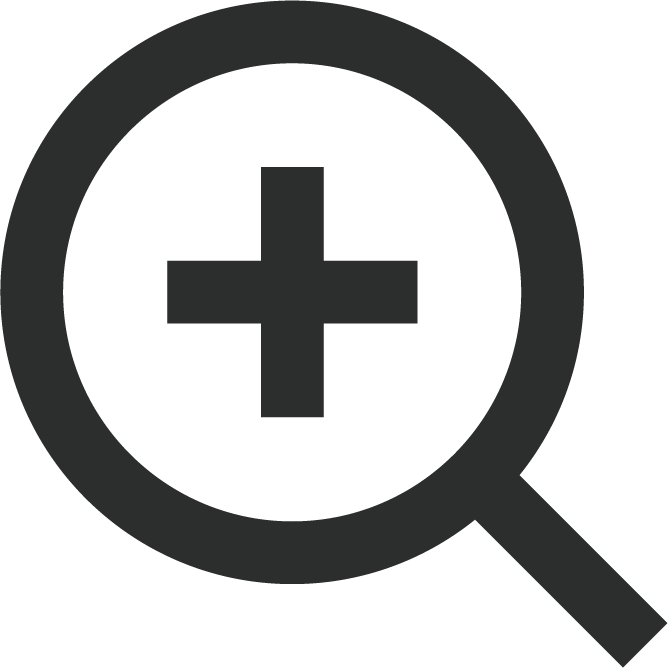 Realise the impacts of climate change on the built environment and human health.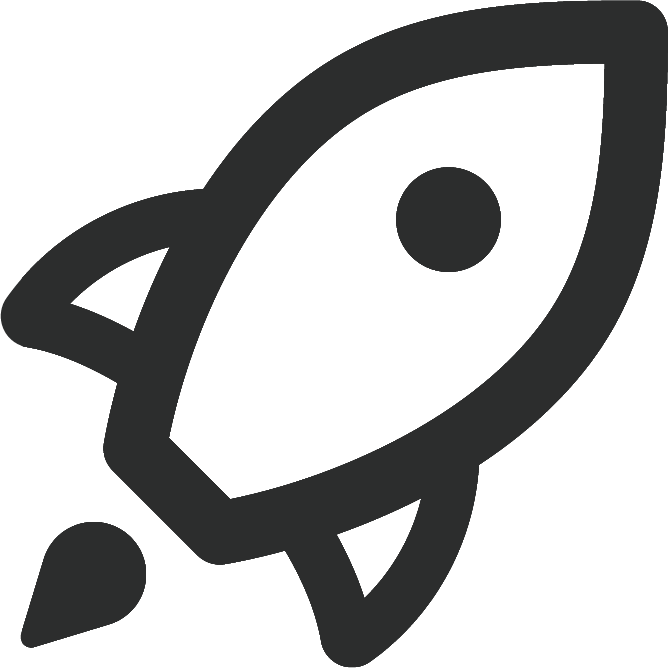 Take the first step towards the Certificate in Climate, Health and Cities.
Introduction to the Course
Meet your instructors and hear what they have to say about the course.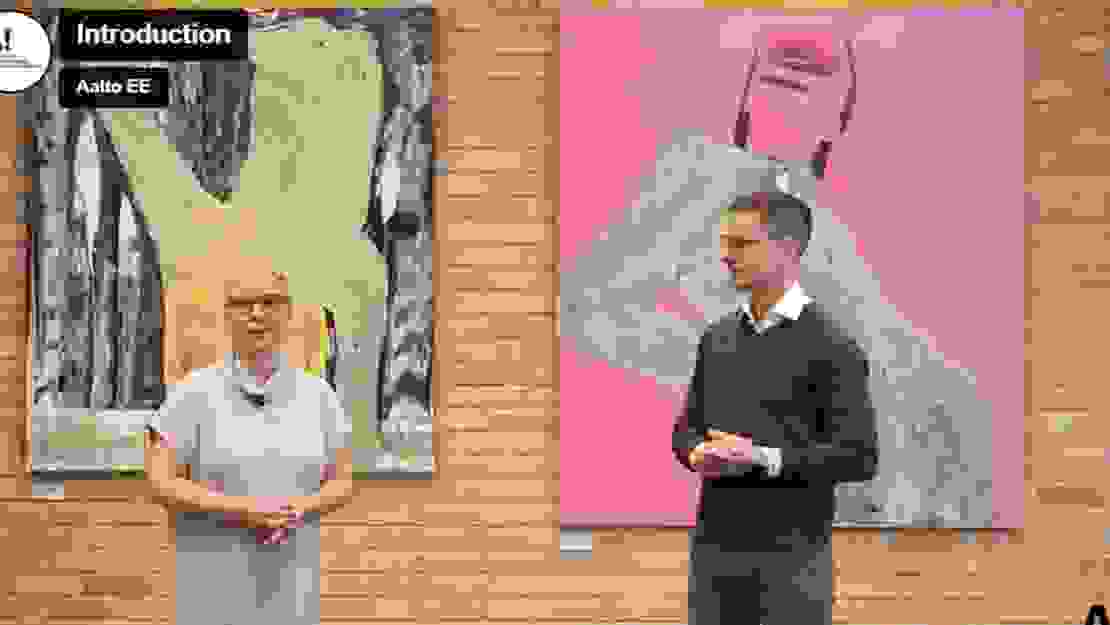 For
This online course suits anyone interested in understanding the relations between health, construction, and climate change.
This course provides an overview of current topics related to climate change, health, and cities. Upon completion, you become eligible to continue your learning journey on our Certificate in Climate, Health, and Cities program, specially designed to help you deepen your knowledge.
This course provides a future-oriented, clear, factual and optimistic introduction to climate change, health and the built environment.
After completing the course, you will
Understand the fundamentals of the ongoing climate change
Recognize the impact of climate change on our health.
Illustrate the role of construction as a driver and solution to climate change.
Acquire the knowledge needed to contribute towards a more sustainable future.
The course consists of short videos, texts, and reflection tasks. The course is divided into modules that each focus on a specific topic. The language of the course is English, and all videos include English subtitles.
The estimated study time of the course is 27 hours, and learners have access to the course materials for 8 weeks. You have the flexibility to navigate the course at your own pace. We suggest allocating around 4 hours per week to ensure a well-paced and enriching learning experience.

Laura Arpiainen is Professor of Health and Wellbeing Architecture at Aalto University School of Arts, Design and Architecture and has an international track record in all areas of design and planning for healthcare.
Arpiainen holds dual Finnish / Canadian citizenship and is particularly interested in the relationship of built environments to health. Other interests include mental health, diversity, as well as the role of optimism in success. Laura leads the SOTERA research group at Aalto University, and is also a popular mentor, keynote speaker and visiting critic.
Photo: Aalto University / Jaakko Kahilaniemi
Read more

Matti Kuittinen is a Professor of Sustainable Construction at Aalto University´s Department of Architecture and Senior Specialist at the Ministry of the Environment of Finland.
Kuittinen researches and develops policies for mitigation of climate change in the built environment and coordinates Nordic policy development efforts in the field of circular economy and low carbon construction. As an architect, he has designed experimental sustainable buildings and participated in humanitarian operations.
Photo: Aalto University / Anni Hanen
Read more
Program Fee and Registration