Vastuullinen sijoittaminen ja ESG-analyysi
Responsible Future Begins with Sustainable Investing
Sustainable investing offers several benefits. It promotes sustainable development goals, such as environmental protection and social justice, and helps avoid investing in companies that work against these objectives.
In addition, sustainable investments can provide better financial performance over the long term, reducing risks and improving companies' long-term prospects.
Therefore, sustainable investing raises interest, and for private and institutional investors to make investments consistent with their values and sustainability preferences, experts in this field need to understand different investment products from a sustainability perspective. Vastuullinen sijoittaminen ja ESG-analyysi (The Sustainable Investing and ESG Analysis) program provides investment and financial experts with expertise on various sustainable investing strategies, accountability across asset classes, assessing investment risks and opportunities, and measuring impact.
After the program, participants understand where accountability is formed and how it appears as a progenitor in the business model of companies or various aspects of their business. The program also helps to understand at a broader level the impact of sustainable investing on society, the environment, and people and provides practical examples of how real impact has been achieved with sustainable investing.
The program will be held in Finnish.
Contact us
Contact us

Sustainable investing is a future trend that is growing all the time. Program allows you to take advantage of this growing market and be one step ahead of your competitors.

Learn to identify ESG risks and responsibilities for investees and achieve better investment returns sustainably.

Be involved in creating a more sustainable society and influence by selecting sustainable investments.
Participants in the Vastuullinen sijoittaminen ja ESG-analyysi program gain a deeper understanding of the principles and practices of sustainable investing, which helps them better serve their customers' needs.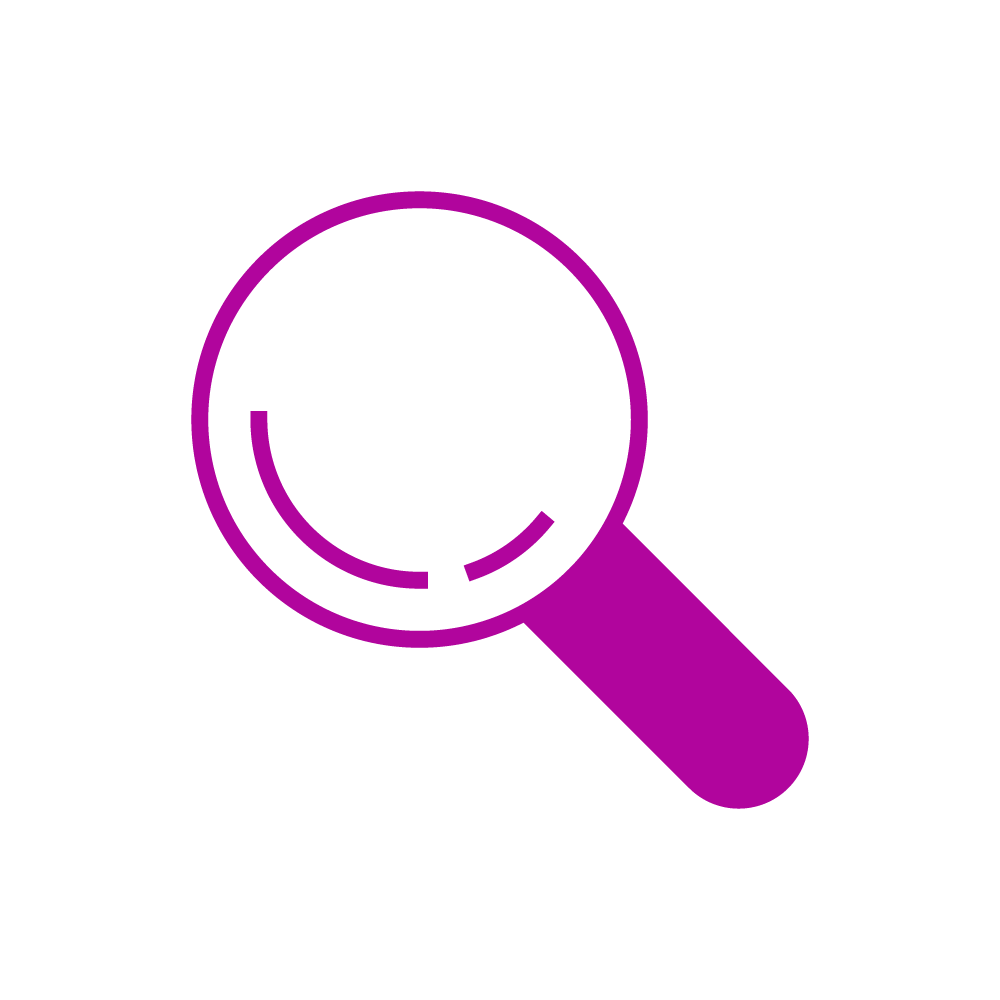 Increased knowledge and expertise: better understand environmental, social, and governmental factors (ESG) and make more informed investment decisions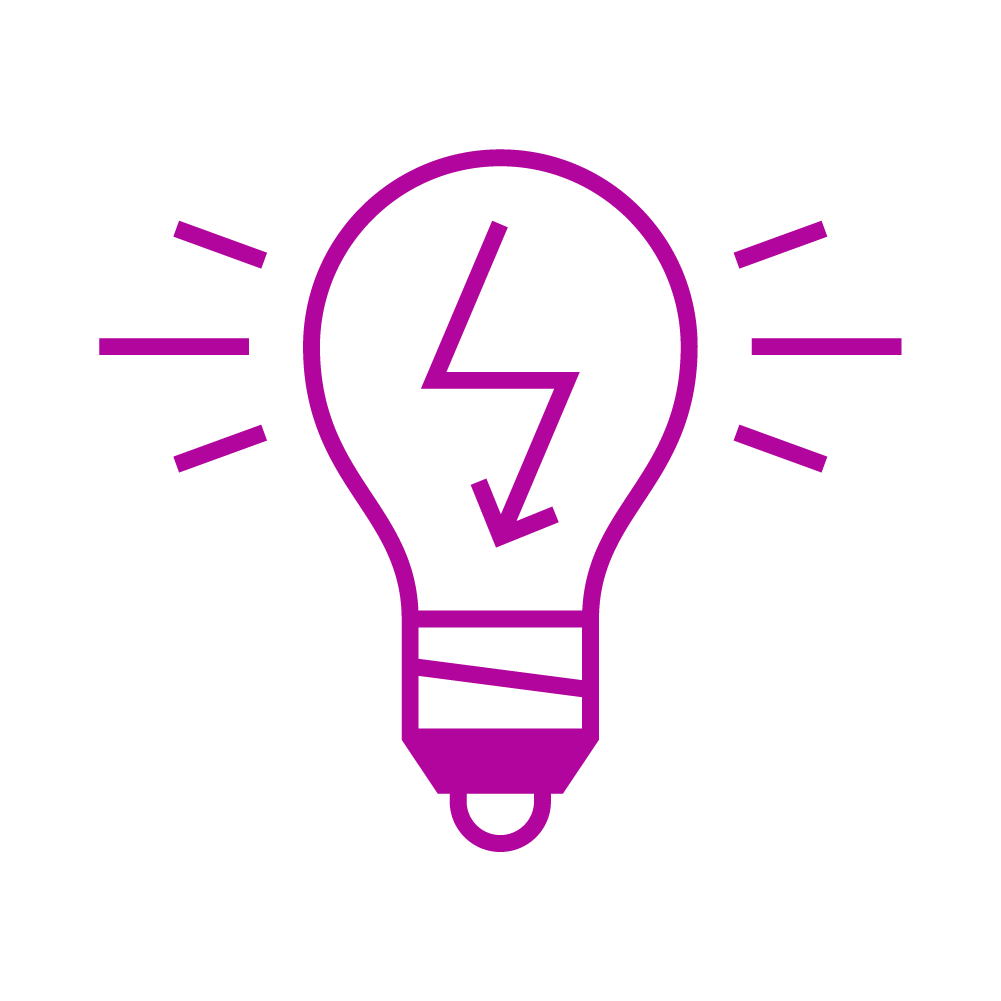 Competitive advantage: With the knowledge of sustainable investing, you can differentiate yourself and attract new customers who are interested in adapting their investments to their values.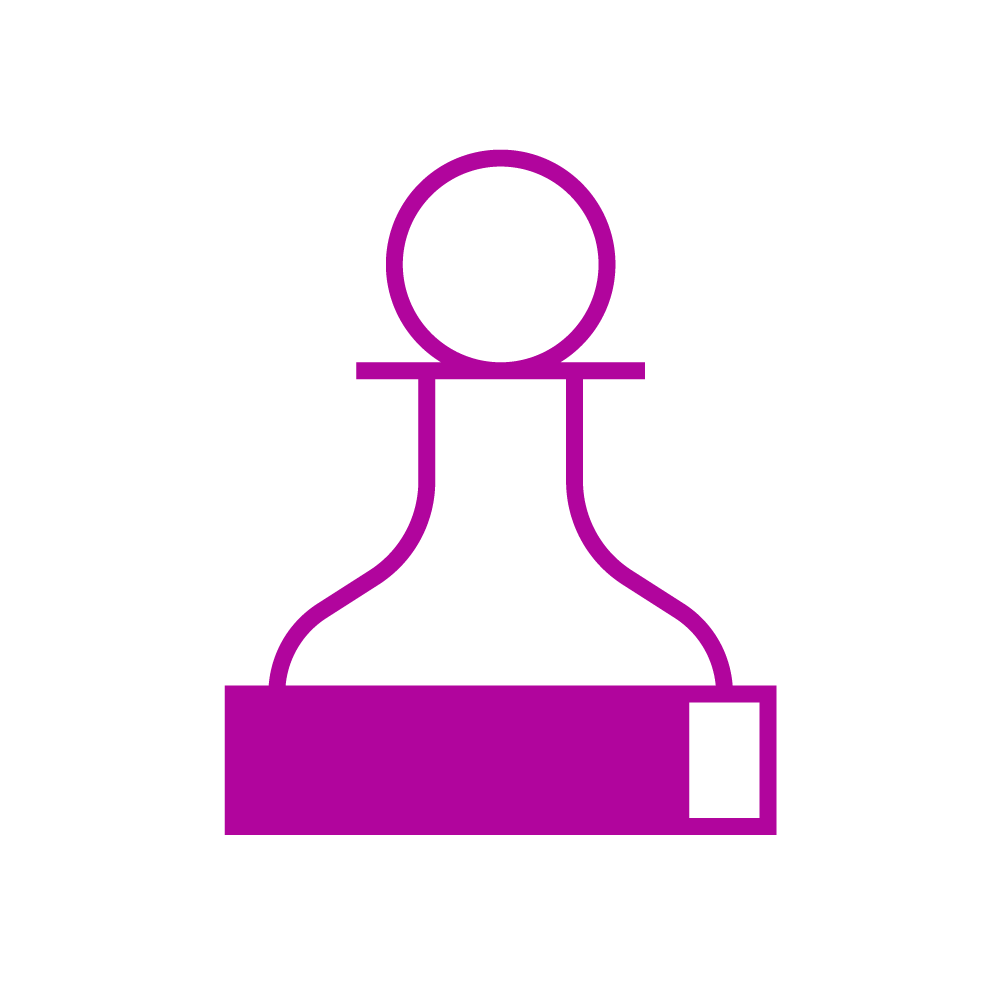 Better service for customers: Helps understand customer concerns and priorities and understand strategies that align with these values.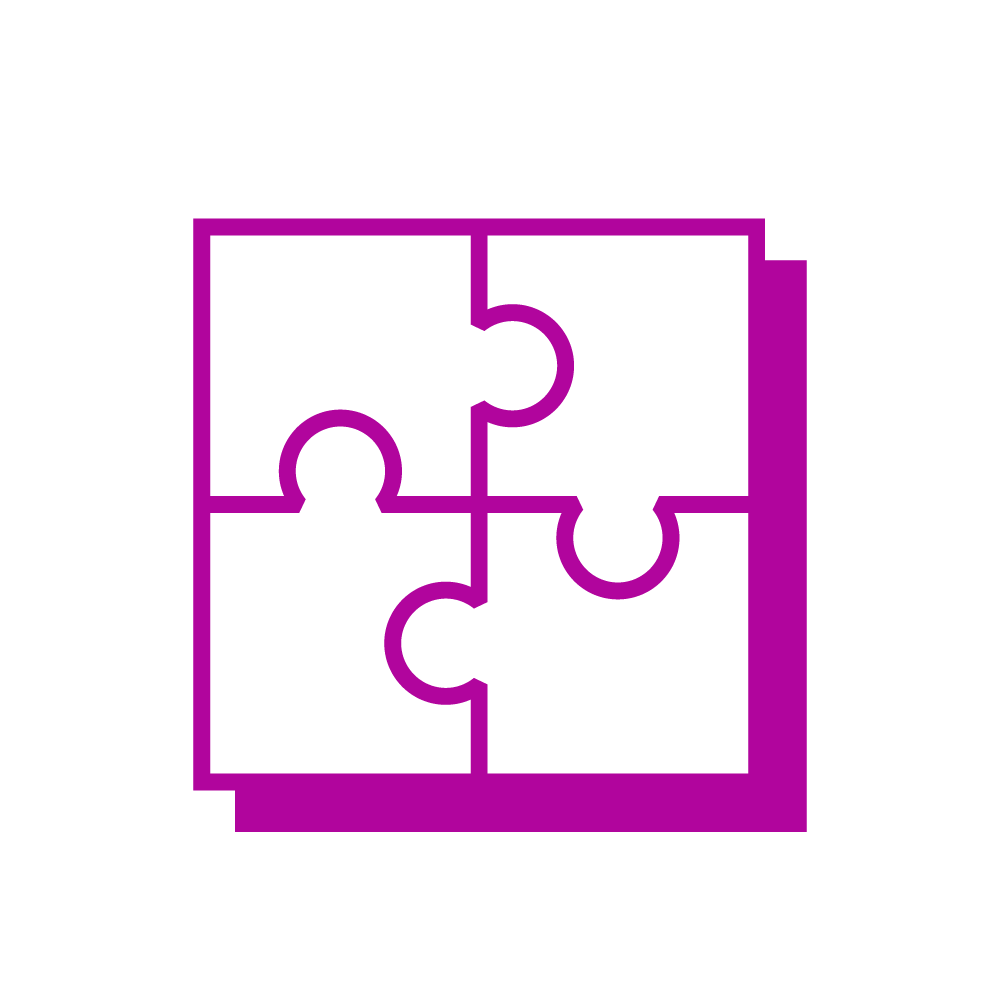 Compliance: ESG legislation is renewing at a pace, and experts with knowledge of sustainable investing are better prepared for these provisions.
For
The program is widely useful for all investment professionals, e.g., portfolio managers, asset managers, investment advisers, private bankers, fund advisers, and institutional investors.
The program is also useful for all financial professionals in listed companies and trust agents.
This program provides comprehensive know-how on regulating responsible investing, ESG factors, sustainable investment strategies, accountability across asset classes, and effectiveness measurement and reporting.
Learning is based on pre-readings, lectures, in-class discussions, and assignments during training days.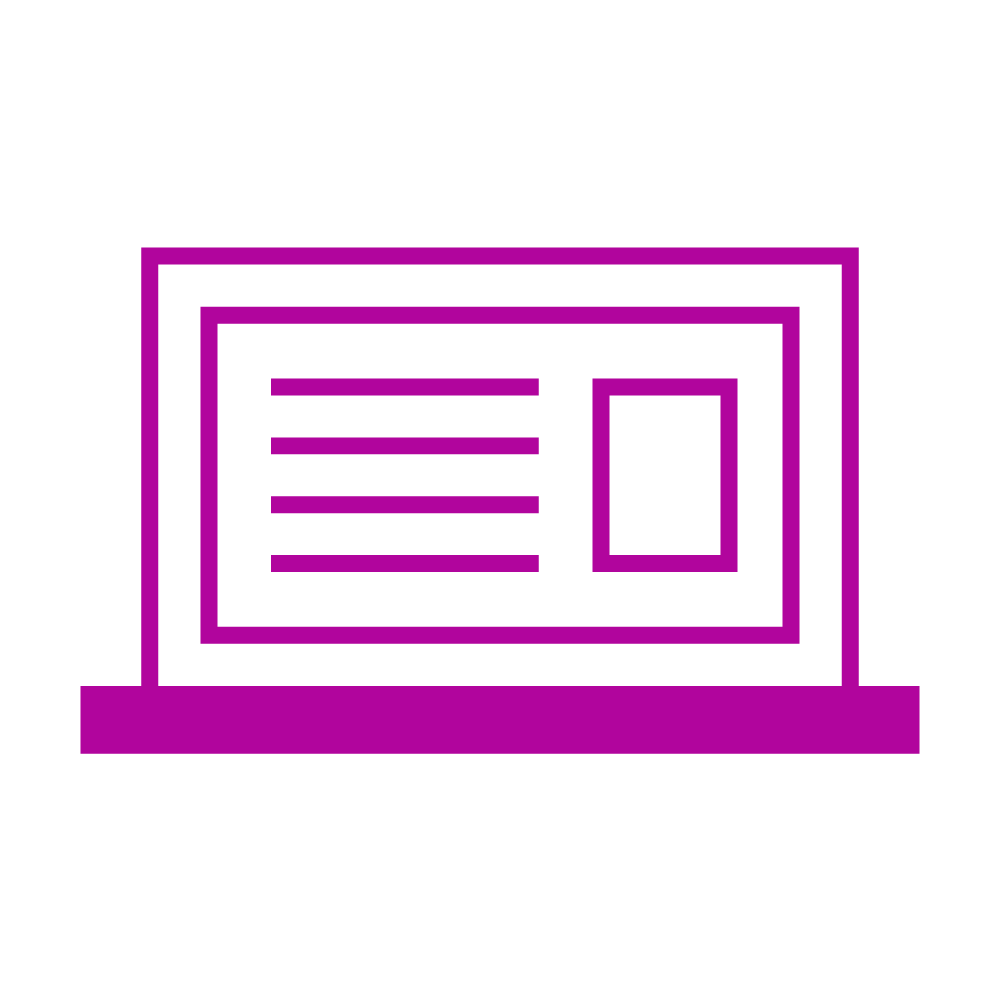 Before module
Getting acquainted with pre-reading materials and preparation for training days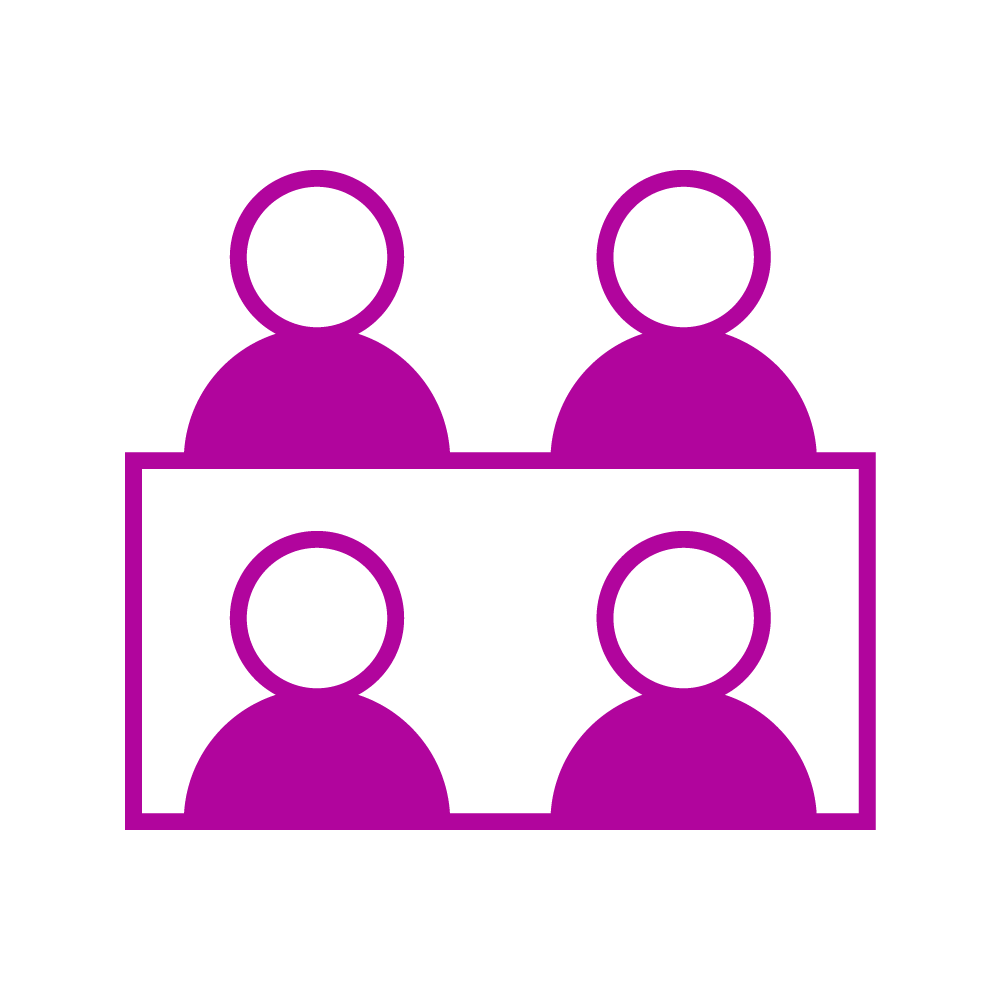 During the module
Lectures, group discussions, and exercises under the guidance of Aalto EE trainers

After the module
Applying the learnings in the work
Program Fee and Registration
See Other Programs That Might Interest You