Turvallisuusjohdon koulutusohjelma
Lead in Security – Build More Trust
The objective of security management is to guarantee the reliability, continuity, and trustworthiness of an organization—including during emergencies. In the Turvallisuusjohdon koulutusohjelma (Diploma in Safety and Security Management Program), the participants will learn about statutory and voluntary security management, combined with the human aspects and leadership principles. The comprehensive program will help the participants understand security as a whole and grasp various aspects of managing security sub-areas.
Graduates will become part of a network of over 500 security experts and managers who have undergone the same program. The program is also valued in the security sector recruitment.
18 ECTS credits can be transferred from this program to the Aalto Executive MBA or Aalto MBA program.
Please note that this program is held in Finnish.
Contact us
Contact us
Structured security and safety management serves your organization's strategy and enhances competitiveness. It strengthens your organization's ability to anticipate and manage risks, act on potential disruption, and build continuity. Systematic security work also strengthens the confidence of customers and partners in your activities.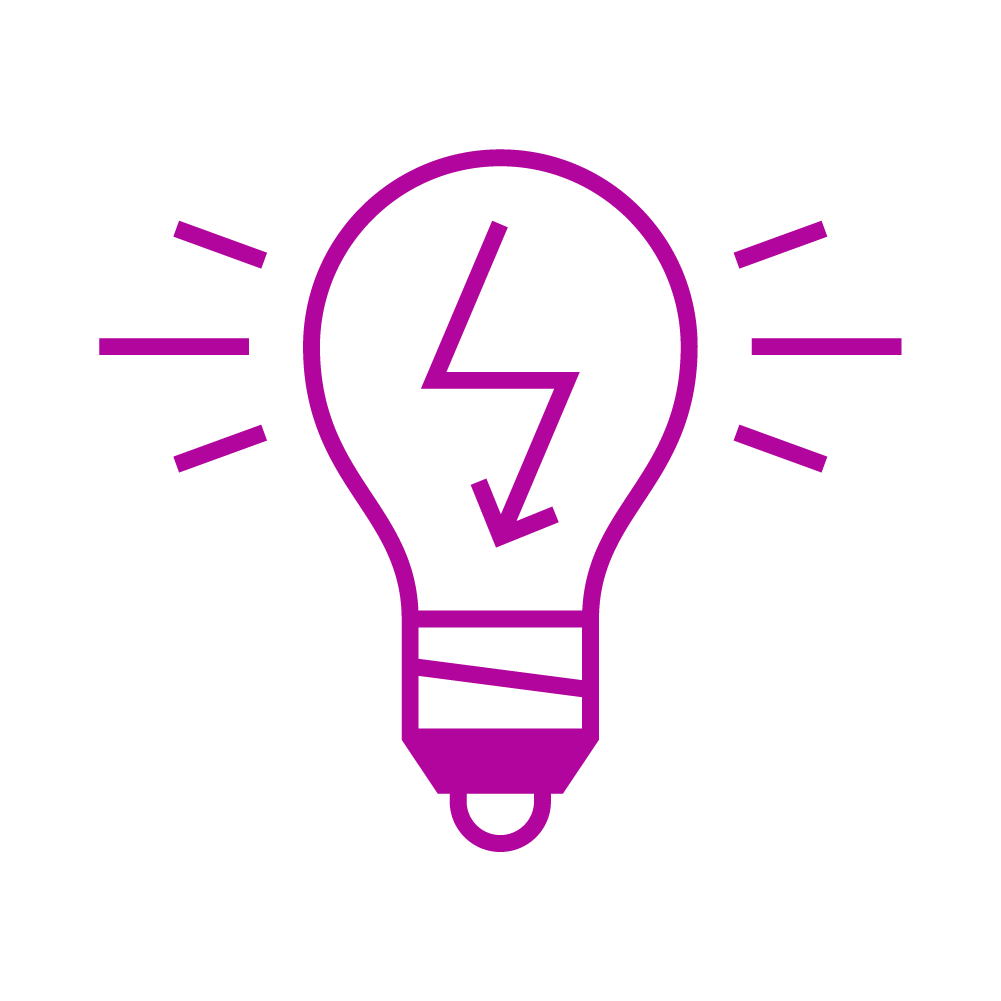 Extend your concept of security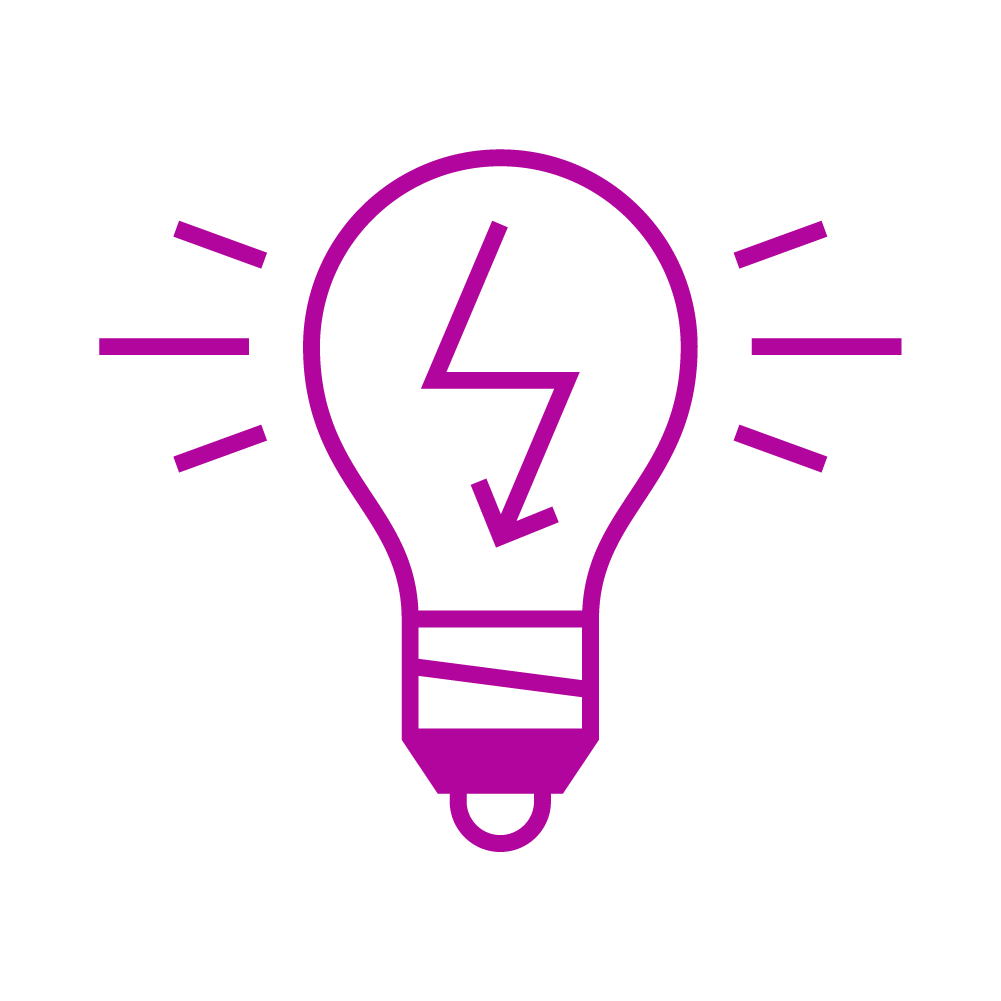 Strengthen your ability to build, develop, and manage security and safety in your organization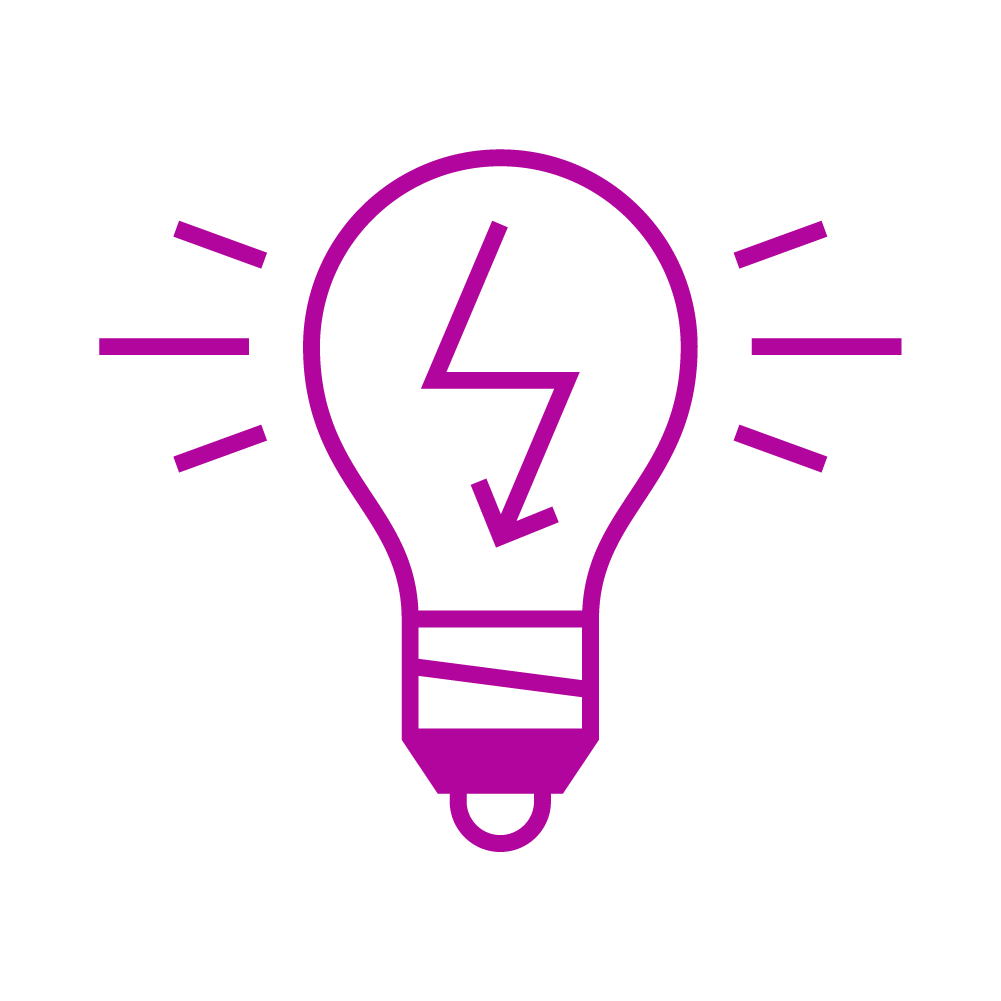 Strengthen your ability to act as a security expert or manager in your business and collaboration networks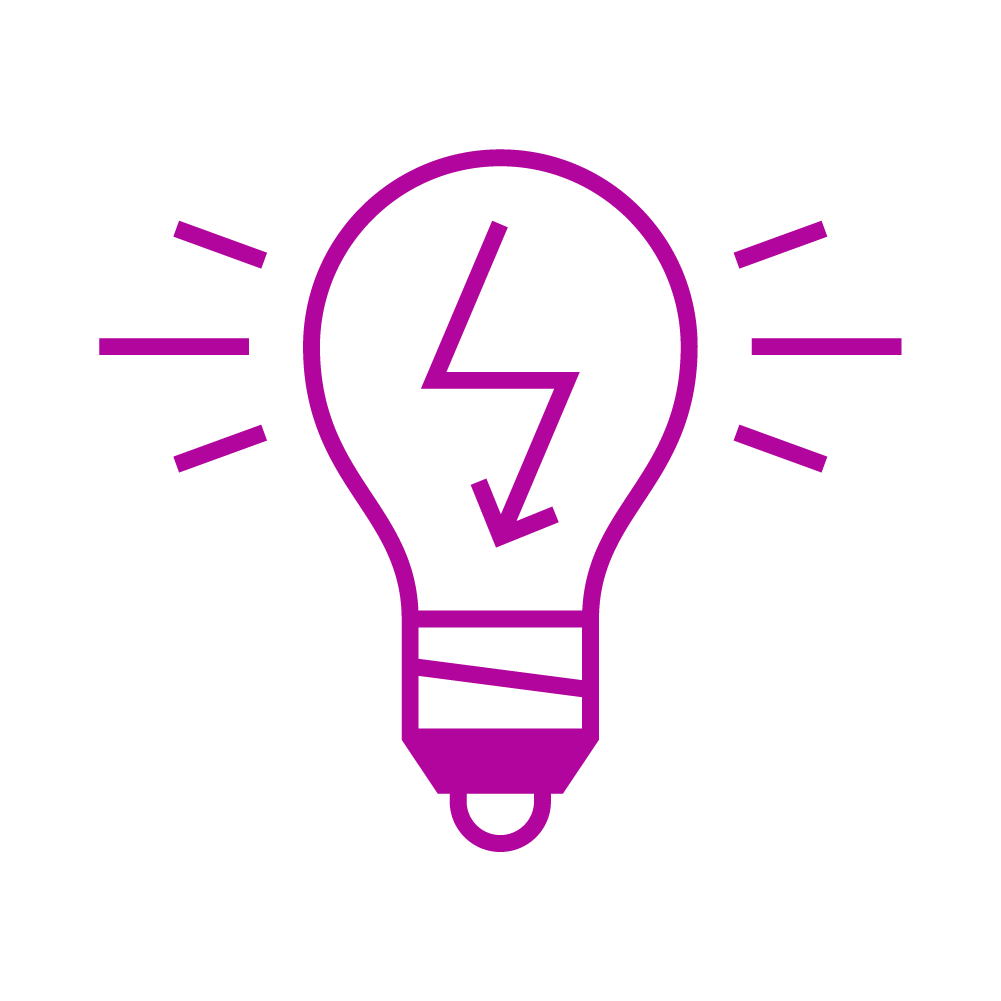 Learn to use variety of new development tools to improve security practices and facilitate change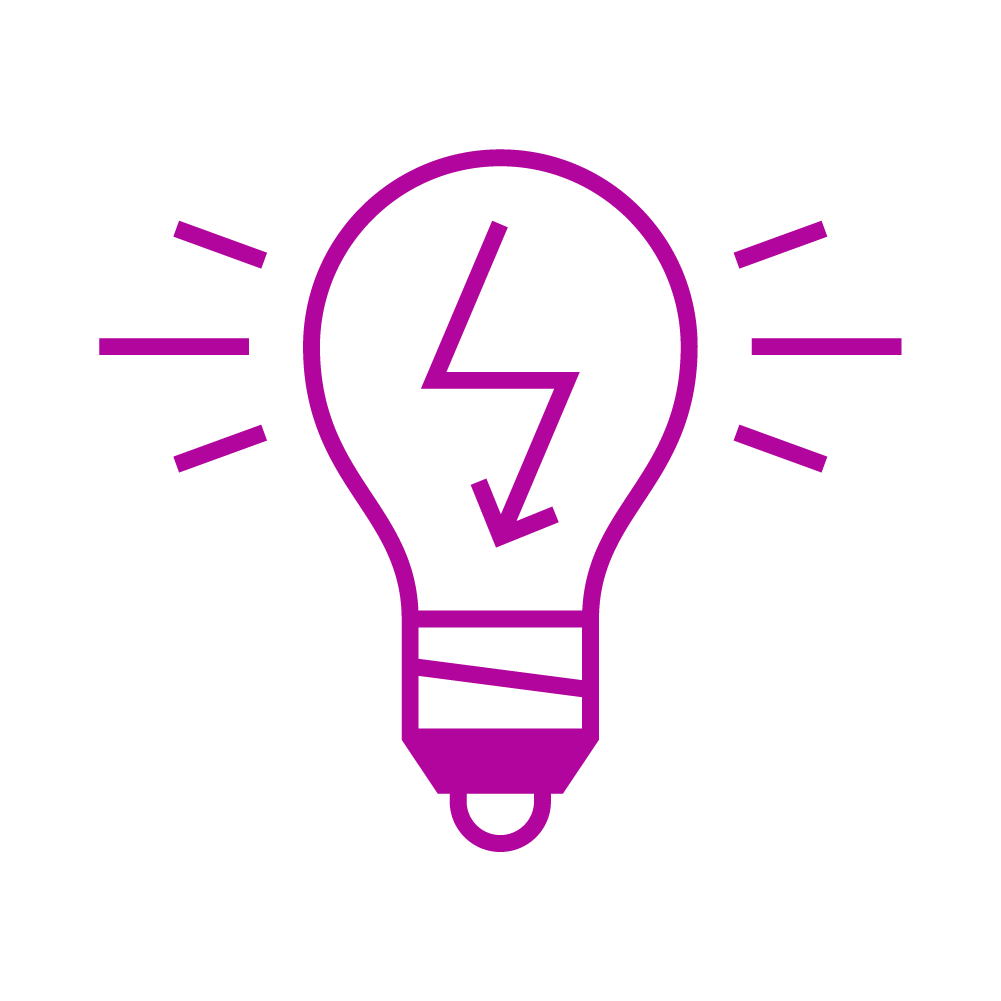 Join the industry's extensive network of experts
For
The Turvallisuusjohdon koulutusohjelma program is aimed at people responsible for the security, safety, and risk management of organizations and the people responsible for developing them.
The program is also suitable for security experts, persons taking on security expert or managerial role, and for people cooperating with various actors in the security industry. Participants will be required to have sufficient experience from working in security-related tasks or in the security industry, or to be transitioning to a task requiring comprehensive security management expertise.
The program consists of twelve modules (a total of 28 contact teaching days and a study trip abroad), variety of learning assignments.
Examining your own role as a security influencer and the diploma work on the topic chosen by yourself will widen your learning outcomes. Developing your organization's security practices by applying and experimenting a variety of tools on a security challenge you have chosen will bring immediate benefits to your organization's security culture.
Program Fee and Registration