Starttipaketti Leaniin
Learn the Basic Principles of Lean and How to Harness It in Your Organization
The Starttipaketti Leaniin program delves into the possibilities of Lean thinking and provides the tools for deploying Lean principles at your organization. You will learn about improving flows and get to grips with the crucial aspect of Lean management – everyone's expertise is required, so empowering people for the Lean journey is the key to success.
Content focus on problems that reduce productivity in processes and their causes. We will determine which operations produce results that customers value and are willing to pay for and identify processes that don't generate added value and can be eliminated. Simulation exercises will give further insights into the development.
Note that this program is held in Finnish.
Contact us
Contact us
The program helps you understand how to adjust your actions and choices to work in a Leaner way. The program also provides insights to those who wish to transform their team or organization into a fully Lean one. You will learn to see mistakes and challenges as opportunities and discover the tools that will help you effectively solve your problems. This program will enable you to employ standardized Lean Daily Management and maintain a culture of continuous improvement.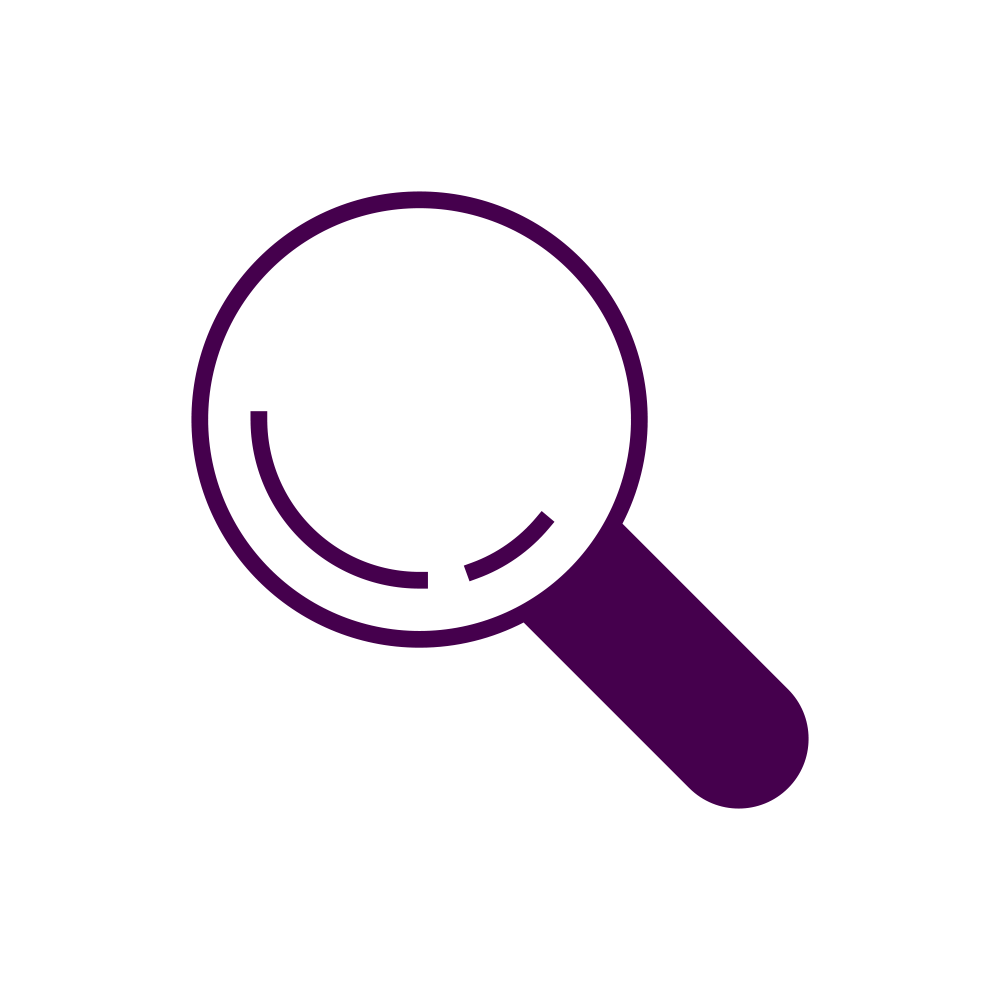 Understand how Lean operations should be organized and how changes progress in an organization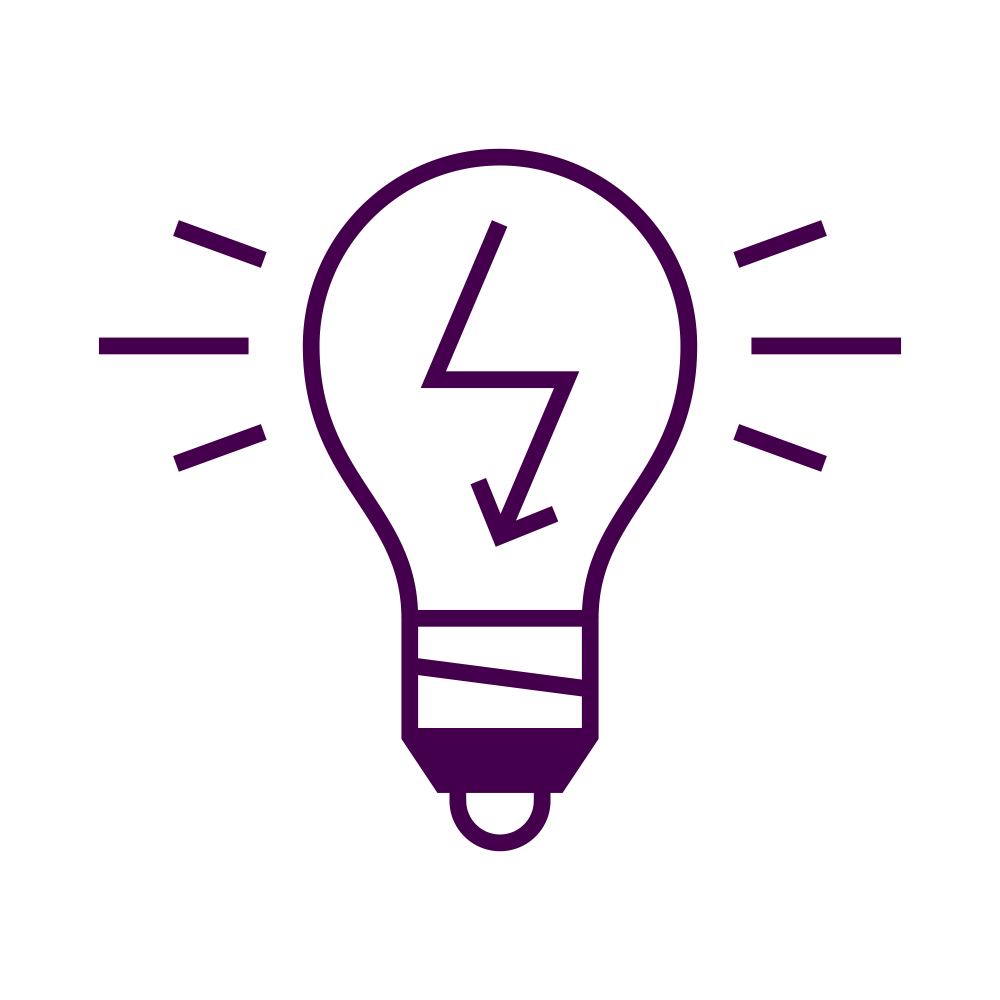 Learn how to apply a standardized Lean Shop Floor Management process in the development and maintenance of your culture of continuous improvement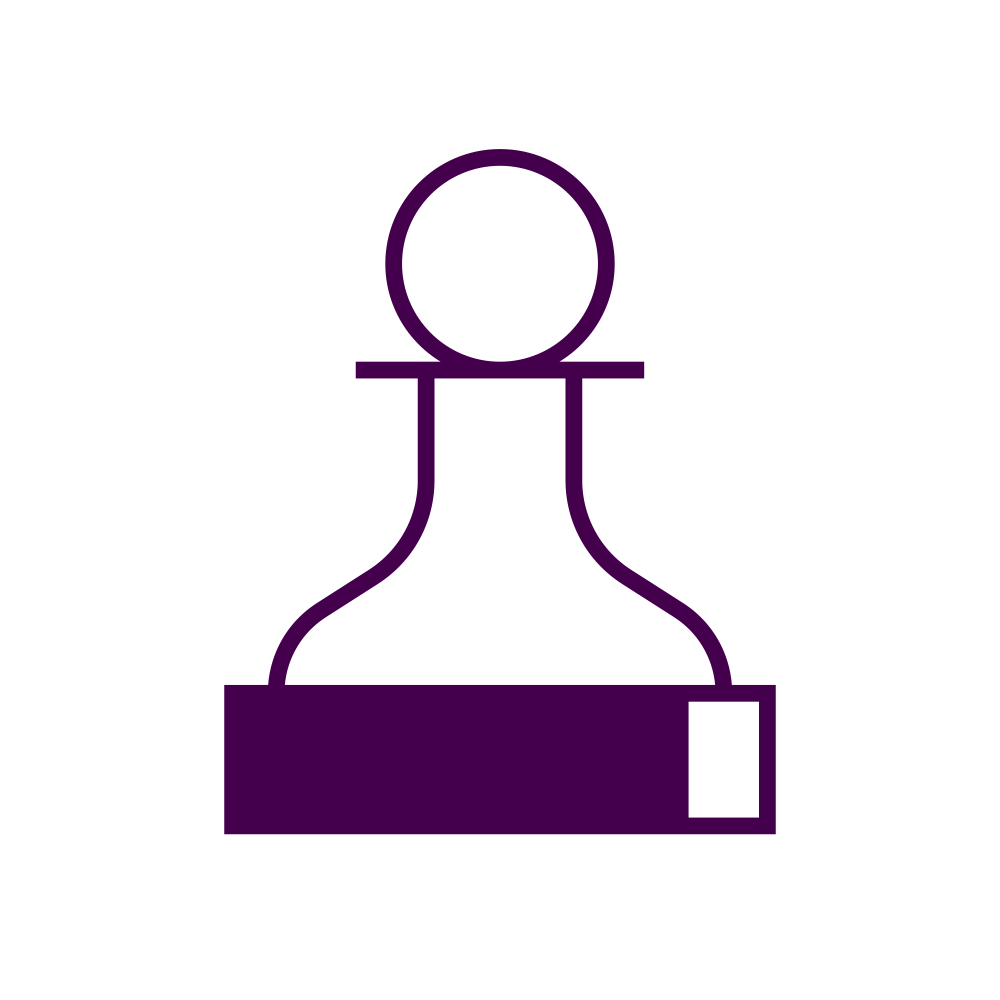 Learn the pitfalls of Lean projects and the success factors of continuous improvement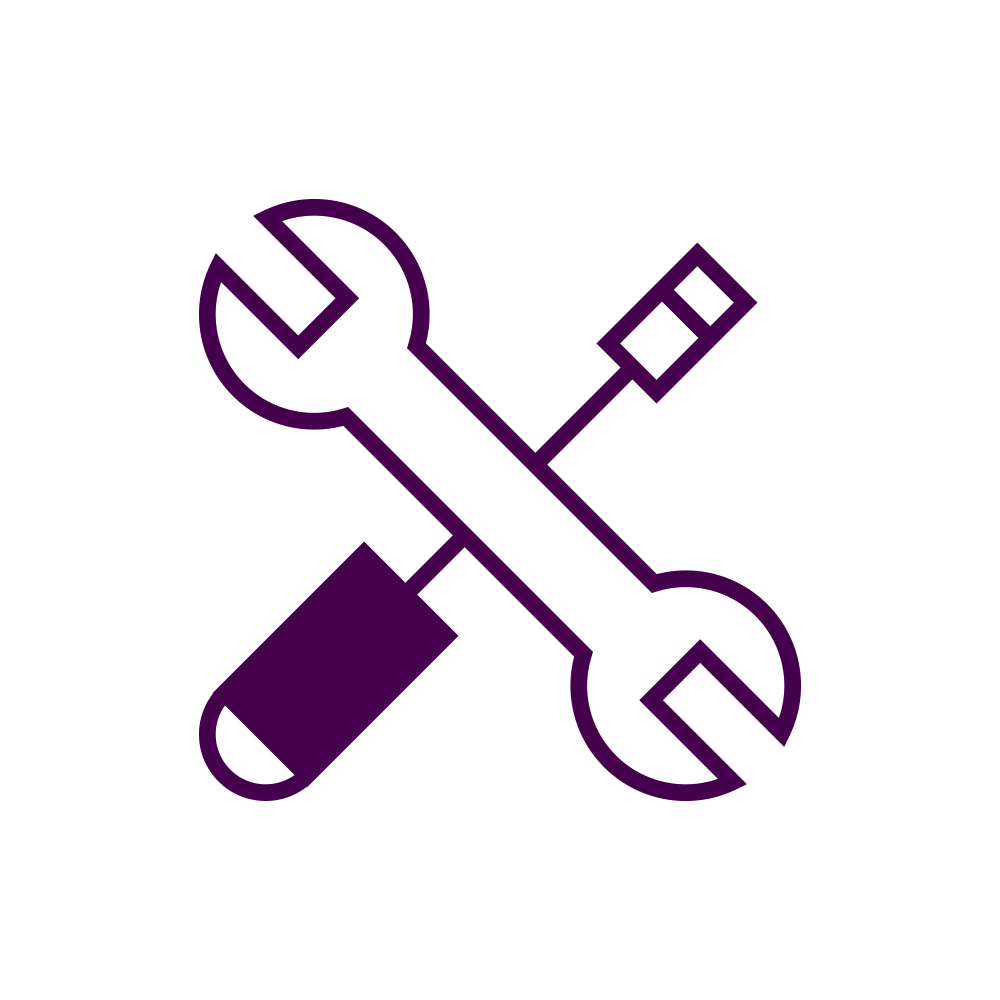 Discover the key operating methods and tools of Lean
For
The program is intended for experts and developers interested in creating sustainable practices that help improve operational efficiency and customer quality experiences.
If you are interested in exploring any further opportunities offered by Lean, please check our other programs on the subject (Lean change agent).
The program consists of two main themes. The first one focuses on items and services that clients are willing to pay for, while the second examines the tools and principles in daily work.
During the program, you will participate in various practical exercises, such as a mini simulation that focuses on systematic problem-solving and utilize VSM to describe and analyze an example process.
Main themes:
Let's do what the customer is willing to pay for
Introduction to lean thinking
Value for the customer
Eliminating waste
Exploring Tools and principles in daily work
Lean principles
Lean tools
Lean management