Patentit–Teollisuus–Tekniikka
Don't Give in to Competitors! Protect Your Inventions.
The competitive advantage of innovation is worth protecting. Any invention is quickly copied and the company's advantage lost, if your innovation is not patented or covered by other industrial property rights protection.
The Patentit–Teollisuus–Tekniikka program familiarizes you with industrial property rights. It focuses on patent application processes in Finland and abroad, and emphasizes the importance of consistent patenting procedures within companies.
9 ECTS credits can be transferred from this program to the Aalto Executive MBA or Aalto MBA program.
Please note that this program is held in Finnish.
Contact us
Contact us
An expert who is familiar with industrial property rights and protection options is able to safeguard an organization's inventions and control its rights outside the Finnish market as well. The more an expert knows about industrial property rights, the better they can oversee the interests of the company.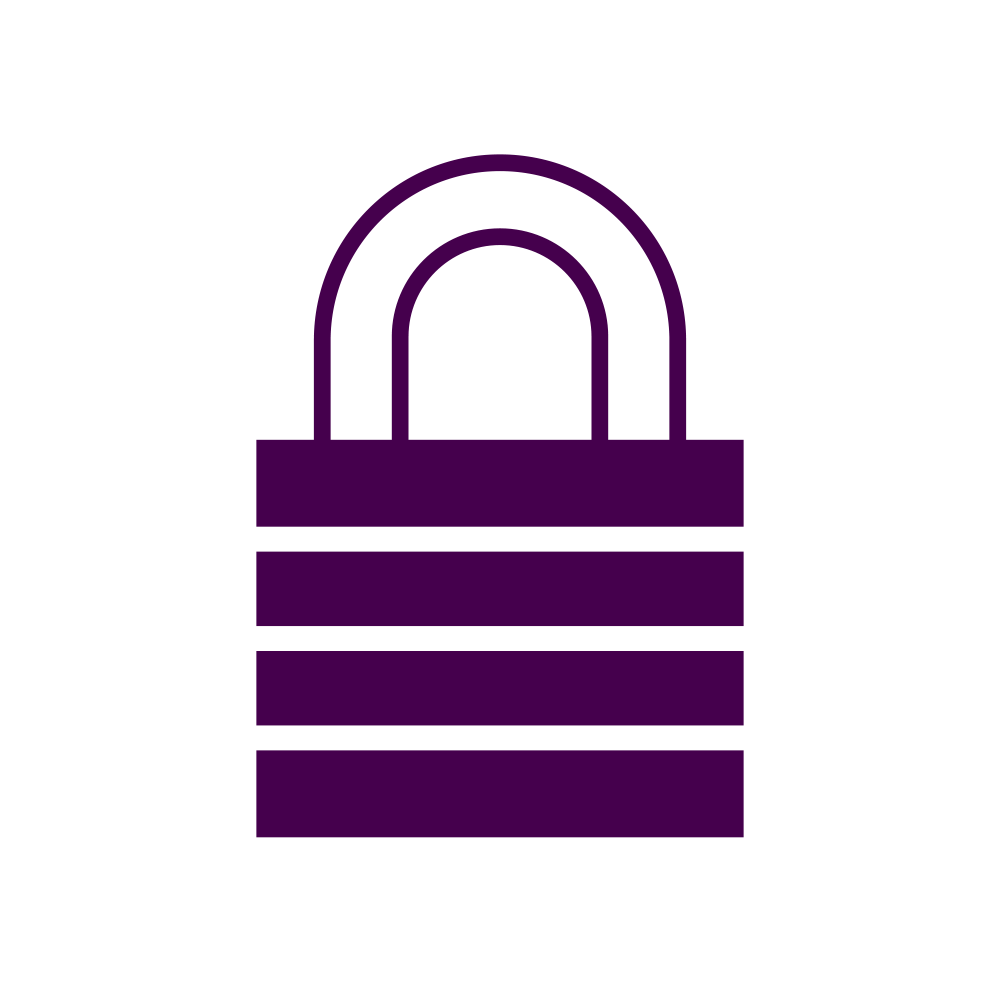 You will know how to avoid infringing the industrial property rights of other right-holders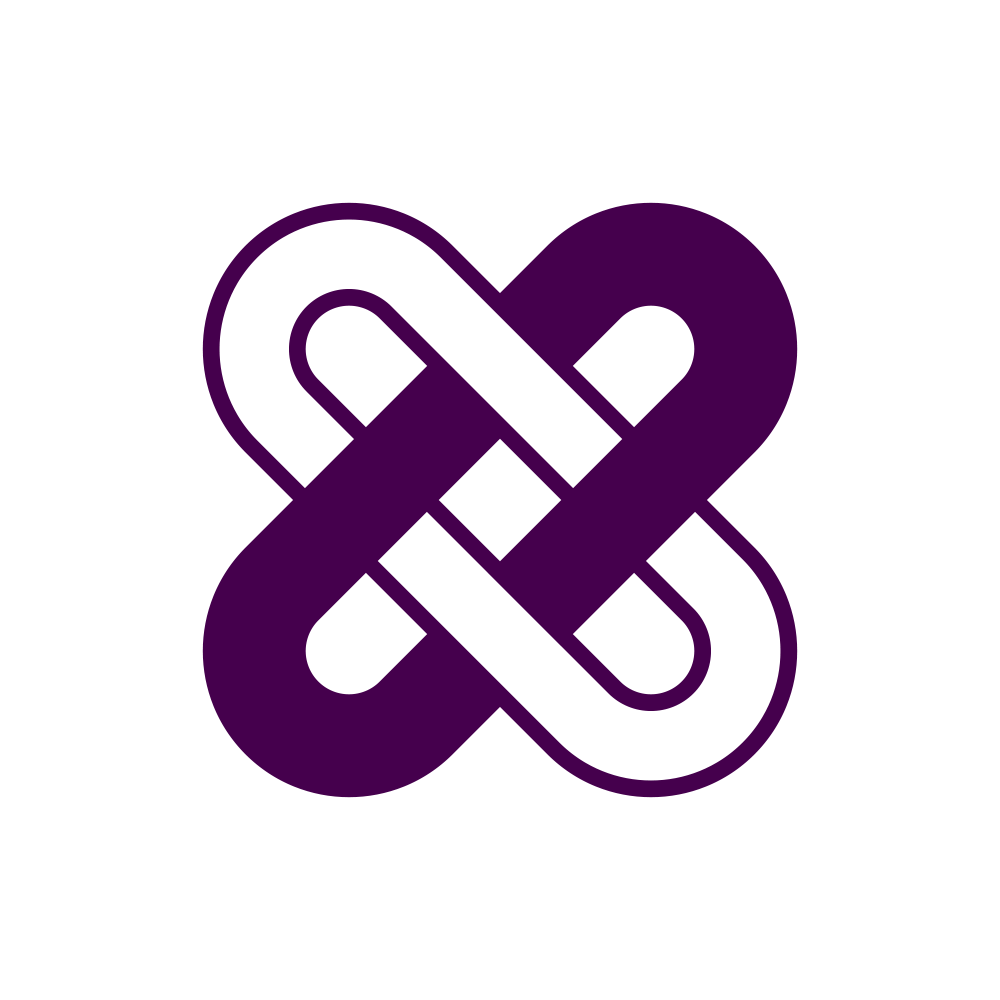 You will be able to monitor industrial property rights in a consistent way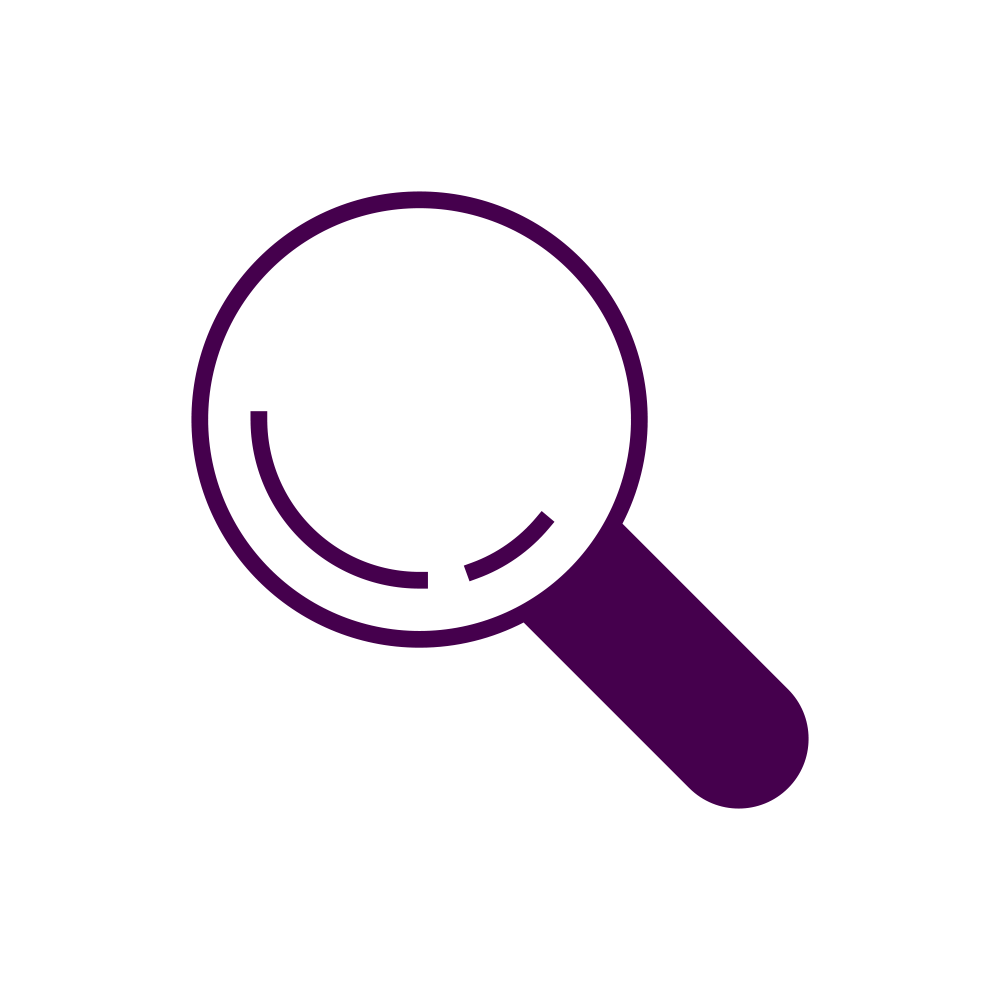 You will know how to seek protection for inventions and other innovations
For
The program is intended for people who will benefit from having wide-ranging knowledge of the company's industrial property rights as a whole, from the discovery of an invention to its protection and exploitation.
The program has been attended e.g. by
Company patent engineers dealing mainly in industrial property rights issues
Experts from patent agencies aiming to become patent agents
Research engineers from the Finnish Patent and Registration Office
Innovation and invention agents working in universities and in Centers for Economic Development, Transport and the Environment
People working in research and product development who want to have general knowledge about the principles of the protection of inventions
People dealing with industrial property rights issues in addition to their own work, or people who will soon be accepting such tasks
Legal practitioners working on industrial property rights
In addition to lectures, the program includes three component exams, an exercise, and a special task.
The special task is returned only after the contact teaching modules have finished. The program has a scope of 20 credits. Finishing the program does not require participation in the foreign study module.
Program Fee and Registration
See Other Programs That Might Interest You