Negotiation Skills
Become a World-Class Negotiator
This program gives you an unfair advantage – by helping you to prepare and execute strategic negotiations more effectively. Get more of what you want by ensuring that the other party gets what they want – and thereby create world-class deals.
The Aalto University Executive Education Strategic Negotiation program helps you leverage your experience and skills and raise your expertise by using a structured process (APEC+R) to prepare and execute strategic high-value negotiations. The APEC+R process helps you to
Analyze the situation systematically to identify missing information and formulate actions to obtain it,
Prepare your deal with a clear strategy that outlines your key issues (and theirs), the playing field, and a long list of ideas that help make your proposals more flexible by identifying options to avoid the 'yes-no' trap,
Execute more effectively using structured conditional proposals that help you get what you want while ensuring that the other party gets what they want,
Close deals with a clear implementation plan that outlines roles, responsibilities, and timeframes to ensure the agreements made across the table are executed, and
Review the process to identify strengths and build on them, learn from mistakes and prepare to avoid them.
You will learn about negotiation styles and how to work with all types of negotiation more effectively, influence your negotiation partners with conditional value-based proposals, and practice leveraging the team to optimize the outcomes of your strategic negotiations.
Read more
Your learning will be enhanced by working in teams with specifically designed cases focusing on the use of the process, methods, and tools. You will have the opportunity to practice all aspects of the negotiation process, as well as review and improve your performance during the post-simulation feedback and video review.
A fully integrated set of tools designed to help you implement the APEC+R process into your day-to-day work is introduced throughout the workshop and provided in electronic format after the session to make it easier to begin using it immediately. A one-to-one coaching session is offered following the workshop to support your implementation of the tools and methods in one of your actual upcoming negotiations.
By participating in the Negotiation Skills program, you will increase your confidence in approaching, preparing, and executing negotiations of all types – including those with internal stakeholders, customers, partners, suppliers, government authorities, and others with whom you must negotiate to optimize outcomes.
Sign up today to get your unfair advantage – and start negotiating with confidence! Spaces are limited, so make your reservation now.
Contact us
Contact us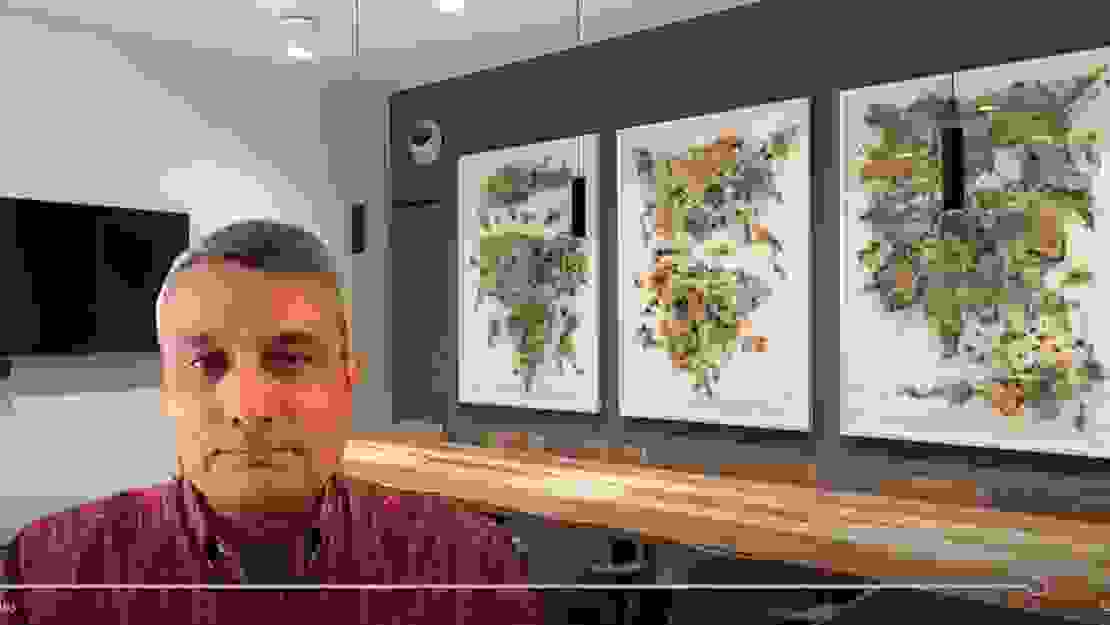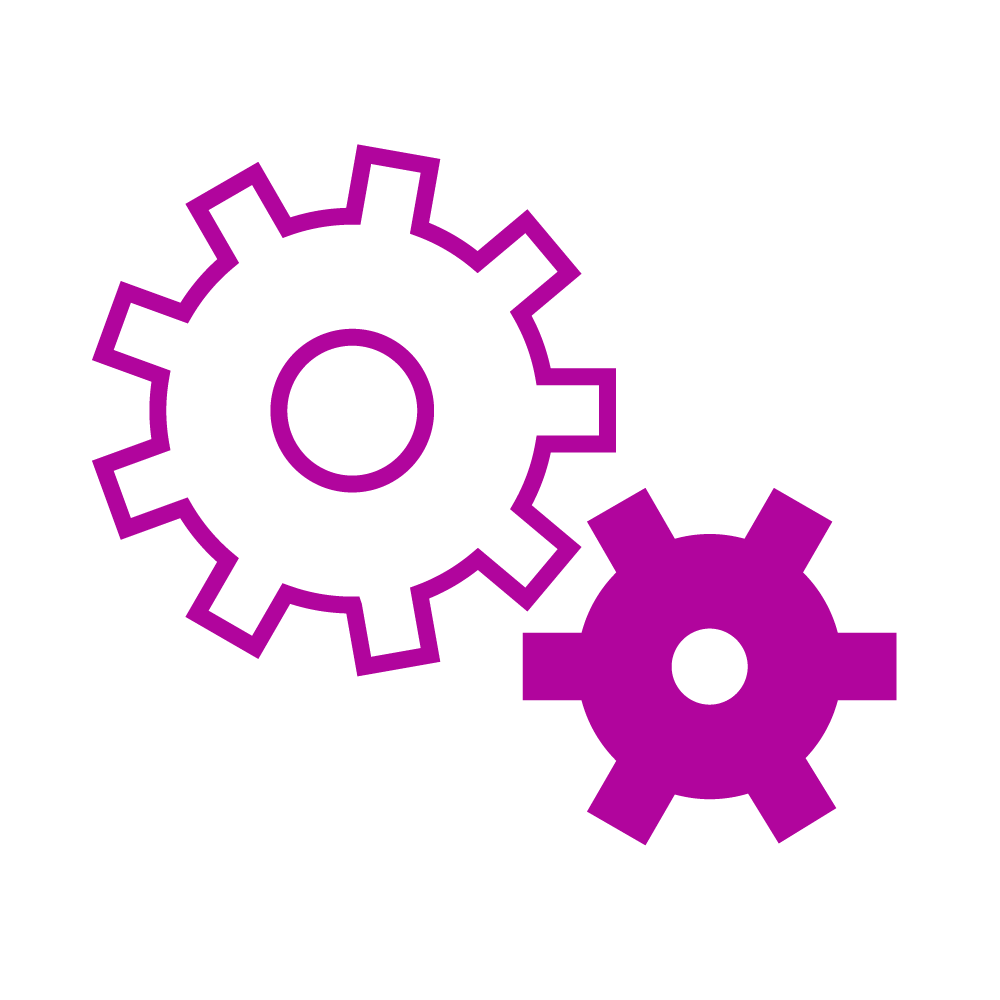 Learn to adapt creatively to any negotiation strategy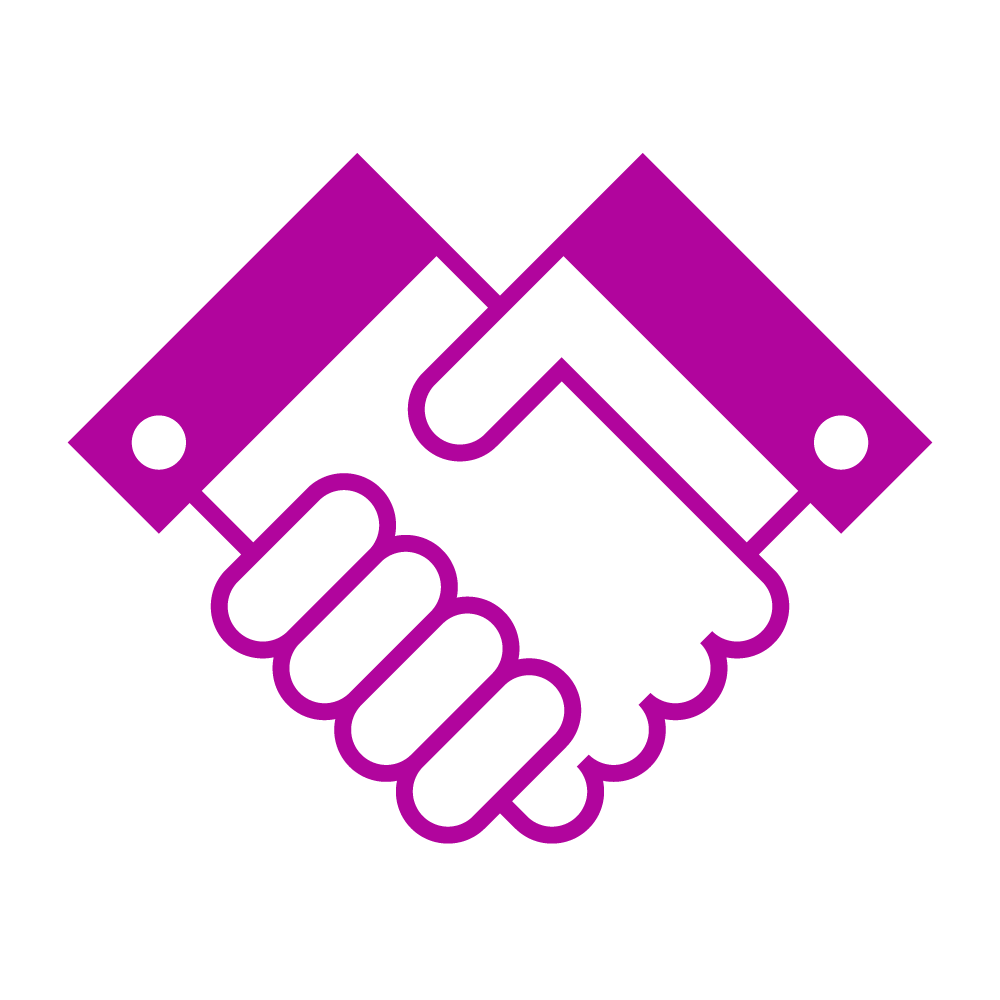 Develop skills to close and negotiate deals more profitably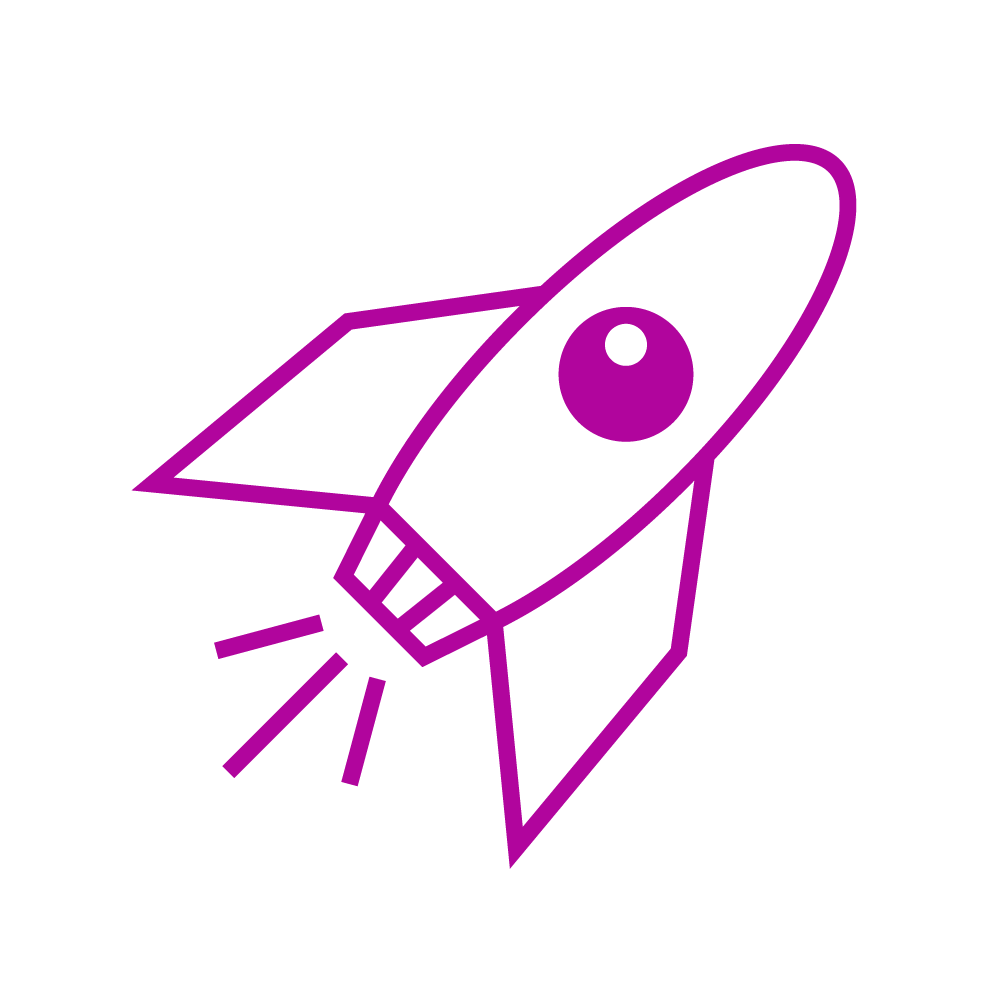 Enhance the methods and skills you need to effectively execute any negotiation from preparation to closing the deal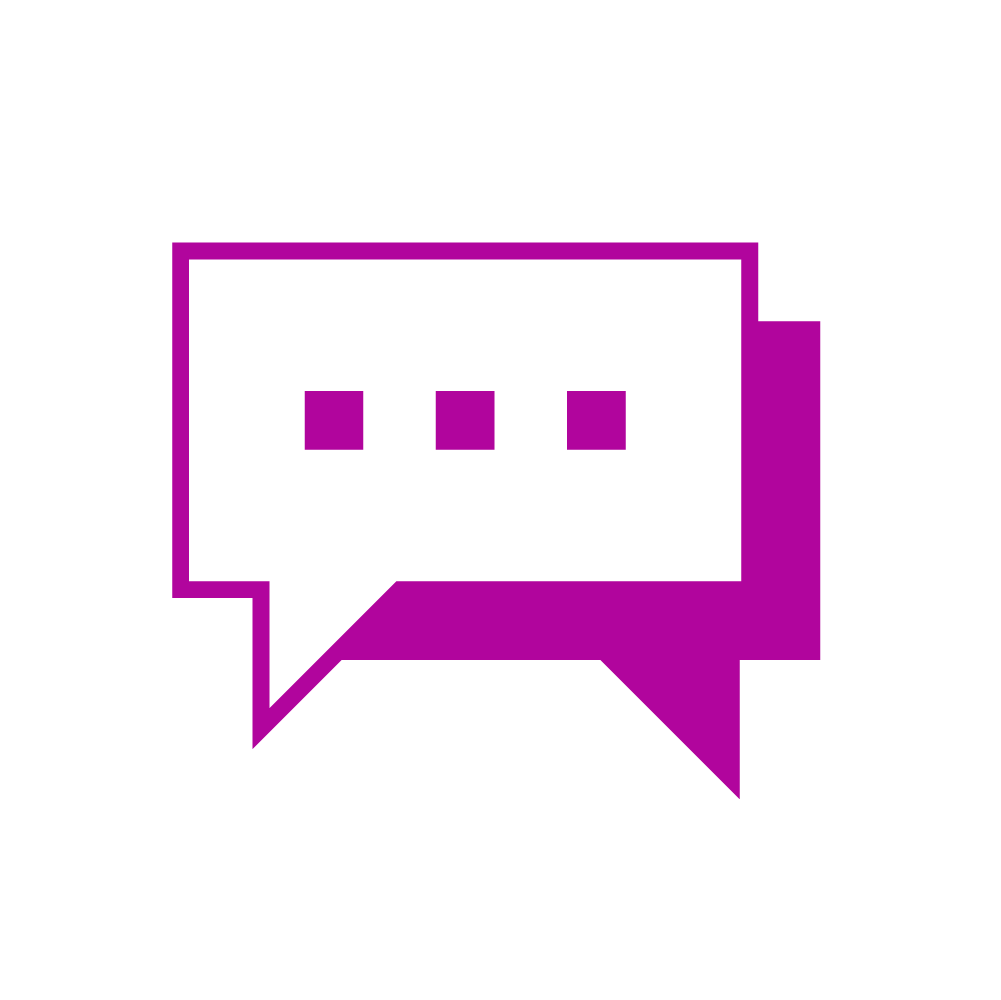 Real-life negotiation simulations help you learn to meet challenging negotiation situations

Improve profitability through structured trading rather than price concessions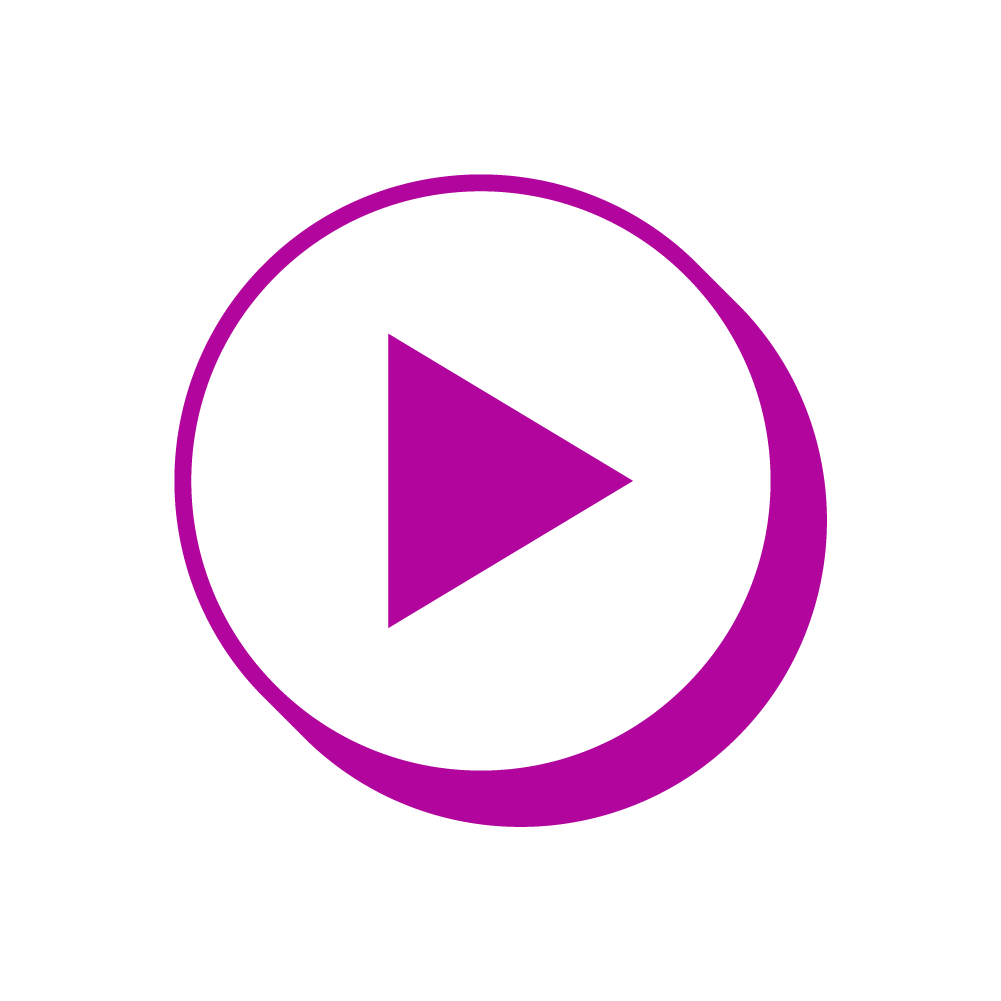 Develop skills for dealing with emotions in negotiation, handling difficult situations and building trust relationships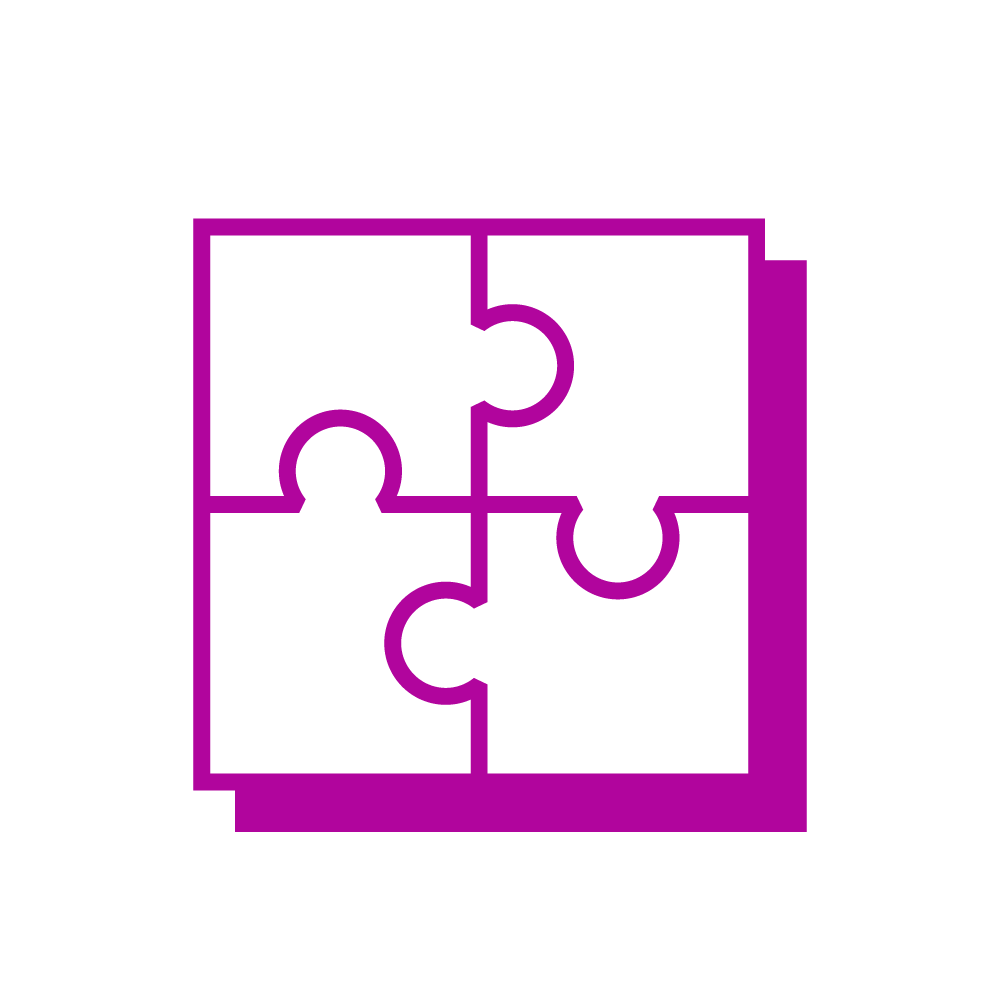 Work in harmony with your personal style (change what you do, not who you are)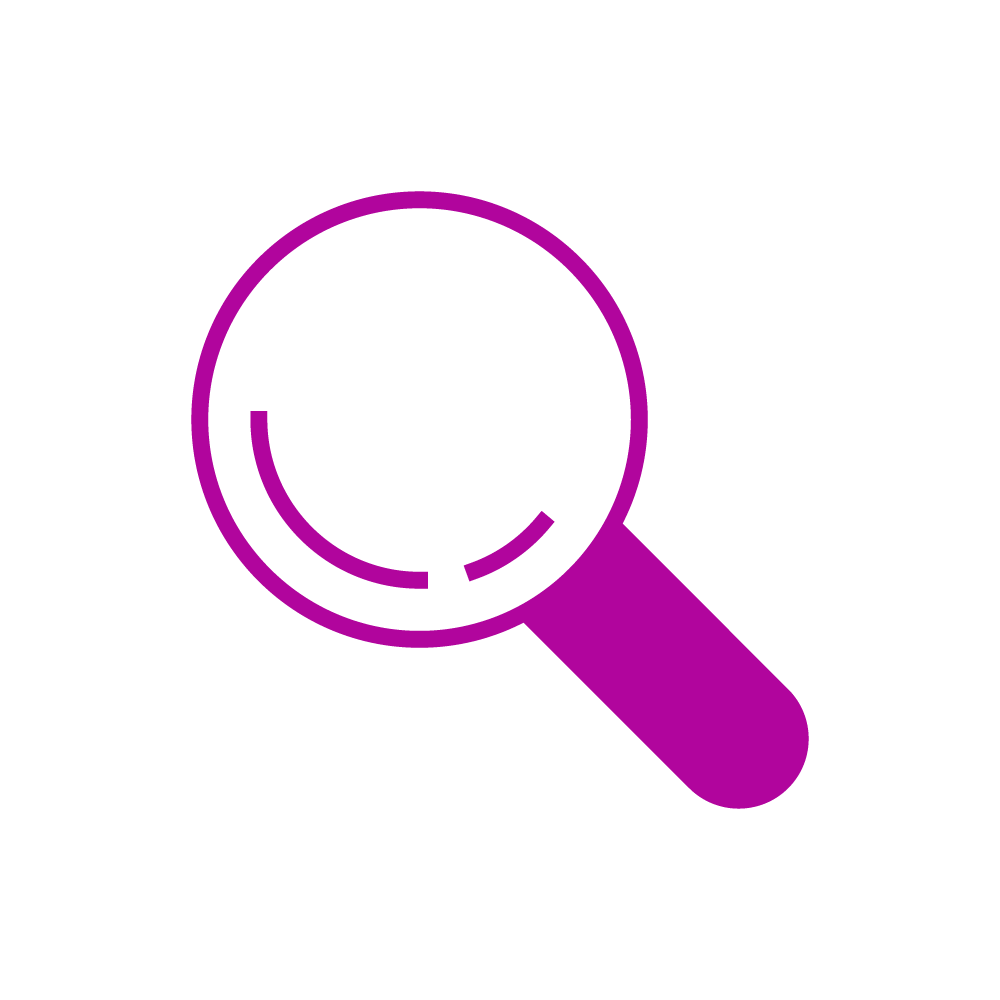 Gain measurable improvement in individual negotiation skills and organizational competence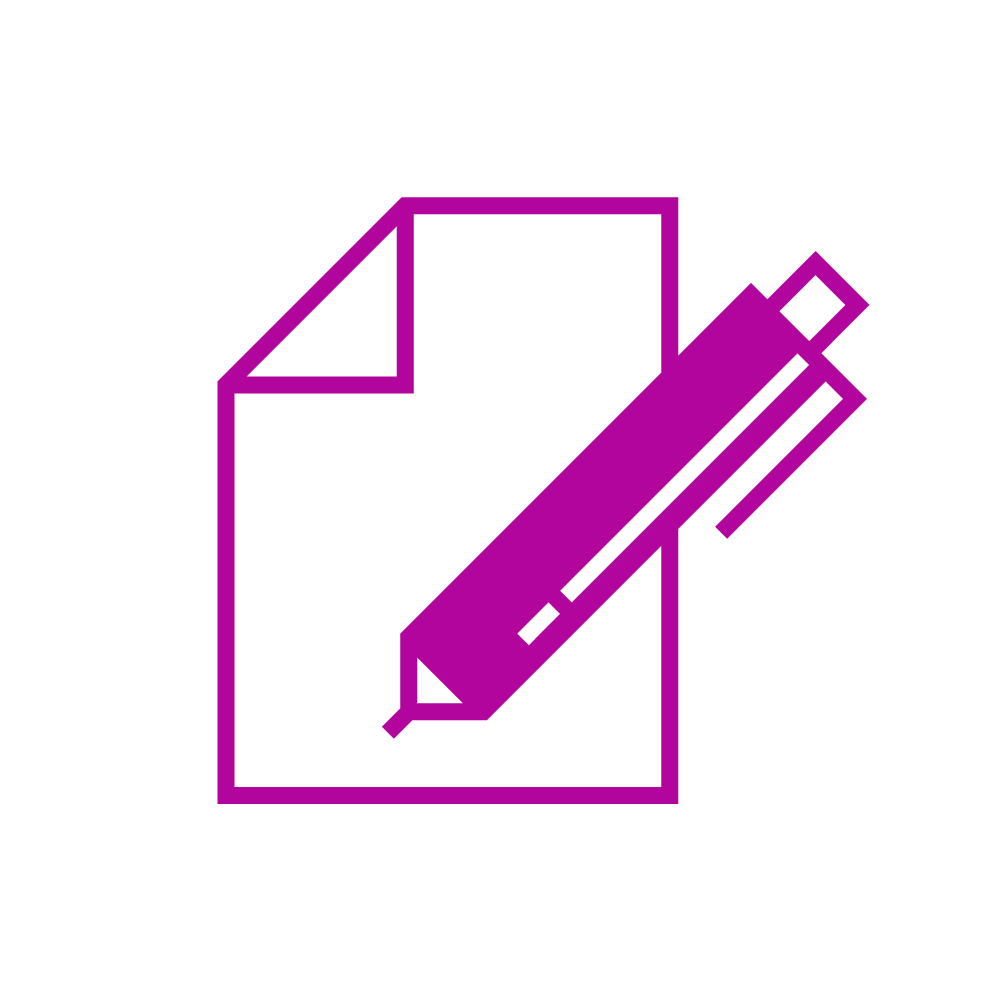 Create the terminology and frameworks you need to jointly drive your negotiations
For
The Negotiation Skills program is designed for commercial negotiators, experienced professionals, and strategic decision-makers.
For example, senior management, sales and account directors, and global business leaders.
The Negotiation skills program s a 2,5-day intensive program.
The English version of the program will be delivered as an onsite program in March 2024.
The Finnish version of the program will be delivered as an onsite program in September–October 2024.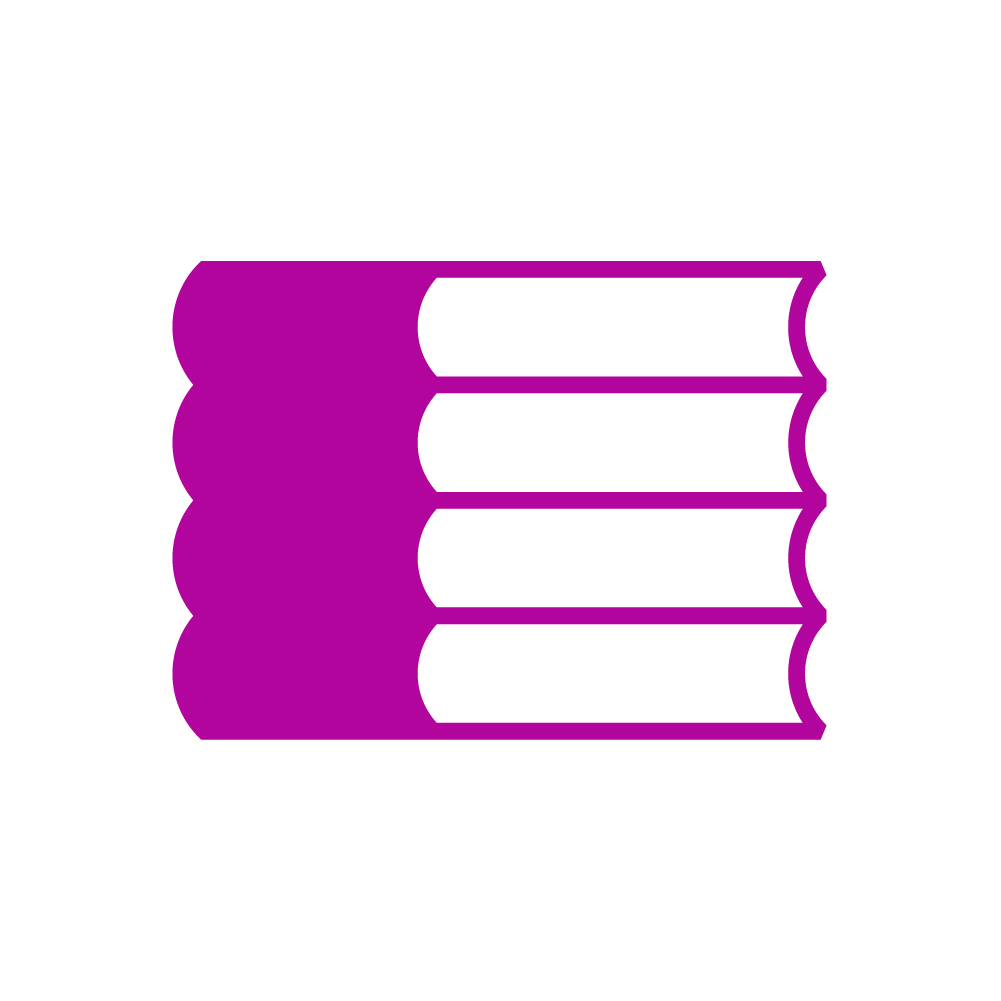 Onsite program
First session will be delivered online and then an intensive two-day onsite workshop will follow.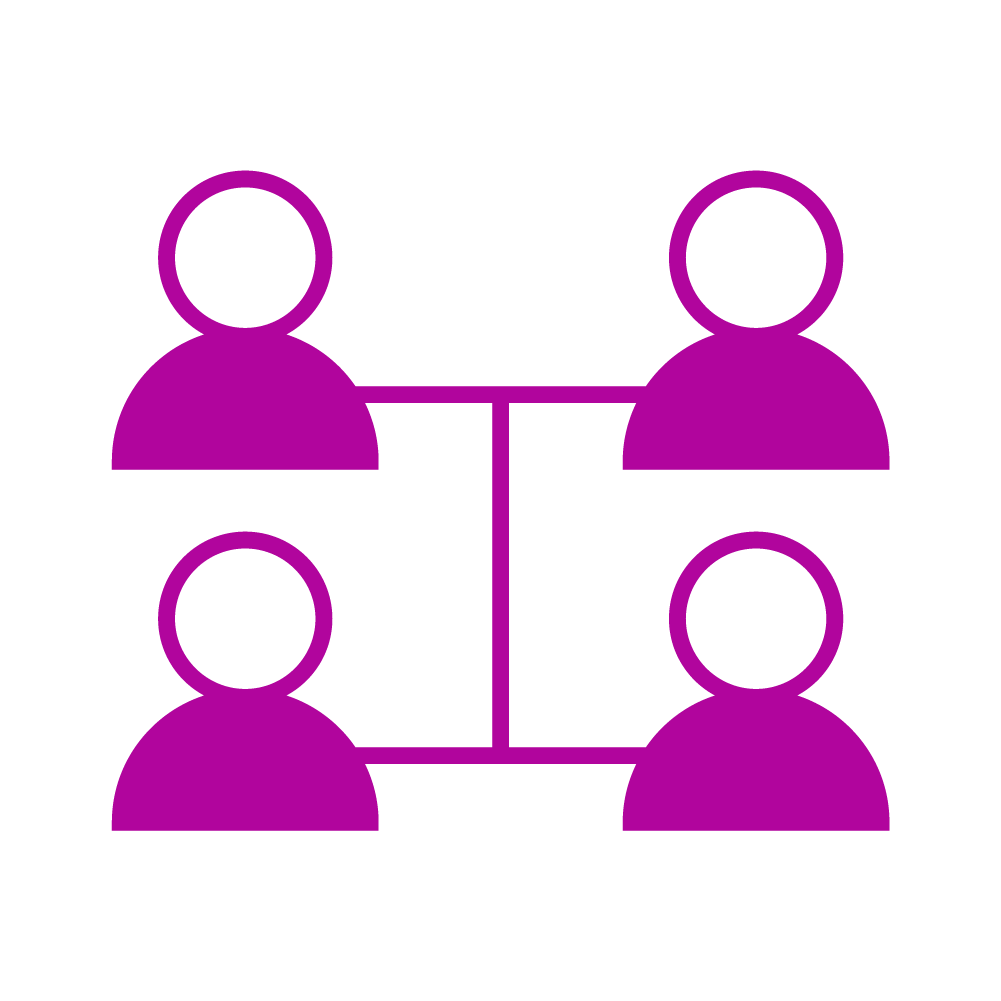 Live Online program
Intensive program consisting of five half day sessions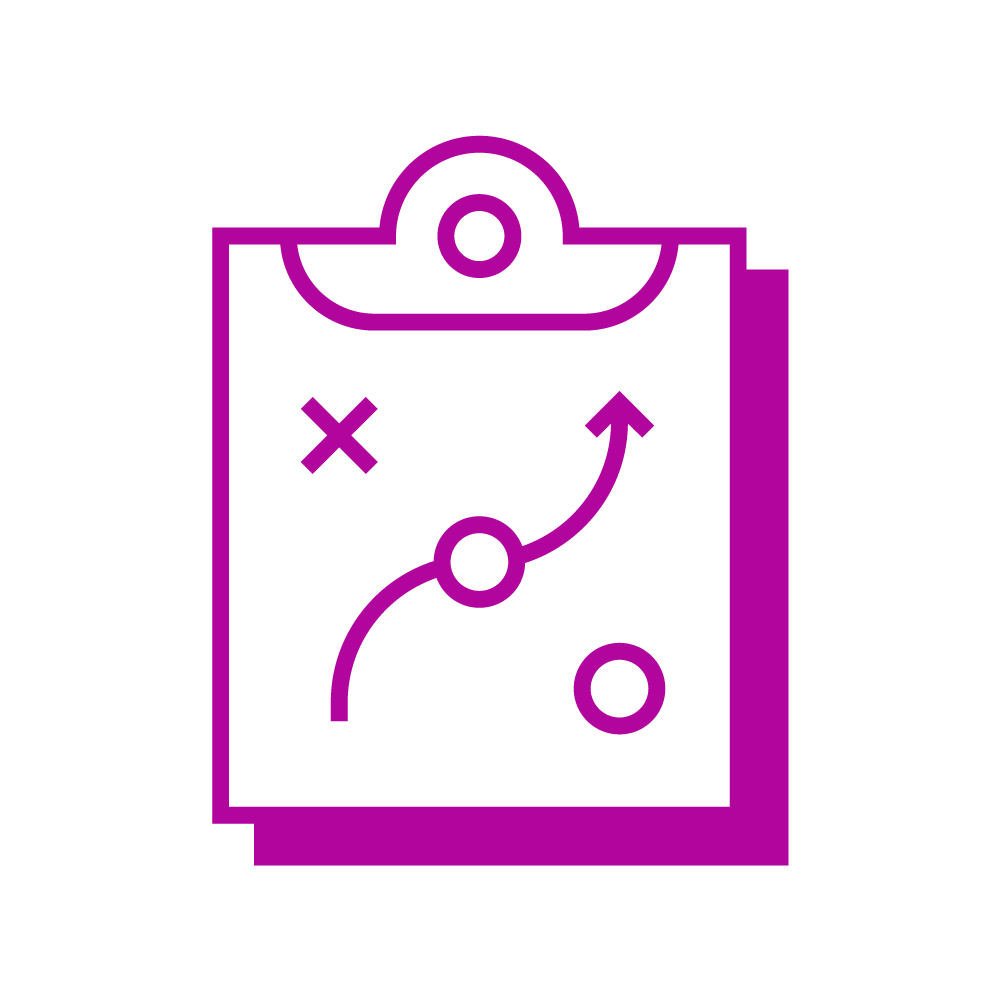 Simulation exercises
Faculty lectures are followed by simulation exercises supporting your learning
Instructor
Gopal RajGuru (in the English Program)
Managing Director, Innovate +Grow
Negotiation, Sales, Innovation and Leadership Trainer and Coach, Switzerland
Gopal RajGuru is a sales, negotiation skills and innovation trainer and coach based in Geneva, Switzerland. His background is primarily in high technology sales, marketing and management. In addition, he lectures on managing and executing sales in an entrepreneurial business-to-business selling environment in the EPFL (École Polytechnique Fédérale à Lausanne) Executive MBA and Masters of Technology program.
Previously, he ran the international expansion of WRQ, the American software company, and settled in the Netherlands to establish the European headquarters. He set up companies in the UK, France, Germany, Sweden, Dubai and Singapore, building a business with a turnover of more than $100 million using a combination of direct key account sales, and channel based sales and fulfillment.
Gopal's teaching focuses on the presentation and implementation of pragmatic concepts, tools and methods rather than a purely academic approach. As a business leader and consultant, he aims to ensure that the objectives of a project or mandate are achieved – measuring action and accomplishments rather than the volume of paper generated. In his workshops, his goal is not to teach, but to help participants learn.
"My experience is that true world-class negotiators are the ones that take the time to prepare in a structured way, execute in a disciplined way, and always review their performance so that they continually improve. Because of this, they consistently create better outcomes." - Gopal RajGuru
Program Fee and Registration