Myy vaikuttavasti etänä
Productive Customer Encounters
The virtual era has made selling more challenging. The need to gain the customer's trust is still crucial, but how this can be achieved has changed. Personal charisma plays a significant role in traditional face-to-face meetings, but what happens when interaction goes virtual? How can you boost profits and negotiate efficiently in remote settings? How do you convey empathy and harness the power of emotional intelligence when you are not physically with the customer?
The program explores the nature of negotiation in remote meetings and teaches you more about the psychology of negotiation. You also learn how to make your sales pitch more effective and how to sell solutions remotely.
You become better at negotiating and using your interactive skills in remote solution sales. Better negotiation skills lead to better results.
You learn how to make an impact on customers and grow as a professional.
You get introduced to new ways to boost sales in virtual environments and how to exploit the visual aspects of information in communication and sales.
The program is held in Finnish. Ask for the implementation in English from the program director.
Contact us
Contact us
The program gives you tangible, contemporary techniques and tools for effective interaction with customers. You learn how to identify strengths that can help your business to grow and how to make your sales process more effective. The program is designed for sales and customer service professionals who are looking to build a process that increases the effectiveness of customer interaction and improves the customer experience. The contents of the program perfectly reflect Aalto University's strengths and special expertise. It combines theory with best practices to achieve a successful and time-efficient customer experience.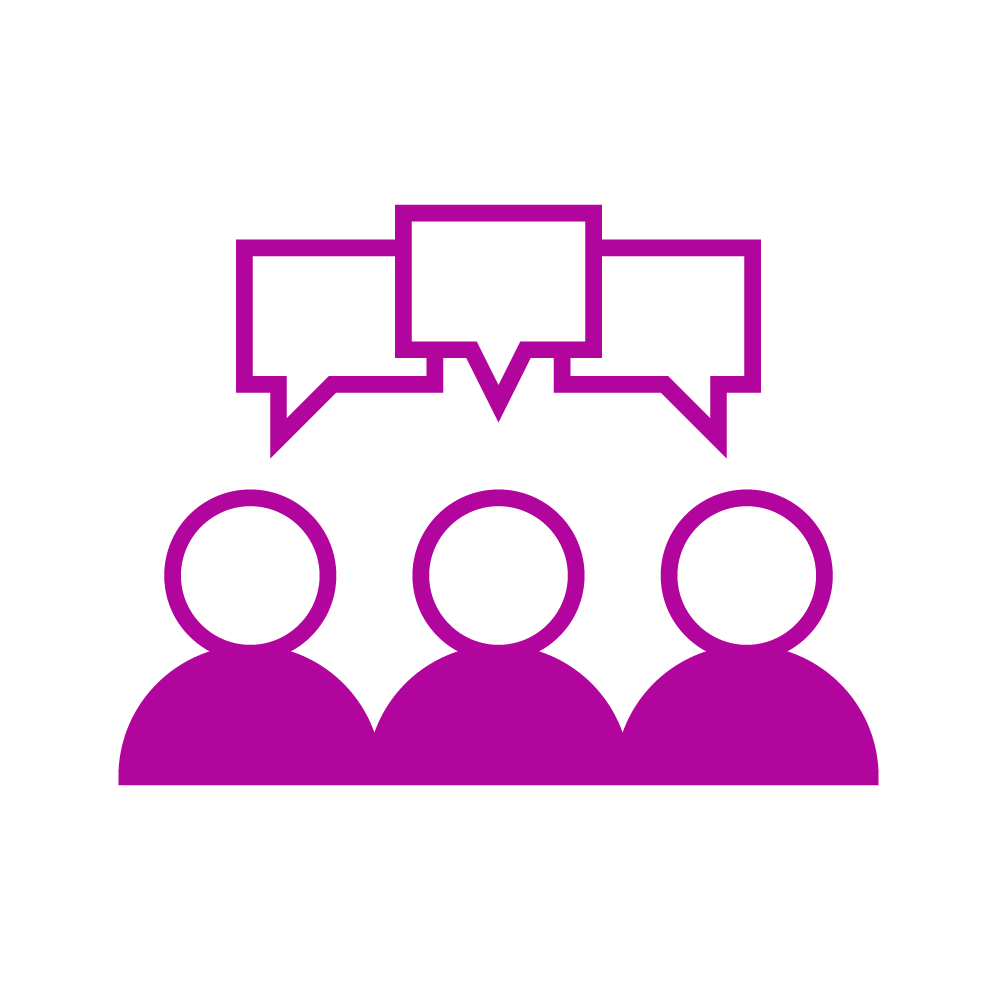 You learn how to take a customer-centric approach to remote meetings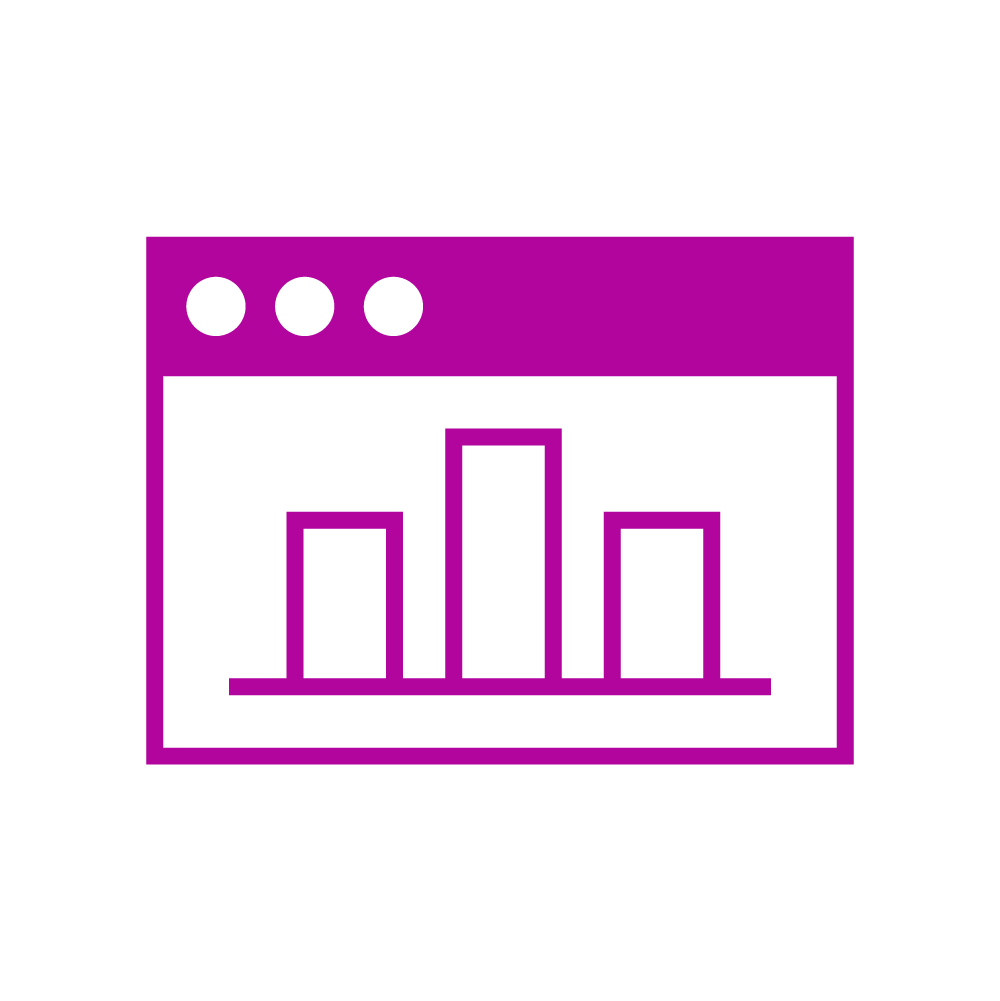 You get to understand the psychological dimensions of customer meetings and how to use these to sell solutions

You study best practices of virtual interaction and get new perspectives on sales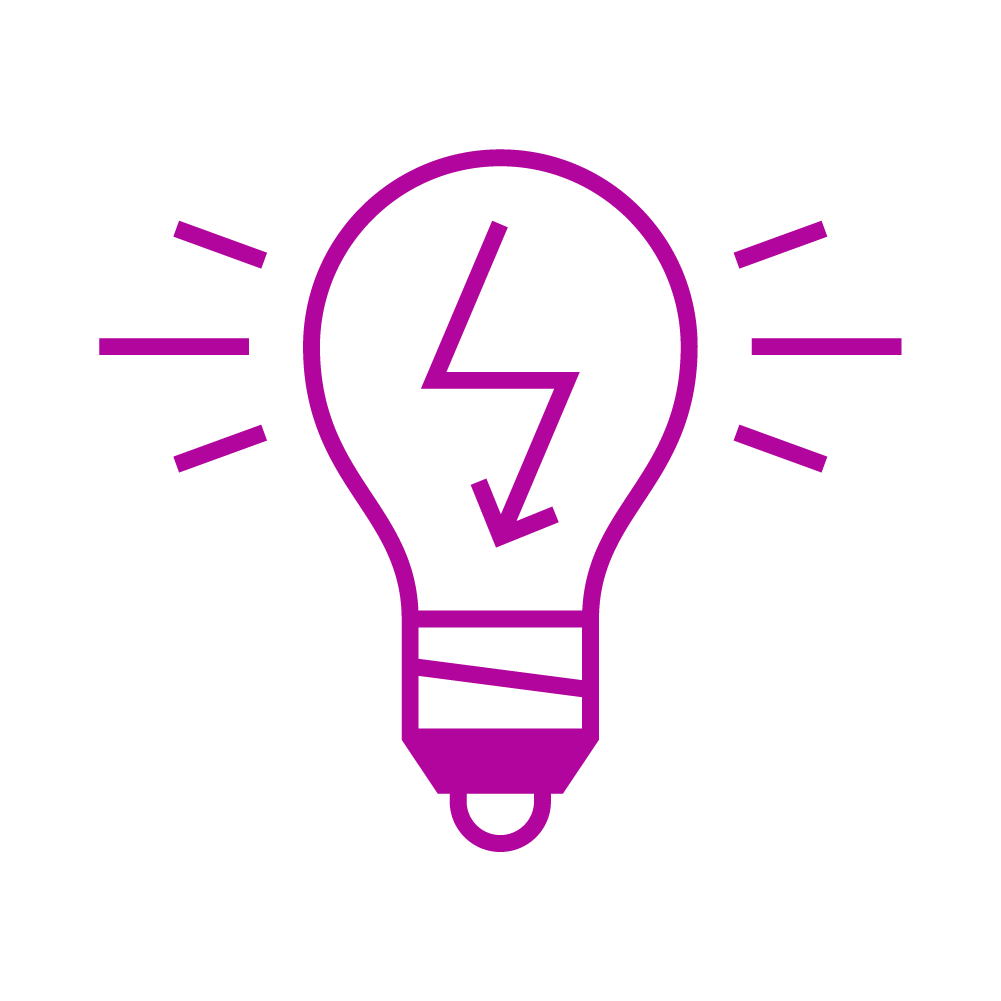 You become able to identify sales opportunities in remote encounters
For
The program is designed for individuals whose primarily job is to acquire new customers and manage existing customer accounts as well as to increase revenue and boost sales.
The program benefits the following kinds of professionals, for example: Sales Manager, Sales Negotiator, Key Account Manager and Account Director, Relationship Specialist/Manager/Director, Customer Relations Manager, and Customer Relations Director. The course teaches sales and customer service professionals how to interact with customers in remote settings.
The program teaches you ways to build trust virtually and how to increase efficiency and performance in solution selling through remote encounters. You also get introduced to hands-on tools that can be used to attract the interest of potential customers and learn how to present offers visually.
The program includes orientation and four workshops that address the steps involved in a sales process from the first contact to closing the deal. The lessons learned are then put into practice.
The course consists of remote lessons, preparatory and interim assignments, as well as group work and post-training reflection and deployment plans.
The workshops deal with topics such as the following:
Interactive dynamics
Negotiation techniques
Visual communication
Best practices of virtual interaction
How to interact remotely? Objectives, strategy, key challenges, and limitations
How to make an impact in remote encounters?
Negotiation and interaction skills for remote solution sales
The aim is to create an emotionally intelligent negotiating environment that increases efficiency through repeatability.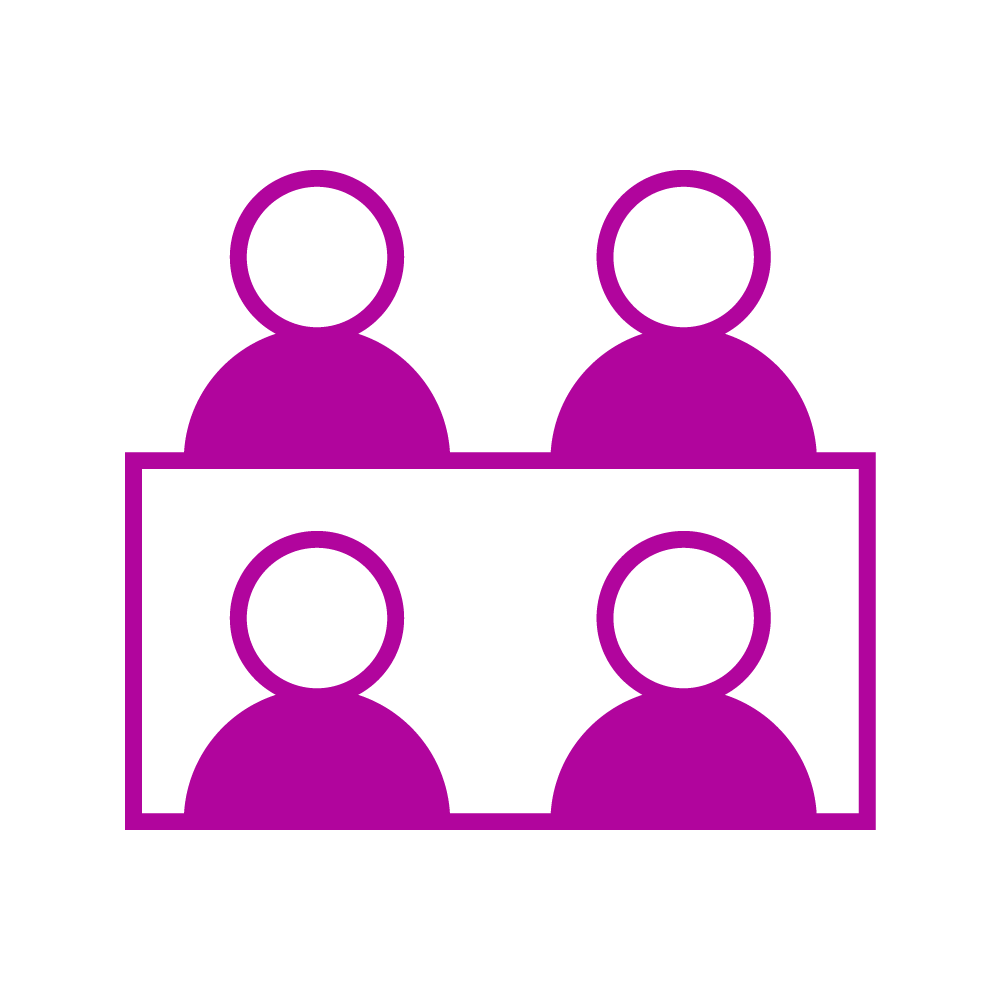 Contact teaching
Four online mornings led by experts from Aalto University and Aalto University Executive Education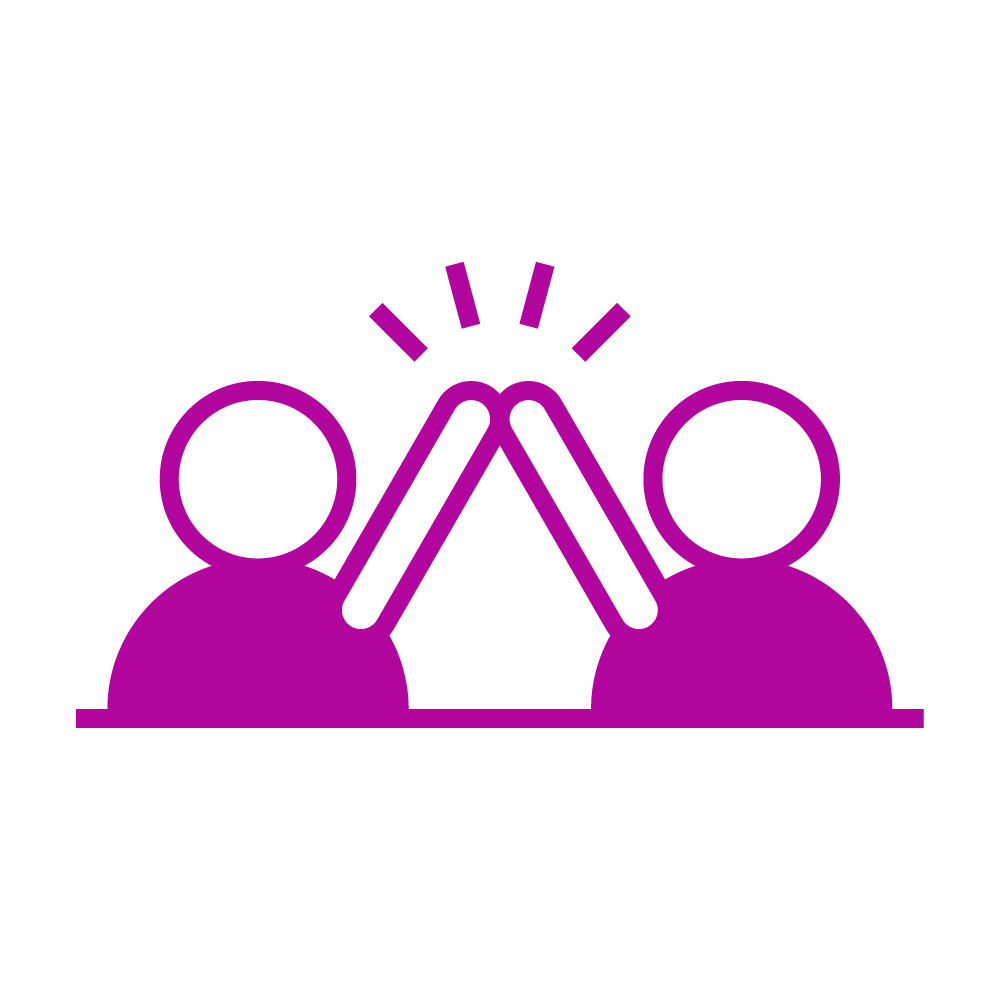 Workshops
Personalized exercises and reflection on personal performance support the introduction of new practices to the sales process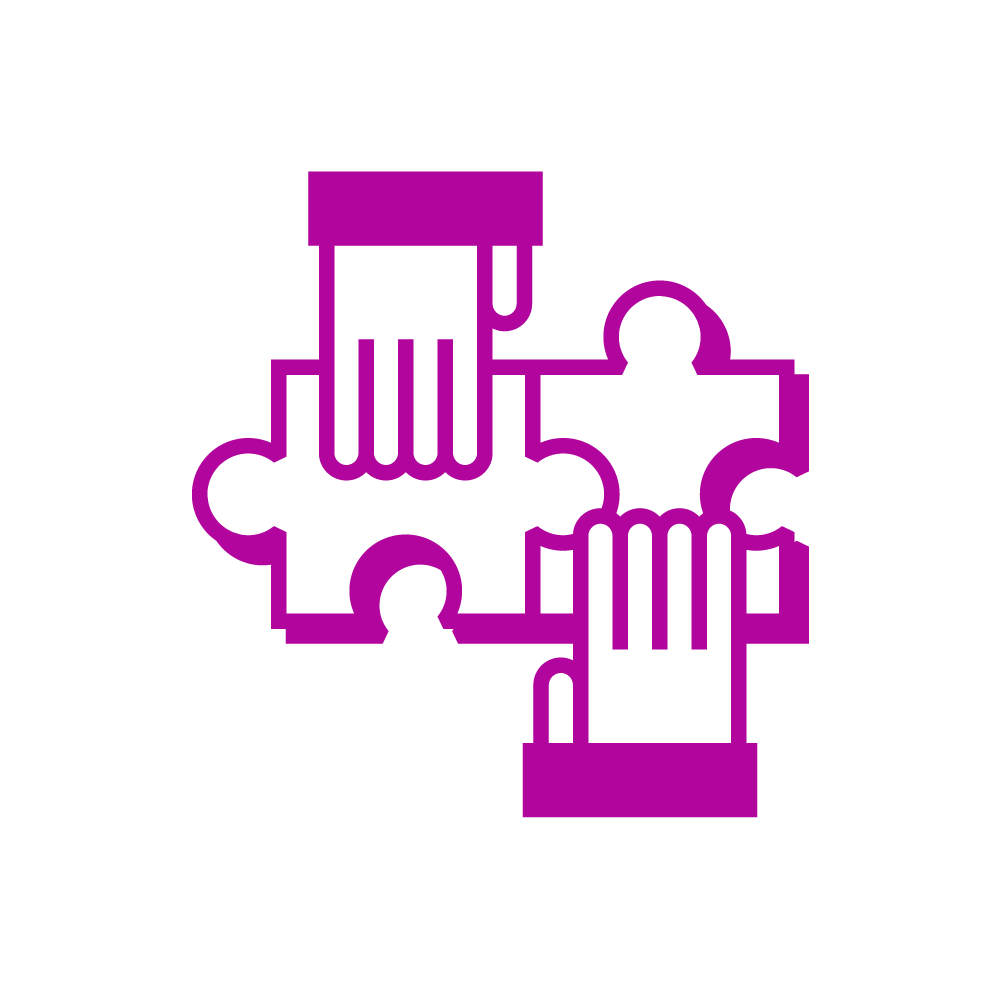 Case studies
Practical examples help you to improve your professional performance and make your interaction with customers more effective
Program Fee and Registration