Leading Marketing in Digital Era
Achieve an impact and efficiency in digital marketing and sales
The Digiajan markkinoinnin johtaminen (Leading Marketing in Digital Era) program develops the digital marketing skills of marketing, sales and communications professionals, and provides a deeper understanding about marketing in the digital era.
The program covers the themes of customer-centric marketing, marketing measurement and analytics, omnichannel marketing strategies, brand and content creation. The core of the program examines the creation of digital marketing with an impact from the point of view of marketing, sales, and entire business.
The trainers of the Digiajan markkinoinnin johtaminen program, who are from Aalto University and marketing and communications firms, will offer participants a world-class learning experience based on the latest expertise.
This program will be held in Finnish.
Contact us
Contact us

A combination of the latest academic knowledge with experienced practitioners' expertise in digital marketing trends

Peer learning in the classroom and between training days in sparring groups with other participants

Understanding the big picture, and practical tools for digital marketing
Digiajan markkinoinin johtaminen program combines the latest academic research in the field and practical knowledge from the business world. In the program, strategy and practice meet to create a comprehensive picture of the future success factors of marketing management. In addition, peer learning in a small group session supports exchanging ideas and expertise across industry boundaries.

You will receive practical tools and tips for planning and measuring marketing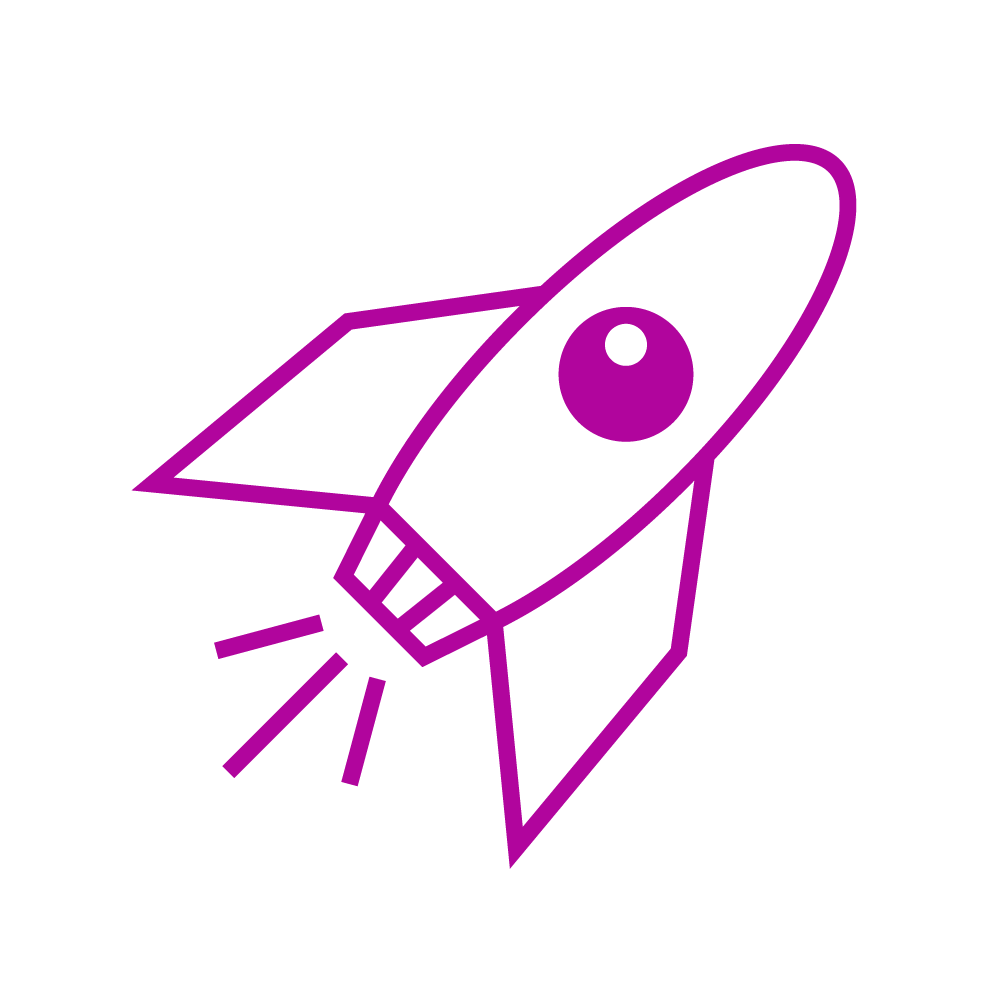 You will learn to link marketing and sales goals for strategic business goals and build a successful brand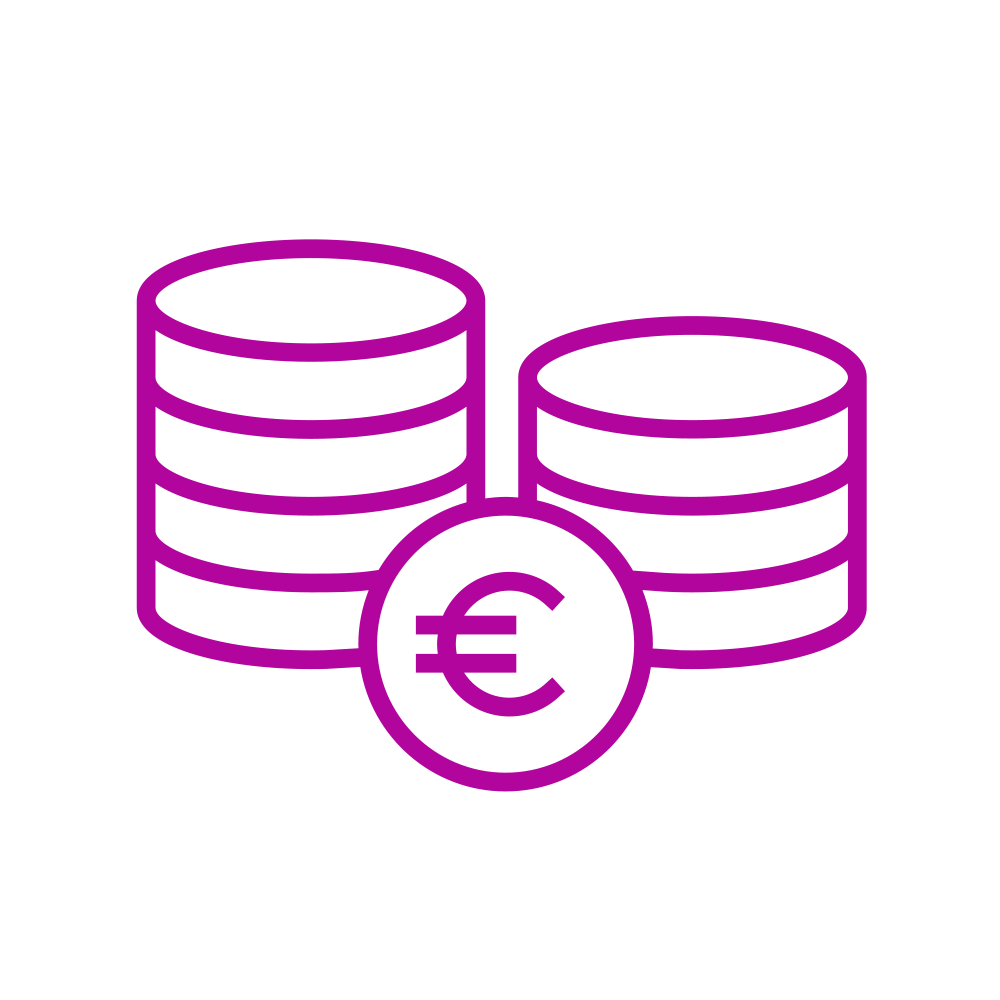 You will gain expertise in the strategic marketing that leads to a better customer experience and sales growth
For
The Digiajan markkinoinnin johtaminen program is aimed at marketing, sales and communications specialists in manager or expert roles.
The program covers both B2C and B2B marketing. The program is suitable for people who want to develop their knowledge of digital marketing management both at the strategic and tactical levels.
Program emphasizes the management of the customer experience, the utilization of data and information in marketing, and the cooperation between marketing and sales. The program concentrates on customer-centric marketing, value creation, marketing performance, channel strategies, content creation and branding.
In addition to the training days, the program includes peer learning meetings in small groups. Participants will discuss the key themes of the program with other marketing and sales specialists.
Structure:
Three live training days
Three live online webinars
Peer learning in small groups
Program Fee and Registration