You will benefit from programs that have an impact on your work, on you as an expert, on your thinking, and on the organization you are part of. You will broaden your horizons, expand your knowledge, and learn to detect the potential in yourself and the people around you.
We enable renewal by helping individuals design their personal learning paths, and our customer organizations provide lifelong learning opportunities for their people personnel and in their networks.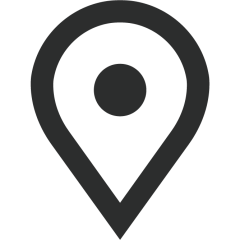 Join the path of lifewide learning
The world is changing at such a fast pace that none of us knows what information and skills we will need in a couple of years. Professions and job descriptions will change along with ways of working, and work and study will overlap. We are shifting from single-track career ladders to lifelong learning and multi-track careers. In other words, learning continues throughout life. At Aalto University, you are not alone with this. We will guide you and help you recognize your learning needs to ensure that you always have the skills that set you a step ahead.

We will take good care of you
You will receive a truly tailored customer experience throughout the training. You will become a part of an inspirational network where you share experiences and get novel insights together with other participants, faculty, and experts.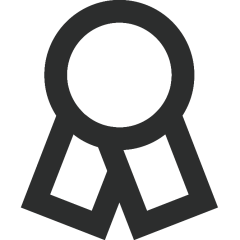 The latest academic findings applied in practice, at your disposal
For each program, we choose the most suitable faculty from Aalto University. They have experience of management in global organizations, and the interface between business sectors of different types and at various organizational levels. Our programs combine practical examples and experience with the latest academic knowledge. You can try out and implement new methods and practices immediately.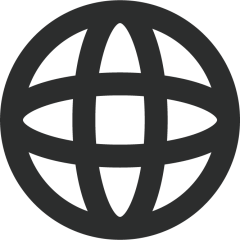 Join us in changing the world
We are involved in building a new, globally-oriented generation of leaders. Together, we promote sustainable leadership that relentlessly strives for top results while attending to its social obligations and integrity. By studying with us, you support science and research at Aalto University, and thereby Finnish society at large.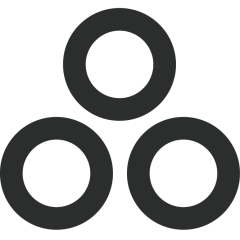 The impact will extend throughout your organization
You will get tools and models that assist you and your organization in pushing change through. Together, we will crystallize your business' competitive advantage and the ways to continuous development and improvement. The shared perspective of the participants will be used to solve topical challenges for your organization. Aalto EE's methods – including echo teams, strategic projects, and the live case method – will assist in this.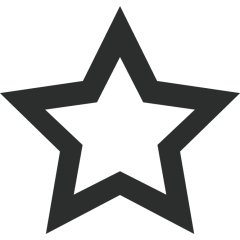 You will grow to meet new challenges
Participation in the program will begin the process of making your practices and thinking change-oriented. Your self-esteem, competencies and leadership will be strengthened, and you will learn to better recognize your own potential. Your career will be lifted to the next level and your personal brand will be enhanced.
Our Ecosystem and Footprint
Aalto University Lifewide Learningin offering is part of Aalto University Executive Education Ltd. We provide a sizeable income to the university community in the form of dividends, lecture fees, rent, and others. In 2021, the financial contribution of Aalto University Executive Education Ltd to the Aalto community amounted to approximately EUR 4.1 million (2.3 million in 2020).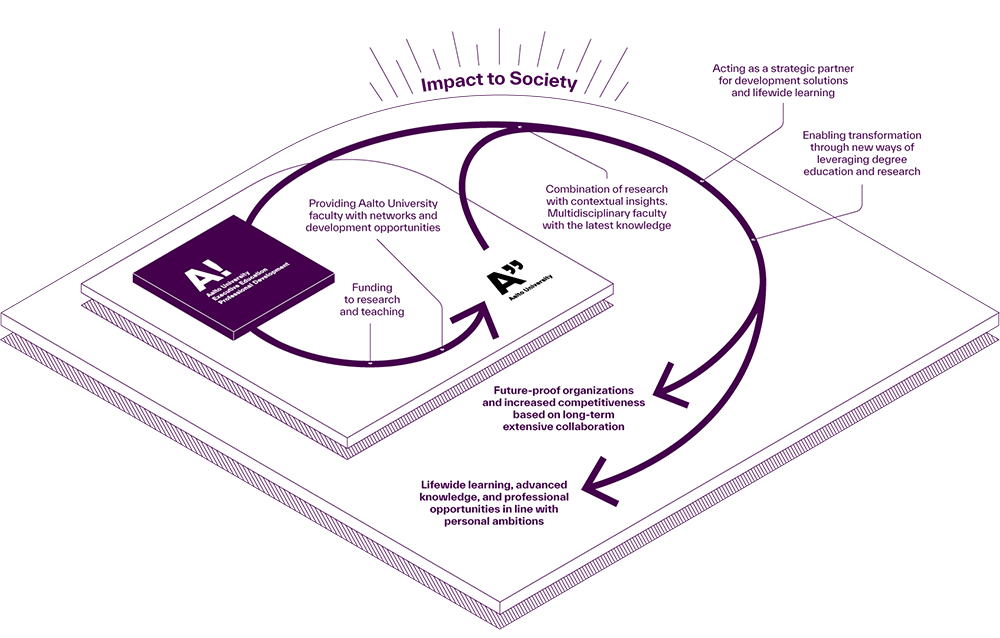 We tap into the unique strengths and disciplines of Aalto University. All our programs are developed jointly with Aalto University departments and faculty bringing a multidisciplinary approach, the latest knowledge, and new, innovative learning methods to the development of experts, while providing the Aalto faculty with networks and development opportunities.