Lifelong Learning Methods in the Creative Industries
New professional openings and forms of work at different interfaces of individuals, communities, and organizations create a need for a new kind of multidisciplinary expertise. It is becoming increasingly important to grow skills and networks in new areas and to co-operate.
Future Artpreneurship project will map the current state of competence, and the creative industries' future needs. The objective is to generate change for the creative industries to enhance the sector's talent and skills as part of a vibrant and multidisciplinary society.
The project will result in an education model that improves training relevance for the creative industry in master's studies and adult education — supporting lifelong learning for entrepreneurial skills. The co-creation of the concept takes place during 2021—2022, and the project ends in December 2022. You can read about the conclusions here.
The project is supported by Saastamoinen Foundation and Nordplus Horizontal.
Future Artpreneurship project is a collaboration project between a wide and international group of expert partners
The operative project teams are
Aalto University Executive Education
Aalto University
Pentagon Design
Pentagon Insight
The steering groups and advisors are
The Nationalmuseum of Sweden
KAAPELI
Tallinn Music Week
TAKU ry
Saastamoinen Foundation and Nordplus Horizontal has made the project possible.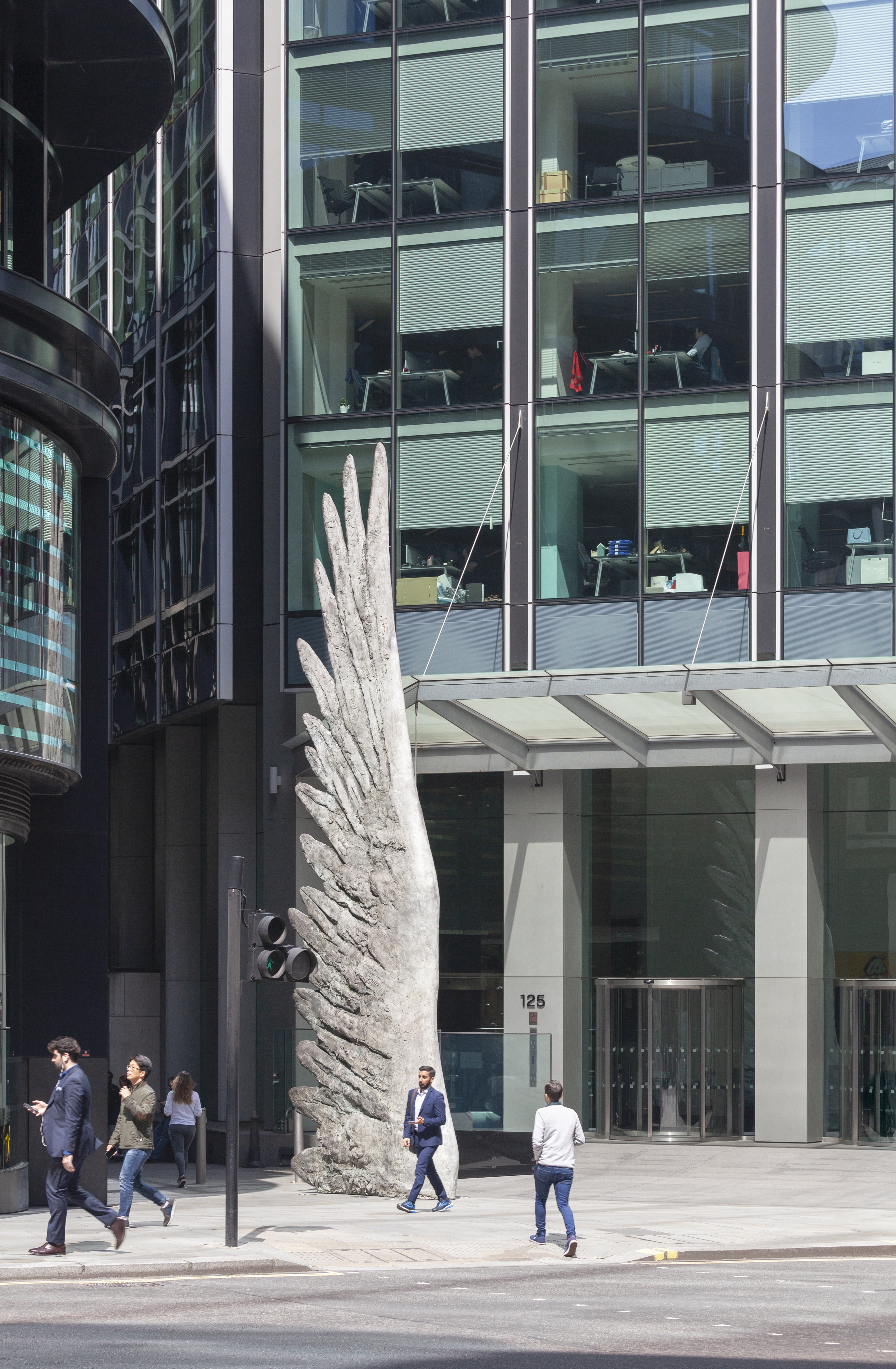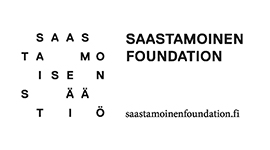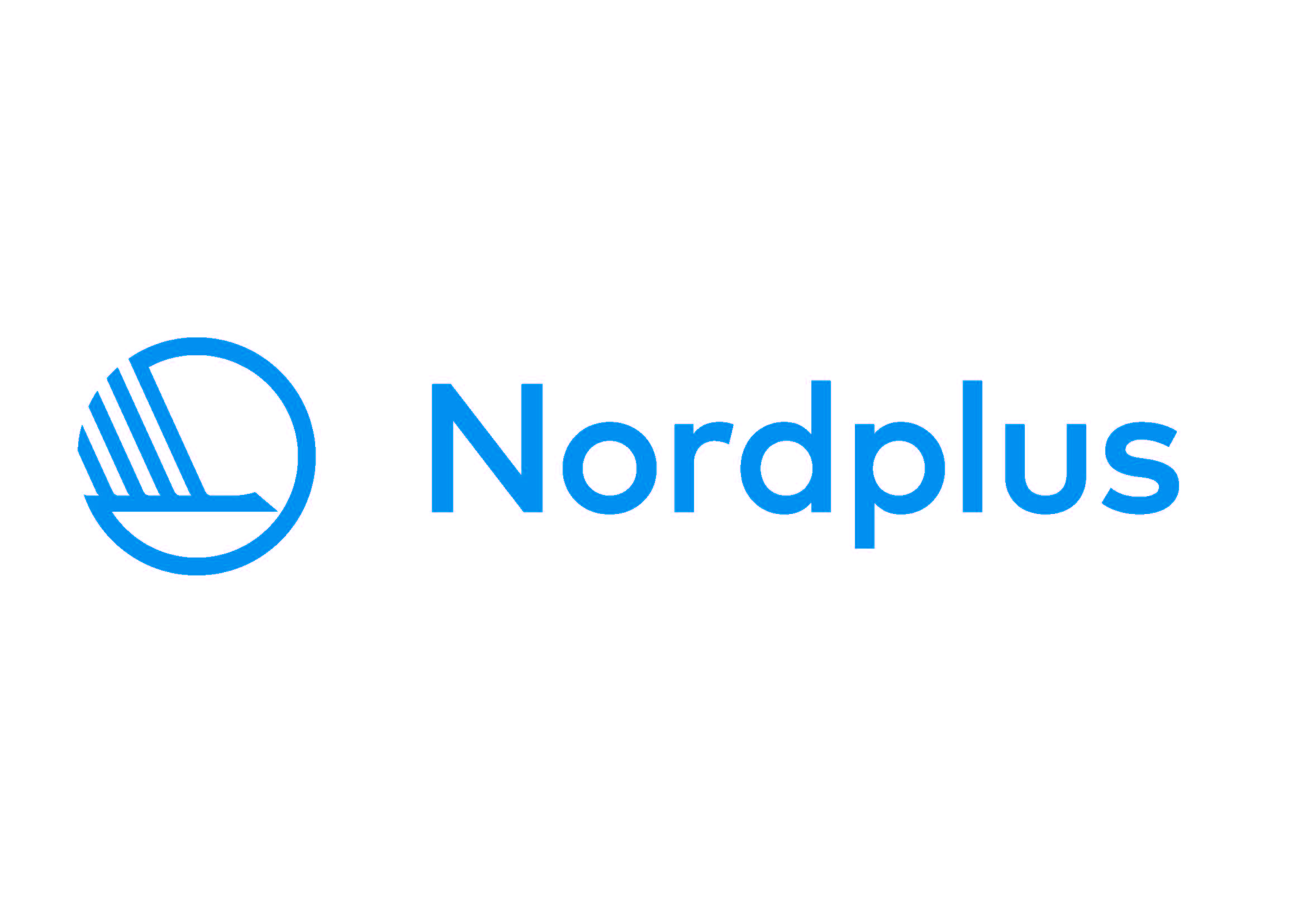 Are you creative fields professional interested in sharing your experiences or bringing your insight to the project? Feel free to contact us.
Project Conclusion
The Future Artpreneurship project task was to develop learning solutions for learners at all professional levels, with Nordic and Baltic dimension. Through learning development Aalto EE and Aalto University wants to strengthen the creative industries through diversity in the workforce, fostering new approaches to networking and management, attention to emerging business skills, and a consistent focus on sustainable economic activity. Furthermore, task is to ena-ble new employment opportunities and social inclusion for creative sector professionals in a vibrant, increasingly multicultural, and globally connected society.
Five Key needs discovered that are unmet:
Translating & communicating skills:
Willingness & abilities in marketing
Own competencies communicated in a way relevant to others
Mentoring & other psychological support
Varied demands of collaboration:
Management & leadership of self & others
Team-building
Networking within & across fields
Novel solutions to expand markets
"The right" economic skillset
Familiarity with the wide array of business models
Business operations on a day-to-day level
Own skills vs. collaboration / purchasing
Preparation for working life realities
Lifewide Learning: bringing together people at various stages
Identifying relevant skills at different stages of the learner's path
Demystifying working life requirements & opportunities
Up-to-date in constant change
Ability to observe & interpret changing operating environments & actors
Future-oriented skills: conceptual thinking, future studies, innovating
Future topics for learning solutions
Course on business thinking & methodology for all students
Shortcuts for learning: Small-scale offering in life wide learning opportunities
Mentoring & personal guidance, bringing together people across the life wide learning spectrum
Process thinking, creative & business development processes, bridging the gap
Nordic and Baltic Future Artpreneurship Seminar: The Future Skills in the Creative Sector
Seminar was held on Friday January 27, 2023 at Aalto Töölö in Helsinki.
New professional openings, possibilities, and forms of work are generated at different interfaces of individuals, communities, and organizations. These create a need for a new kind of multidisciplinary expertise in the creative sector. For this reason, it is becoming increasingly important to grow new skills, competencies, and networks in diverse, rapidly developing areas and to form new cooperations.
The seminar will discuss the project's findings, identified future skills, and learning solutions for the creative sector.
Program of the seminar
10:00-10:05 Welcome words
Nana Salin, Director, Alternative Funding, Aalto University Executive Education
10:05-10:45 Nordics in the world: What are the Nordics – a group of countries or rather a state of mind?
Tobias Grut, Brand Manager, Nordic Council of Ministries
10:45-11:45 Art, life and entrepreneurship? Different perceptions of Future Artpreneneurship
Tuomas Auvinen, Dean, Aalto Arts
11:45-12:30 Lunch break
12:30-13:30 Role of design and creative thinking in developing innovation
Tatiana Schofield, Head of Knowledge Exchange, Royal College of Art
13:30-14:15 Conclusion of competence needs in Future Artpreneurship
Tatu Malmström, CEO, Pentagon Insight
14:15-14:30 Afternoon coffee break
14:30-15:45 Nordic and Baltic, conclusions and research data on education and competence development in the creative sector
Dr Anniina Suominen, Associate Professor of Art Pedagogy, Aalto Arts
Johannes Kaira, University Teacher, Aalto Ventures Program
15:45-16:00 Next steps for Future Artpreneurship