Leading for Creativity
Employ the Full Creative Potential of Your Organization
The complexity and scale of the ecological, technological, social, and economic transformation taking place now is greater than anything we have experienced before. Instead of waiting for the change to unfold, we need new thinking to find tangible solutions for the complex challenges it brings. Creativity is crucial to overcoming prevailing assumptions with new ideas and systemic solutions.
The Leading for Creativity program gives you an overall understanding of how to reach the creative potential of yourself, your team, your organization, and your networks. Besides addressing how to lead creative processes and creativity as an organizational attribute, you will explore practical ways to develop an everyday creative mindset at work and discover the potential of bodily consciousness.
During the program, you will learn to tap into your creativity and to lead and motivate your team or organization to find an innovative mindset and a creative way of working be it in a self-directing empowered organization or in a more traditional setting.
Combining the latest research on creativity and how to boost an innovative mindset with exploring your personal potential, the program will leave you with a new way of thinking and a solid set of tools to lead your organization for creativity.
4.5 ECTS credits can be transferred from this program to the Aalto Executive MBA or Aalto MBA program.
Contact us
Contact us

This is not just theoretical knowledge – experience creativity in body and mind!

Radical creativity lies at the core of Aalto University – come and explore it with us!
Creativity is a crucial asset for modern organizations striving in the fast-changing business environment to respond proactively to continuous innovation and renewal needs. Increasingly, companies are moving towards more empowered teams or even to organizations that are more self-directing. This program addresses the need to motivate individuals and teams to reach common goals by tapping into their inherent creativity.

Become a facilitator of creative potential in yourself, your team, your organization, and your networks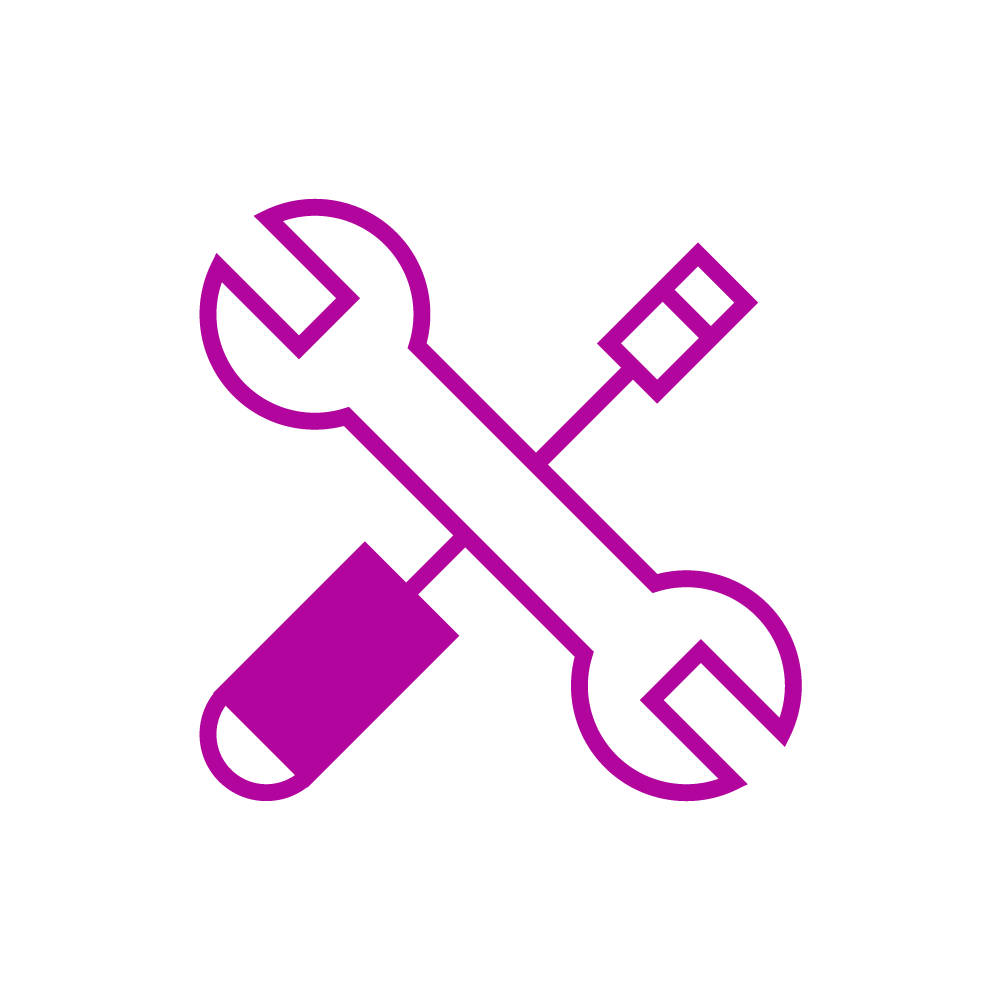 Understand creativity processes and incremental vs. radical creativity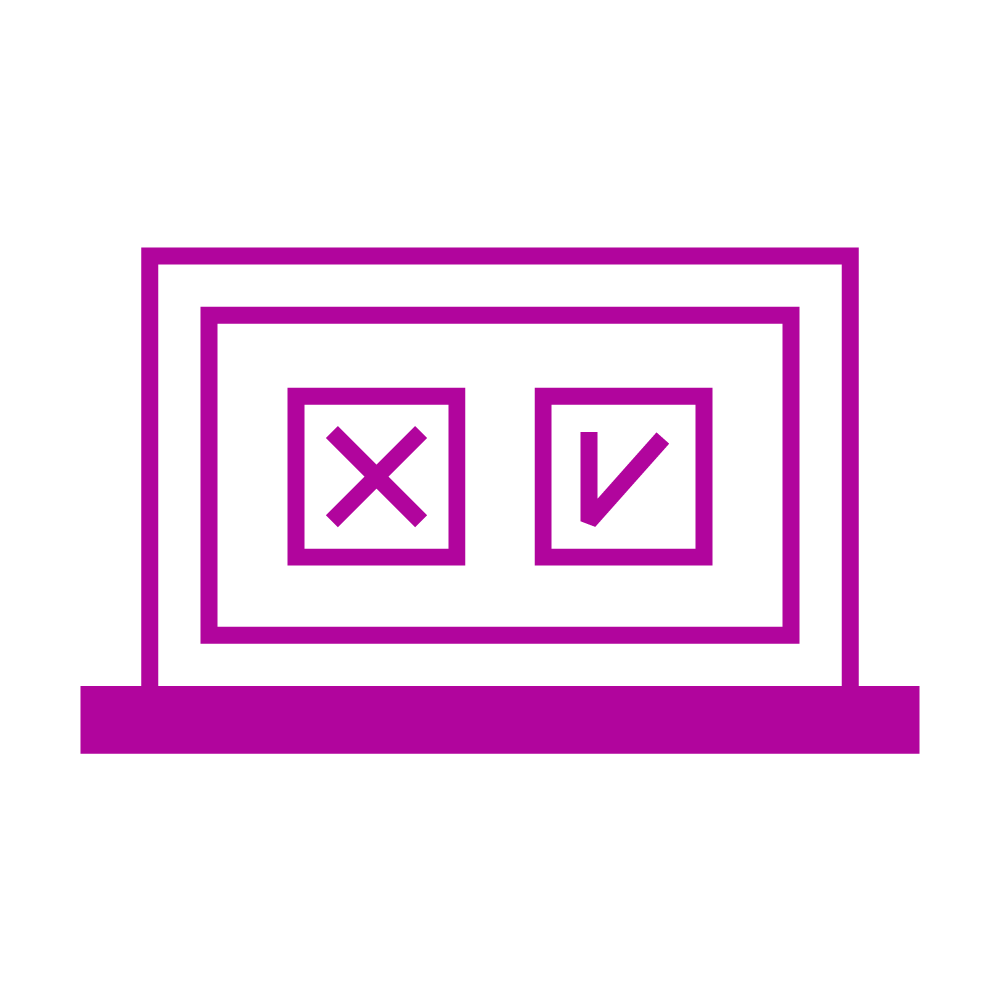 Acquire the skills to pursue and manage creativity paradoxes

Learn how to drive radical creativity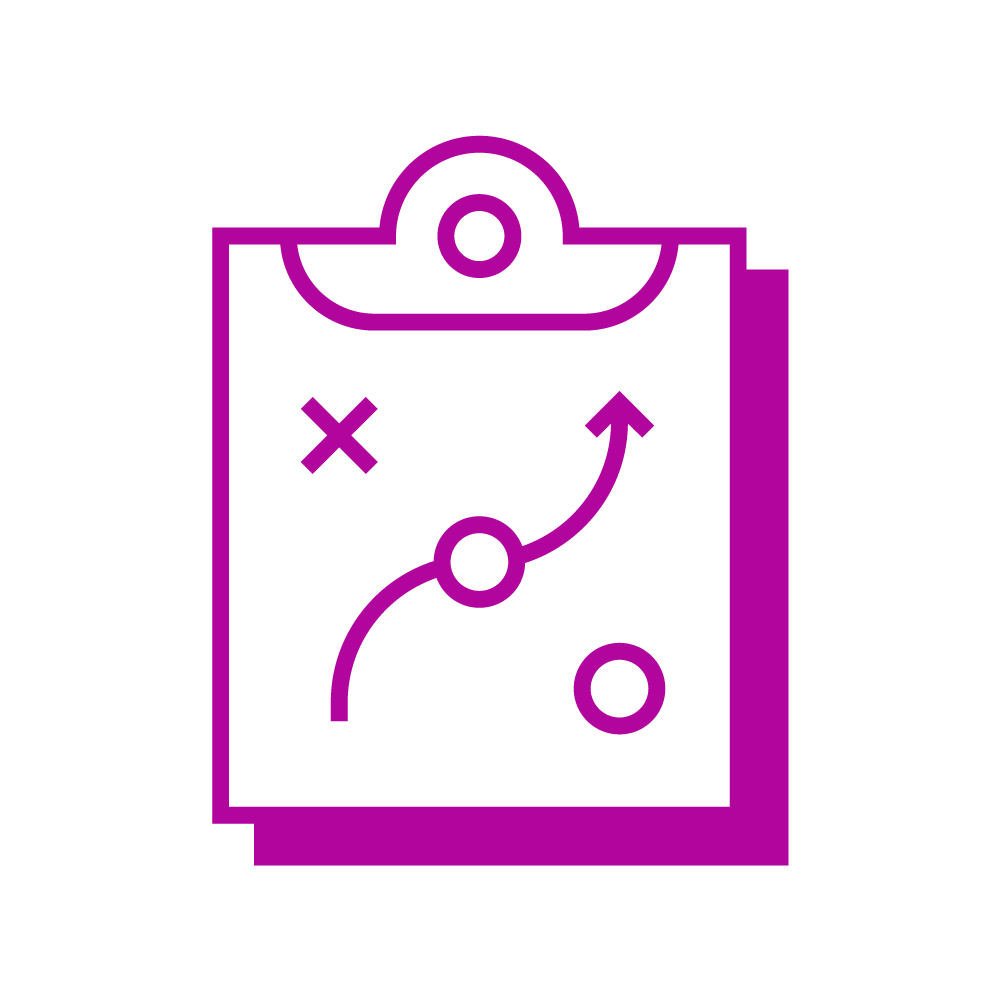 Learn how behaviors determine achievements and exploit bodily awareness to enhance your creativity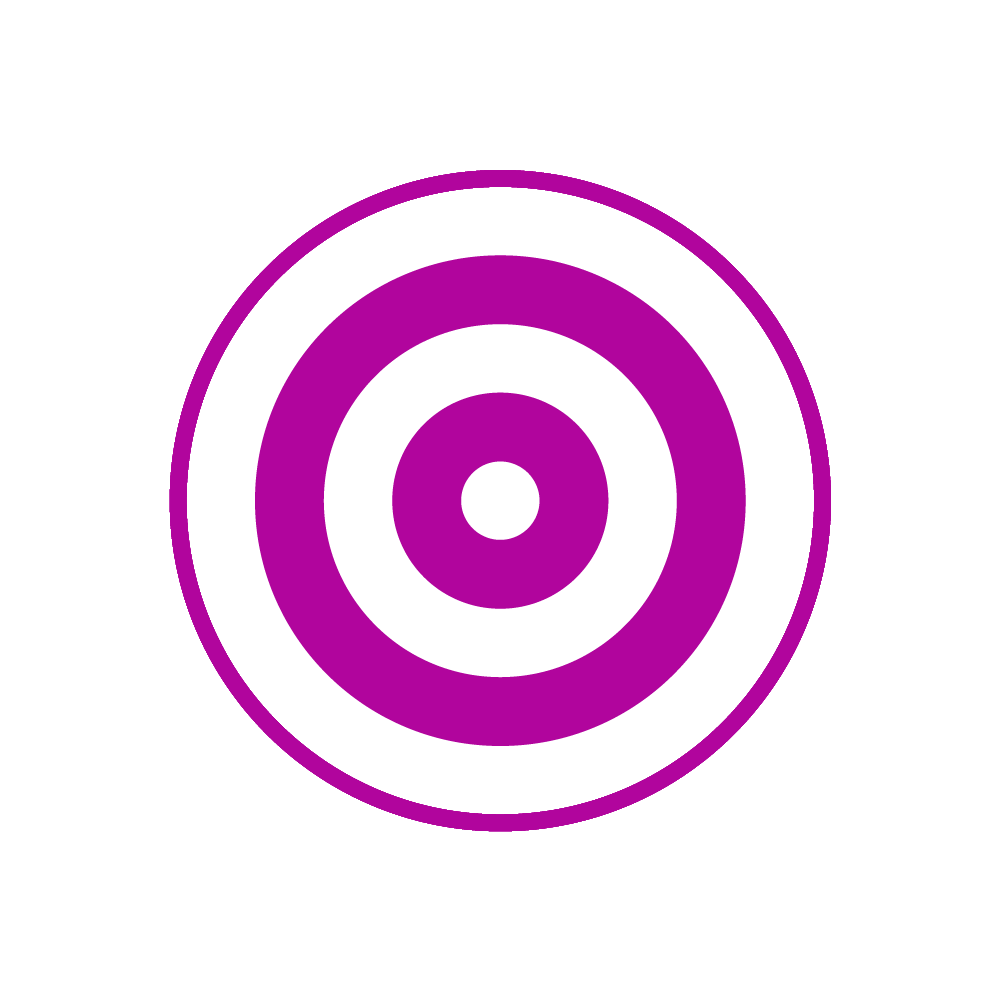 Start to foster your own creative thinking skills to thrive and perform at your best
For
The program is designed for executives and managers in any industry. Creativity thrives in collaboration and multidisciplinary teams. It is needed in all job roles and at all levels in an organization to reach ambitious goals. Many participants come from forward-looking companies that have embraced the green transition and want to find novel disruptive solutions to some of the global challenges we face today.
The program benefits
executives who wish to transition their company to be more creatively proactive or even a self-directing empowered organization,
managers who want to motivate their teams and ecosystem to aspire to reach beyond the known targets, and
executives and managers who want to tap into their inherent creativity in their everyday work.
The program topics cover comparing and contrasting different types of creativity, what they require, and what they can give to organizations. The topics also include the knowledge and tools needed to apply and lead various processes and approach problem-solving with a creative mindset. You will reflect and justify your own and your team´s role in embracing creativity in your organization. Besides theoretical knowledge, a strong emphasis will be put on acquiring practical individual insight.
The program will be delivered face-to-face over three days from Thursday morning to Saturday evening. Before the sessions, you will prepare a pre-assignment. The sessions are interactive and will include discussions and exercises. You will also be working on a team challenge. After the sessions, you will have the opportunity to hand in a post-assignment. You will receive faculty feedback for it and it will be graded. The post-assignment is mandatory if you want to pursue the (E)MBA credits.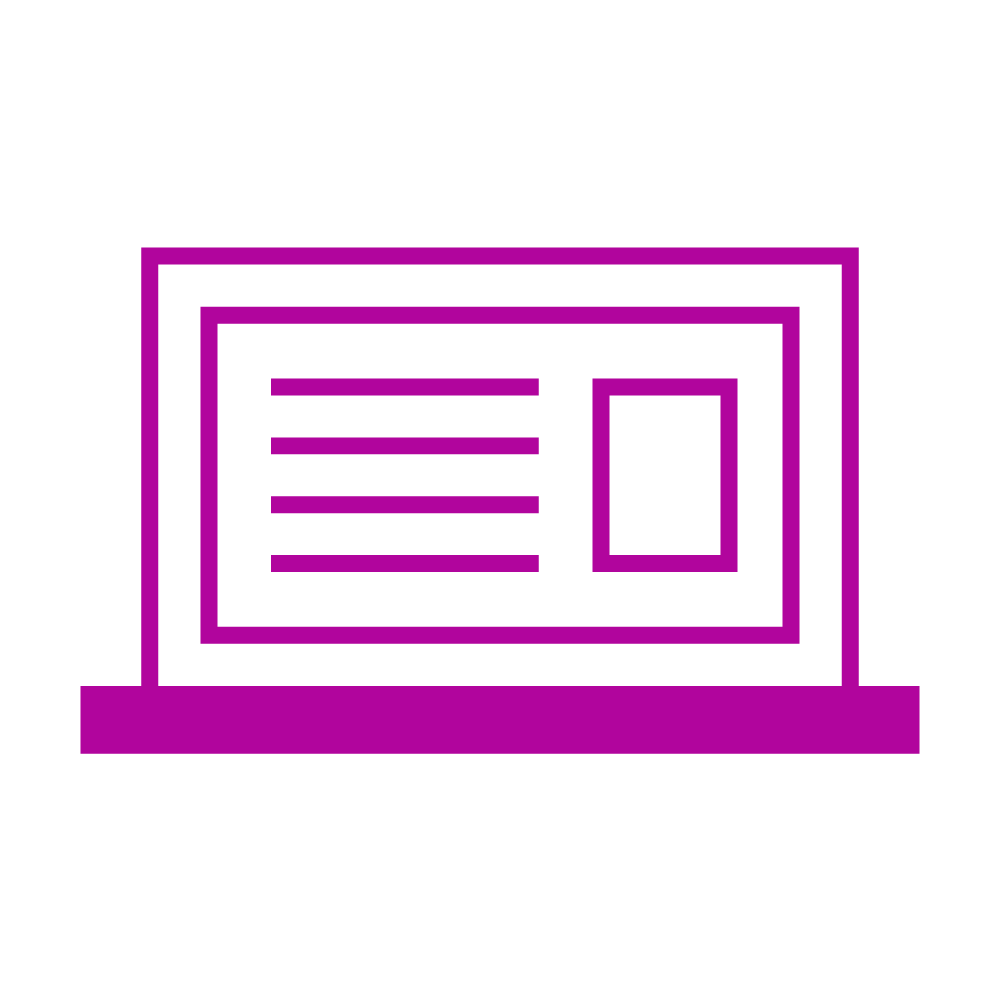 Pre-program period
Individual preparation and assignments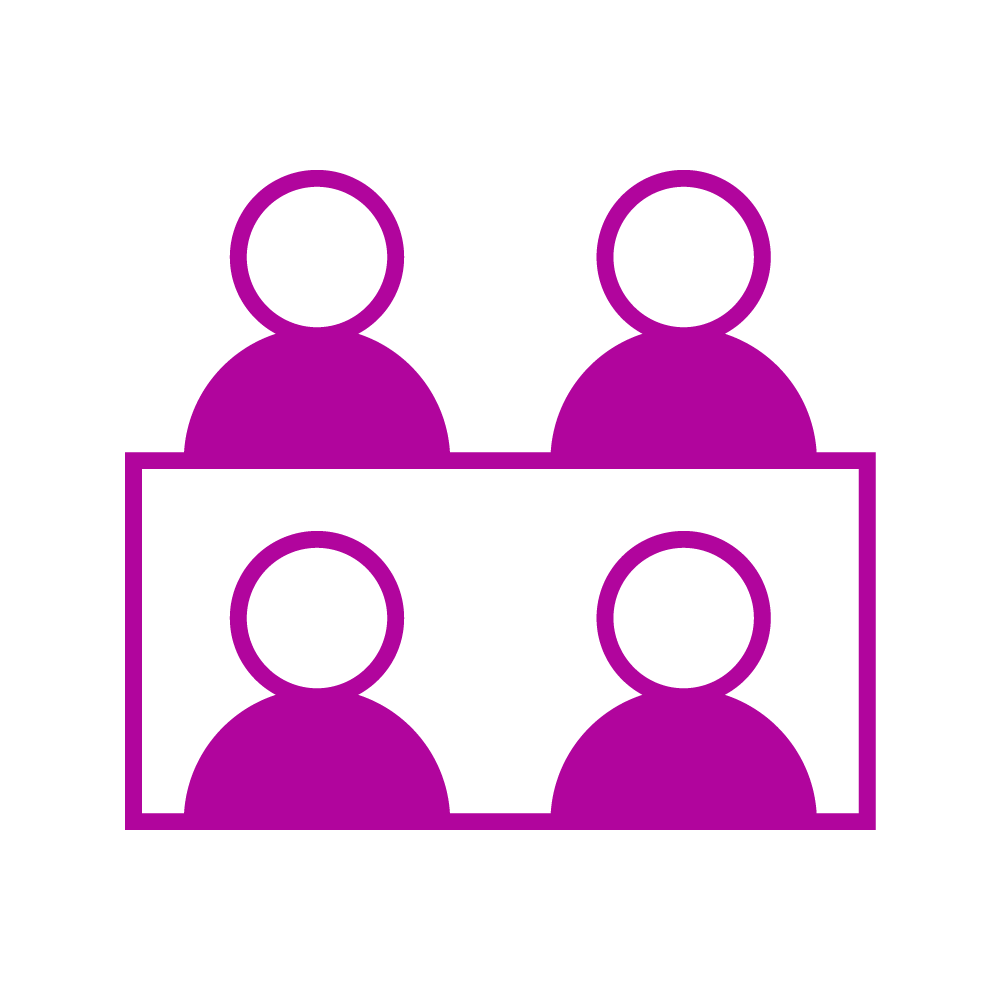 Three days face-to-face with faculty and peers
Intensive, interactive sessions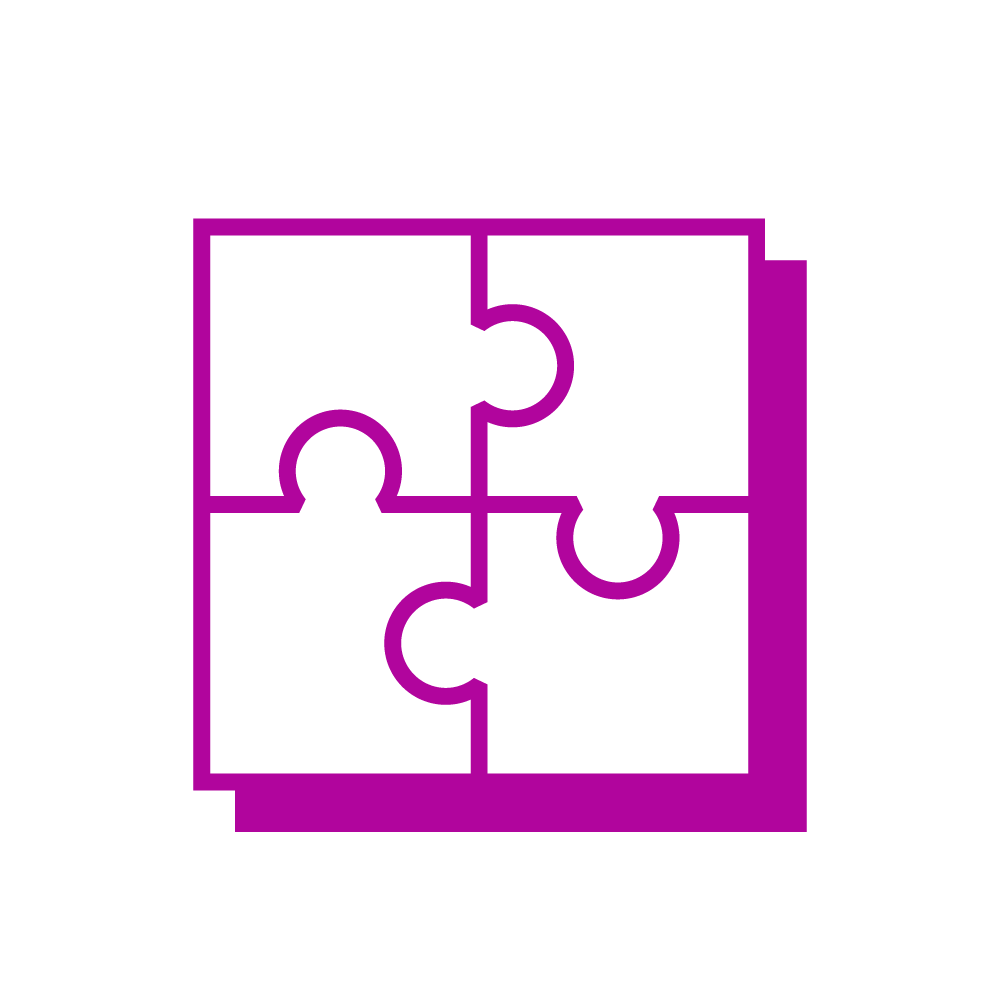 Post-session period of 4 weeks
Voluntary post-assignment for (E)MBA credits and faculty feedback
Program Fee and Registration