Vastuullisuus ja liiketoiminta
Responsible Business and Environmental Management
This program helps you develop a broad understanding of business and its aspects of responsibility. The various modules of the program introduce the participants to the essential concepts, models, and practices of responsible business that help to outline the whole of responsible business.
The Vastuullisuus ja liiketoiminta program allows you to identify the choices and stakeholders relevant to your organization's responsible business. During the program, you will learn to outline the field of responsible business as a whole and how individual factors affect it. The aim is to create a collective understanding of the complexity of the field of responsibility and to realize your organization's position on the responsibility map. For example, you will learn to look critically at the progress of digitalization from a sustainability perspective, develop your own skills in developing sustainability reporting and metrics, outline your organization's supply chain and related challenges, and understand key practices in sustainability communication and marketing.
During each module, responsible business is studied from a distinct perspective. The modules focus on the organization's operating environment and stakeholders, social responsibility, responsibility reporting and metrics, supply chains, and responsibility communication and marketing. A module on digital responsibility and data ethics, and social responsibility has been added to the program.
During the program, you will learn to identify business models and leadership practices that are relevant to a responsible business. You will also be provided with support and tools to develop responsibility issues in your organization. This extensive training program introduces you to the various aspects of responsibility and their effects on each other. The program prepares you to face your organization's responsibility challenges and develop a responsible business.
Please note that this program is held in Finnish.
Contact us
Contact us
The program will deepen your expertise in responsible business and introduce you to new perspectives. You will become more familiar with the essential concepts, models, and responsibility practices. Through assignments in the different study modules, you will develop your abilities to consider various matters analytically from your company's point of view and learn how to utilize them in development work. During the program, you will work on guided project work to develop your organization and deepen your knowledge of the chosen topic.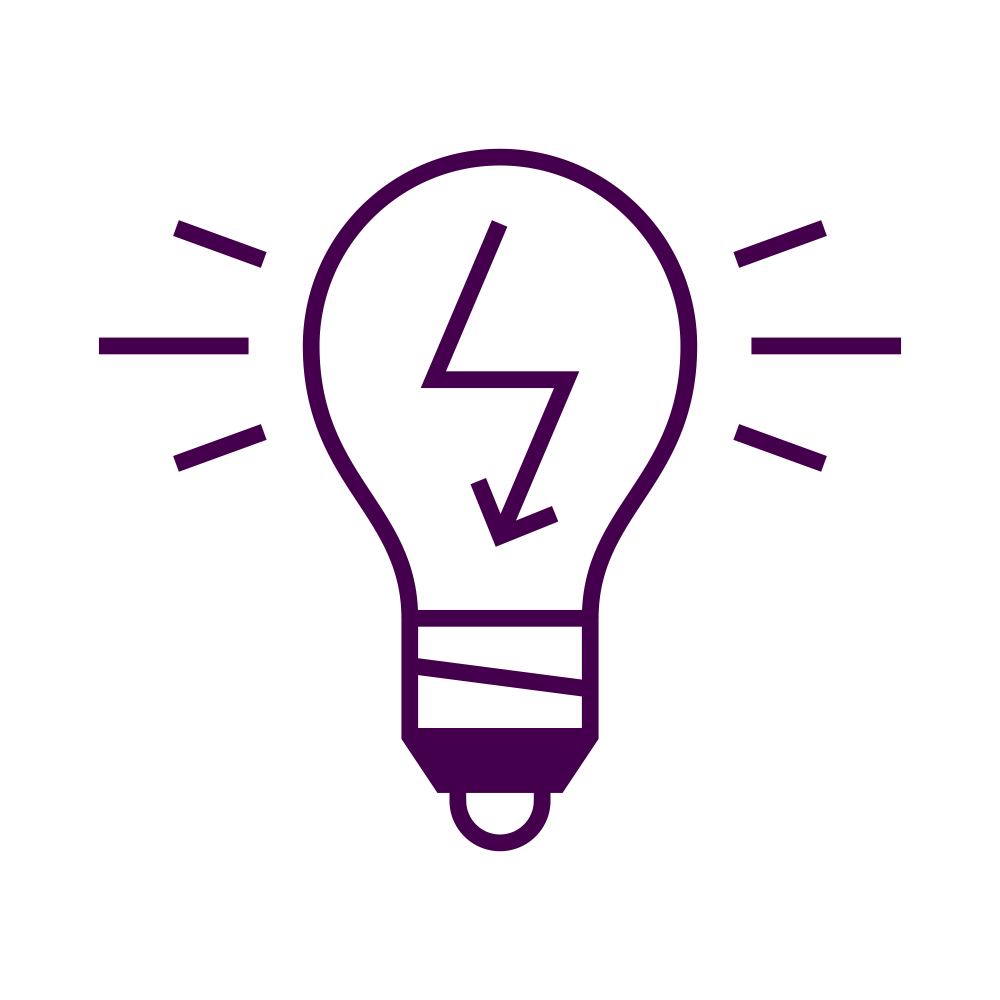 Learn to understand and consider responsible business as a whole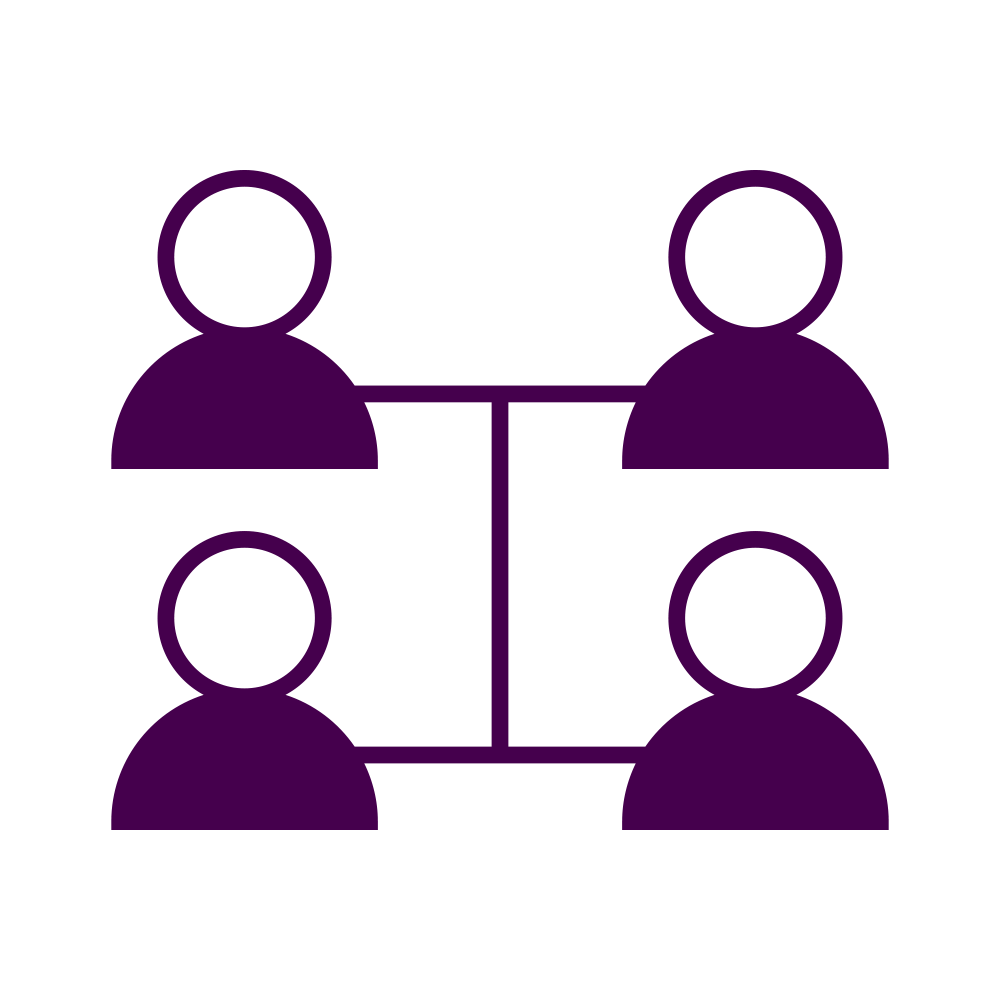 Expand your network by collaborating with other professionals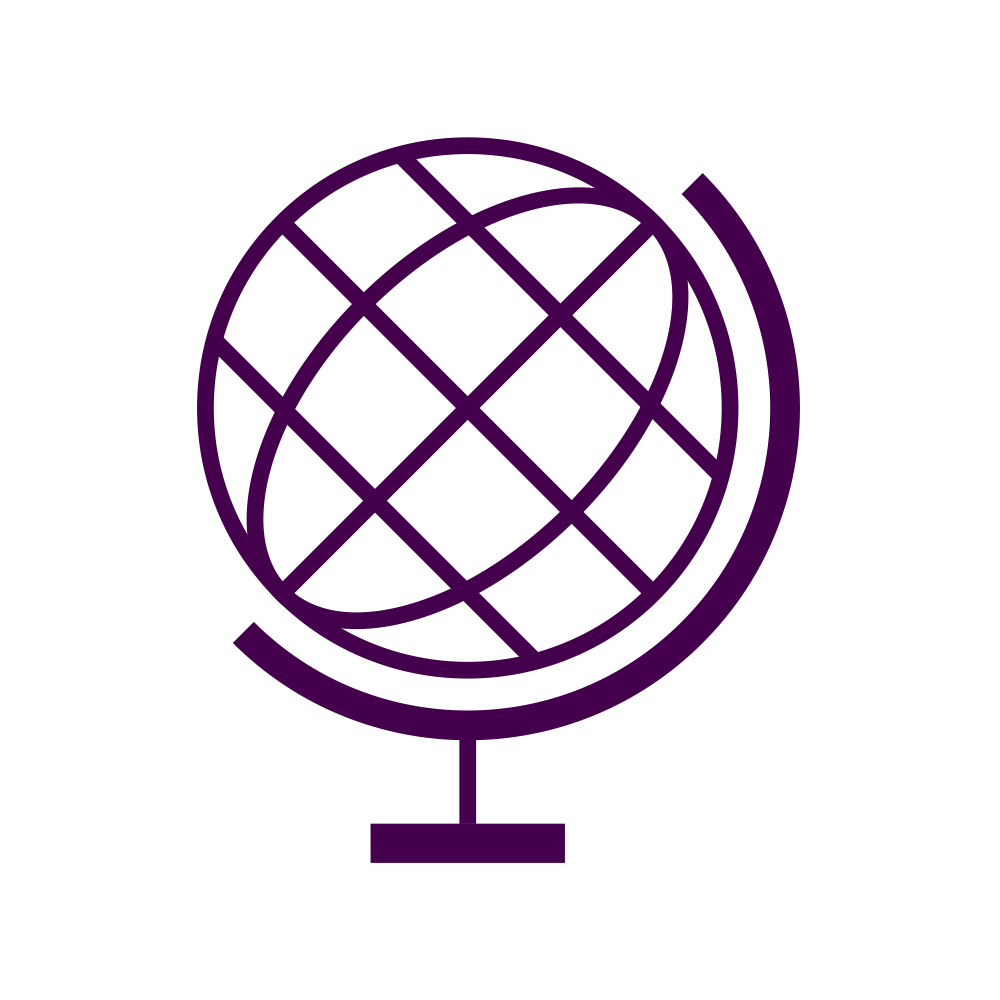 Work on guided project work aimed at developing your organization and deepen your knowledge of the chosen topic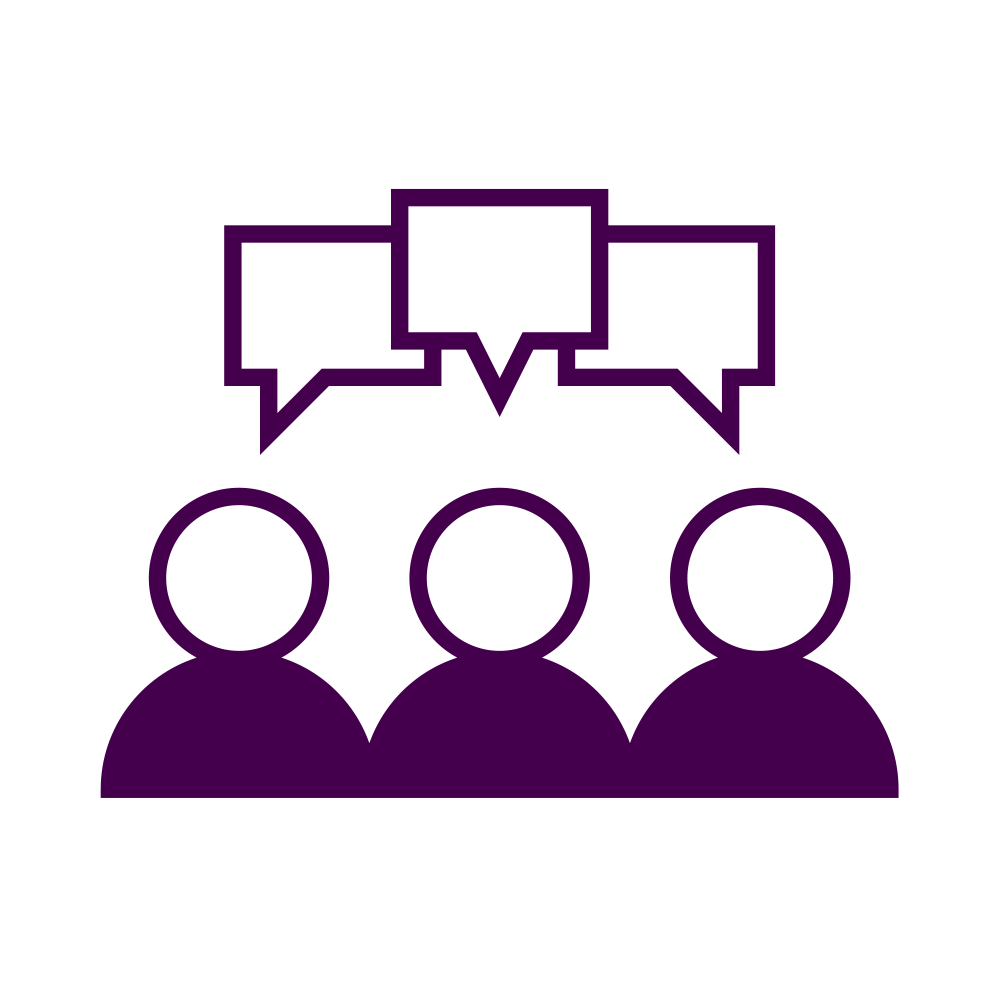 Refine your expertise in corporate responsibility communications, marketing, and stakeholder cooperation
For
The program is suitable for people in development, expert, and leadership roles responsible for environmental, sustainability, and quality issues. It is also suitable for those working in the human resources and communications units, who develop business responsibility and promote stakeholder cooperation.
Participants from previous years recommend the program to open-minded professionals about the possibilities of responsibility as a starting point for the organization's renewal and own skills.
The previous participants have come from various industries. They have included development managers, experts, quality managers, consultants, project managers, designers, product managers, environmental experts, environmental managers, procurement managers, and, for example, communications managers.
The program consists of six contact teaching modules and an online course, which is recommended to be completed well in advance of the official start of the training. The program also includes module-specific exercises and project work to be worked on throughout the training.
Projects are intended to develop the operations of your organization and deepen your expertise on the selected topic. In project work, you will use and apply the lessons and skills learned from training, field-specific literature, and your own experiences. The work will be guided by an expert on the subject.
Program Fee and Registration
See Other Programs That Might Interest You