Diploma in Leading People
Build Your Impactful Leadership Style to Lead Your Business and Strategy Execution Effectively through People
How has the leader's job changed in a world where the problems to be solved are increasingly complex? Why are the conventional models of leadership no longer effective? Are you curious about how you can become a more influential leader and drive better results for your organization?
A leader must influence people and processes throughout their networks and ecosystems to be effective today. Working with different stakeholders and solving complex problems with a wide range of actors requires a new mindset and new competencies.
The Diploma in Leading People program is designed to cover the competencies you need to lead your business impactfully through people. You will build your leadership style to best lead the strategy execution with your different stakeholders.
The program can be designed to your personal development needs and time frame. The Diploma consists of three core modules (3 + 3 + 3 days) and one elective module based on your development needs. The elective module can be chosen from the selection of topics offered in different Aalto EE programs. This allows you to tailor your diploma based on your specific learning goals and needs. All modules can also be taken as a stand-alone for an individual fee.
After completing the program, you will have a holistic understanding of your leadership style, a variety of tools and techniques to tackle different interactions and challenging situations, and a strategy to operate with all the players in your networks and ecosystems.
18 ECTS credits from the whole Diploma in Leading People program can be transferred to the Aalto Executive MBA or Aalto MBA program.
Contact us
Contact us

Understand how leadership today requires influencing people to reach strategic goals, and learn practical tools to impact a broader network of actors.

Deepen your skills in leading your organization through ambiguous times.

The program's structure allows you to tailor the program based on your specific learning goals and needs.
The latest research shows that achieving strategic goals may fail if the leader's approach to strategy isn't holistic. The Diploma in Leading People program gives you a holistic approach to what to consider in your leadership work so that you can build the capabilities needed to realize value over the long term and coordinate different business priorities and make them clear to the various stakeholders. Confident and impactful leaders know how to address and connect with other players in their ecosystems.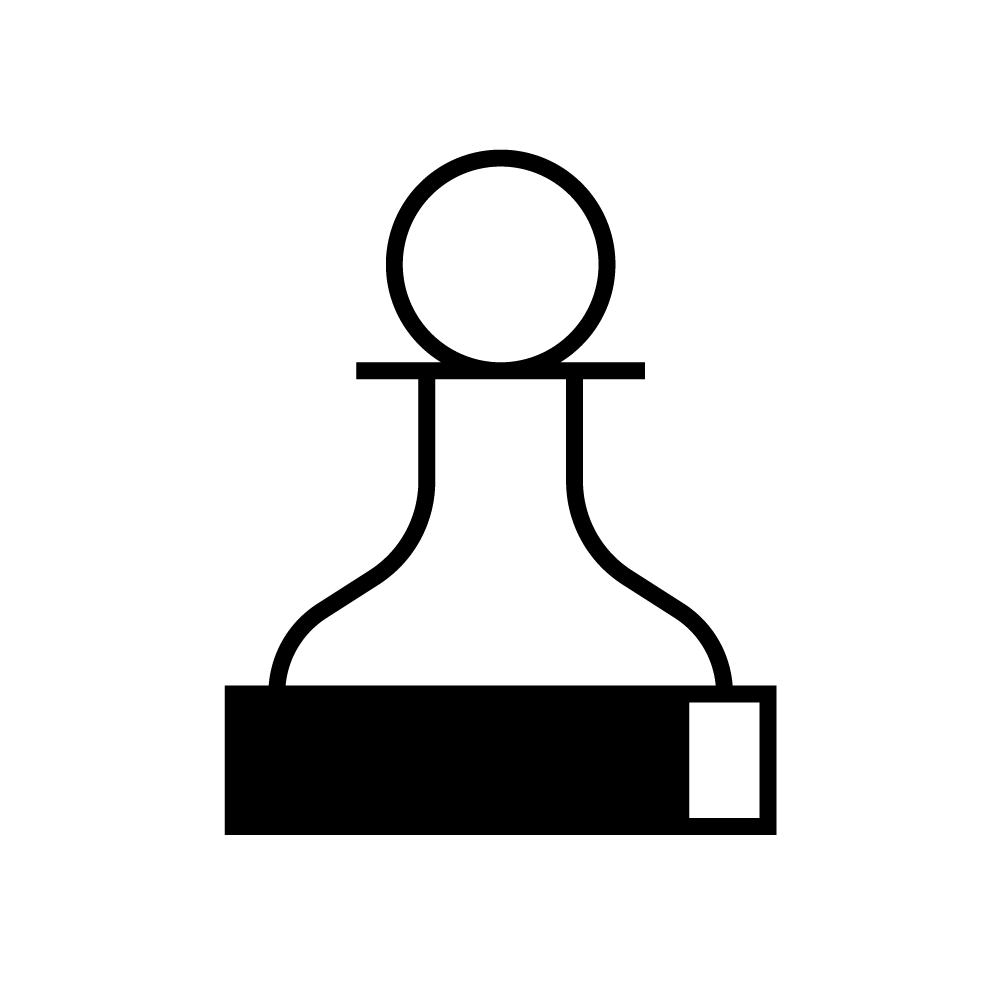 Apply your learnings to your context and organization's landscape.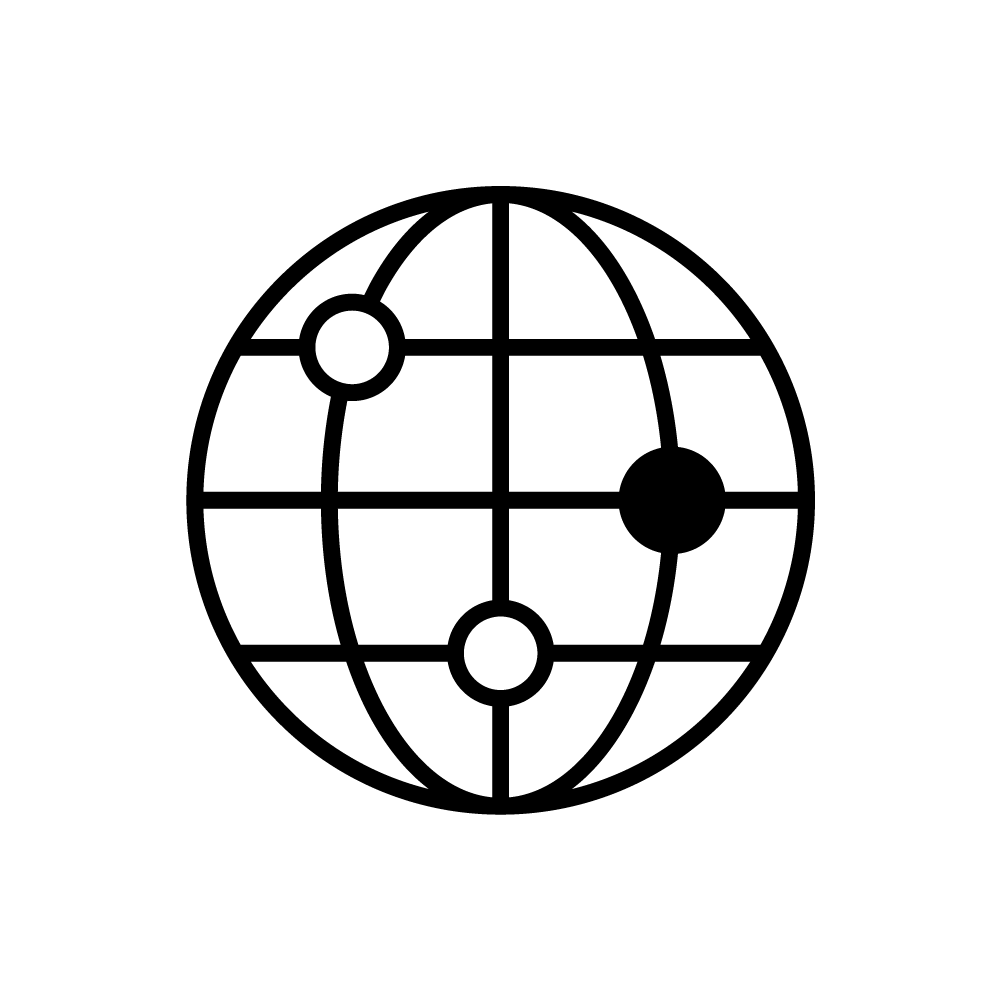 Learn to cultivate collaboration to achieve strategic goals successfully.

Develop your leadership style and learn to influence impactfully with stakeholders in your ecosystem.
For
The program is for executives and directors who can impact organizational results by leading different stakeholders and ecosystems in the changing environment. The program is particularly beneficial for those who have already transitioned from managing individual contributors to managing other managers.
The program is suitable for business line, area, and function directors and CEOs. It is also beneficial for leaders who lead ecosystems and manage the collaboration of multiple teams in possibly several locations.
The program has a modular structure consisting of three core modules and one elective module. Each core module is held once a year, and you can start the program with any of the modules. Elective modules can be chosen from the pre-selected programs. Each three-day module is worth 4.5 ECTS study credits.
The program is delivered through onsite and live online modules. It consists of a Hogan assessment, simulations, case studies, lectures, pre- and post-assignments, and discussions with your peers and faculty. The program includes two online courses (Essentials of Leading Change and Essentials of Emotional Intelligence) to support your learning. Optional Coaching is also highly recommended to ensure that you can link your learnings and new ideas in the context of your organization and ecosystems.
All Diploma in Leading People study modules (core and elective) can also be taken as stand-alone programs. Completing the Diploma in Leading People program will comprehensively build your impactful leadership competence.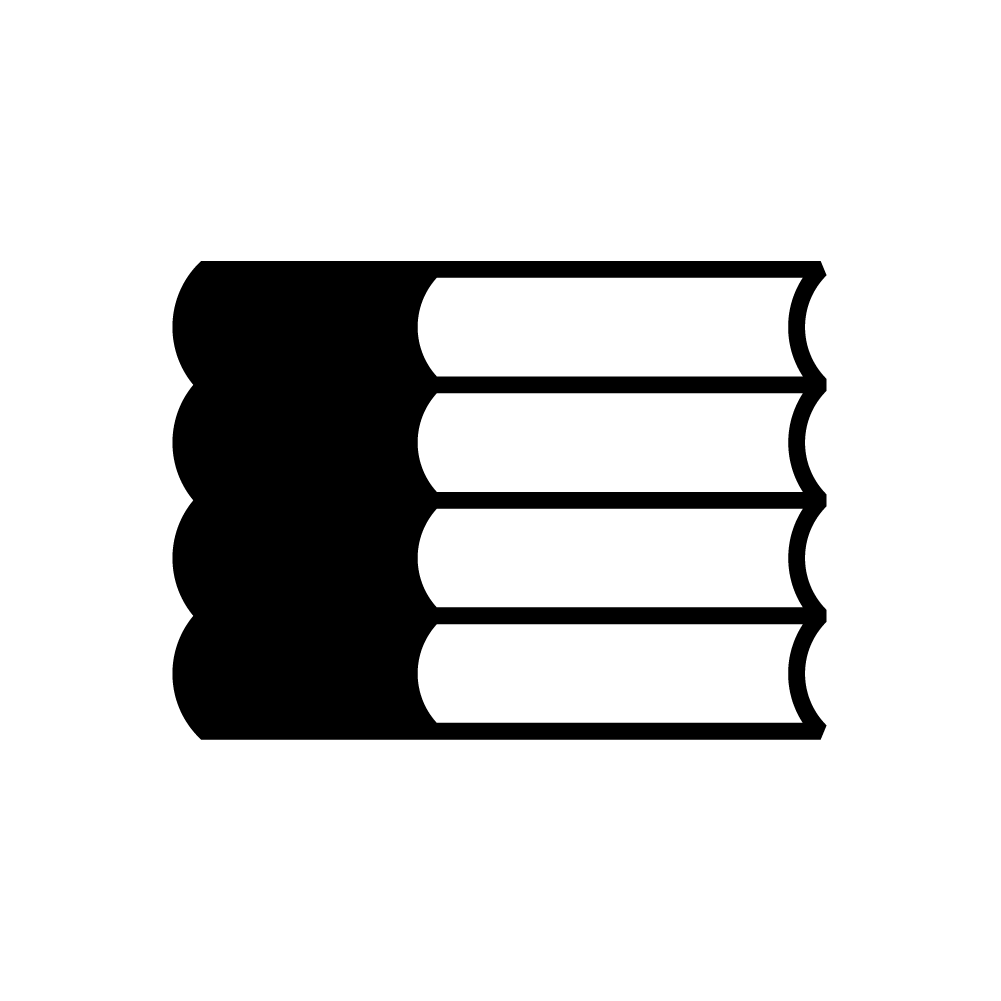 Pre-module period of 2-3 weeks
Individual preparation

Onsite and Online Modules
Live onsite and online modules give flexibility to your learning and inspire networking with peers.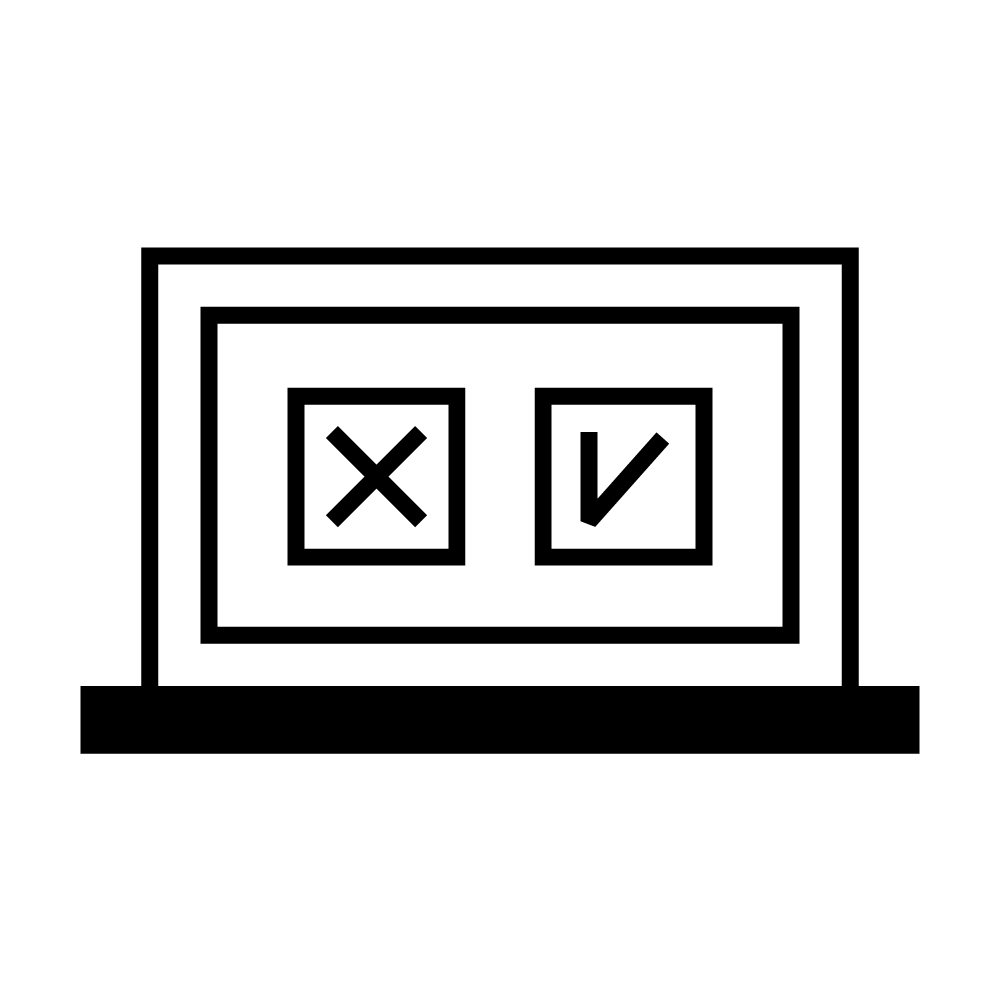 Two online courses to support your learning
Online courses as part of the core modules support your development.
Program Fee and Registration
See Other Programs That Might Interest You