Power and Influence
Leader's Ability to Connect for Impact
Power and Influence is a three-day module in the Diploma in Leading People program and can also be taken as a stand-alone program.
Influencing has become an essential skill for managers in increasing complexity. This program focuses on understanding how politics work in an organization and how to handle power and influence tactics to achieve professional goals.
You will learn the key elements of influencing others effectively and choosing which influence style fits better in different situations. You will understand how to handle resistance when implementing a plan that implies behavioral alteration and how to create support and persuade others. Learning influencing tactics also creates the paradox of power and leadership – how to balance different situations and become an even more skillful leader.
The Power and Influence program provides a deep dive into the key elements and rules to decide which influence style fits better in different situations.
4.5 ECTS credits can be transferred from this program to the Aalto Executive MBA or Aalto MBA program.
Contact us
Contact us

Practical program on understanding power between people and effectively using influencing tactics for targeted impact.

Mastering influence tactics gives you more self-confidence and trustworthiness for staying in control in challenging situations.

4.5 ECTS credits can be transferred from this program to the Aalto Executive
In the turbulent and fast-changing world, leaders must demonstrate authentic and influential leadership that does not always rely on authority. Mastering influencing techniques and understanding the different power and politics between people enables leaders to cope better and stay in control in challenging situations and engage stakeholders in respectful dialogues for lasting and trustworthy relationships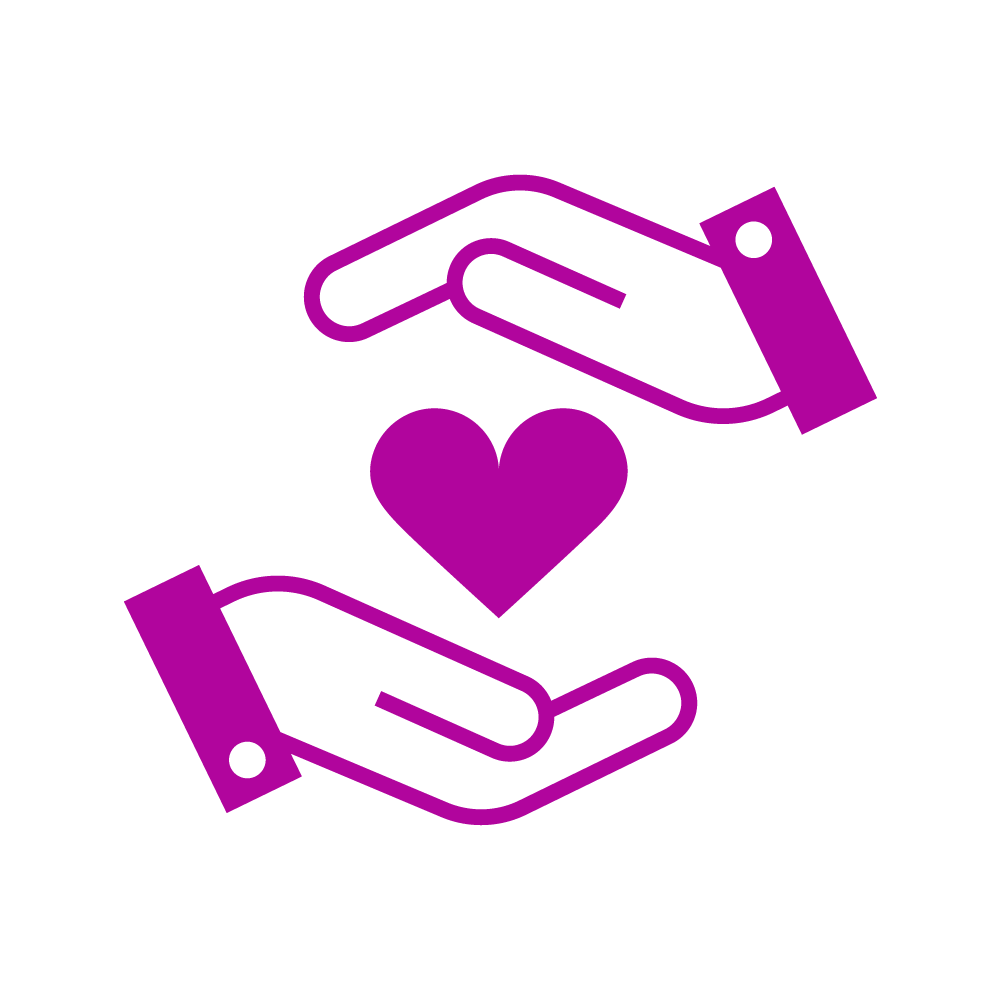 Increased confidence and trustworthiness in social encounters – you will stay in control in challenging situations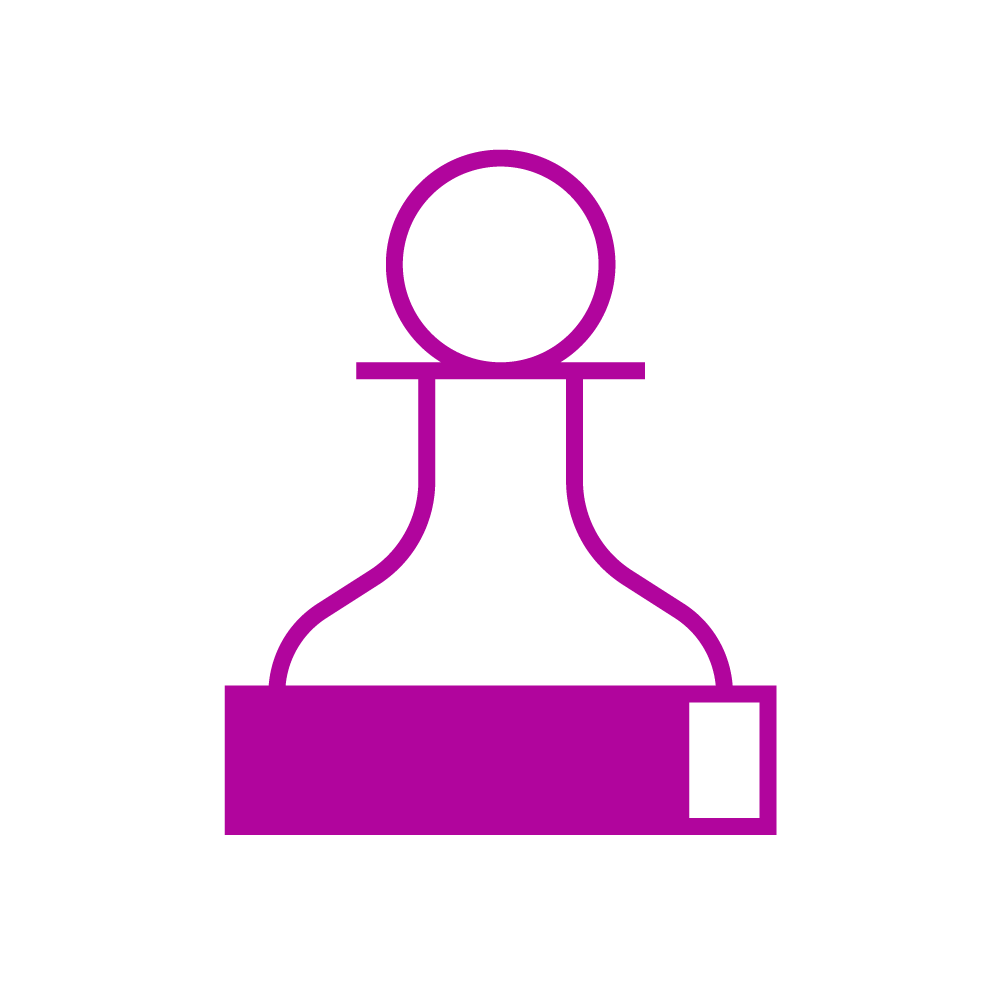 The Essentials on Emotional Intelligence online course provides you with a solid foundation for understanding different emotions and their effects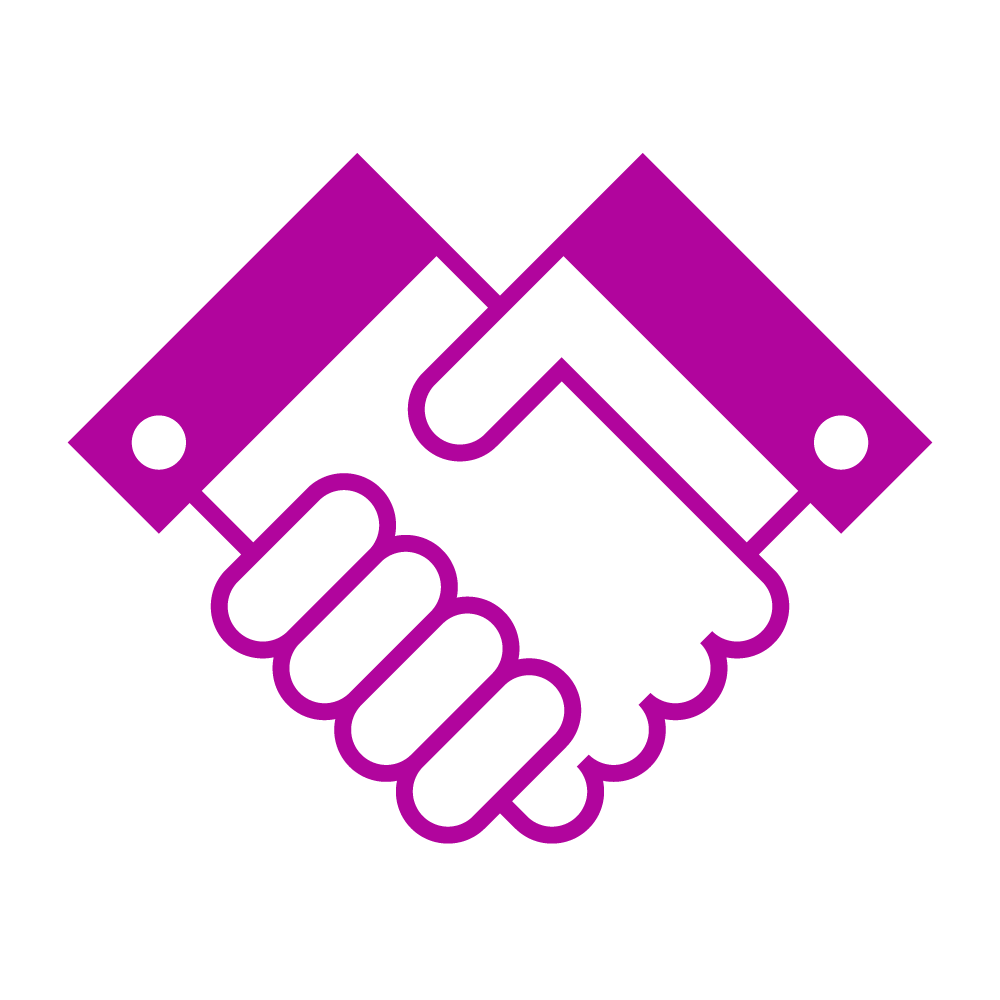 Learn to understand how politics work between human beings and what are the essential rules to make decisions about which influence style fits better to different situations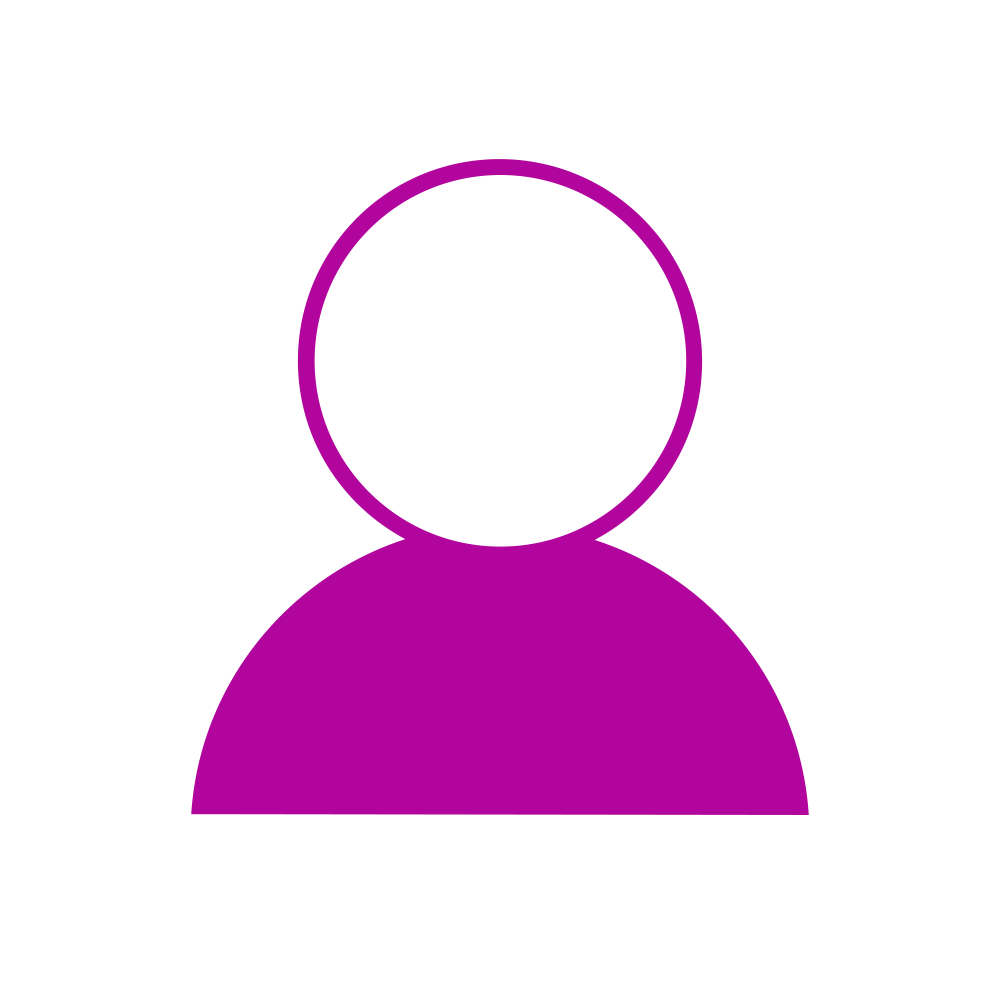 Understand how to handle resistance when implementing a plan that implies behavioral alteration
For
This program is designed for executives, managers, and professionals at all levels who must stay in control when influencing others in challenging and meaningful situations.
This program is for you who need to:
Empower, engage and influence others, and show your expertise in a professional way
Demonstrate trustworthiness and understand how to handle challenging situations
Convince clients and other stakeholders in a respectful dialogue for lasting relationships.
This program is delivered face-to-face to create an interactive and impactful learning experience.
Practical and engaging methodology challenges your thinking:
Case studies to get an understanding of being a leader in a critical situation
Role play and storytelling to hone your skills in effective communication
Workshops and group discussions to tie the theoretical frameworks to your context.
As a pre-assignment, we have the Essentials of Emotional Intelligence Online Course.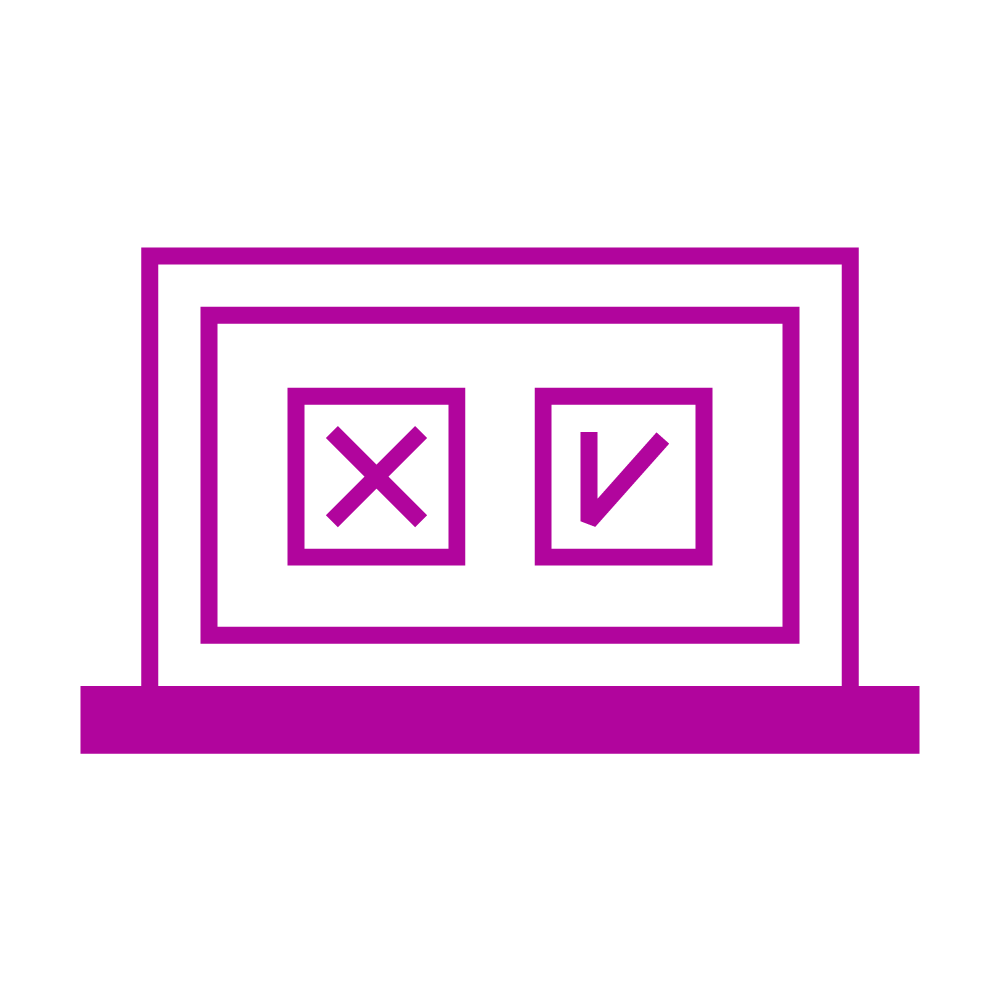 Preparation and pre-assignments
Individual preparation and assignments will be the key to enjoying and learning from the training

Compact three-day training
A deep dive into the elements of effective and influential presence in lasting relationships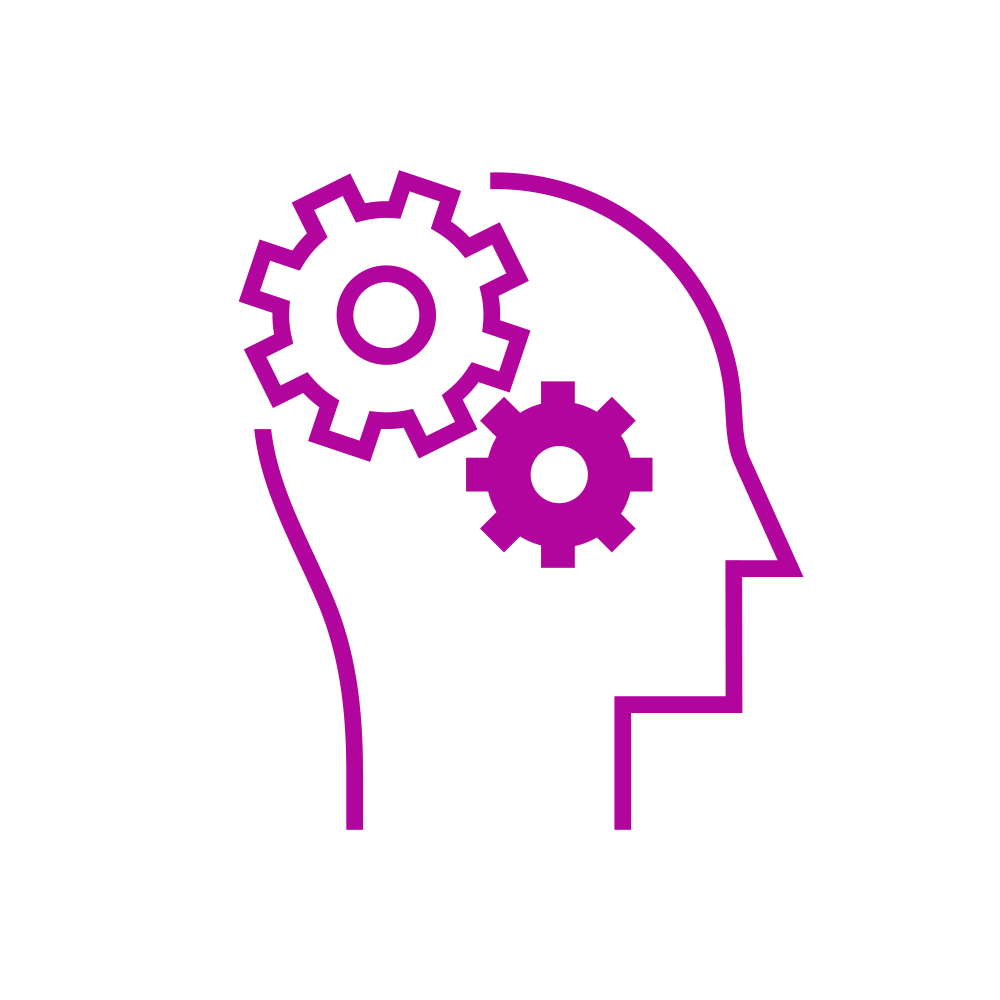 Essentials of Emotional Intelligence Online Course
Emotional intelligence refers to the ability to recognize and influence emotions

Joaquín Cava is a Lecturer at the Department of Strategy and General Management at Esade.
Joaquín Cava has developed most of his career at The Boston Consulting Group (BCG), which he joined in 1994. He became a partner and Vice President of the firm in January 2002. During his career as a consultant, he has worked with a wide range of clients in all sectors: consumer goods, banking, industry (cement, machine tools, metallurgy, etc.), energy, telecommunications, diversified industrial conglomerates, etc. He has been involved in projects in a wide range of functional areas, including: strategic definition and implementation; the design and implementation of business or expansion plans; organizational and process design; the definition of business strategies (channels, products, pricing, etc.); the implementation of plans to improve operational efficiency; management of merger processes and synergies; the valuation of acquisition objectives and participation in due diligence processes; the overseeing of the design and implementation of new strategies for information systems.
While at BCG, Joaquín Cava has also been responsible for the areas of recruitment and marketing at the company's offices in Madrid, Barcelona, and Lisbon. Before joining BCG, he worked at The Mac Group and Prodesfarma, SA.
Read more

Saara Bange is a coach, trainer, and facilitator in leadership, communication, and collaboration with several years of experience in academia and the industry.
Her topics include self-management and self-awareness, leading with emotional intelligence, and understanding identities and personalities in organizational life.
Bange works as Senior Solutions Director at Aalto EE, holds a Master's degree in Economics from the Helsinki School of Economics, and is finalizing her Ph.D. in Organisational Communications at the Aalto University School of Business. She has published her research in journals such as the Journal of Management Inquiry and the Journal of Media Management.
Saara Bange is a certified Hogan Assessment personality profiling consultant, certified WPB5 consultant, certified Personal Resilience Practitioner, and certified emotional intelligence (EQi) assessor. She has worked with several individuals and teams to help them find their potential and leverage their strengths. Bange's clients have complimented her for her caring and passionate approach and her ability to explain complex issues in a way that is easy to understand.
Prior to joining Aalto University Executive Education, Bange worked for years with leadership development and strategic communications advisory for leading companies in different sectors. Before that, she worked at the Aalto University School of Economics as a researcher and teacher. Her current research interests lie in the future of work in the media industry.
Read more
Program Fee and Registration
See Other Programs That Might Interest You