Palvelumuotoilu ja asiakaskokemus – Service Design
Innovate, design, and develop your service to a new level
Service Design stands for service innovation, design, and development, using methods created in the field of design.
The program provides a comprehensive view of service design as a user-driven approach to service development. It runs through the various planning stages of service design and the methods appropriate to them. After the program, participants will understand how service design is connected to business goals and be able to describe a service production model.
The program is intended for a group of participants from a range of disciplines. Service design is a joint activity performed by a multi-disciplinary design team. You may be a marketing, service development, business development professional, or even a designer.
Contact us
Contact us

The program will help you to evaluate service development from the perspective of profitability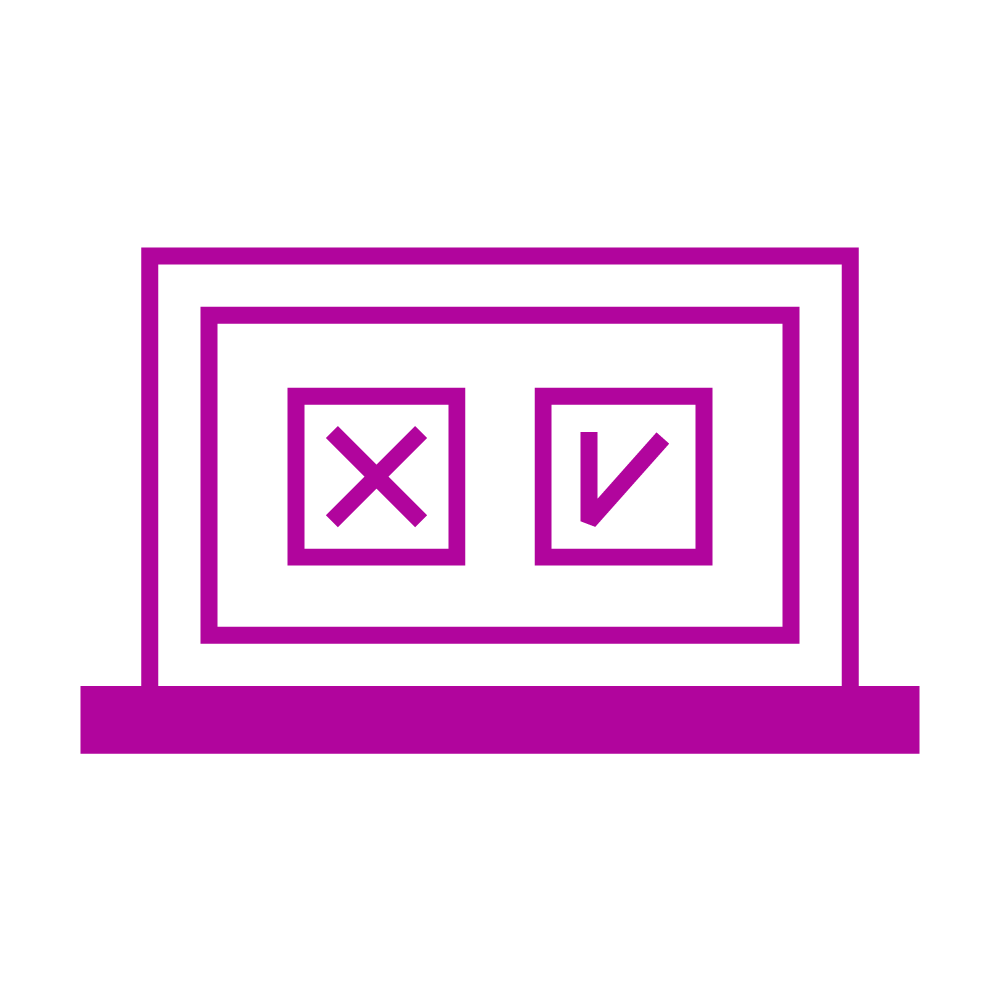 Service design will enable you to identify latent customer needs and preferences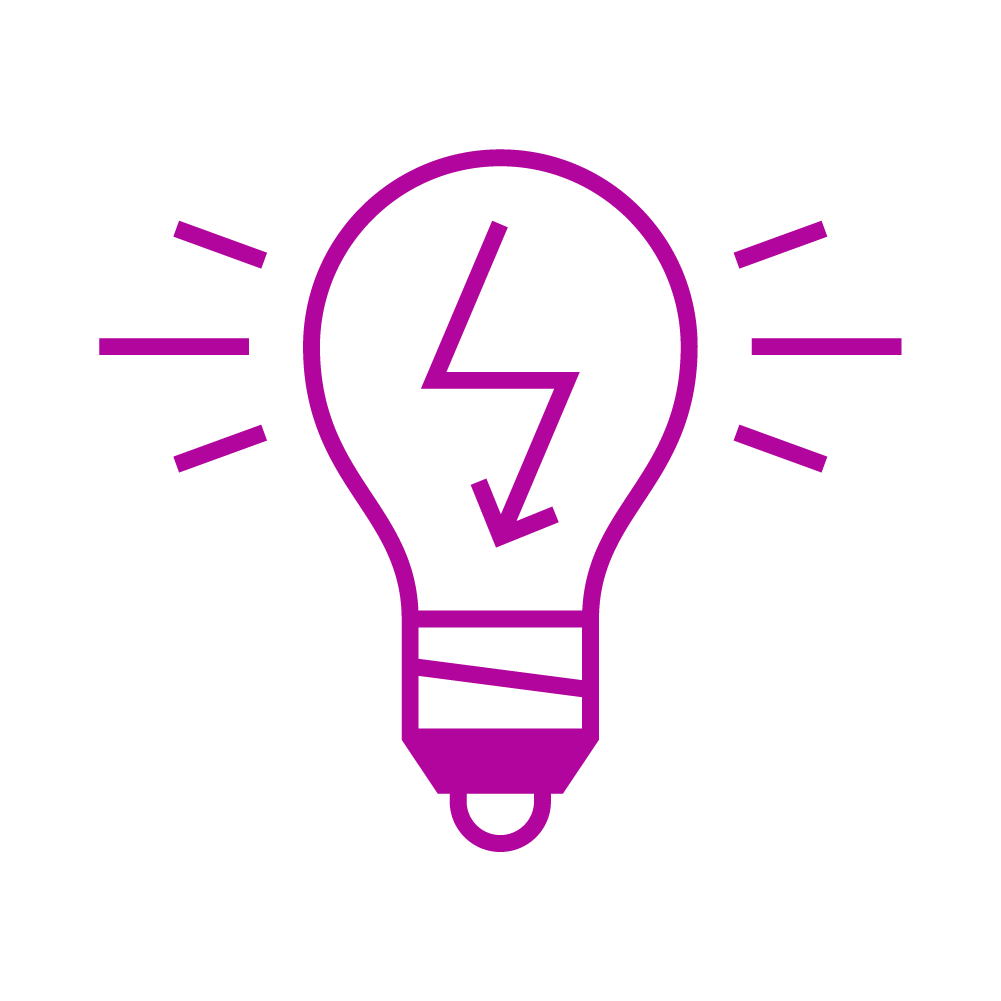 The program combines service design methods and best practices to form tools for business development

You will understand how to ensure that the service meets the user's needs and is commercially viable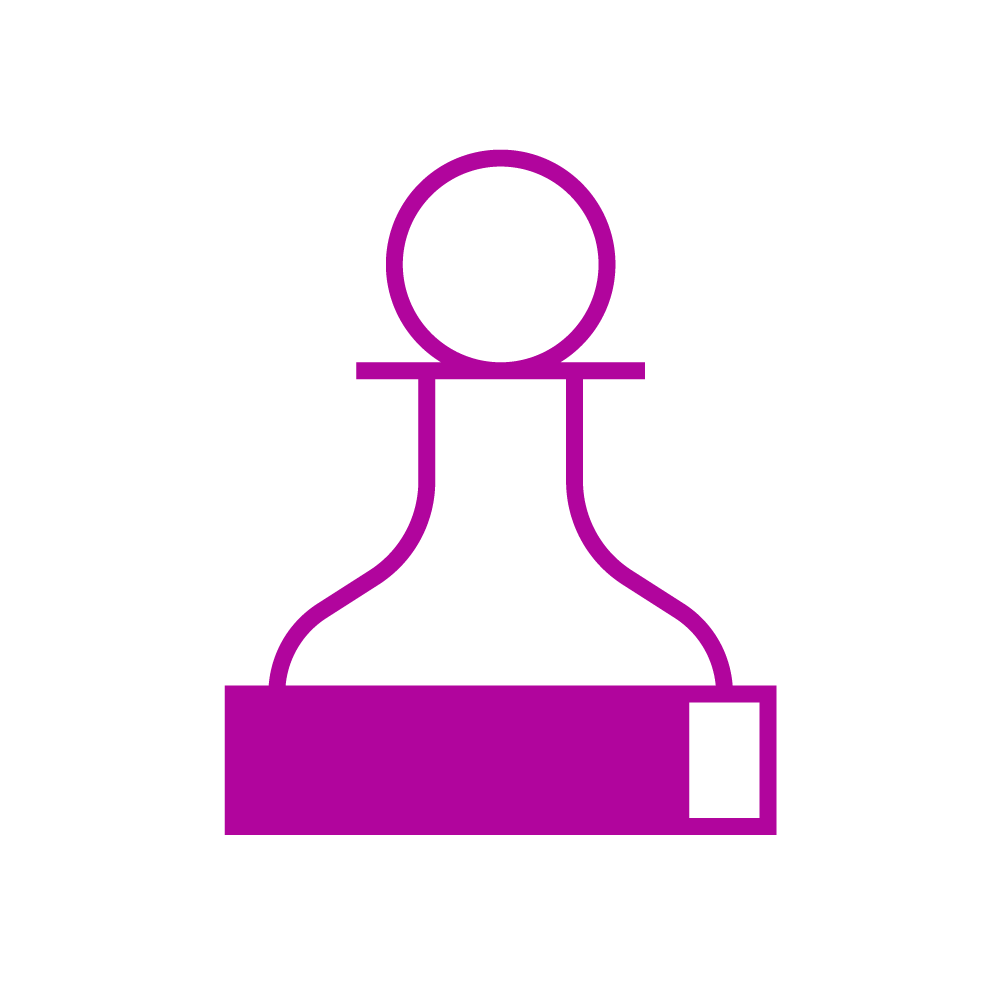 You will learn about the planning stages of service design and identify suitable methods for them
You will adopt a customer/user-centered approach to service development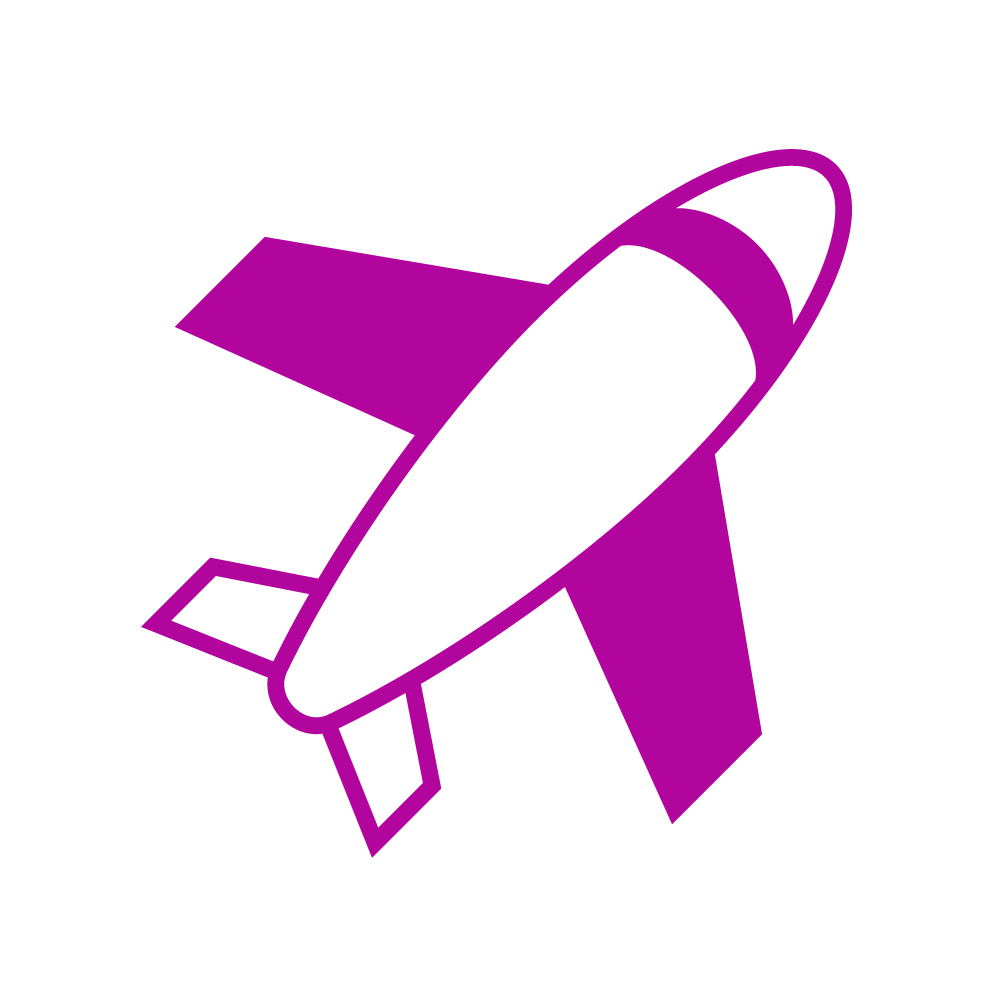 You will learn how to distinguish service design from other service development methods
The program is held in Finnish. You can find a detailed description of the program on our Finnish website.
Program Fee and Registration
See Other Programs That Might Interest You