Aalto EE Co-creation Platform
The Aalto EE Co-creation Platform offers a unique immersive co-creation experience that empowers participants to live entrepreneurship and innovation, take an entrepreneurial mindset back to their organization, fuel the organization's transformation, and learn how best to cooperate and partner with startups.
The pressure on large organizations to come up with new innovative opportunities is stronger than ever. Yet many corporates still struggle to find the tools, methodologies, and practices needed to be more agile and search for scalable innovations resulting in new growth opportunities. The Aalto EE Co-creation Platform enables its clients to connect with the best-fit hand-picked startups to promote genuine collaboration and explore clear joint innovative business opportunities.
Exploring Radical Opportunities
The Aalto EE Co-creation Platform offers large corporates a custom-fit experiential program that "throws participants in the deep end" of entrepreneurship, agility, and innovation.
The collaboration between the corporation and the startup is designed to explore new business potential or focus on trends and phenomena challenging current markets, such as digitalization, sustainability, circular economy, demographic change, or platform economy. The startup cases are selected according to the company's specific strategy or where it sees a future business-upside potential.
The Aalto EE Co-creation Platform is not a traditional training program. The impact of the hands-on solution comes from a systematic process of nurturing an idea to a scalable business case through a continuous loop of testing and iteration. The guided process enables you to truly accelerate your innovation and halve the time spent on creating a proof of concept.
Aalto EE Co-creation Platform is Designed to Support Strategic Transformation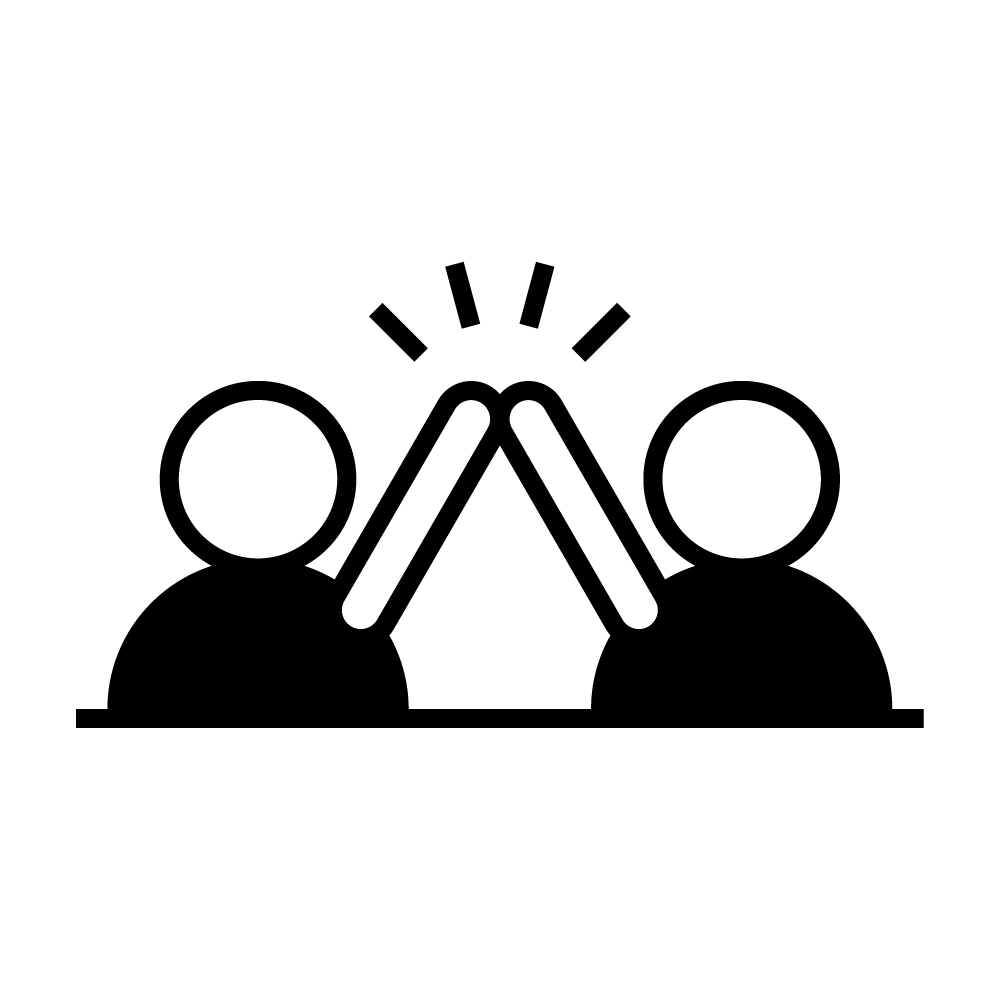 Delivers an inspirational learning experience through highly engaging learning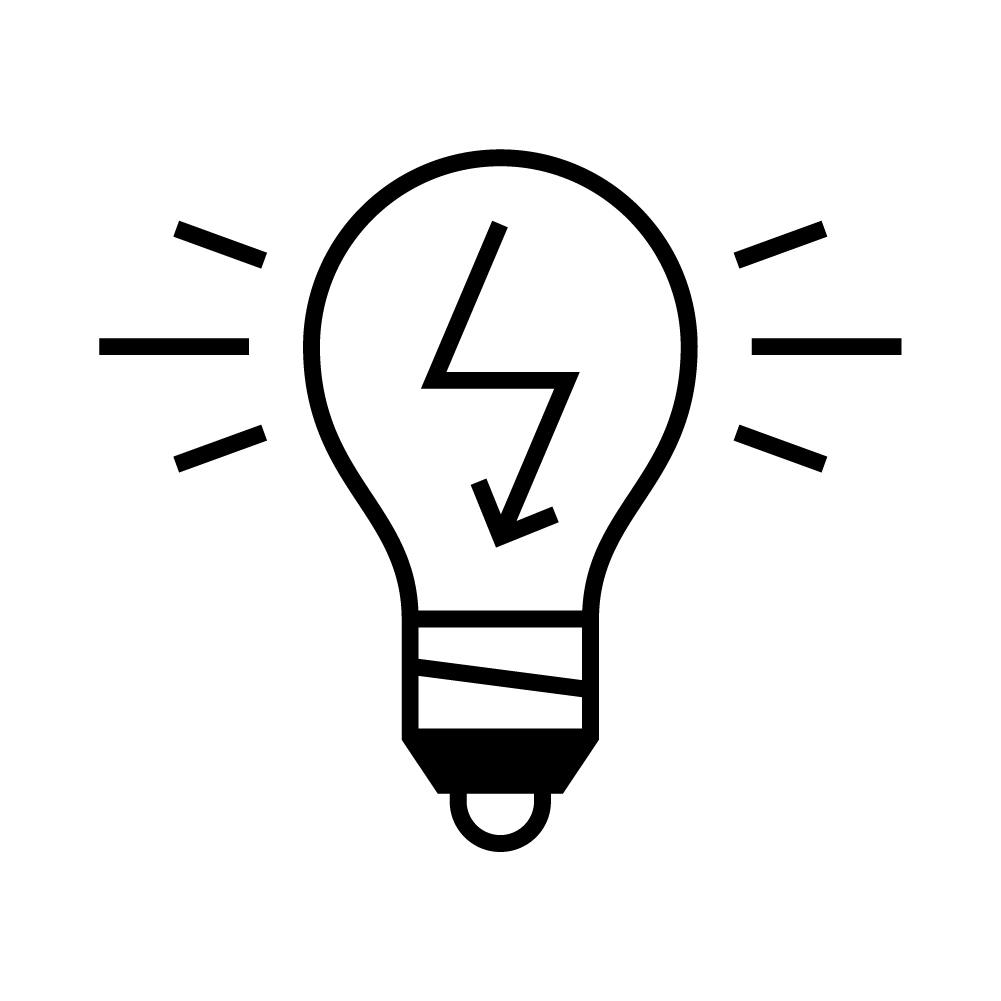 Empowers employees with an ambitious mindset and entrepreneurial curiosity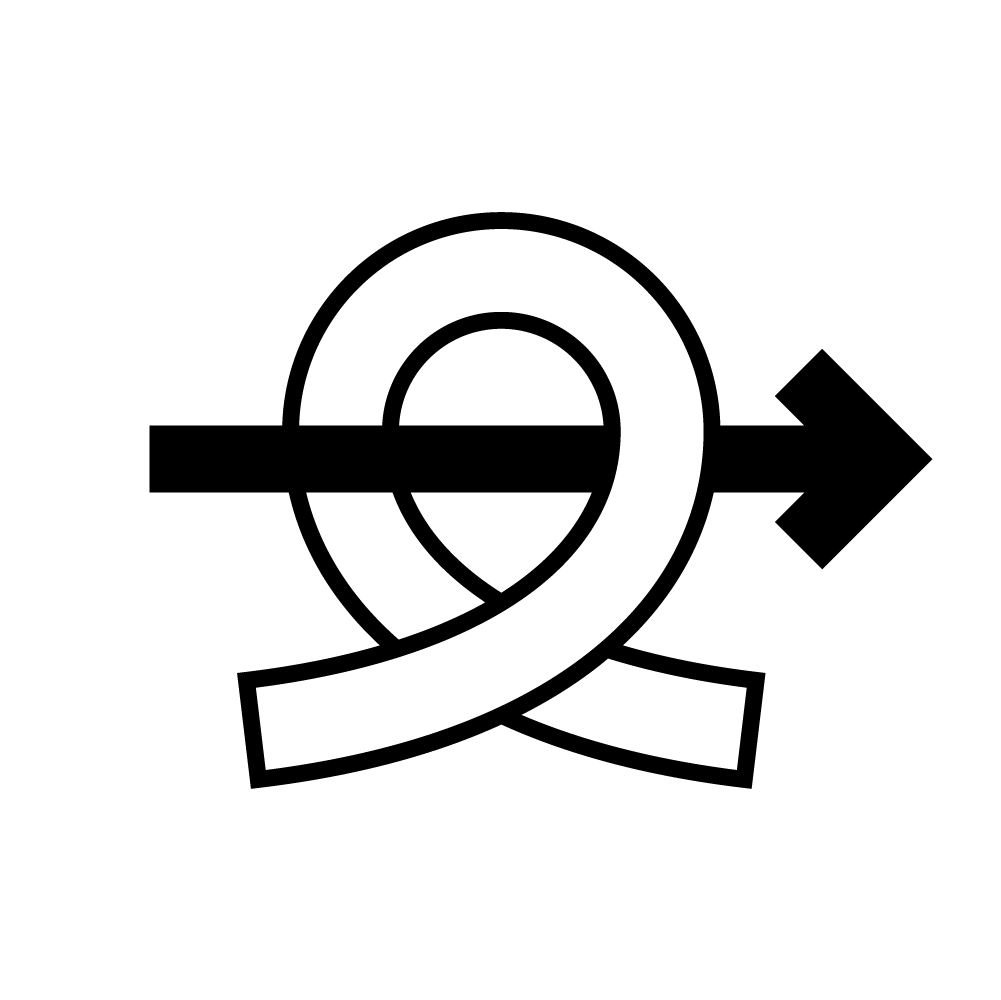 Breaks organizational silos non-confrontationally and empowers open collaboration, networking, and learning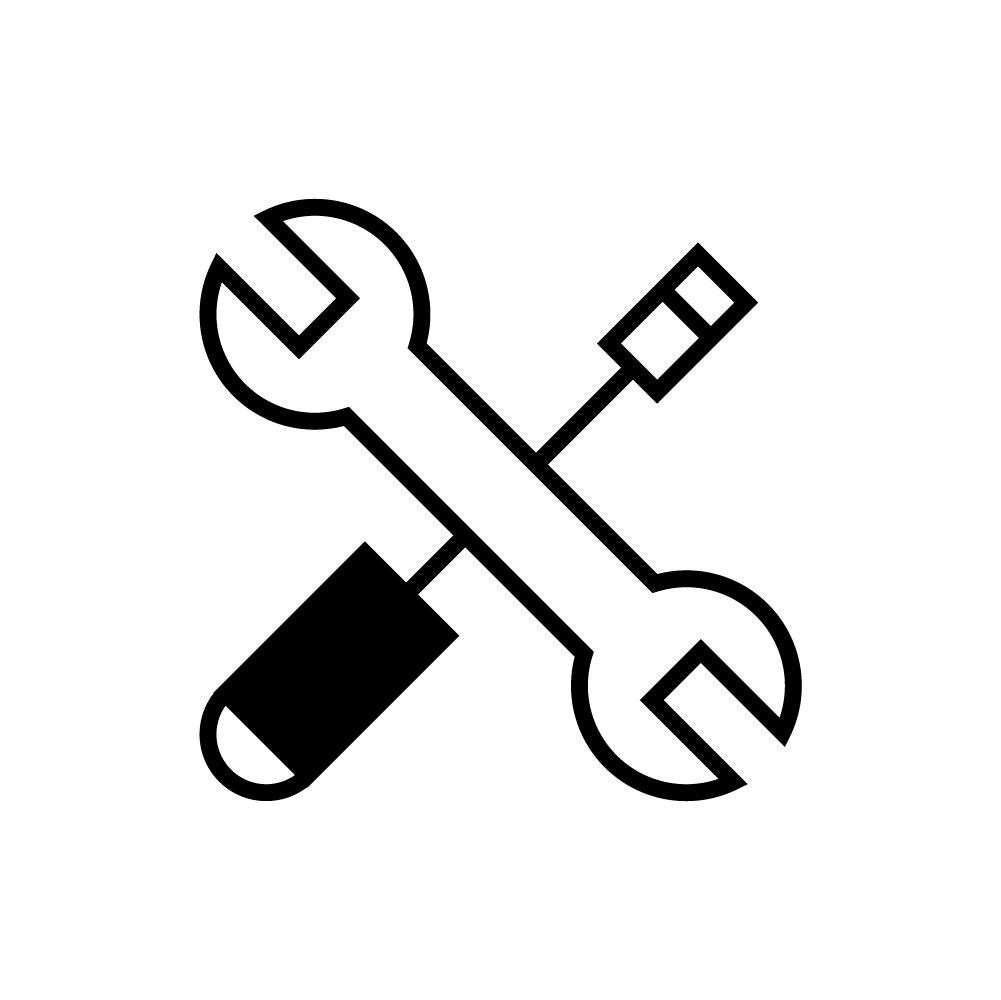 Equips employees with proven tools, methodologies, and practices to explore new innovative opportunities that can turn into highly scalable businesses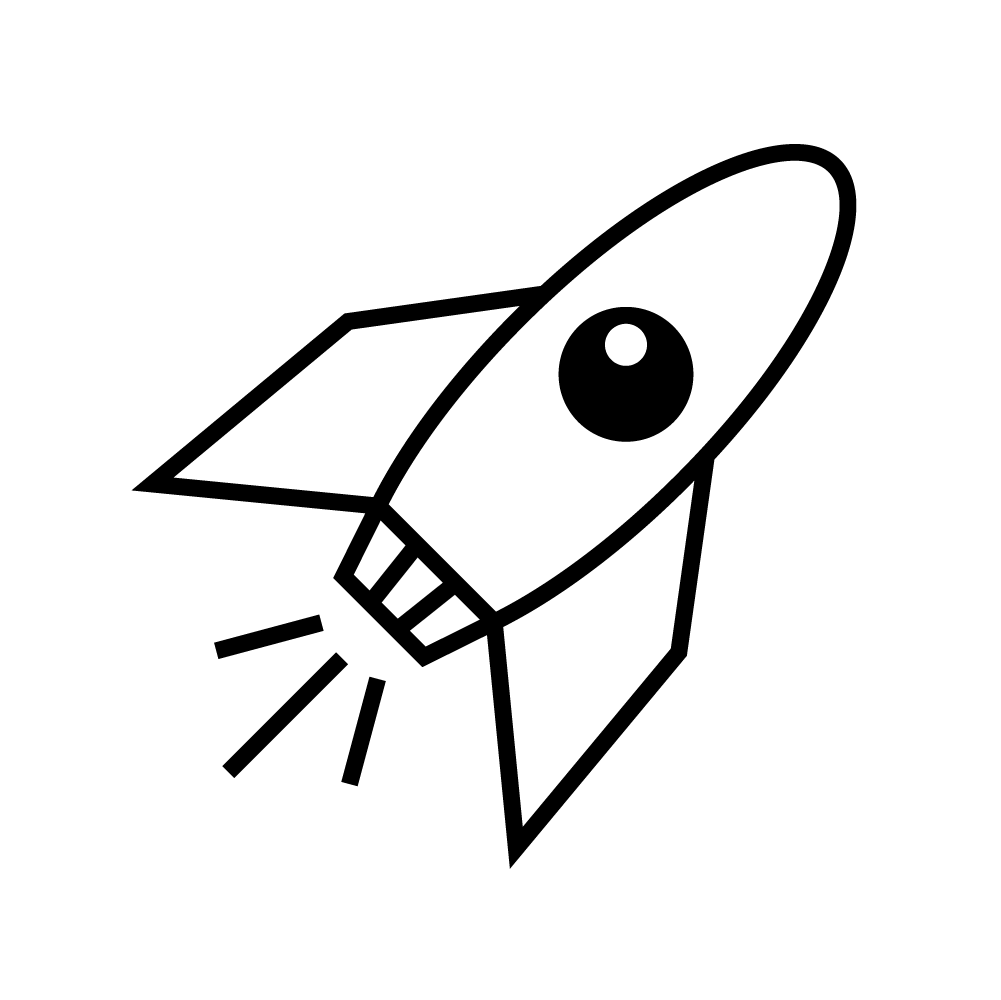 Catalyzes employees to explore high-growth, scalable, and innovative solutions to real problems or opportunities through the startup collaboration experience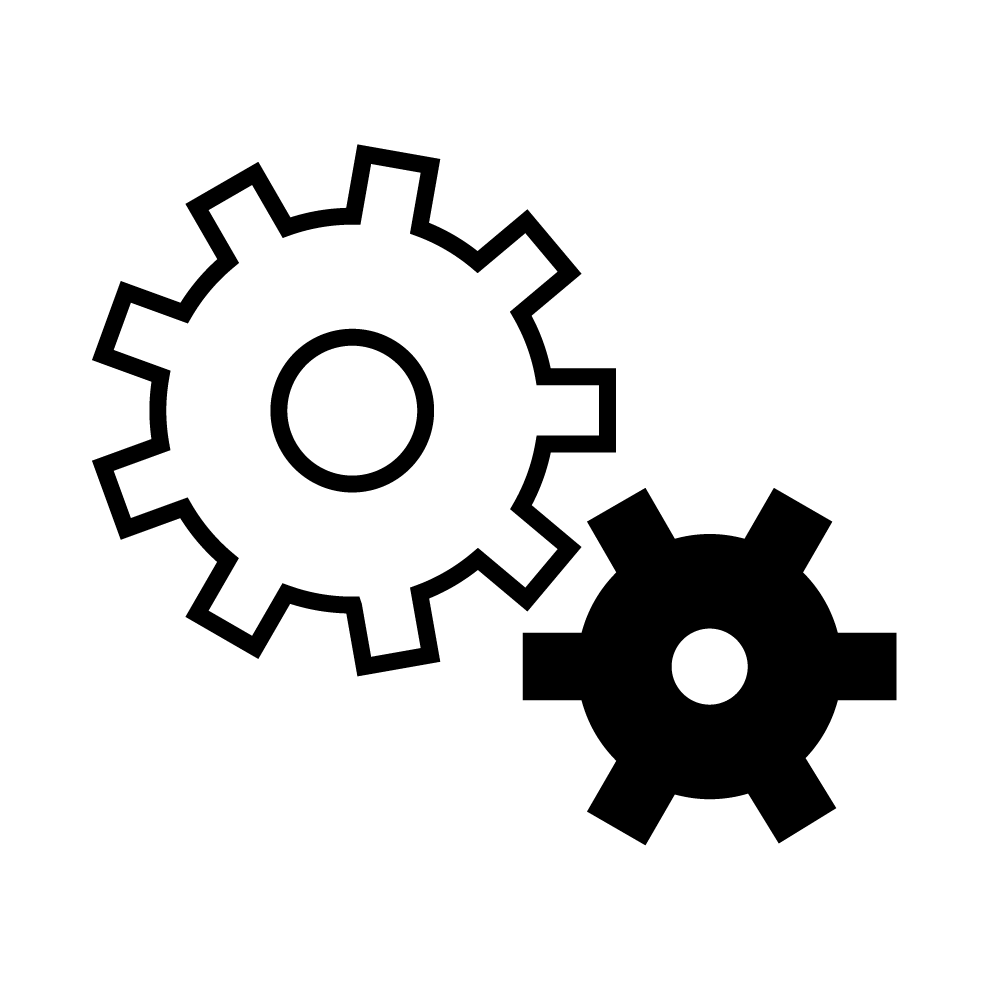 Establishes an immersive experience with startups for corporate participants to adopt entrepreneurial thinking and practices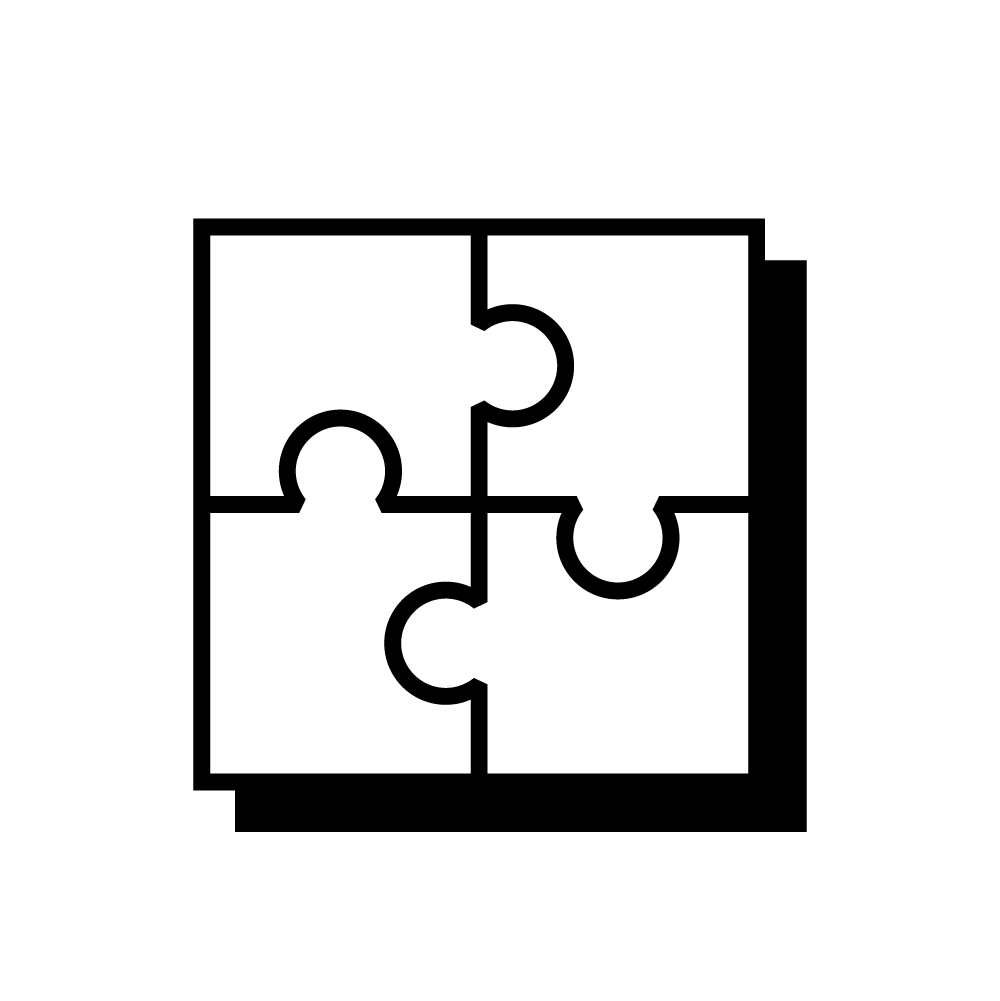 Strongly aligned to support the customer's mission, vision, and strategy
Core Drivers of the Solution
The program solution is created in collaboration with Vertical, which connects the corporation to the startups and facilitates collaboration. Aalto EE offers state-of-the art executive education that challenges the participants to think out-of-the-box to discover innovation and business growth while applying the core frameworks and tools provided by world class faculty.
Business Upside
For Corporations
The Aalto EE Co-creation Platform is aimed at corporations looking for radical opportunities to help transform their business. The work carried out during the program aims at identifying clear joint business opportunities between the corporation and the startups. For example, work we have carried out has led to global strategic collaboration, technology licensing, new joint services in the market, and hundreds of millions of saved costs in process improvements.
For Startups
Startups are looking more and more to explore go-to-market and collaboration opportunities with established organizations. The Aalto EE co-creation programs are joined by startups who want to help develop their business and explore opportunities for genuine long-term cooperation with a corporate partner whose goals are aligned with their own.
Contact Us
We will help you to find the best solution for your organization.