Lean Six Sigma Certified Green Belt
Program for Team Leaders
Do you want to become a certified Lean Six Sigma Green Belt team leader? Do your work duties include implementing systematic problem-solving projects in your area of responsibility?
The Lean Six Sigma Certified Green Belt program covers all the core tools and methods in the Green Belt syllabus and allows you to practice their application. The training is based on the systematic DMAIC problem-solving process (Define, Measure, Analyze, Improve, Control) and its techniques. You will learn how to define improvement projects, improve process performance, master key tools and methods of analysis, learn change management, and inspire the team to continuous improvement.
The training is scheduled to support the implementation of a personal development project defined by corporate management. An experienced holder of the Master Black Belt or Black Belt will provide support for your Green Belt project during the training and provides remote support even between modules.
Contact Us Go to the page in Finnish
Certification
Participants who have successfully passed all the training modules, completed their personal development project, and passed the final examination will be awarded a Lean Six Sigma Green Belt certificate.
Prior Knowledge of LSS Methods Is Not Required
Participants are not required to have preliminary knowledge of LSS methods. They must have their own laptop with the latest version of Minitab program installed (version 19 or 20). If necessary, we will advise on how to get a program.
A free 30-day trial version of the program is available to get you started. If necessary, we will borrow a laptop with Minitab.
A certified holder of the Green Belt can continue to Black Belt certification by participating in a two-week advanced program (GB2BB training).
Contact us
Contact us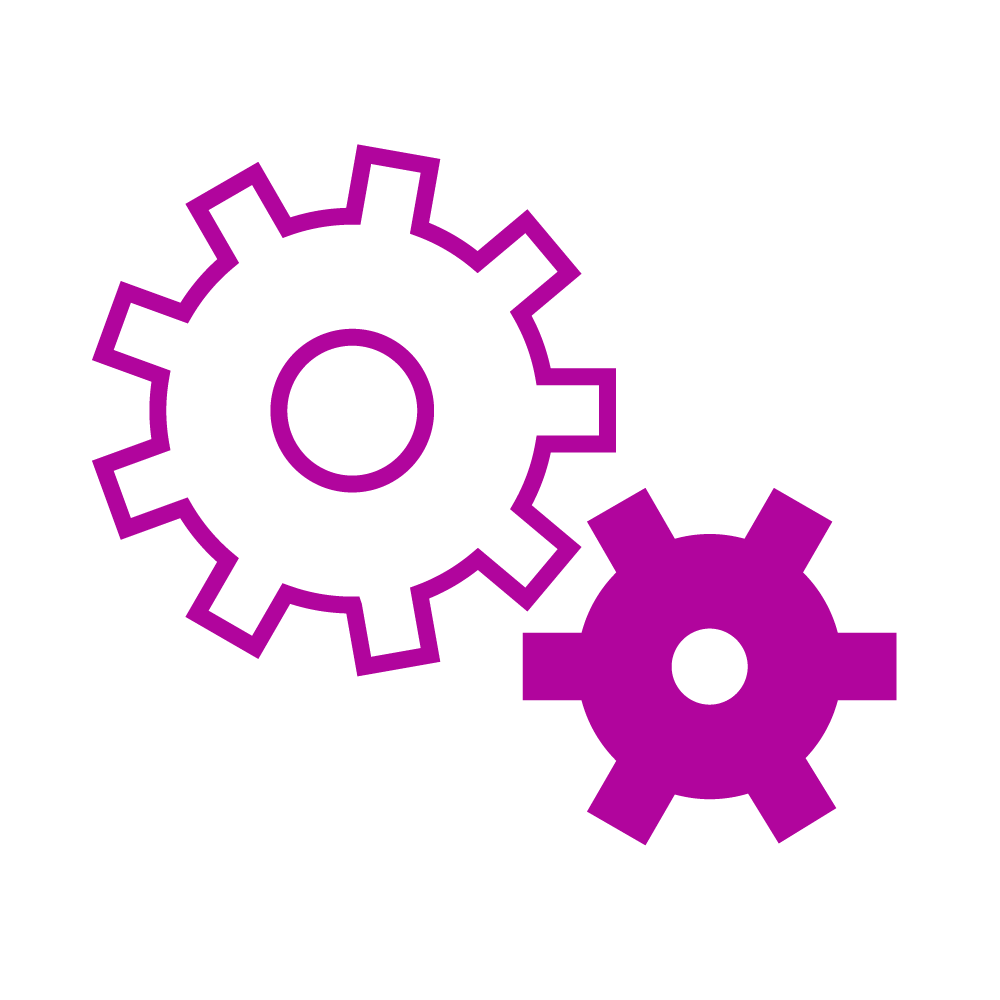 Learn to implement systematic problem-solving projects using DMAIC methodology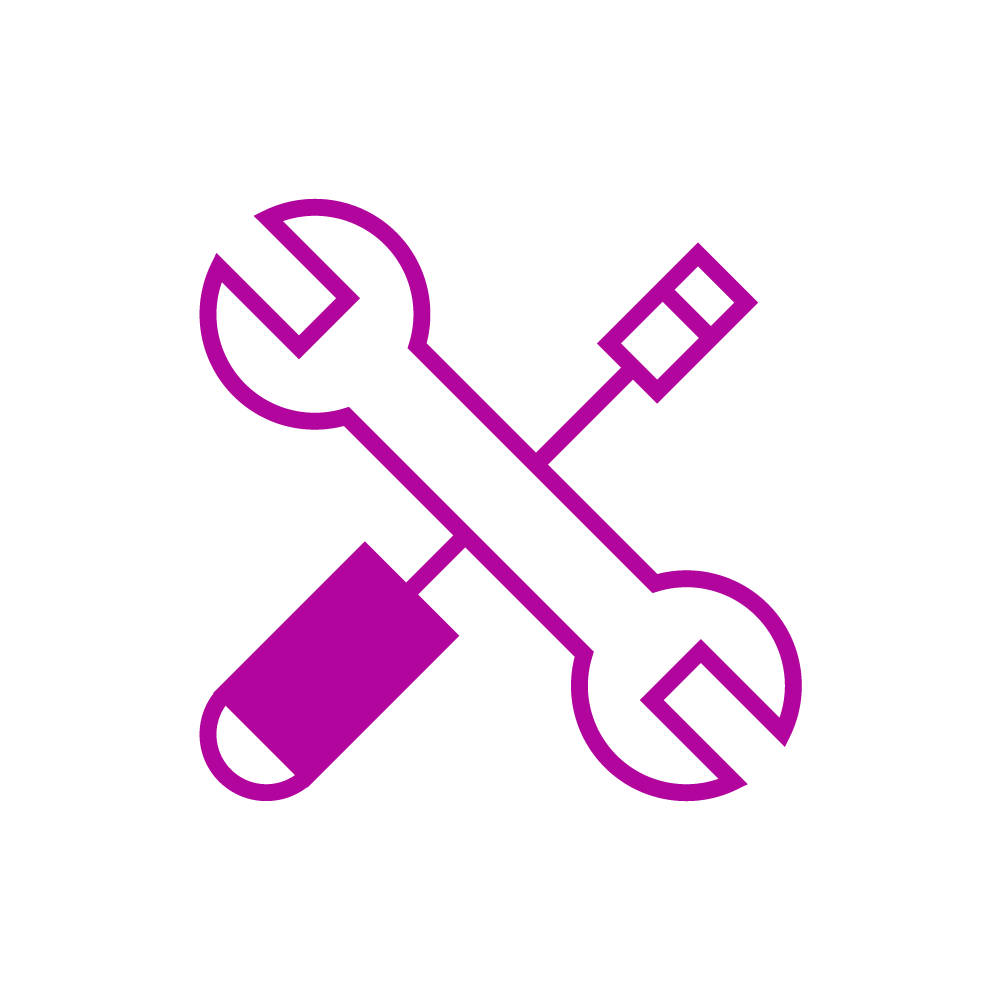 Master the LSS approach, how to use its tools and methods, and how to apply them to practical situations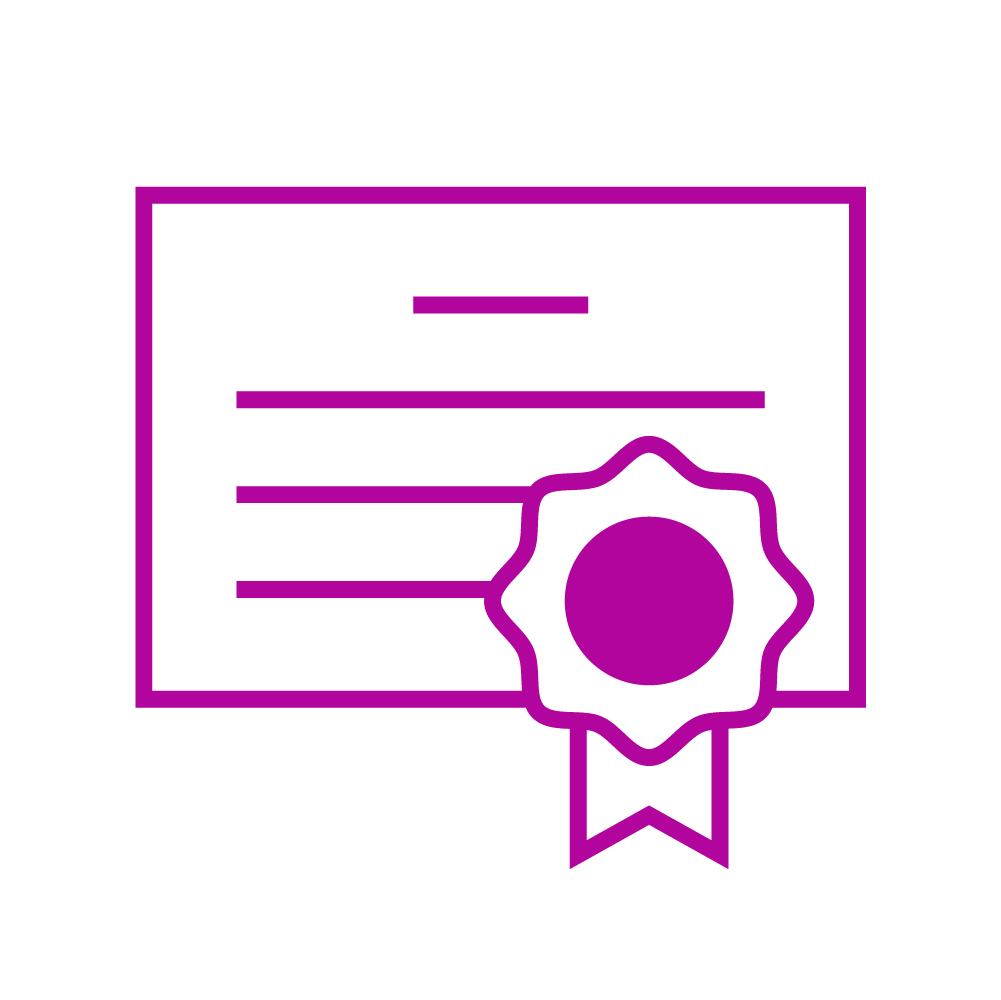 Become a qualified LSS Team Leader

Acquire your Green Belt certificate
For
This program is aimed at anyone who wants to become a certified Green Belt Team Leader and whose tasks include the implementation of systematic problem-solving projects.
The program consists of:
10 days of training in 5 modules
Development project of your organization with immediate value for the company
Green Belt Certificate
Training materials in English
Final exam
Program Fee and Registration