CDOIQ Nordic Symposium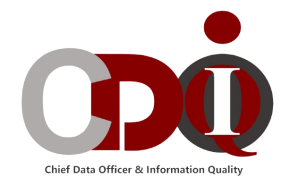 We are proud to announce that Aalto University Executive Education and Professional Development (Aalto EE) is bringing the world-renowned CDOIQ Symposium to the Nordics in 2024!
The globally renowned Chief Data Officer & Information Quality Symposium (CDOIQ) hosted at MIT will take place in Nordics for the first time, in cooperation with Aalto EE.
About CDOIQ
For the past 16 years, The Annual CDOIQ Symposium has historically been held at the MIT campus in Cambridge, Massachusetts, USA. The purpose has been to advance knowledge in data leadership and create a better understanding of how organizations can ensure quality in the data, algorithms, and programs they manage which in turn will help Chief Data Officers create impactful value for business through trustworthy data.
In May 2024, we will bring together CDOs and data leaders from industries, government, and academia to join us for thought-provoking conversations and collaboration in Finland. The Symposium is organized under the theme "Value from Data for Business and Society" and comprises three tracks. This first-ever CDOIQ Nordic Symposium event will be held at the beautiful campus of Aalto University in Espoo, Finland.
Registration
Registration is now open! You may choose either Onsite pass or Online pass:
Onsite pass
Full-day admission to the Symposium in Dipoli, including catering (breakfast, lunch, and afternoon coffee)
20 planned sessions divided into three tracks – choose the sessions you wish to join
Interact with CDOs, data leaders, and valued sponsors onsite
Access to the virtual event platform
Evening reception event
Online pass
Access to the virtual event platform
Follow the main track sessions through a high-quality stream
Join discussions on the platform and interact with other Symposium participants
Contact us
Contact us
Read More about the Symposium Themes
Data for and by Humans
Organizations rely heavily on data created or consumed by humans. The user experience plays a crucial role in the quality of data creation and its usage in different contexts. The culture and communities of practice within an organization can have a significant impact on the way data is managed.
At the same time, data can also greatly impact people's work and personal lives. This theme aims to explore successful approaches, best practices, and inspiring initiatives for addressing human-centred issues in data management and utilization.
Analytic Innovations for Business Value
Companies that rely on data-driven analytics tend to outperform their competitors and dominate the market. These organizations treat data as a valuable product and asset, managing it with care and attention. The latest advancements in analytics and machine learning have given rise to new types of businesses and innovative data and application architectures.
We are interested in exploring best practices, success stories, and cutting-edge initiatives related to the design, management, and utilization of these new architecture styles and their applications.
Responsible Digitalization for Society and Business
In recent years, we have witnessed significant societal events that have profoundly impacted people's personal and work lives. The rapid advancement of technology has brought with it unforeseen challenges, prompting governments to regulate new domains. Data regulations, led by the European Union's GDPR, are expanding globally at an unprecedented pace. Meanwhile, data sharing and utilization for a variety of purposes have been growing faster and more extensively than ever before.
Modern enterprises face numerous challenges, including complying with a plethora of alternative regulations, navigating potentially hostile digital environments, and mitigating internal human and technological risks. This theme aims to showcase successful approaches, best practices, and promising initiatives for managing regulatory and security issues in the context of multi-regulation data sharing, safety-critical services, sustainability, and the global data economy.
This expansion to the Nordic countries marks the beginning of a journey of growth with three purposes:

Engagement
Bringing together the CDO community at a hybrid event that addresses the data professional's impact on business outcomes.

Networking
Global CDO's and Data Leaders share and exchange cutting-edge ideas, content and discussions.

Expansion
Strengthen the role of CDO as well as organizations focused on data and technology.
Keynote Speakers
More keynote speakers and speakers to be announced during the Fall 2023.

Head of Evangelism, Databricks
Ari is Databrick's Global Head of Evangelism, and a leading influencer in AI, databases, and sports analytics. "The Real Moneyball guy", the popular movie was partly based on Ari's analytical and scouting experiences innovating Major League Baseball, and later creating the Cubs and Dodgers analytics departments. He is President of the Independent Investigation into the Fate of Raoul Wallenberg, Sweden's humanitarian hero.
His background in data includes having been President of the worldwide Oracle users group when they acquired MySQL, Java, and Peoplesoft. He traveled the world with McLaren Formula 1, assisting the racing strategy team to bring AI models to production. Ari was named Caltech's "Alumni of the Decade", Crain Chicago's "40 Under 40", and IBM's "Data Science Celebrity".
Read more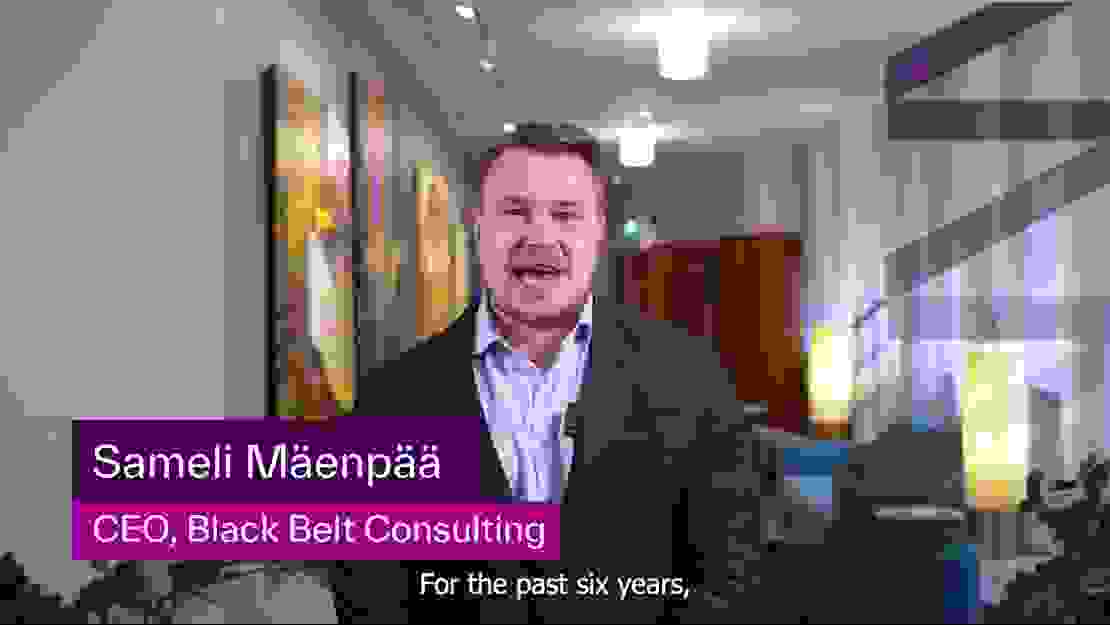 About Aalto EE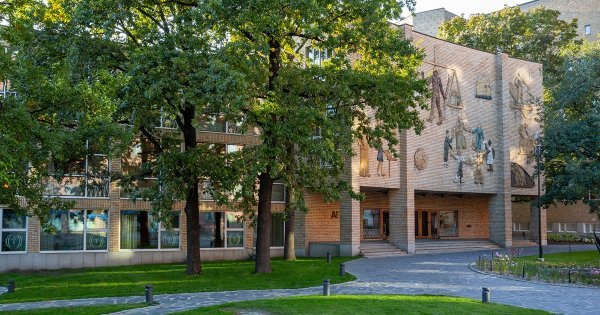 Aalto University Executive Education and Professional Development (Aalto EE), provides executive education, professional development services, and training. We enable opportunities for life-wide learning and educate the game changers of the future; current executives, the next generation of leaders, and experts with an impact on business and society.
Each year, around 7,000 people from 1,000 organizations benefit from our impactful, goal-oriented, and comprehensive learning experience. We nurture and develop the knowledge and skills of individuals and foster self-confidence. We build individual learning paths and meaningful careers, as well as architectures for developing competence in entire organizations. You will also create the best business networks with us.
Aalto University Executive Education and Professional Development has two strongholds: our Helsinki office coordinates our operations in Europe, while Asia-Pacific operations are led from Singapore. In addition to Finland and Singapore, Aalto EE offers education programs worldwide.
About Finland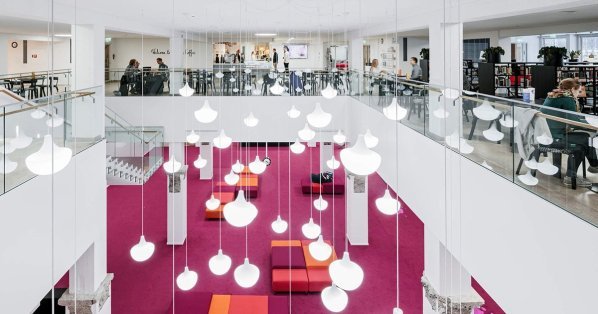 Did you know Finland is home to many ground-breaking innovations like heart rate monitors, 5G technology, Nokia phones, SMS messages, Linux, and Angry Birds? Finland has a track record of being the frontrunner in the field of technology, and the government has recently set ambitious plans to become a world leader in technology and knowledge by 2030.
Finland's world-class education system has created a strong foundation for the country's success. Research, innovation, creativity, and digital skills have a central role in educational policies and are also enhanced by the cooperation between public and private stakeholders. Education in Finland is free of charge from pre-primary to higher education, and it has been designed to provide equal opportunities for all. High-quality education is just one example of the wide range of services the Nordic welfare state offers its citizens.
Finland is highly committed to sustainability and has been ranked first in an international comparison of sustainable development. Finland is strongly committed to United Nations' Sustainable Development Goals (SDGs) set for 2016–2030, and they are visibly present both in domestic operations and international cooperation. (Sustainable development report 2022)
The capital of Helsinki is a perfect combination of beautiful architecture and design, as well as beautiful nature and archipelago. Aalto University campus is located a convenient 15-minute metro ride away from the city center of Helsinki.
Are you ready to join us in the happiest country in the world? (World Happiness Report 2018–2023)