Lean Six Sigma Green Beltista Black Beltiksi – GB2BB
The Path From Green Belt to Black Belt
Have you already received a Green Belt Certificate and want to upgrade your skills and qualifications and become a Black Belt? Are you looking for a more comprehensive toolbox for systematic problem-solving and process development?
In this program, you will learn and practice applying all the key tools and methods included in the Black Belt syllabus. At the Black Belt level, you will deepen and complement your DMAIC development method skills by working on a project that will help improve a key process in your organization and boost your operations with measurable results. You will be supported by a Master Black Belt expert who has over 20 years of experience in Lean Six Sigma methods and has supported nearly 2,500 development projects in various industries, both in Finland and abroad.
At the Black Belt level, you will deepen and supplement your expertise in the DMAIC development model (Define-Measure-Analyze-Improve-Control). You will apply demanding analysis and design of experiment methods, change management and facilitation skills and lean six sigma implementation in your organization. You will boost your process development methods and gain direct benefits for your organization.
Please note that this program is held in Finnish.
Contact us
Contact us
With the help of a Black Belt expert, your organization will achieve measurable results, improvements, and cost savings in key processes and metrics, for example, by reducing any unproductive activities and harmful variation. Your organization achieves measurable results, improvements, and cost savings in key processes and metrics, for example, by reducing unproductive activity and variation. Typically, improvements and savings are sought in indicators such as lead time, customer satisfaction, productivity, on-time delivery, quality of service, or personnel satisfaction.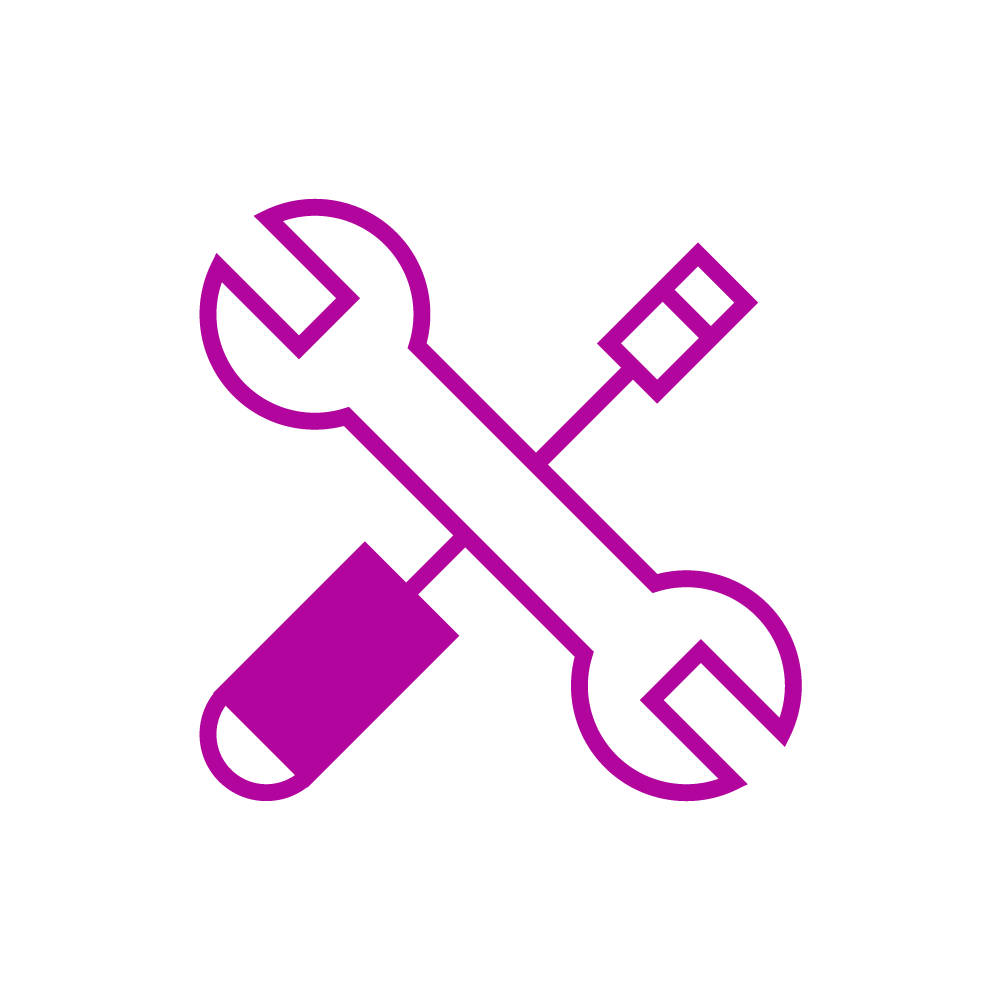 Master all key Black Belt-level tools and methods and obtain a Black Belt certificate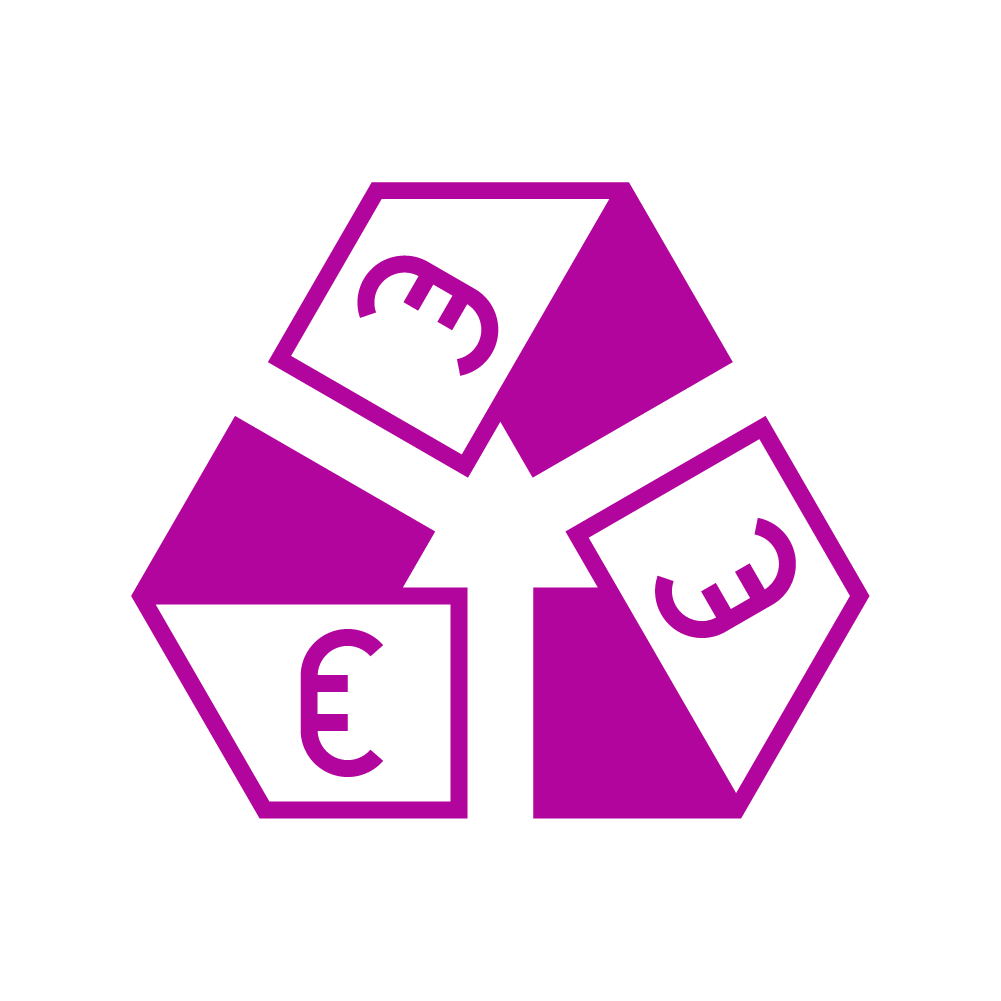 Achieve immediate and substantial financial savings and measurable improvements in your development projects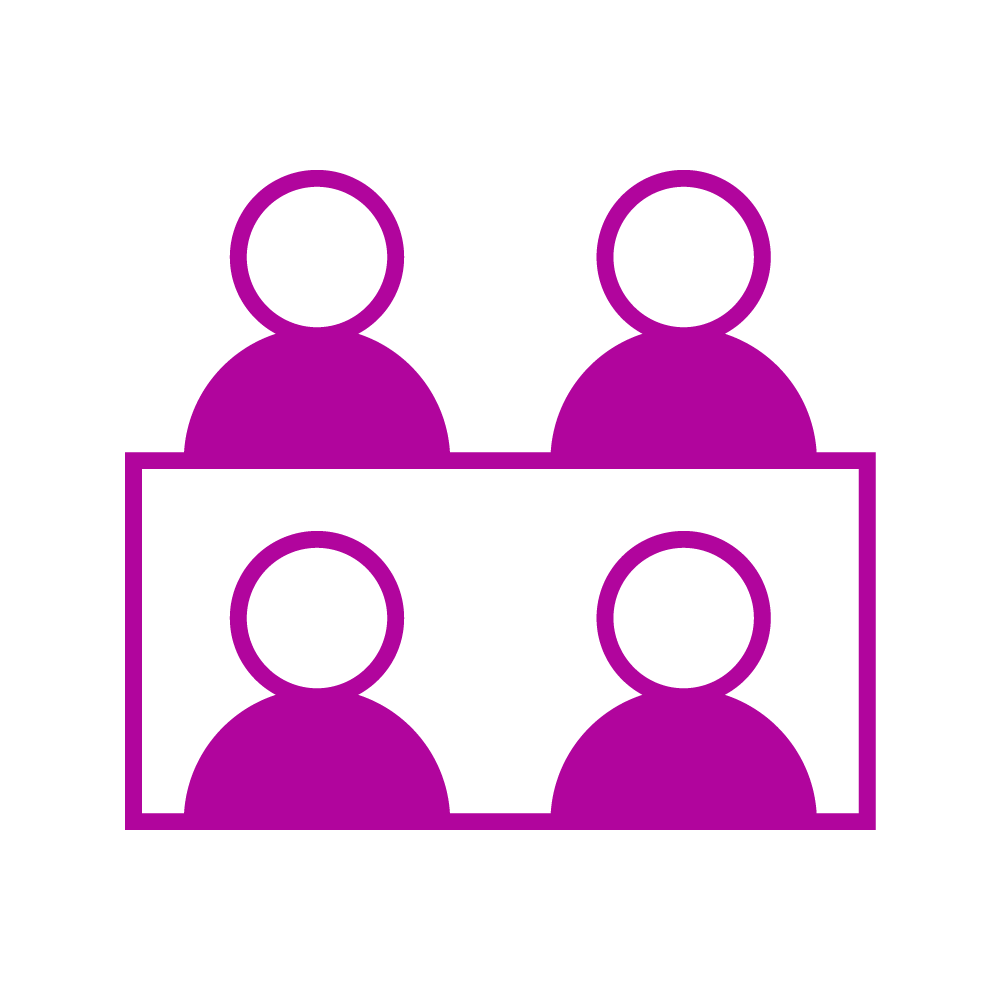 Learn how to support and coach your development teams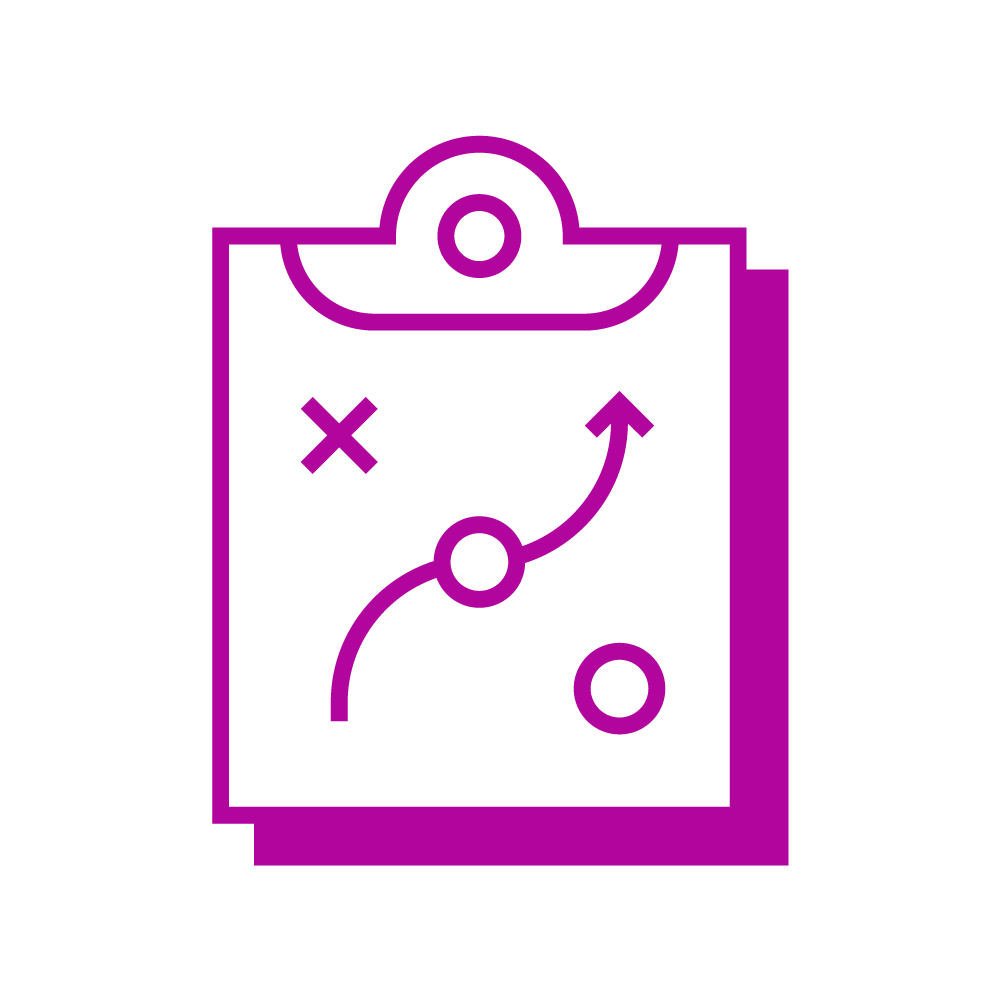 Learn how to design and lead demanding problem-solving projects across your organization
For
The program is suitable for you if you already have received a Green Belt Certificate and want to update your skills and qualifications to the Black Belt level. It is targeted to experienced experts responsible for demanding breakthrough projects.
During the training, you will implement a personal development project aiming at significant benefits. Your goal can also focus on gaining additional expertise for increasingly demanding challenges to help you achieve the next level in your career.
In the GB2BB training, you will accomplish an improvement project for a selected process in your organization and apply the methods, tools, principles, and operating models to practice. An experienced Master Black Belt will support your project during the program and provide remote support between modules.
After completing the modules, your personal development project, and a final exam, you will be awarded the prestigious Lean Six Sigma Black Belt Certificate.
Aalto PRO's Black Belt program meets the international American Society of Quality's (ASQ) Body of Knowledge standard.
The program includes 13 days of theoretical teaching, data analysis exercises, a final exam, and a development project for your organization. The certification requirements are a passed exam and an approved DMAIC development project. The program is arranged in Finnish, but all materials are in English.
Program Fee and Registration